Chishang is a rural township of around 10,000 people located in southeastern Taiwan's Taitung County. Although small, the town attracts a significant number of tourists year-round, and with good reason.
Located in Taiwan's Rift Valley between the majestic Coastal and Central mountain ranges, Chishang rich in natural beauty, but the area itself is fairly flat, making it a great place for cycling. It's also well known for its high-quality rice and Hakka and indigenous Amis cultures.
Recently, the Lovely Taiwan Foundation has been working to transform Chishang into an artist village, with creative people flocking from all over Taiwan (and from around the world) to participate in short-term residency programs, with some deciding to stay for the long term. (Read more: Six Spots in Taitung Worth Visiting)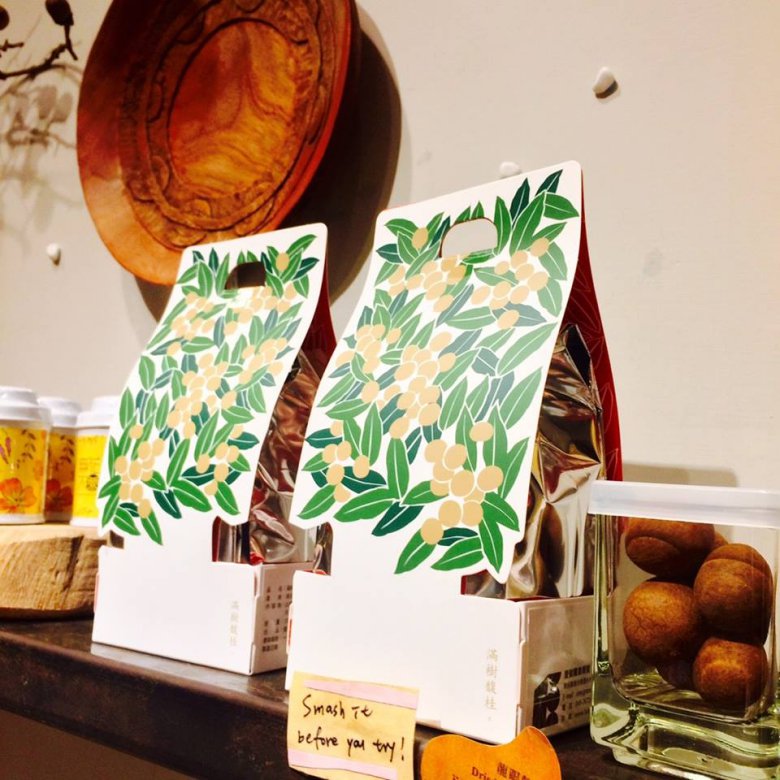 The Lovely Taiwan Foundation was established in 2009 by a group of entrepreneurs and media professionals to call attention to the unique cultural and agricultural products of Taiwan. It focuses on promoting villages and towns, providing a platform for the marketing of their products and tourism.
The residents of Chishang were intrigued by this foundation's vision and expressed their desire to collaborate early on. Therefore, some of this foundation's very first initiatives were implemented here, for example, the Autumn Harvest Festival. This is an outdoor performing arts event, which takes place in an area dubbed "Heavenly Boulevard," a narrow road lined by rice paddies on both sides with no farmhouses, no telephone poles, and no power lines. Thus, visitors can enjoy an unobstructed view of rice paddies as far as the eye can see. Naturally, the area is at its most gorgeous just before the autumn rice harvest in late October or early November. In 2018, this festival will take place over the weekend of October 27 and 28.
For this event, a temporary stage and seating areas are set up in one of the rice paddies. The first year, 2009, Eric Chen played the piano in front of an audience of a few hundred. Since then, there has been no shortage of big names wanting to access such a unique stage. They have included U Theatre, Yue Shu-Han Brass Quintet, indigenous pop divas A-mei and A-Lin and Taiwanese rocker Wu Bai, driving increasing interest in this event. However, it has remained an intimate gathering, with a seating area that can hold a maximum of 2,000 people. This means only 4,000 tickets are available for this two-day event. Those who are able to attend this festival can count themselves among a lucky and select few. *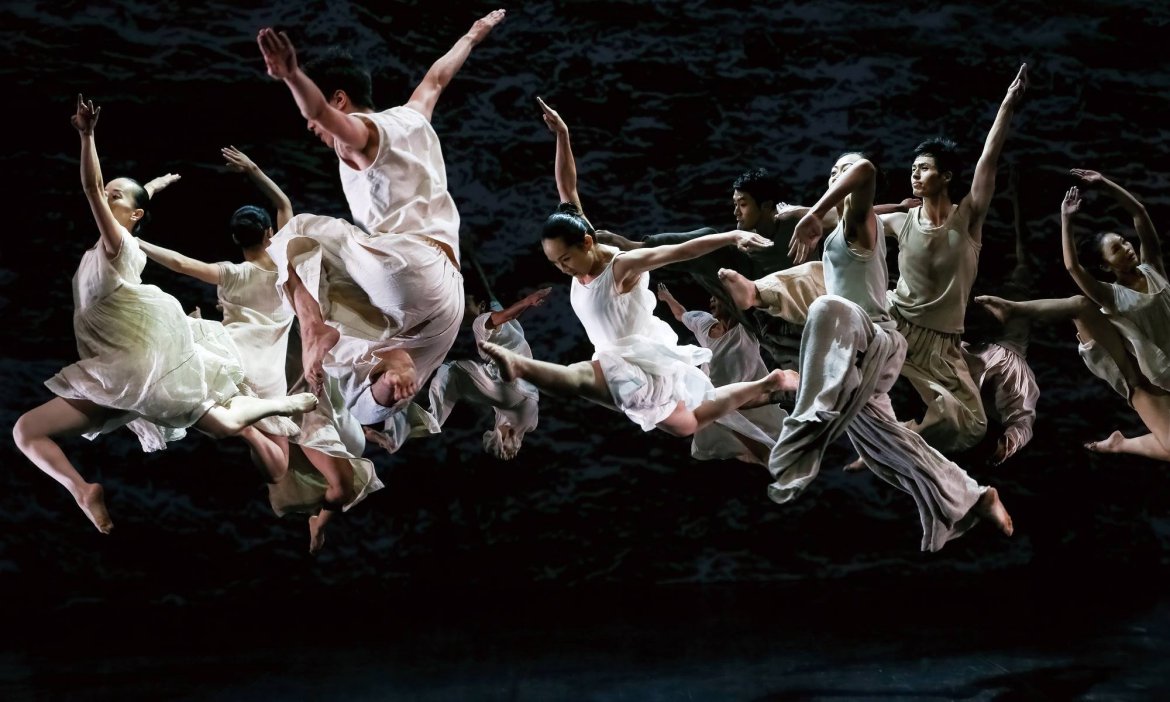 This year marks the second performance at this event by internationally renowned Cloud Gate Dance Theatre. Its first appearance on the paddy stage was in 2013, when it brought an all-new production, aptly entitled Rice. This work was based on the results of this company's research carried out in Chishang including interviews with local farmers. (Read more: Amazing grace: 45 years of Cloud Gate Dance Theatre – in pictures by The Guardian)
Cloud Gate Dance Theatre was founded by its current artistic director Lin Hwai-Min in 1973, as one of the first contemporary dance companies in Asia. Lin has continuously experimented with new forms and directions while staying true to the company's Asian roots. For example, Asian mythology, folklore, culture, and esthetics often form the background to its works, while its dancers develop in diverse disciplines such as tai chi, martial arts, modern dance and classical ballet. For 45 years, Cloud Gate has enthralled audiences in Taiwan and throughout the world.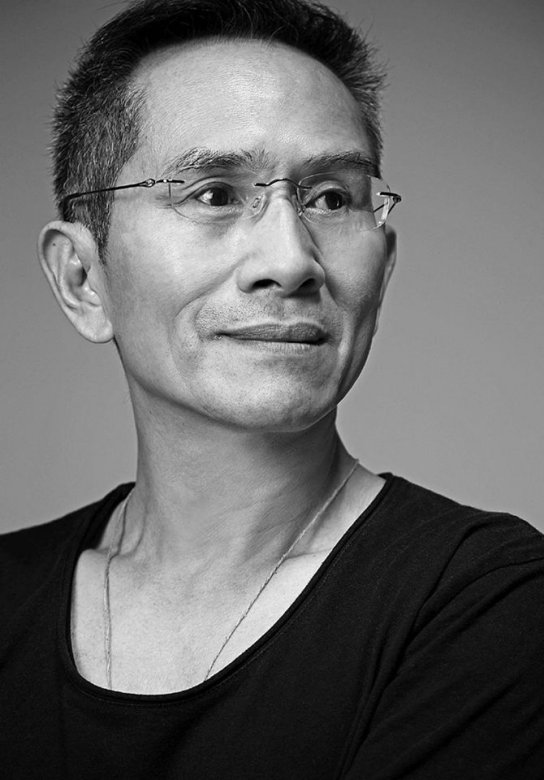 As Lin is set to retire in 2019, the company has recently gone into a retrospective mode. Thus, for the 2018 Autumn Harvest Festival, it is performing Pine Smoke, which premiered in 2003. This work is inspired by the elegance of Chinese calligraphy. Traditionally, Chinese calligraphy ink was made from the soot of burnt pine logs, creating rich shading. This production is also a meditation on the Asian perception of emptiness, as dancers accentuate the blank spaces on stage. They jump and move boldly like splashes of ink on rice paper, but also, at times, more subtly, creating interesting juxtapositions.
This event is an intense visual experience. Golden rice spikes sway in the gentle breeze in countless paddies that seamlessly extend toward the towering mountains in the distance. It is difficult to decide which to watch, fluffy white clouds drifting and settling on the peaks or the performers on the stage. But, the performers don't seem to mind the competition for attention, as they are also inspired by their surroundings. This is what makes the Chishang Autumn Harvest Festival an outdoor performing arts event like no other. (Read more: Ten Festivals Worth Planning your Taiwan Holiday around (Part one))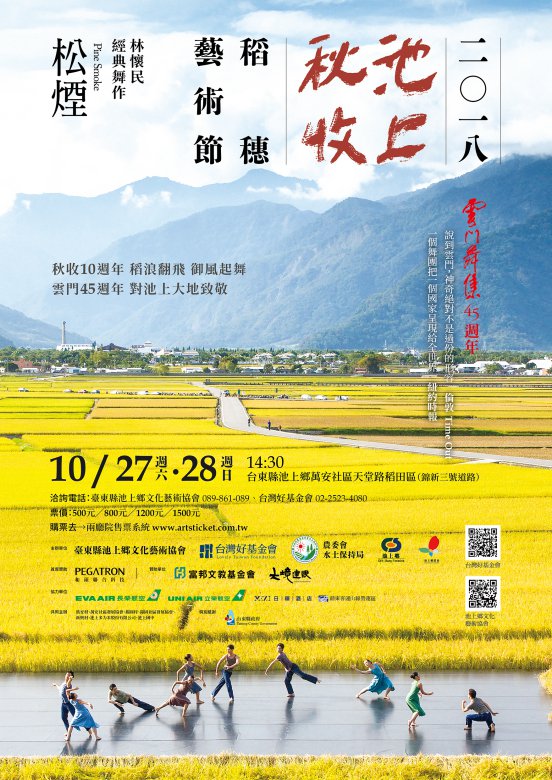 * Interested in being among the lucky and select few? Experience the 2018 Chishang Autumn Harvest Festival in style with MyTaiwanTour's Eastern Taiwan Autumn Harvest Festival (Limited Experience) , a 3-day 2-night exclusive tour featuring world class accommodations, great cuisine, and VIP tickets to the Chishang Autumn Harvest Festival.