The 2019 World Music Festival is coming to Taipei's Dajia Riverside Park this October bringing with it live music, DJs, showcases, lectures, dance workshops and more. Attracting acts from across Taiwan, Asia and beyond, the festival, in its fourth year, will take place October 18-20.
This year's edition will see a grand bazaar boasting more than 100 stalls on-site, while there will also be interactive artistic hairdressing on offer. However, despite the various attractions – who doesn't want to get their hair done at a music festival? – the main pull of the festival is, of course, the live music. Set to be a cross-cultural musical extravaganza, 2019 World Music Festival will feature 20 live musical performances from artists from four continents, including 11 award-winning local acts, several boasting Golden Melody Awards (GMAs). (Read also: An Island of Festivals – Exciting Music Events Around Taiwan)
Don't have time to see all the acts or don't recognize any names on the bill? Fear not! Taiwan Scene has selected five must-see performances for you to get your groove on to at 2019 World Music Festival in Taipei.
ABAO
Aboriginal R&B singer ABAO (阿爆) is a Golden Melody Award-winning Paiwan artist from southeast Taiwan. Having started her career as a Mandopop singer as part of female duet ABAO & Brandy, she made the switch to indigenous Taiwanese R&B, releasing Paiwan-language album Vavayan  (女人) in 2016. (Read also: Language of love: indigenous R&B singer ABAO on Paiwanese music)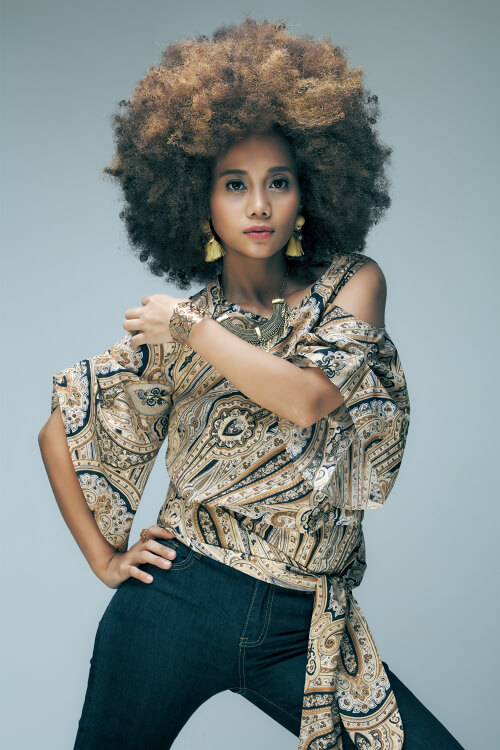 Auli
Auli are a Latvian bagpipe and drum music group consisting of six bagpipers, three drummers and a bassist. Their music mixes ancient and modern elements, initially inspired by Latvian folk, and has been dubbed as ethnic trance. Bagpipes are definitely an acquired taste, but we're digging it.

The Raghu Dixit Project
A contemporary Indian folk band out of Bangalore, The Raghu Dixit Project, fronted by Raghu Dixit, is one of India's biggest indie acts. Having played all across India, they've taken their sound around the world in the last few years, notably playing the Sydney Opera House, Glastonbury Festival, and Later… with Jools Holland on BBC television.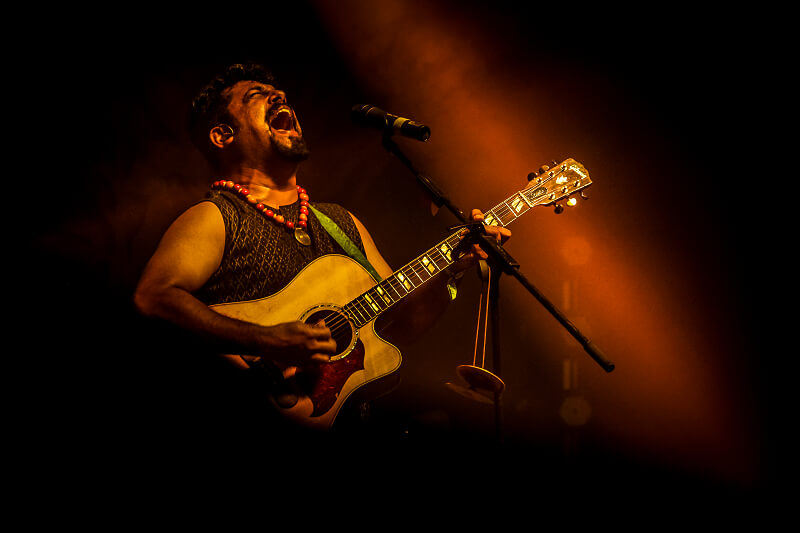 Nanwan Sisters
Hailing from Nanwan village in Taitung, the Nanwan Sisters are a trio of Puyuma ladies who recently performed at the 2019 Taiwan East Coast Land Art Festival. Originally forming as part of a youth group, nowadays they describe themselves as aunties that look like "beautiful middle-aged girls." There's nothing wrong with a bit of self-confidence.

Mathias Duplessy & the Violins of the World
French composer and multi-instrumentalist Mathias Duplessy fronts a musical ensemble made up of Chinese, Mongolian and Tunisian violinists. Currently working on their third album, the group released their latest record, Crazy Horse, in 2016. (Read also: Making their voice heard: indie group TUDI-VOICE is highlighting inequality and social issues across Taiwan)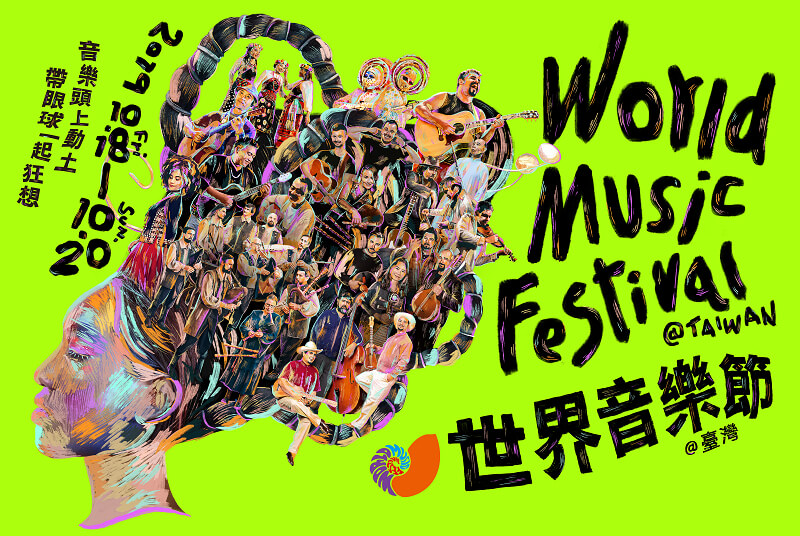 Date: 2019 Oct 18 -20
Place: Taipei Dajia Riverside Park
For full lineup details and more information on the festival, visit the official 2019 World Music Festival website. Tickets available at books.com.tw , and tickets.udnfunlife.com.