One of the most beautiful parts of Taiwan, Asia and potentially the world, Taiwan's east coast is lined with gorgeous scenery, packed with hidden scenic gems and known for its friendly indigenous people, a trip to the east coast should be in every visitor to Taiwan's itinerary. Including a stop at the awe-inspiring Taroko Gorge and a ride through the rice paddies of the Chishang Bicycle Trail, MyTaiwanTour's five-day Eastern Beauty 5 Day Private Tour (Classic) is the perfect way to experience the best of what eastern Taiwan has to offer. Here's a rundown of what to expect. (Read also: Ways to Explore Taroko Gorge)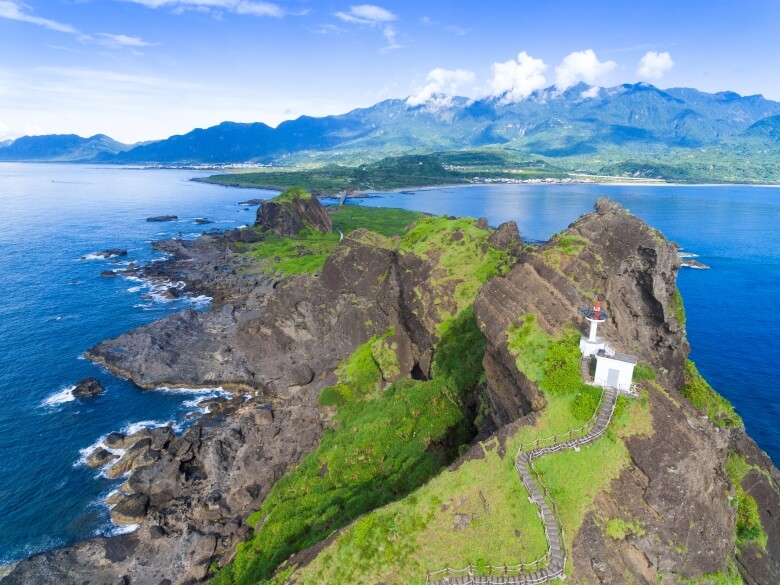 Day 1 – scenic Hualien county
Travel from Taipei to scenic Hualien county where you'll start your tour at pebble-covered Qixingtan Beach. The waterside theme continues with a visit to Liyu Lake – Haualien's largest inland body of water. There's the opportunity for swimming, biking and hiking before heading into Hualien City to get in touch with your cultured side with some art and poetry in the natural surrounds of Pine Garden Heritage Site.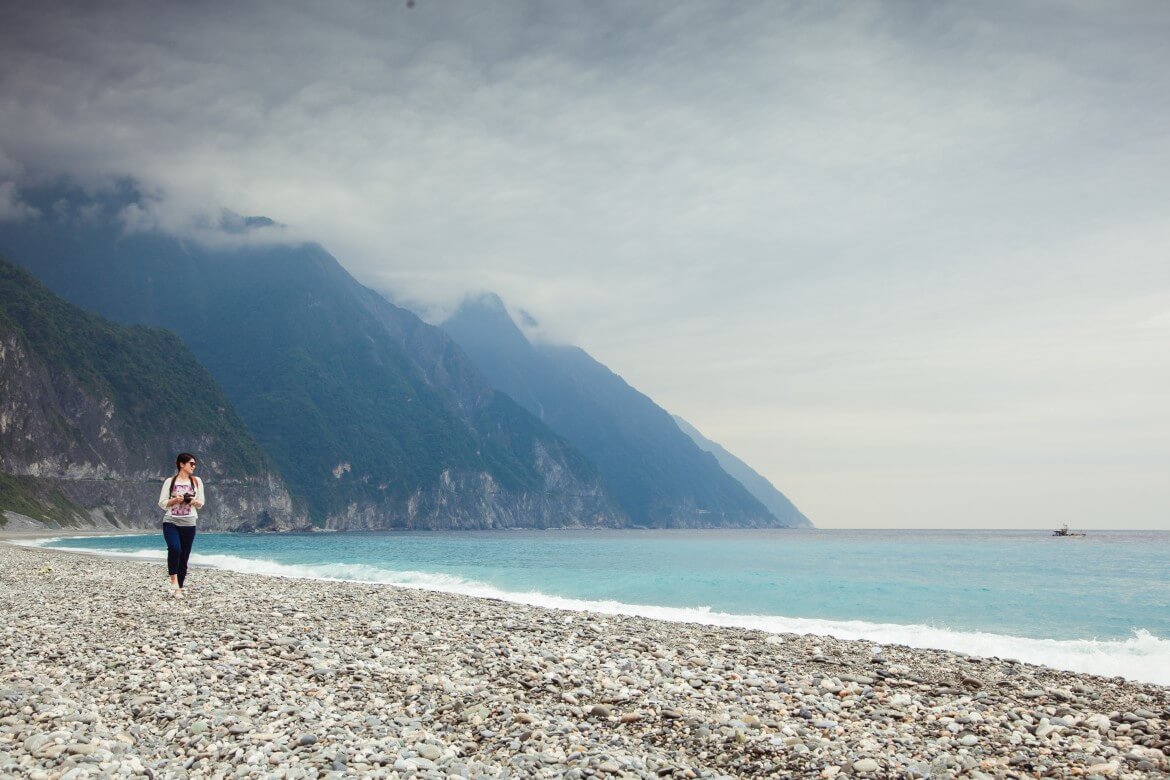 The evening will see you visit the lively Dongdamen night market, where you can enjoy local food and street performances. (Read also: Seven Taiwan Night Markets Everyone Needs to Visit)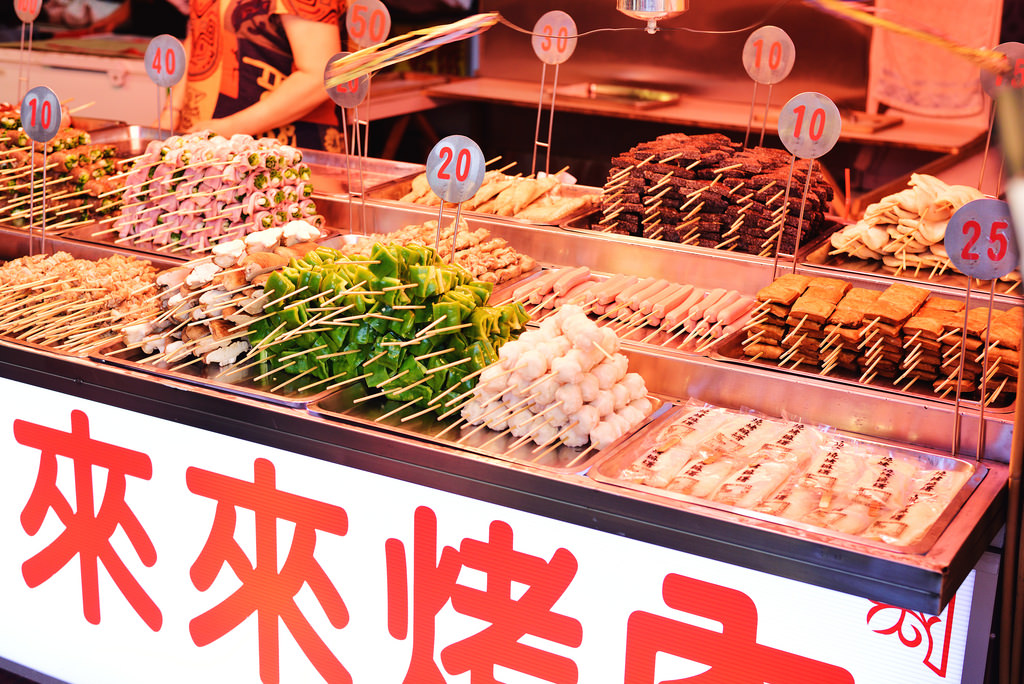 Day 2 – Coastal Wonder
Your second day starts with you heading south, taking the scenic views of the region's cliffs, beaches and coral, including a stop at the Baxian (eight deities) caves. Later on, you'll go for a hike in Sanxiantai and cross the famous footbridge known as Three Immortals Bridge.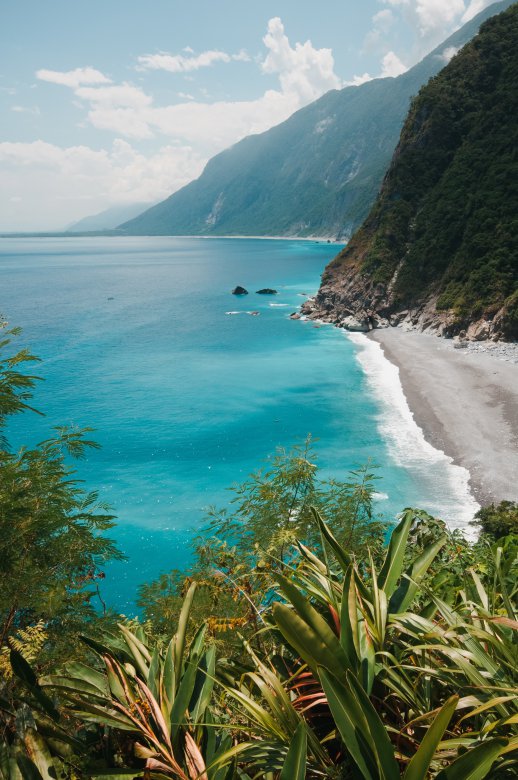 In the afternoon, the tour will stop off in laidback Dulan, a town known for its indigenous artists and surfing scene. You'll also visit the local sugar factory. Pretty sweet… (Read also: Six Spots in Taitung Worth Visiting)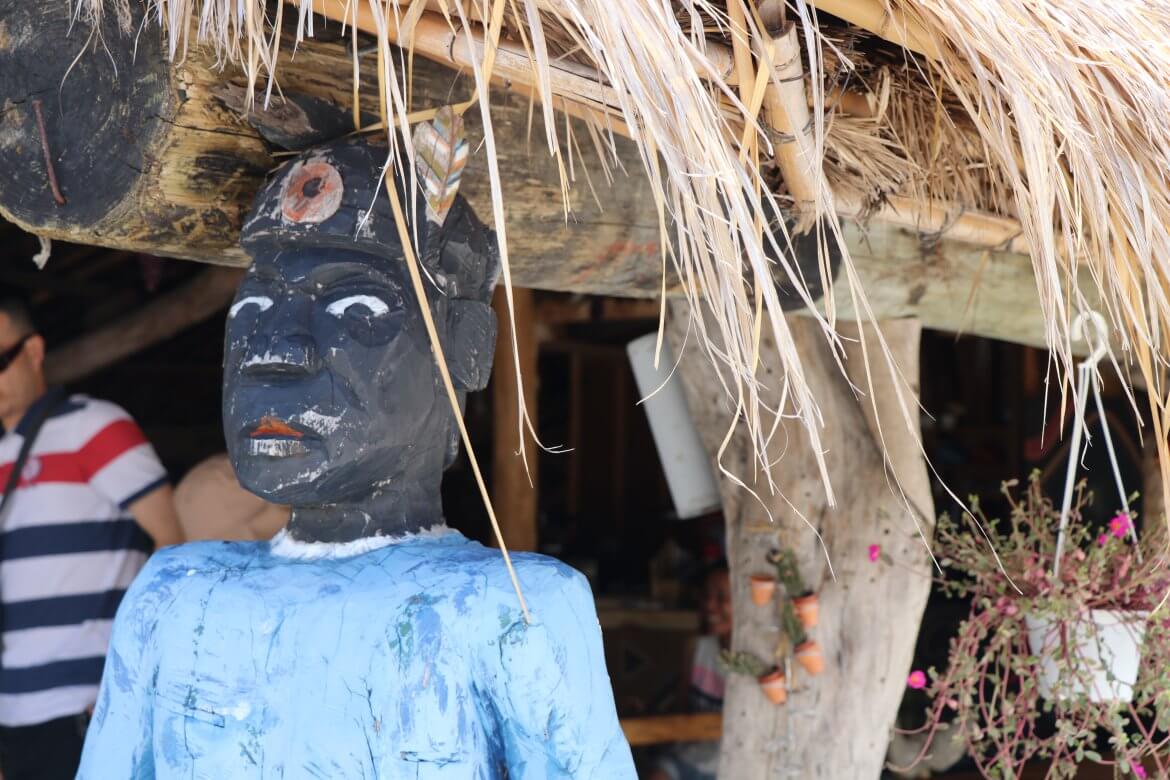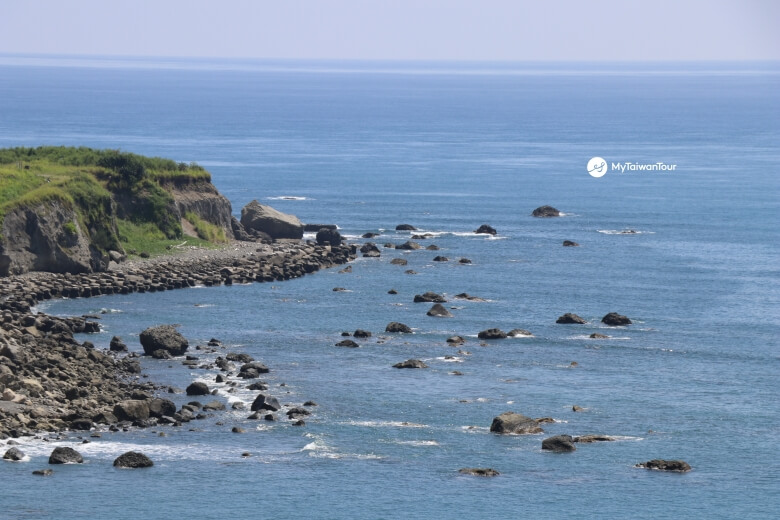 Day 3 – Learn about indigenous culture
Day three is all about learning about the indigenous people of Taiwan. You'll climb trees with the Bunan tribe at the fascinating Luan-Shan "forest museum" and learn about the indigenous way of life, while also sampling delicious indigenous food.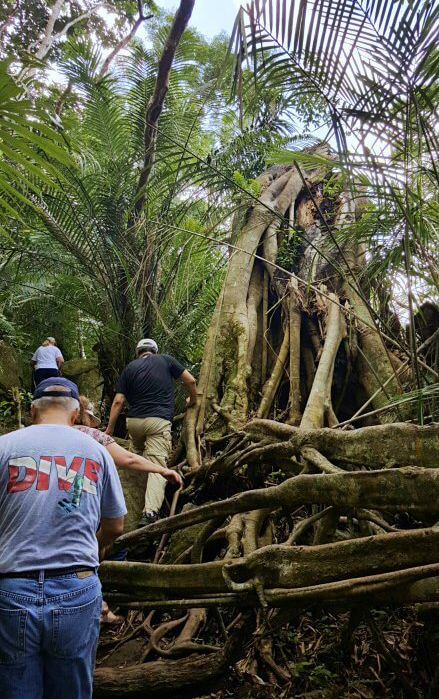 The rest of the day will be a relaxed affair in Taitung. You can walk or cycle in Taitung Forest Park or explore the city to uncover its hidden delights. (Read also: Indigenous Culture, not Food, is Taiwan's Top Tourist Attraction)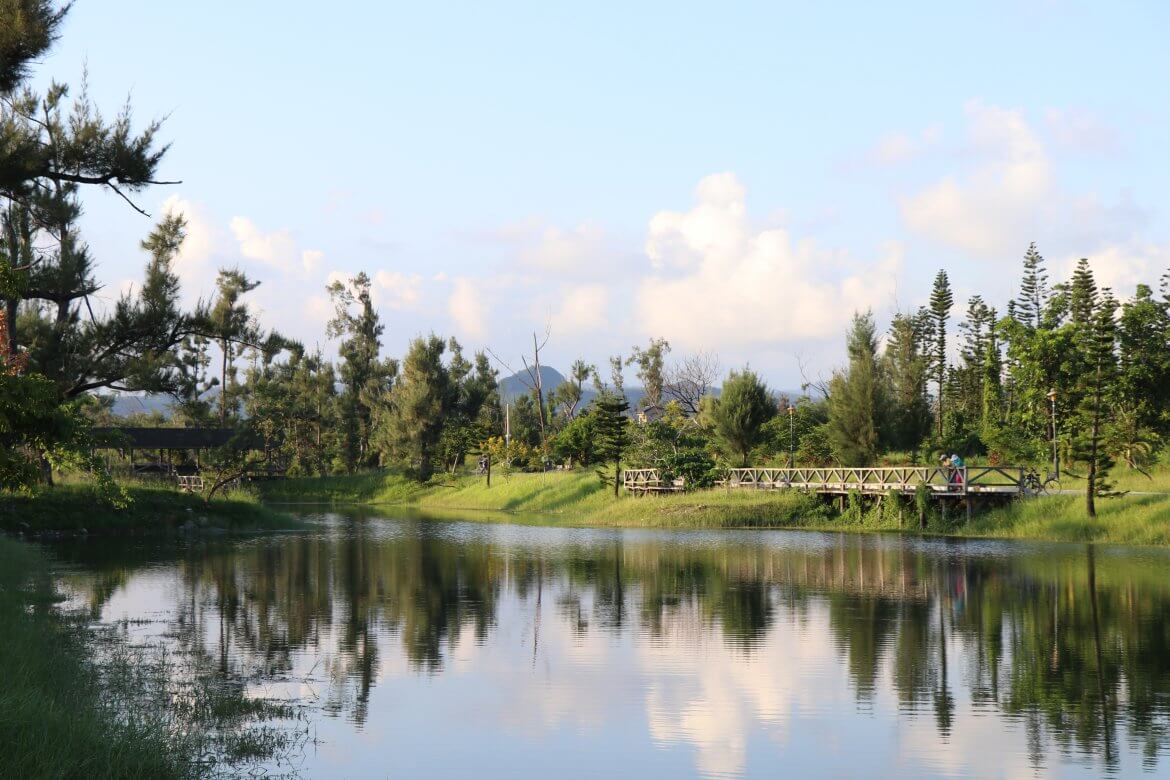 Day 4 – The majestic East Rift Valley
Today you'll head back north through the majestic Rift Valley. With costal mountains to the east and central mountains to the west, it is widely regarded as one of the most beautiful parts of Taiwan.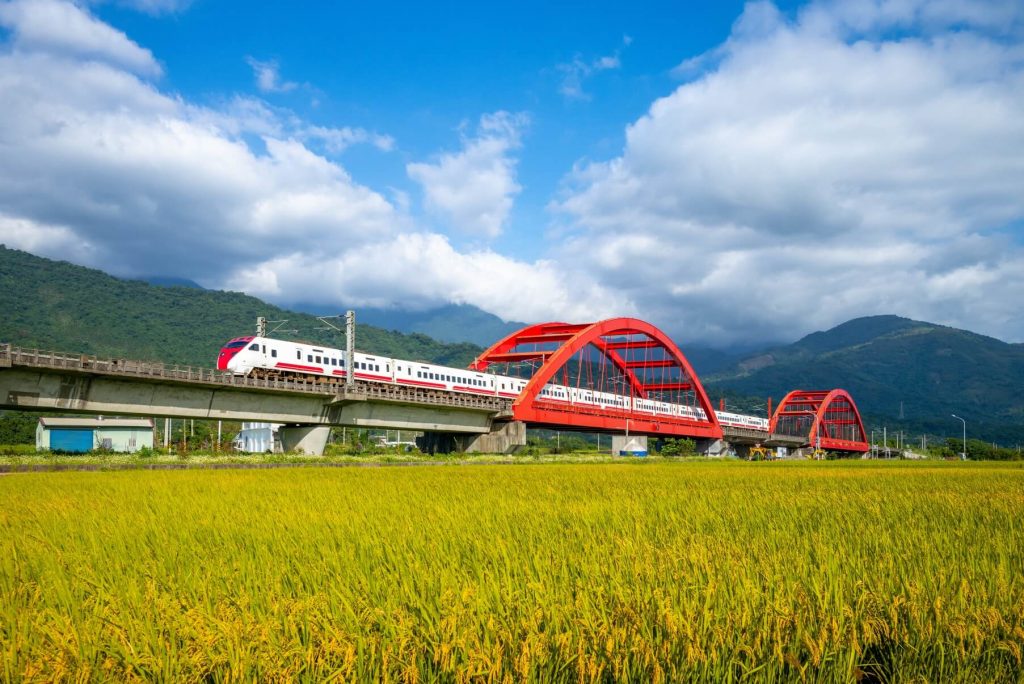 A highlight of the day is a bike ride through Chishang's rice paddies before a stop for ice cream at Guangfu Sugar Factory. Later on, the tour will return to Haulien where you'll hit up the Hualien Golden Triangle Shopping District, an area packed with local snacks and treats. (Read also: Cycling in Taiwan – East Taiwan by Eleven and Nine)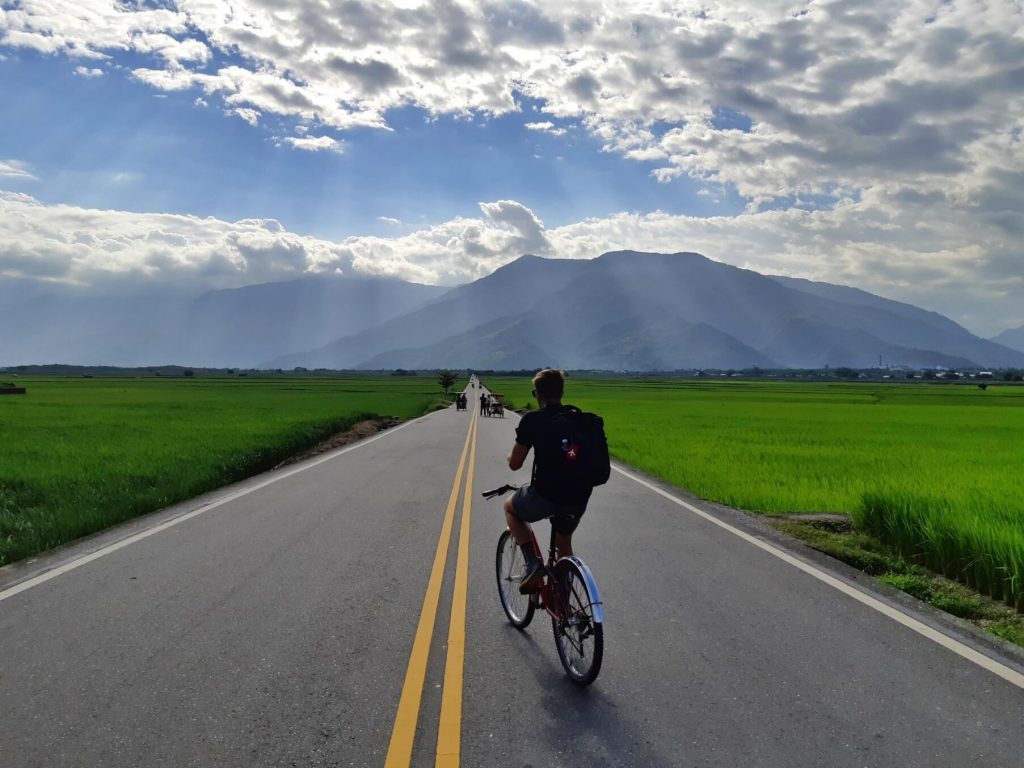 Day 5 – Taroko Gorge
Arguably the best day of the tour, day five will be spent exploring Taroko Gorge – Taiwan's answer to the Grand Canyon. You'll drive in via roads that are literally carved into the canyon's walls before stopping for lunch accompanied by a spectacular view.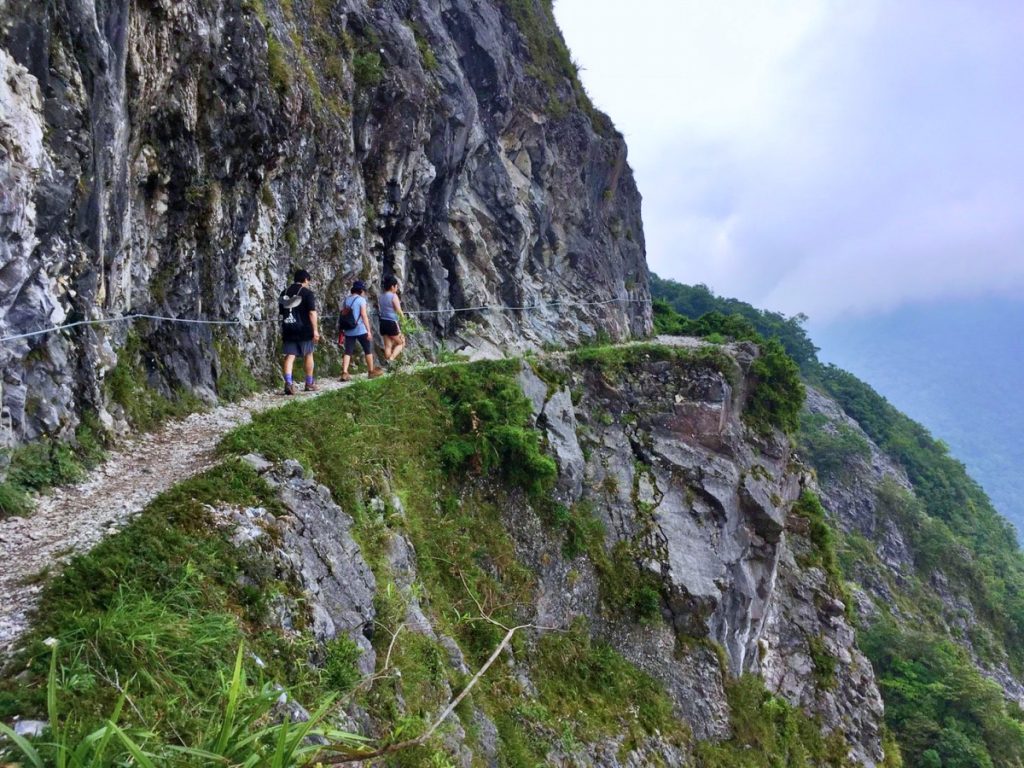 Your Taroko Gorge visit will include a stop at a shrine, a temple and a waterfall, as well as a short, accessible hike within the gorge itself. Upon leaving Taroko, the final leg of your tour will be a scenic drive up the east coast back to Taipei. A beautiful day out, really. (Read also: Taroko Gorge in A Day)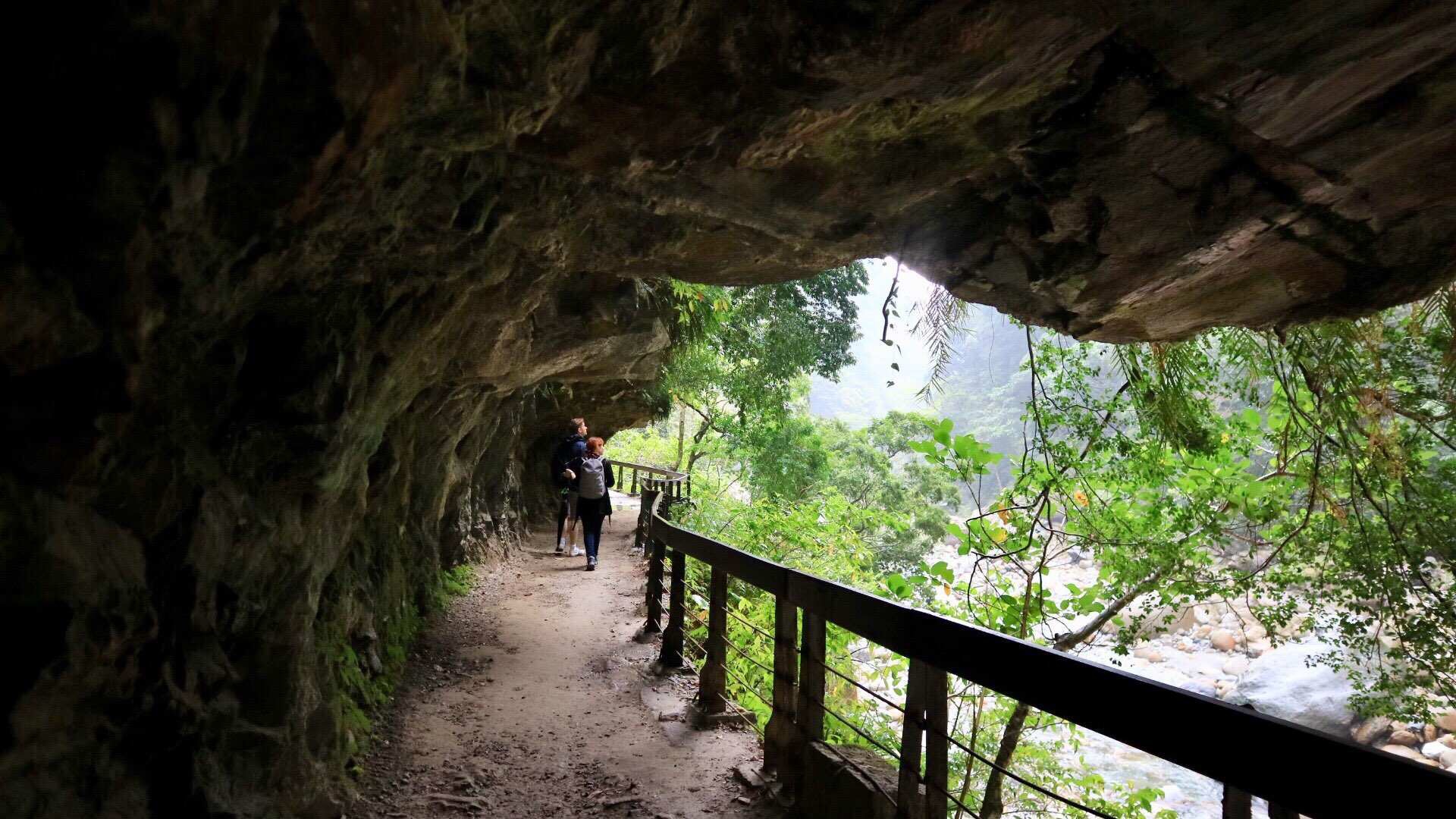 If you're considering visiting Taiwan's heavenly east coast, why not tie in your trip with a visit Taiwan's East Coast Land Art Festival – a celebration of the region's local indigenous art, music, culture, identity and more.