News and rumors about the coronavirus are seemingly spreading faster than the virus itself, so it's understandable if you're a little worried amongst all this hysteria and uncertainty. Due to Taiwan's proximity to China, it also makes sense if you're a little unsure whether it is safe to visit at the moment. As we care about both your physical health and peace of mind, here's a quick explainer to unpack the current coronavirus situation in Taiwan and help you decide whether or not you should visit here in the coming weeks.
What is the Coronavirus?
According to the World Health Organization (WHO): "Coronaviruses (CoV) are a large family of viruses that cause illness ranging from the common cold to more severe diseases such as Middle East Respiratory Syndrome (MERS-CoV) and Severe Acute Respiratory Syndrome (SARS-CoV)." The current outbreak from Wuhan is known as a novel coronavirus, which means it is a strain of the virus that has previously never been identified in humans.
As reported by The Wall Street Journal, the WHO has declared the virus a "public-health emergency of international concern." Many countries' authorities, including the US State Department and the British Foreign Office, have told their citizens not to visit China unless it is absolutely necessary.
"The WHO designation, pointing to an increase in the number of cases, indicates that international public-health authorities now consider the respiratory virus a significant threat beyond China, where it originated last month," wrote WSJ.
What are the Symptoms?
Symptoms are similar to many other respiratory infections – think runny noses, coughs, fevers etc – so it is very difficult to tell if you are infected with coronavirus or something else that can cause colds and things of that nature. As it stands, it appears that the novel coronavirus from Wuhan is most life-threatening to older people we pre-existing health conditions. At the time of writing, there have been 213 confirmed deaths, with 9,692 cases identified on the Chinese Mainland; at least one in each region of the country.
Where Did it Come From?
The latest strain of novel coronavirus is said to have originated in the Chinese city of Wuhan in the country's Hubei province (943km northwest of Taipei). A large second-tier city of more than 11 million people, Wuhan is currently on lockdown, with travel to and from the city (including flights to Taiwan) currently prohibited until further notice. Countries such as the US, France, Australia and Japan are preparing to evacuate nationals from the city via private aircraft.
Several reputable sources, including BBC and CNN – as well as a whole heap of online forums and rumor mills, so be careful what you read – state that the new coronavirus apparently originated from illegally traded wildlife at a Wuhan seafood market. While the exact culprit is yet to be identified, many are citing bats, in particular bowls of "bat soup", as the source, with snakes also a suspected cause. However, these theories, especially those of "bat soup" are unproven, so it's best not to say anything (and avoid insensitively attacking Chinese eating habits) until scientists identify the actual cause.
Is it in Taiwan?
Short answer: yes.
According to Aljazeera: "Taiwan has uncovered eight cases so far. Among the latest cases is a Taiwanese woman who had been working in Wuhan before returning home on January 20. The island's authorities have since advised against travel to Wuhan and Hubei province and on January 24 said any arrivals from Wuhan would be rejected by immigration. All arrivals from the rest of China – including Hong Kong and Macau – must fill out health declaration forms on arrival."
(Since the publication of the Aljazeera article, the number of cases in Taiwan has risen to ten. Zero deaths have been reported).
There are cases of the virus across several Asian countries, as well as in Australasia, North America and Europe, with this global spread likely due to people traveling during the recent Chinese/Lunar New Year holidays. (Read more: New Year Shopping in Taipei — Where the Locals Go, What They Buy, and Why)
Should You Still Visit Taiwan?
Honestly, yes. Things in Taiwan are operating as usual, with no attractions, restaurants, public spaces, etc. closing due to the virus. Many businesses are taking extra precautions by stocking more hand sanitizer and encouraging staff to wear face masks as to avoid the spread of germs. If you do decide to come to Taiwan during this time, however, it is advised that you are more hygiene conscious and wash your hands regularly and thoroughly and wear a mask in public, particularly in enclosed spaces such as buses, shops, or on the MRT. (Read more: Winter in Taipei: Calendar of Good Times)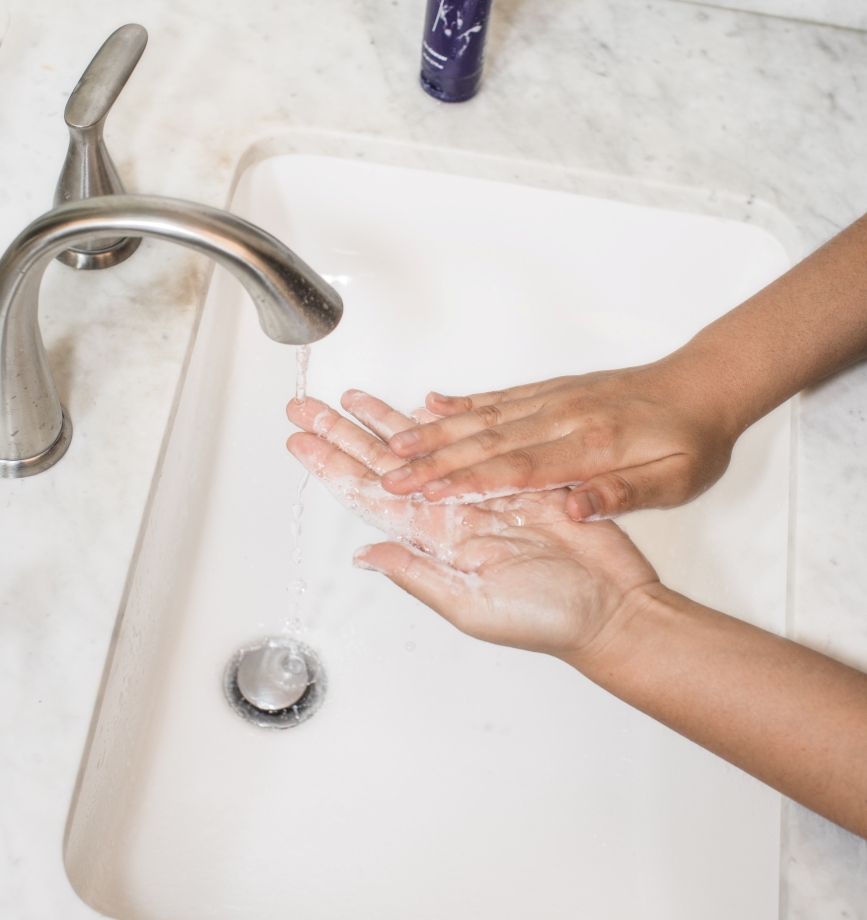 Contact Us
If you have any worries or questions about upcoming trips to Taiwan, or need advice of how to plan your trip during this time, do not hesitate to contact us here.