When you ask people about visiting Kaohsiung, they probably all mention the same things. Fo Guang Shan, Pier 2 Art Center, and the Dragon and Tiger Pagodas are the usual suspects. However, there's much more to Taiwan's southern port city than just these tourist hot spots. Here are three more places to check out next time you're down in Kaohsiung. (Read more: 5 things to do in Kaohsiung)
Walk on the Moon at Tianliao Moon World
Taiwan's largest concentration of mud volcanos and badlands, Tianliao Moon World, often referred to as just Moon World, is named so due to is resemblance to the surface of the moon. A geological phenomenon, Moon World's formation is a result of crustal rejuvenation, a process that involved rain water and sand deposited onto mudstone. A combination of weathering and environmental factors transformed the sand and mudstone into the fascinating moon-like, rain-eroded karst landscape found there today.
You can walk the Lakeside trail that connects the area's various geographical formations, including Jade Pond, Moon Pond and the Ladder to Heaven. The coral trail behind Chaoyuan Temple(朝元寺) is lined with naturally-occurring karst formations, and is a must-visit. (Read more: Cruise Kaohsiung Taiwan Part 1: Fo Guang Shan and Tianliao Tour)
Make Pineapple Cake at Jiu Zhen Nan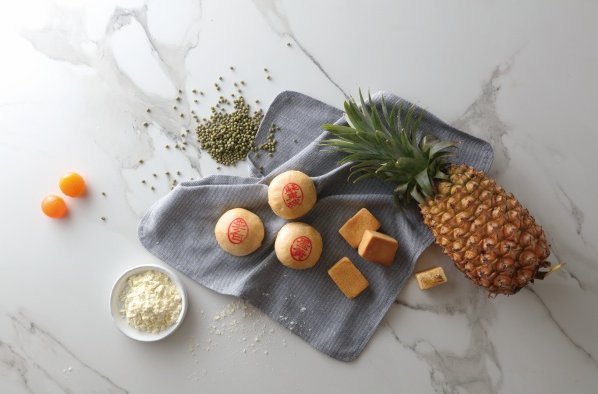 Pineapple cakes are a famous Taiwanese snack and make great souvenir gifts – you can often see people buying at the airport last-minute. Founded in 1890, Jiu Zhe Nan (JZN) specializes in exquisite Chinese pastries. Visit the JZN Cooking Lab and take part in a special class where you'll learn how to make your own pineapple cakes. Way better and more rewarding than anything bought at a shop. You can also sample and buy all kinds of other different pastries from the JZN store, as well as some quality Taiwanese tea. (You might also like: Customized Souvenir Tips from Taiwan Scene)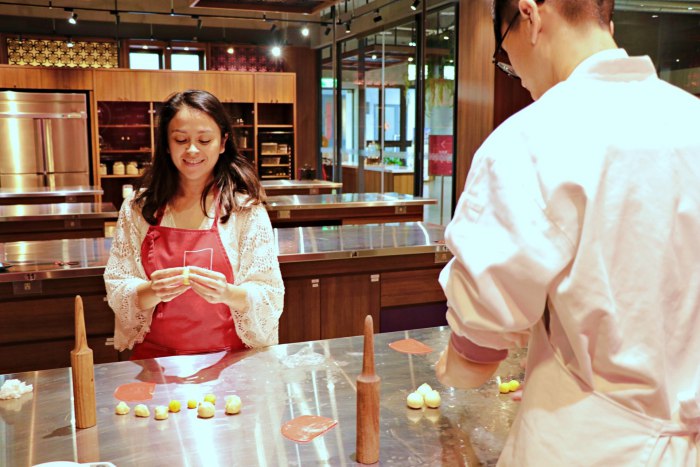 Hike up to the Shoushan Love Lookout
The best spot in Kaohsiung to take in the city's skyline, the LOVE Lookout, also known as Shoushan Love Observatory, offers a fantastic view of Kaohsiung, including the port and mountains. Not a strenuous hike, the most popular spot on the route, near the Martyr's Shrine, is the famous "LOVE" sculpture. You may recognize this location from pictures and posts on social media, as it is a very popular place for pre-wedding photos and proposals etc.
Want to visit these places for yourself? Book your place on a Kaohsiung tour or customize one catered to your needs specifically.
Want to know more about Taiwan? Send your questions to Taiwan Scene at jieruwu@mytaiwantour.com.