Just east of Kaohsiung City is the village of Meinong, a Hakka community that is very popular with tourists. A place that fantastically showcases old Taiwanese Hakka culture, Meinong is the perfect place to experience a big part of Taiwan's culture hands-on. Here's a rundown of some of the things you can do on a day trip to this wonderful township. (Read more: 3 More Things to Do on a Day Trip to Kaohsiung)
An Artistic Farm Experience
At Turn Red Nature Life (果然紅農藝生活) you have the opportunity to design your own scarecrow. Formerly widely used in the Taiwanese agricultural world, the scarecrow decreased in popularity as industrialization spread. The staff here will lead you in making one of your own in a pleasant throwback to a bygone era of Taiwanese farming. Other DIY options include straw weaving, wire braiding and constructing seed ornaments.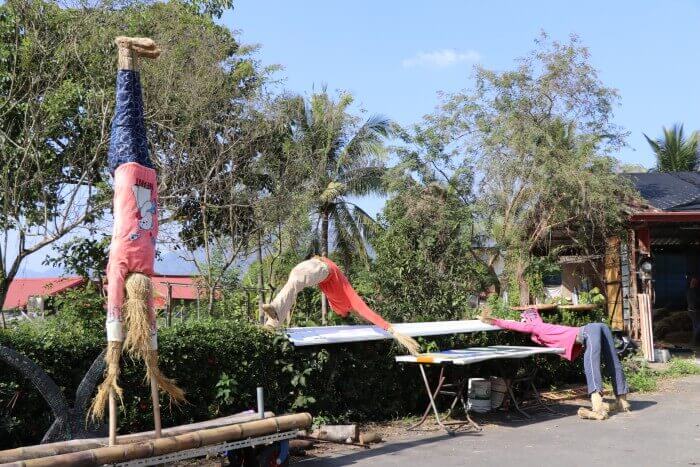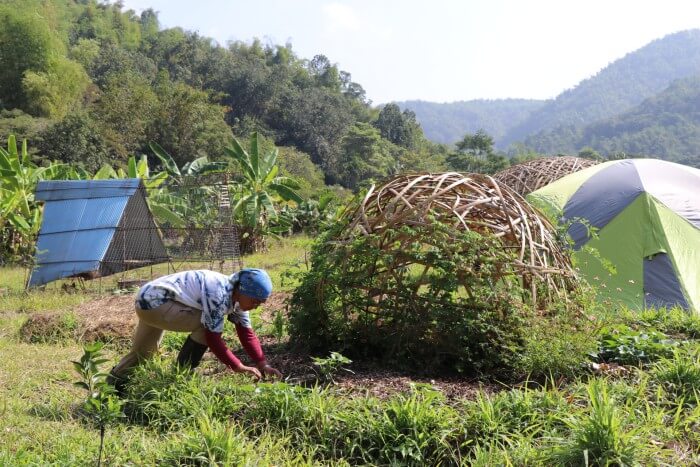 Try the Local Food
If you're visiting a Hakka community, you have to try the Hakka cuisine. A lot of their cooking is based on texture, with stewing, braising and roasting being regular cooking methods for meats. Salted dishes are very popular, as are steamed vegetables. Famous Hakka dishes include salt baked chicken, stuffed tofu, stuffed bitter gourd, and beef ball soup. A ground tea known as lei cha is a popular beverage, often drunk on mornings and at teatime. (You might also like: HsinPu Persimmons, Golden Pearls of Wisdom)
Take a Walk down the Old Street
Yongan Street is Meinong's first street. It's an old neighborhood full of old traditional buildings where you can stretch your legs and get an idea of what life looked like during a bygone era. A particular highlight is the old well that residents used to use before the times of running water.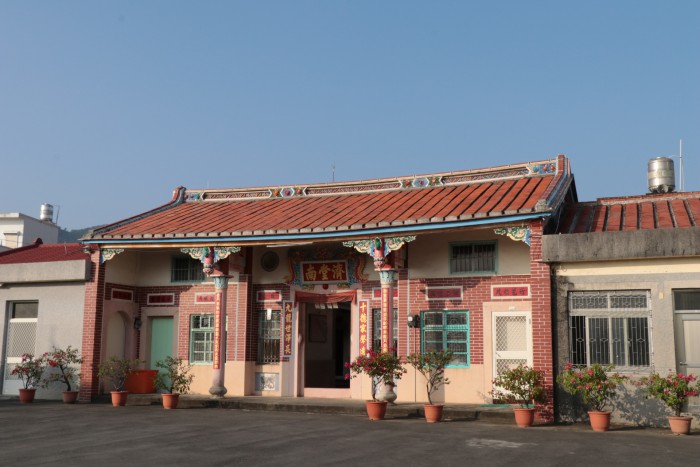 Paint Your Own Paper Umbrella
Oil paper umbrella craft is extremely therapeutic and plays an important role in Hakka marriage traditions. Visit a store run by Mr. Lee Ming-Hsiang and paint your own umbrella while learning about this history of the craft and the local people. Paint your umbrella however you want and at the end of the session you can take it home to keep. (Read also: 8 Things To Do When Traveling With Kids in Kaohsiung)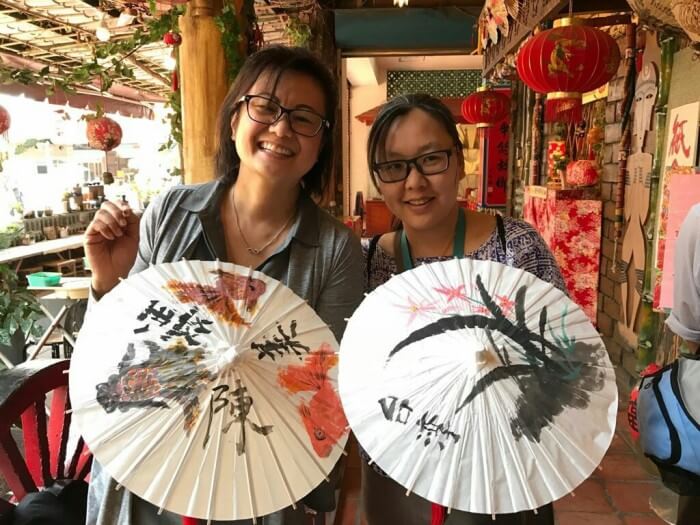 Visit the Hakka Cultural Museum
Opened in 2001, Meinong's Hakka Cultural Museum not only informs people about Hakka culture and local history, but also preserves it for future generations. Learn about Hakka life and culture and gain a deep understanding of the relationship between the people of Meinong and the local environment. A must-visit for history and culture buffs and curious travelers alike.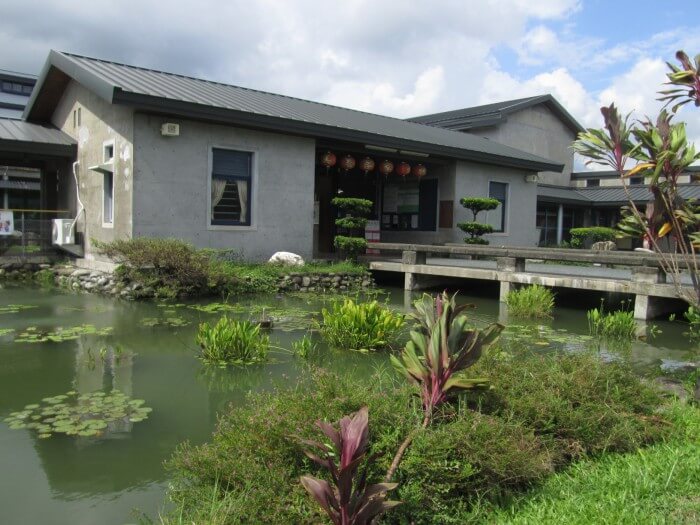 Want to visit Meinong? Book yourself a tour here. 
Want to know more about Taiwan? Send your questions to Taiwan Scene at jieruwu@mytaiwantour.com.