In Taroko National Park, one of the most beautiful places to visit in all Taiwan, is Hehuan Mountain (合歡山). Sometimes referred to as Joy Mountain, its 3,416-meter-high main peak borders Nantou and Hualien. Far away from the glare of city lights and the noises of urban life, it is a great place to get in touch with nature. Home to unique plant life such as Alpine rhododendrons, Hehuan is a must-visit for those wishing to see a truly different side of Taiwan. Here are five things you can't miss out on doing in and around the Hehuan Mountain area. (Read more: Sky High-Climbing Up to the Roof of Taiwan: A Wushe to Mt. Hehuan Excursion)
1. Gaze at the stars
Hehuan Mountain was recently named by Lonely Planet in a list of the best places for stargazing in Asia – and they're not wrong. The area is Taiwan's first designated International Dark Sky Park, where visitors can camp out and marvel at the universe without any light pollution ruining the view. There are strict rules about exactly where you can camp, however, a popular one being the Heilu campground near the entrance of Taroko's Lushui Trail (綠水步道).
2. See some snow
Yes, surprisingly, it does actually snow in subtropical Taiwan. Hehuan Mountain is one of the few places in the country where snow settles, so expect it to be busy in winter with people flocking to see some of the white stuff for themselves. Head along the Hehuanjianshan trail, a steep hiking route that isn't as challenging as some of the mountain's others, to fully enjoy the snowy scenery. (Read more: Snow Way: Does it Snow in Taiwan?)
3. Go hiking
With three tall peaks, Hehuan Mountain is a great spot for hiking. In the west of Taroko National Park, there are several routes to tackle, with the easiest being Hehuanjianshan (about a 45-minute roundtrip) and the most challenging being the western peak. The west peak takes around eight hours in total to master and should only really be attempted if you're in decent physical condition. The north peak, on the other hand, is a great option for beginners as it only take 20~30 minutes to get to the top. (Read more: Take a Hike: the Best Hiking Trails in Taiwan)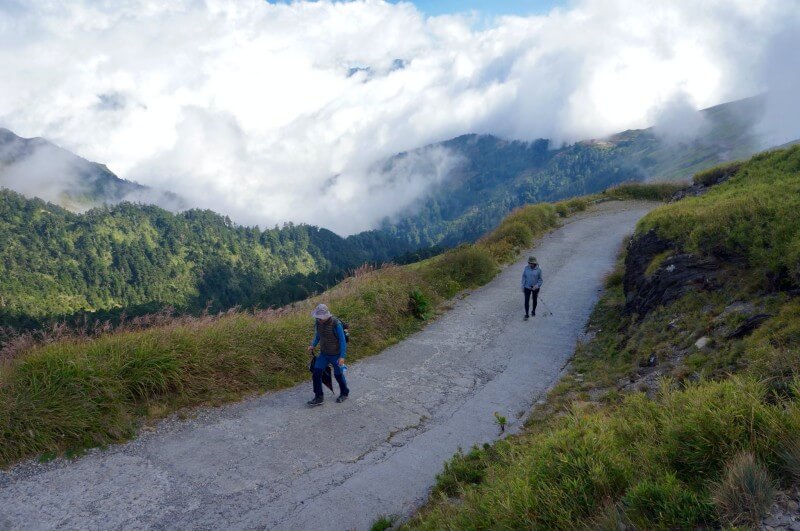 4. Visit Taroko Gorge
You're so close, so you might as well. Taiwan's most stunning natural wonder, Taroko Gorge is full of trails and natural scenery for you to explore. The Lushui Trail, near the Heilu campsite, is a very accessible and well-maintained two kilometer route along the gorge's cliffsides, while the Shakadang Trail (砂卡噹步道), straddled by beautiful natural landscapes such as the Shakadang Stream, passes by the Truku tribal village where you'll find a small market offering a range of indigenous foods for visitors to try.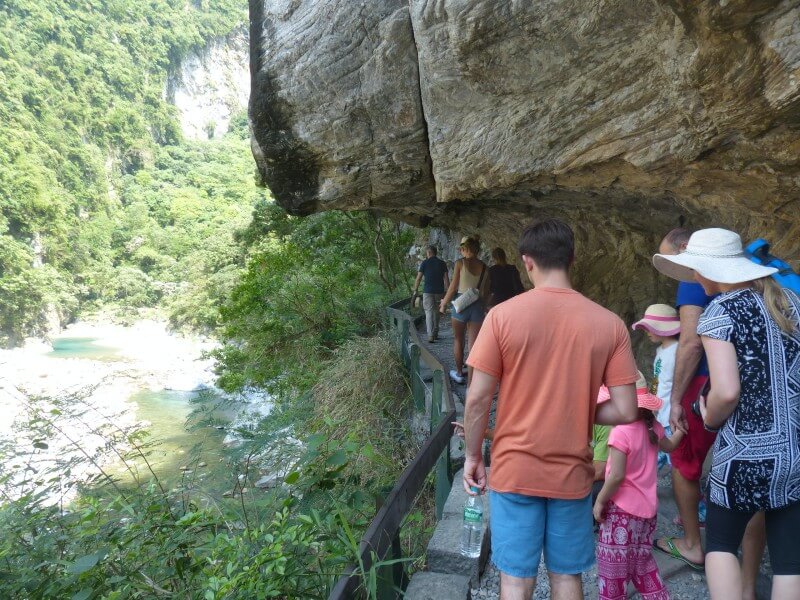 5. King of the Mountain (KOM)
Experienced cyclist? Serious athlete? Then this one's for you. Taiwan's KOM is a cycling race climbs through Taroko Gorge, reaching the Wuling peak of Hehuan Mountain 3,275 grueling meters later. The route is complete with a leg-busting climb that even the most seasoned of bikers sometimes fail to finish. Taking part in this race is one of the few times you'll be able to cycle through Taroko's roads without getting stuck behind cars and tour buses. (Read more: Eight Taiwan Sporting Events Serious Athletes Need to Know About)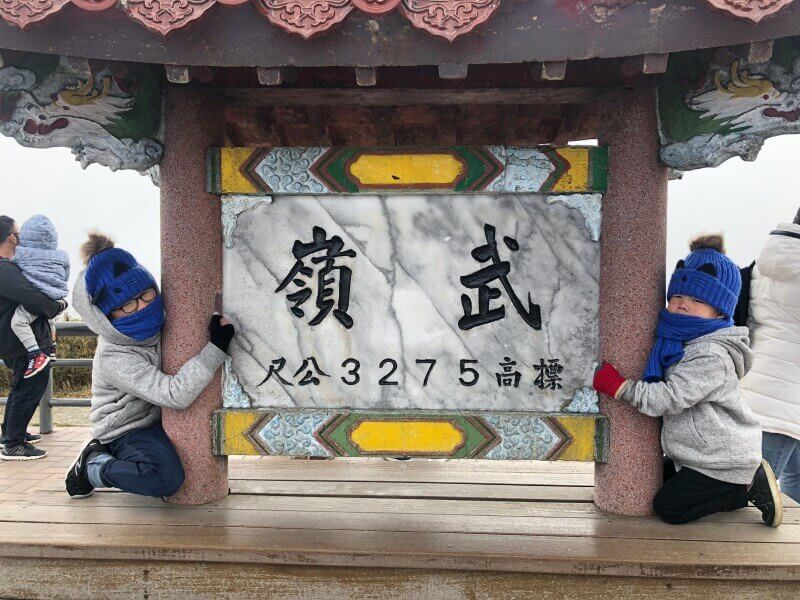 If you want to customize your own trip to Hehuan Mountain, click here.
For Mountain Lovers