With the coronavirus pandemic sweeping the world and Taiwan receiving plaudits for it's virus prevention measures, we'll forgive you for forgetting that other stuff actually happened here during 2020. From the presidential election to being the only place in the world playing baseball, here is a rundown of some of the things that happened in Taiwan this year that you may have understandably forgotten about. (Read more: COVID-19 in Taiwan: The Year in Review)
The Election
Remember January? It was about five years ago, it feels like. Anyway, on January 11, Taiwan voted in its 15th presidential election, with the DPP's Tsai Ying-wen (蔡英文) winning a record 8.17 million votes to defeat KMT candidate Han Kuo-yu (韓國瑜) and People First Party candidate James Soong (宋楚瑜) and be reelected for a second term. A rare positive for 2020, if you ask us!
Kaohsiung Mayoral Recall Vote
To make the year even worse for Han Kuo-yu, in June, Kaohsiung voted to recall him as mayor, with more than 97% of votes going against him and ultimately seeing him lose his position in office.
Taiwan Hosts the First Baseball Game of 2020
In April, Taiwan's baseballers found themselves drawing far more attention than usual when the island's CPBL competition got underway as the only professional baseball competition in the world. Played in front of stands full of robots and cardboard cutouts due to a ban on large public gatherings, the league was streamed globally on Eleven Sports' Twitter page with live English commentary, so fans from allover the world could get their baseball fix. Not the only bat and ball sport in Taiwan getting attention, on April 25, the Taipei T10 cricket league staged its first game livestreamed on Indian streaming app Sports Tiger, allowing fans in India and across the world to see some live cricket and further shining the spotlight on Taiwan's successful coronavirus response. 
Former President Lee Teng-hui Passed Away
On July 30, Lee Teng-hui, Taiwan's fourth president passed away at age 97. He was nicknamed "Mr Democracy" as well as Taiwan's "Father of Democracy" for his actions in democratizing Taiwan's government and his opposition to communist China.
There was Only One Typhoon this Year
Weird, right? With Tropical Storm Atsani being the only storm to hit Taiwan this year, the island found itself in a drought of sorts. In late November, the country's largest reservoir, Zengwen Reservoir (曾文水庫) in Chiayi County, was only at 23% capacity, as opposed to 77% in 2019 and 78% in 2018. As a result, crops are struggling and people will have to be more mindful of their water usage across the nation until next year's spring rainfall.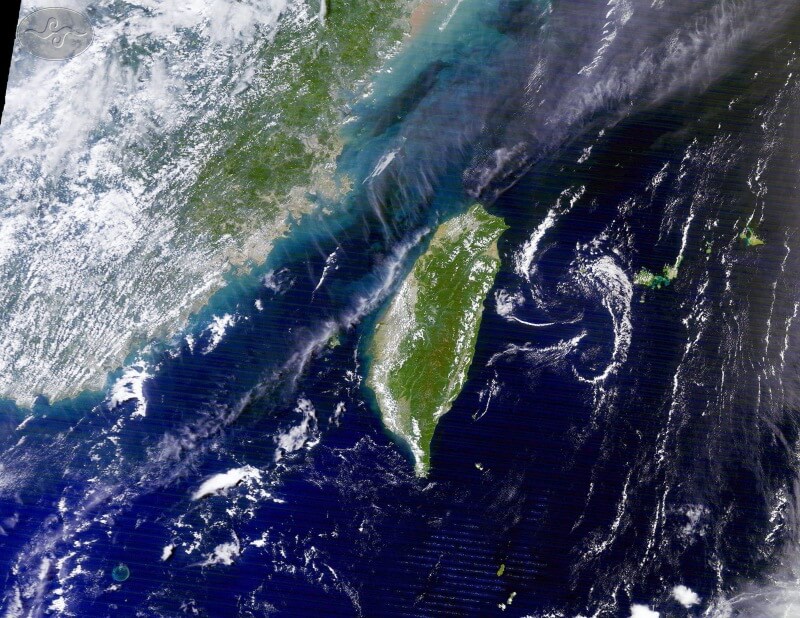 Taiwan Got to See Phantom of the Opera
Taipei Arena hosted 22 performances of the brilliant Phantom of the Opera between November 19 and December 6. Following South Korea, Taiwan was the only place the show was able to perform since the pandemic began, and the only place they could do so worry-free, as back in April, two cast member caught COVID during the production's residency in Seoul.
More about Taiwan…