The old southern capital of Tainan is one of Taiwan's most charming cities. From rich history and culture to natural beauty to bustling night markets, there is much to see on a trip to the island's oldest city. Just an HSR ride away, Tainan is very easy to get to from places such as Taipei and Kaohsiung, while you can also easily find your way there via TRA train, bus or self-drive. A popular spot with tourists both local and from overseas, there are many hotel options to choose from in Tainan all with their own perks and conveniences. Here is a rundown of some of the best options near the train station, the city center and more. (Read more: 5 Ways to Experience Tainan)
Hotels near Tainan Train Station
– Shangri-La's Far Eastern Plaza Hotel (台南香格里拉飯店)
Within walking distance from Tainan railway station and a 20-minute drive from the HSR, the Shangri-La boasts panoramic views of the city from its 331 rooms as well as its five restaurants/bars. With Asian-inspired décor, the rooms are the biggest hotel rooms in the city, while the presidential suite even comes with a butler service. Damn, that's fancy. There is a salon and spa offering a variety of quality treatments and a fully equipped gym should you feel the need to workout during your stay, as well as an outdoor pool. The hotel also offers a range of packages, including a family fun package, featuring DIY and camping activities for kids.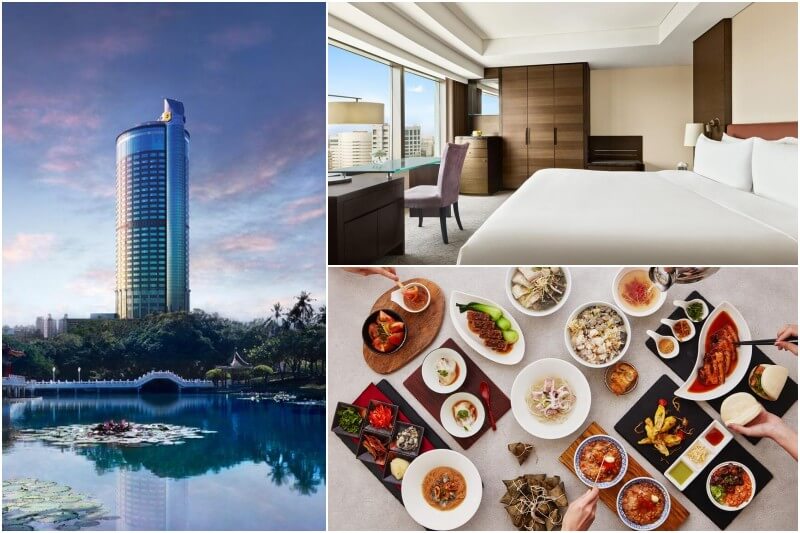 – Hotel Tainan (台南大飯店)
Another hotel from where the train station is walkable, Hotel Tainan has 152 rooms and is a great option from business and solo travelers in particular. With a decadent Chinese restaurant with private dining compartments and a popular Western-style buffet, you won't go hungry here, that's for sure. One fun feature of the hotel is the installation art throughout the complex that encompasses "the meaning of a cozy family, sumptuous cuisine and a great travel adventure."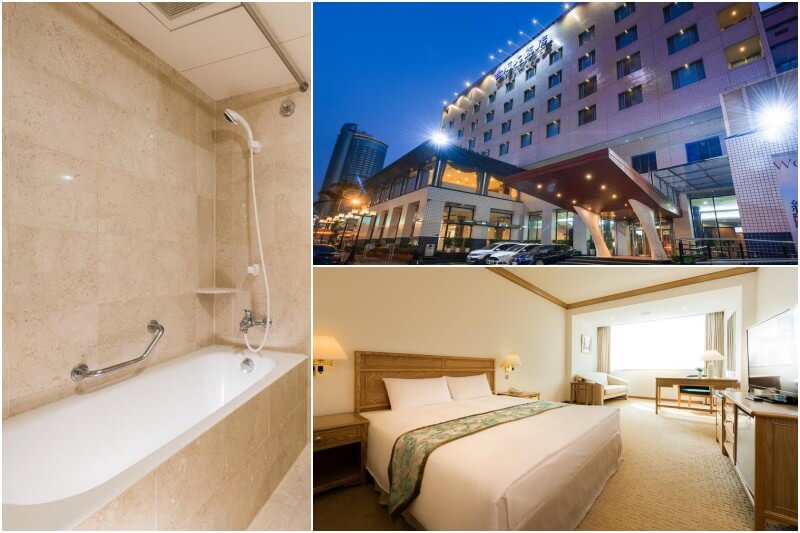 Centrally Located Hotels
– Lakeshore Hotel Tainan (煙波台南)
Right by the must-visit Tainan Art Museum is Lakeshore Hotel Tainan. This hotel has a very agreeable environmentally-friendly option where items such as slippers and disposable toiletries are not provided and bed sheets are not changed during your stay. An outdoor pool, a sauna and a gym are the expected in-hotel facilities, while you'll also conveniently be located near Shui Xian Gong Market and Shennong Street where you'll be able to find all kinds of tasty local foods to try should you not want to eat the in-house Italian bistro or buffet restaurant. (Read more: Exploring the History, Handicrafts and Culture of Tainan City)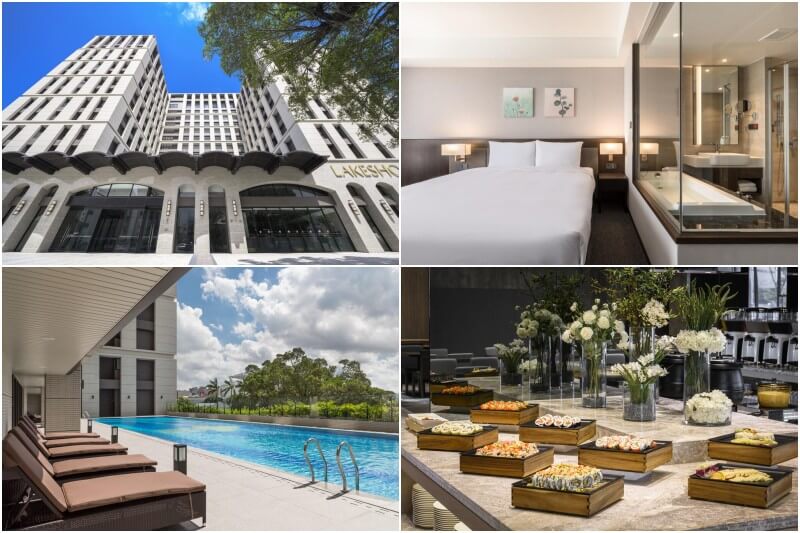 – U.I.J Hotel & Hostel (友愛街旅館)
A mix between fancy hotel and stylish hostel, rooms here range from deluxe rooms to family rooms to suites, while there are also hostel-style dorms with bunkbeds, lockers and shared shower facilities etc. There is a roof terrace and communal areas for socializing, as well as a shared kitchen space, the hotel is not far from spots worth checking out such as Hainlu Art Street, Kongmiao Shopping District, and Shui Xian Gong Market.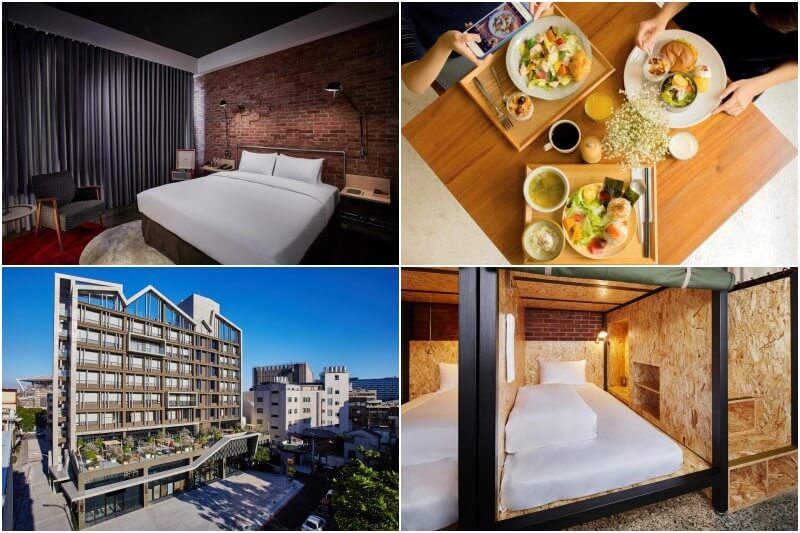 – Silks Place Tainan (台南晶英酒店)
Capturing the spirit of the Silk Road where East met West, Silks Place is a five-star hotel in the heart of Tainan. There is a variety of rooms and suites available, notably including a digital voice-activated concierge system (think Siri but for you room), while there are two high-end restaurants, two bar areas and even an onsite bakery. There's an outdoor pool and also a gym, as well as a kids' play area and even a library. The hotel also provides free city guides and suggested tour routes so you can experience local attractions such as Guohua Street and the Hundred-Year-Old Shoe Store.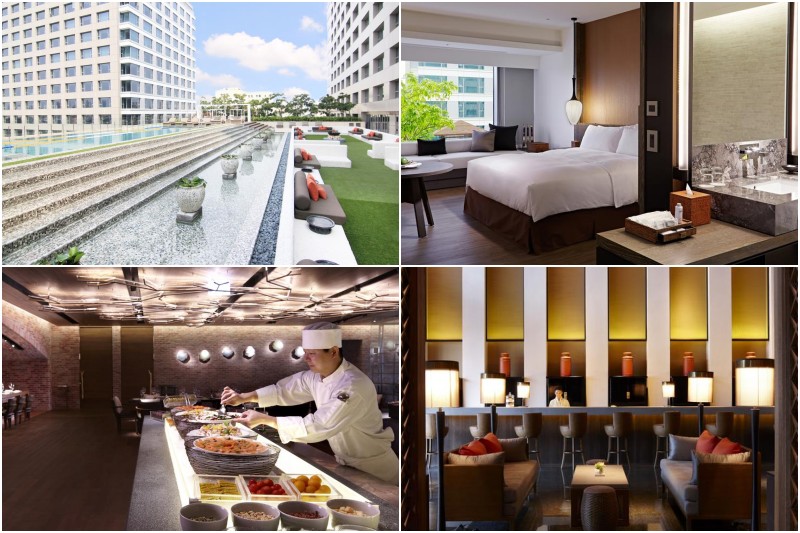 – HOTEL COZZI Ximen Tainan (和逸飯店‧台南西門館)
Within walking distance of several quality restaurants and street food options, HOTEL COZZI Ximen Tainan is designed to let in heaps of natural light and has a futuristic vibe. Rooms all have TVs designed to connect to your smartphones and portable devices, while the hotel is also definitely very family-friendly, boasting Cartoon Network-themed rooms and even a café. In Anping district, there are many sites and sights to take in nearby, including Fort Anping, Anping Tree House and the many surrounding historical buildings. (You might also like: Exploring Tainan's Natural Side and a Brief Trip to Hell)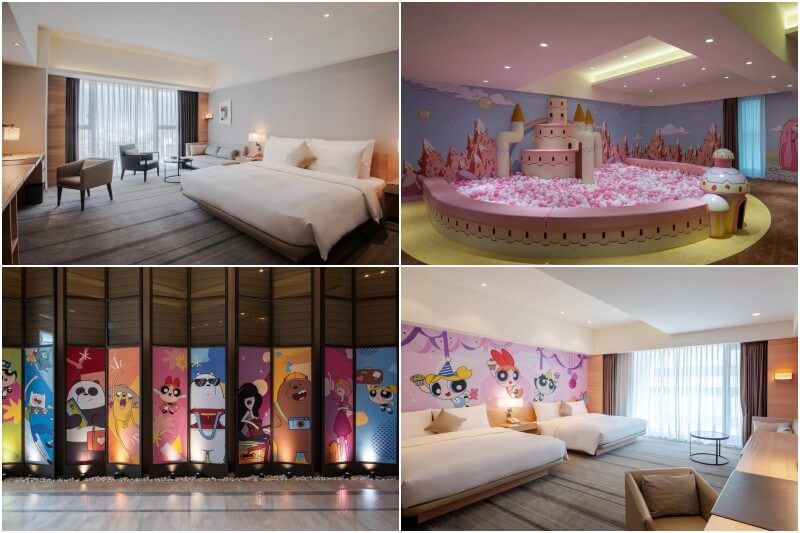 Tainan B&Bs
Don't fancy a hotel stay? Tainan is also home to many great B&B options for you to stay at during your time down south.
– The Brick (玩聚安平)
Your first B&B option is The Brick, a property offering cozy, tasteful rooms with a river view, a wonderfully decorated common area and the option of an American-style breakfast. In Anping District and a ten-minute walk from Anping Old Street, The Brick is in a superb location for anyone wanting a convenient base for exploring Tainan. (Another attraction close to Anping: The Tainan that Is More than History: Taijiang National Park)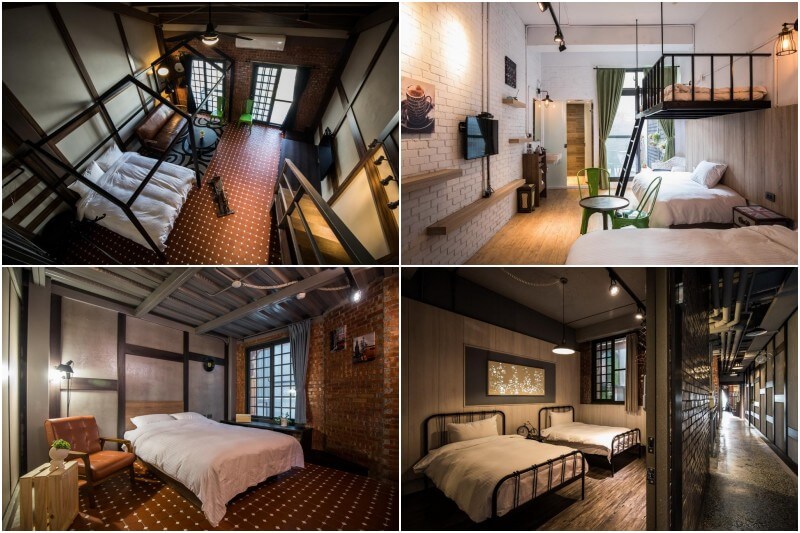 – Slow Tainan Homestay/Slowtainan Story House (慢步南國台南故事宿)
A garden, terrace and shared kitchen, Slow Tainan Homestay is another wonderfully located B&B, not far from attractions such as Tainan Confucius Temple and the National Museum of Taiwan Literature. With online reviews commending its cleanliness, Slow Tainan Homestay is a particularly good choice for couples.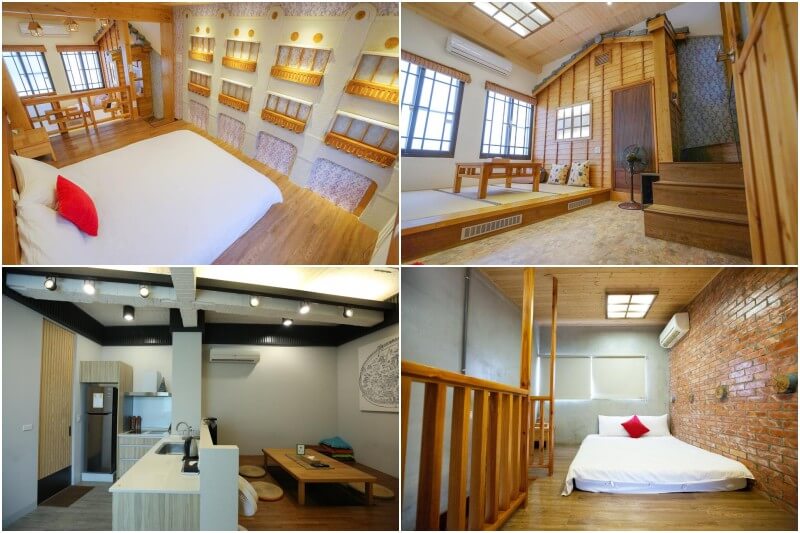 – Back to the Old Tainan Guesthouse /Thinking Homestay (想起旅宿生活工作室)
Take a step back in time with a stay at Back to the Old Tainan in the city's West Central district. With solo and double rooms available, the property isn't far from both Guohua Street and Shui Xian Temple Market making it a great base for tourists. Another favorable point is that the guesthouse also offers a century-old market tour as well as a breakfast cooking class.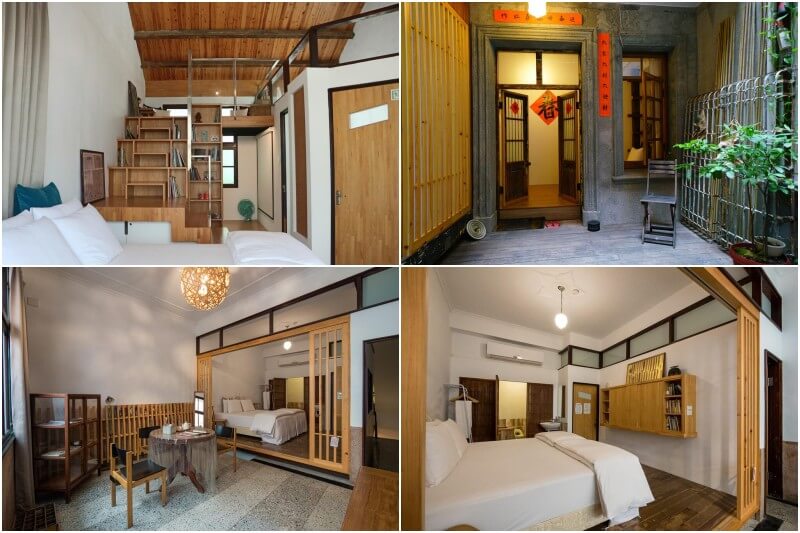 – Slow Living (緩緩歸)
Another Anping option, Slow living is just 300m from the old street. Two separate bedrooms and two bathrooms, there is even a hot tub and car rental is available from the front desk. There's a terrace and rooms have a garden view, while nearby attractions of interest include Anping Fort, Anping Tree House and Old Julius Mannich Merchant House. A tasteful brickwork exterior and carefully and warmly maintained rooms, Slow living is a wonderful choice for your stay in Tainan.
If You're Going South…