Author / Taiwan Scene
Photo / 余承翰, Taipei Marathon, Tourism Bureau, 雲朗觀光太魯閣峽谷馬拉松, OwlNews, Taipei Travel
Running is enormously popular in Taiwan, which played host to around a thousand different races in the year before the pandemic. In fact, one study found that Taiwan has the highest marathon density in the world—ahead of Germany, France, Japan, and the U.S.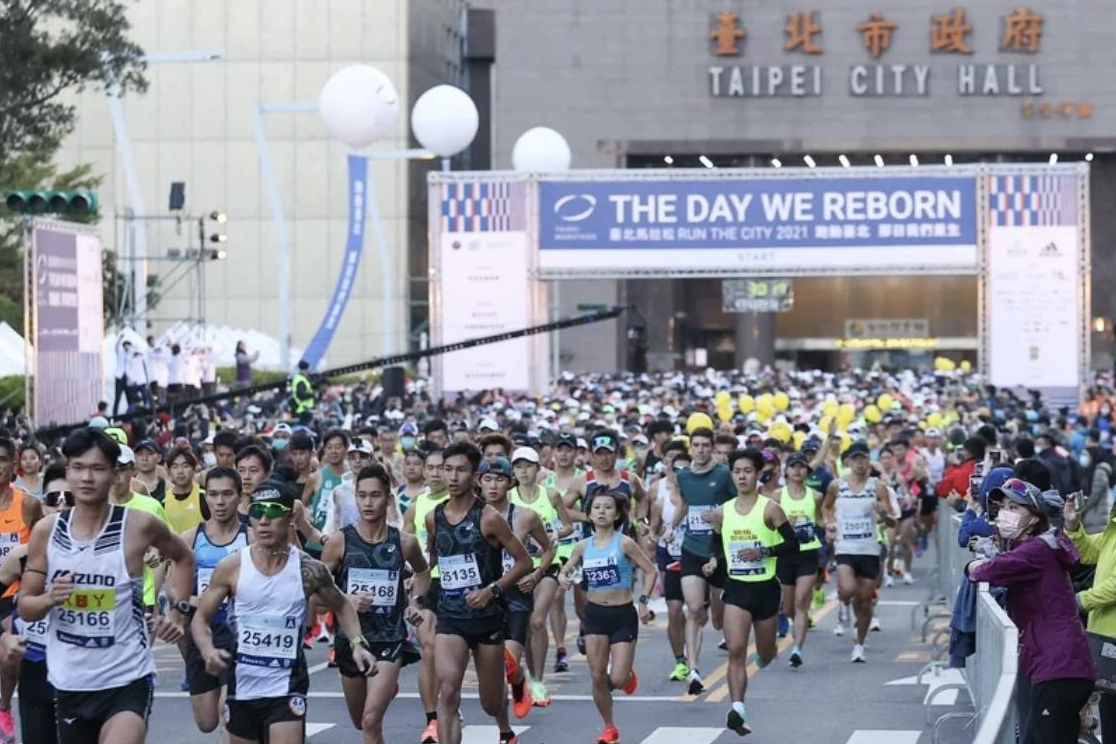 Most races can be divided into four categories by length: mini-marathons or health runs (10 km or less); road races (10 to 42.195 km); marathons (exactly 42.195 km); and ultramarathons (over 42.195 km).
In Taiwan, many races include both road race and marathon distances, meaning that beginners and elite runners alike can choose the best option for their current level of fitness and then hit the course together.
Taipei Marathon
The Taipei Marathon is Taiwan's largest international city marathon and is held every December. Begun in 1986, it became Taiwan's first urban marathon to receive the IAAF Bronze Label in 2019.
Its distinctive route winds past some of Taipei's most famous points of interest, including Taipei Main Station, the Grand Hotel, the Miramar Entertainment Park, the Red House Theater, and Taipei 101.
This year it will be held on December 18th, with the slogan of "RUN THE CITY – WE ARE POSSIBLE 跑動台北 非我莫屬." For more details, click HERE.
New Taipei City Wan Jin Shi Marathon
The Wan Jin Shi Marathon is the one and only race in Taiwan to receive the IAAF's Silver Label and is held every March, with a course spanning New Taipei's Wanli, Jinshan, and Shimen districts.
In contrast to the Taipei Marathon's urban scenes, the Wan Jin Shi Marathon takes runners far from the hustle and bustle of the city to enjoy the beauty of the northern coastline.
The 2023 edition of this race is themed around sustainability, featuring running apparel made of recyclable materials. And that's not all: in order to reduce waste, New Taipei's dual-use bags will serve as gear check bags.
This year, the Wan Jin Shi Marathon intends to seek IAAF Gold Label status as well as certification from the Council for Responsible Sport, which would make it Asia's first green-certified Gold Label race. Registration opens on 9/26 and ends on 10/31. For more details, click HERE.
Sun Moon Lake Marathon
As the loveliest of Taiwan's lakes, Sun Moon Lake was named one of the world's 10 most beautiful cycling routes by CNN. It also hosts other important outdoor competitions, including the Sun Moon Lake International Swimming Carnival and the Sun Moon Lake Triathlon.
Also officially recognized by AIMS, the Sun Moon Lake Marathon features a very challenging course with plenty of elevation change, including a 3-km hill and a 29-km loop around the lake.
This race, which draws around 5000 competitors a year, has received an increasing amount of global attention—in 2019, thirty-three nations were represented among the participating athletes.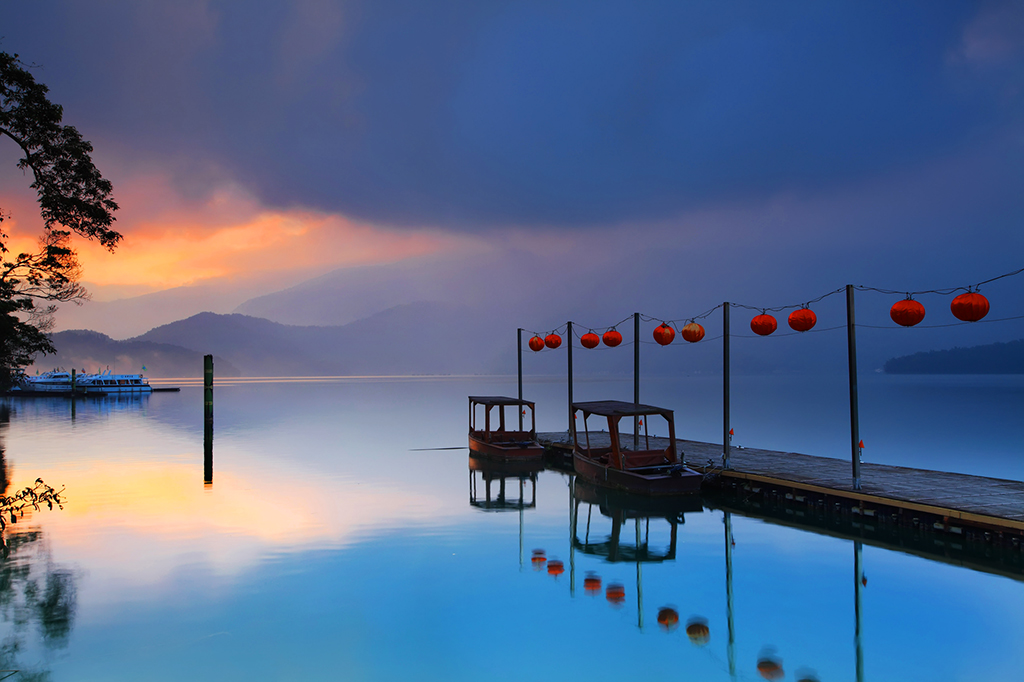 Taroko Gorge Marathon
The Taroko Gorge Marathon takes place in Taroko National Park. First held in November 2000, it features the world's one and only canyon racecourse, attracting over 10,000 registrants every year.
But the race's unique landscape also means that field size is limited. As a result, there's a registration lottery for the chance to participate—and the odds of winning a spot are said to be under 50%. In other words, runners hoping to conquer more than 500 meters of elevation change across the mountainous terrain of this canyon racecourse will need not just training but also a healthy dose of luck.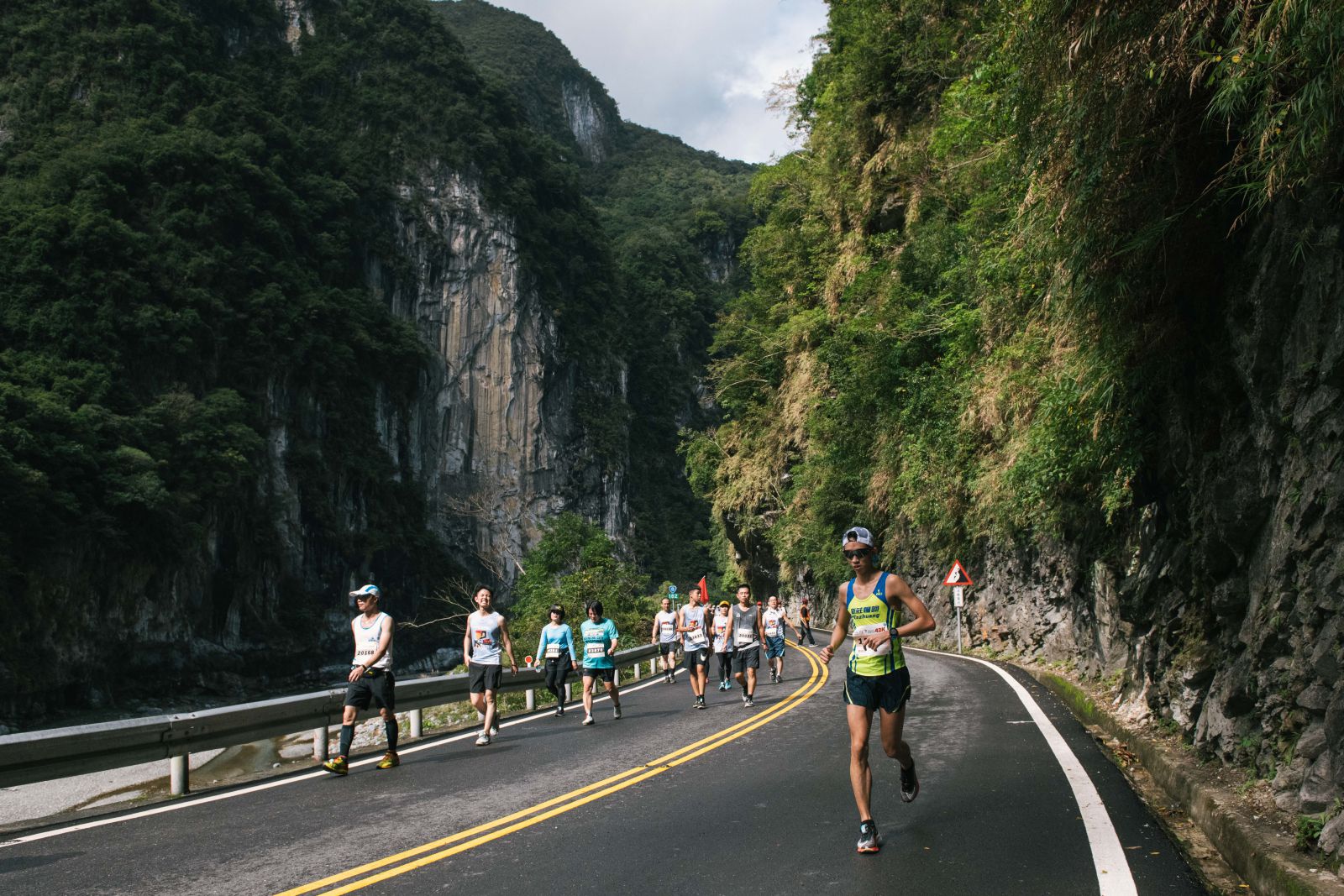 Kinmen Marathon
Kinmen was once a key battlefield in Taiwanese history. Now, the Kinmen Marathon takes runners on a tour of the island's cultural and historical sights, including Guningtou Peace Square, Juguang Tower, the Kinmen Kaoliang Liquor distillery, and more. Those thinking that a marathon covers more than enough distance to see all of Kinmen should note that a lap around the island would be more than 100 km, an ultramarathon distance.
The marathon's commemorative kaoliang liquor is a hot item, and a major draw for this race.
For more races in Taiwan, click HERE
IAAF
The IAAF (short for International Association of Athletics Federations) was established in 1912 and currently has 215 member organizations.
The IAAF's mission includes popularizing track and field worldwide, defining race timekeeping procedures, standardizing world records, opposing all forms of discrimination, and protecting the right of athletes to compete. It also organizes a number of major competitions, including the World Athletics Championships, World Athletics Indoor Championships, World Athletics Half Marathon Championships, and IAAF Continental Cup.
AIMS
AIMS is short for the Association of International Marathons and Distance Races.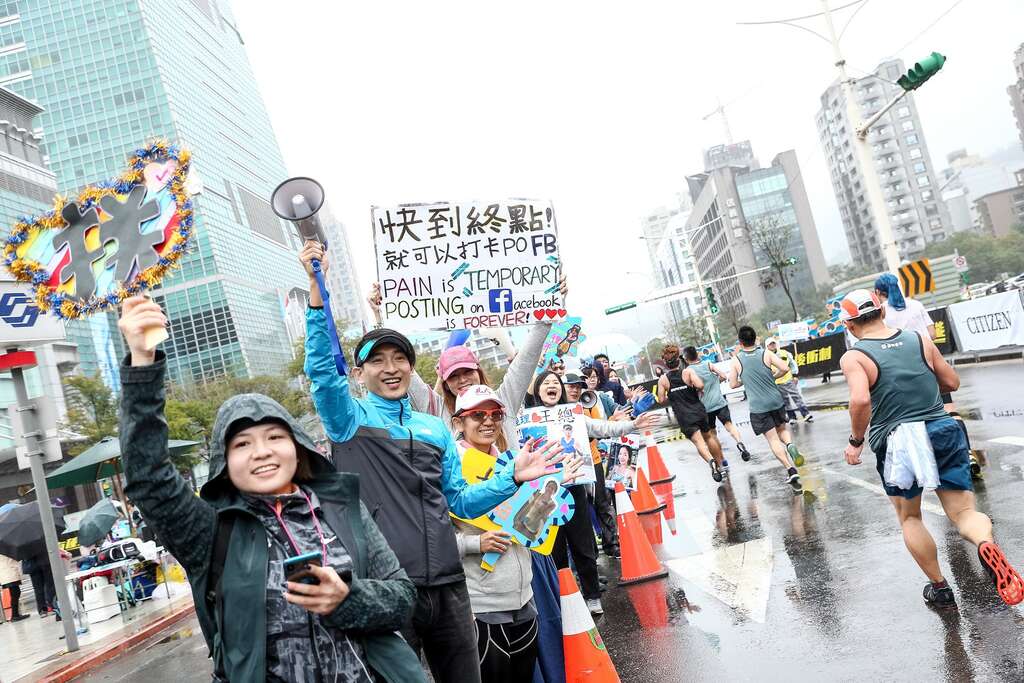 Taiwan is home to seven AIMS-certified races, namely the Taipei Marathon, the Kinmen Marathon, the Standard Chartered Taipei Charity Marathon, the Kaohsiung International Marathon, the Taipei Freeway Marathon, the New Taipei City Wan Jin Shi Marathon, and Women Run Taipei.
To Know More About Taiwan by Outdoor Activities: