Author TaiwanScene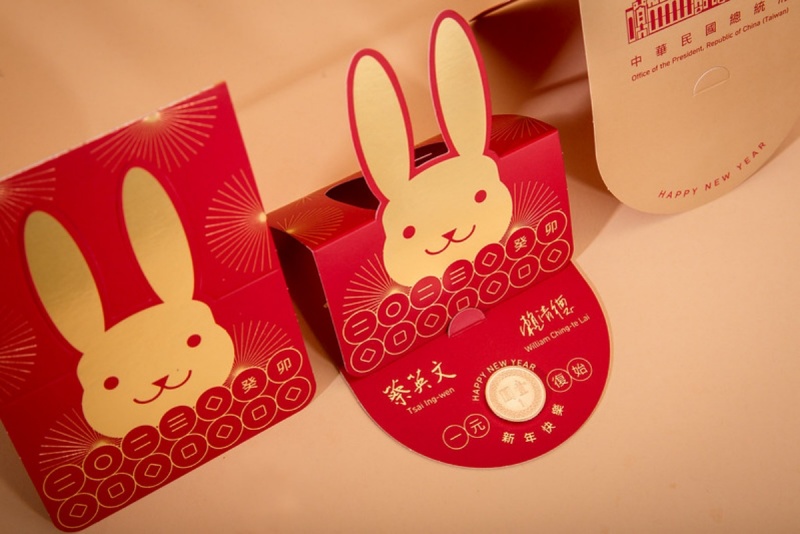 Sunday, February 5th will be the Lantern Festival this year and this day will also mark the end of the celebration of the Chinese New Year. In 2023, the animal according to the Chinese Zodiac Year is changed from the notorious beast, the tiger to the rather cute and friendly animal that appears in many fairytales, the rabbit.
While the year of the tiger bites people's life with the late phase of COVID-19, the new rabbit year awaiting us can be a totally new chapter that brings the world together again by the easing of the pandemic and the lifting of travel restrictions.
This year will be your year if you were born in 1927, 1939, 1951, 1963, 1975, 1987, 1999 or 2011. And here are some tips for you to hear with your long, lovely rabbit ears!
Rabbit Personality Traits and Characteristics
Rabbits are harmless, non-aggressive animals, so the rabbit guys are like the idea of these fluffy animals in people's minds, they are nice people, gentle, humble and mild. When people are getting along with them, the atmosphere will be comfortable and smooth.
And rabbits are actually good-looking bunny boys/girls, they really care about how they look and they will spend efforts to make them look fantastic in front of other people. They will also apply this sense of beauty into their daily life, thus their worlds are always qualitied, exquisitely decorated with various pretty things.
Rabbits are also good listeners with good hearts, very kind, sensitive and considerate of the people they care about.
But the sensitivities of rabbits can easily make them overthink about the things and people in their life, thus they sometimes live under a lot of unnecessary pressures they burden themselves. Also compared to other people, the rabbits are sometimes not mentally strong enough to bear failures in life.
Besides, the rabbits may look elegant and friendly outside, but the way rabbits protect themselves is to use their sensitivities to be suspicious and they are hard to trust people.
Lucky Numbers
The rabbit's lucky numbers are one and three. The digit one brings them the helps from other people such as good friends and colleagues. The number 3 will not only increase rabbits' leading and managing abilities, but also means perseverance, brave and focus to them so enhance their abilities to understand and chase the goals in their life.

Following the number 1 and 3 maybe the rabbits can have more trips to Taipei 101 since the 3 digit of its name contains two 1. So visit Taipei 101 more! And before you go, here are six(double 3) facts that you do not know about Taipei 101.
Lucky Colors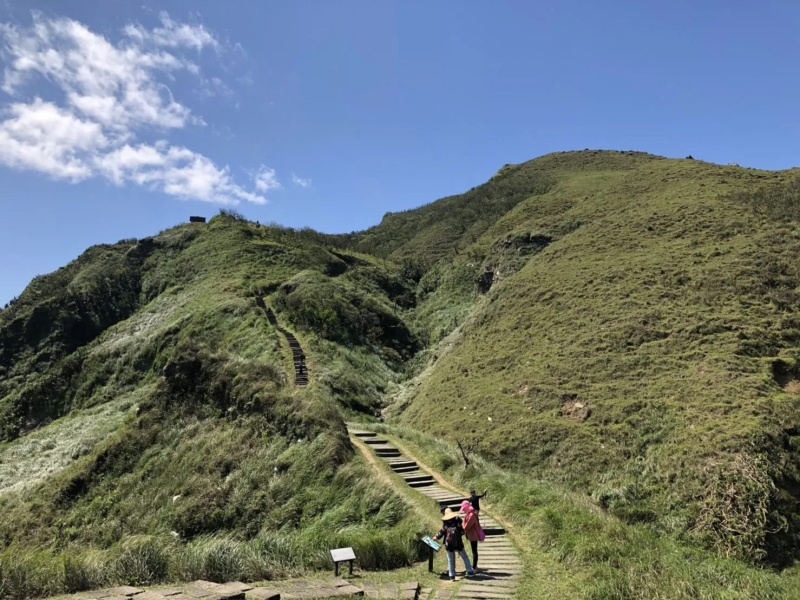 The lucky colors for rabbits are blue and green since the rabbit year corresponds with the element of wood in Chinese traditional philosophy(Wuxing). Thus there are two elements that are benefiting the people born in rabbit year: wood and water(the water is beneficial since it can help grow wood).
As a consequence, green and blue, which are linked to wood and water in Wuxing respectively, are the color for rabbit person.

Luckily it is not hard to find these two colors in Taiwan at all. In addition to wearing more blue and green colors, visit the mountain and sea that Taiwan is renowned for.

Click here for some excellent mountain trails, and here for some guides for diving in the Taiwanese lovely sea.
Lucky Directions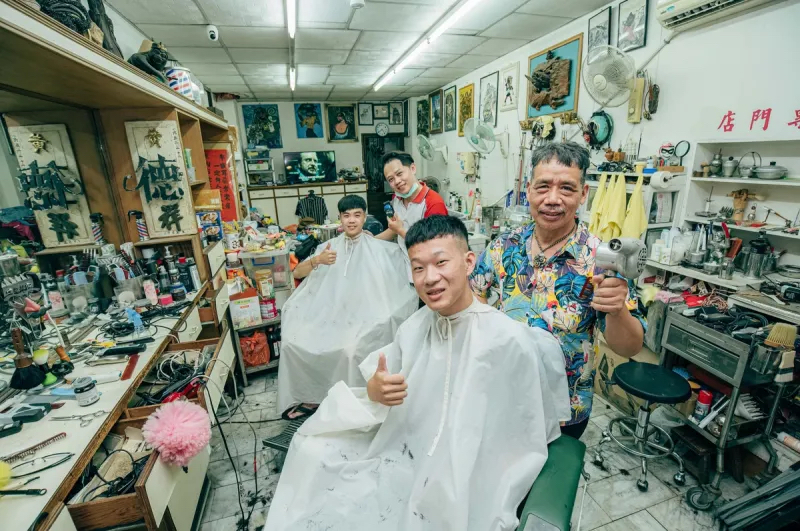 North-West, South-West, South and West are the best directions for a rabbit. Therefore, to be a lucky rabbit, maybe the sunny South and West Taiwan can be the best place for you to visit.
And these two directions are not bad to visit at all. There is some unique Taiwan stuff for visitors to grab in this area of Taiwan.

Want to be a properly fluffy rabbit with perfectly groomed furs? Then go to the traditional barbershops in Tainan to enjoy the perfect services in these institutions. (Read more: Travel back in Time Through Barbershops in Tainan)
And talks about South East Taiwan, the foods are surely one topic that will grab people's attention. Come to Chiayi City and enjoy some iconic street foods in Taiwan. (Read more: Netflix's Love: The Best of Chiayi City's Iconic Street Foods)
Romance and Love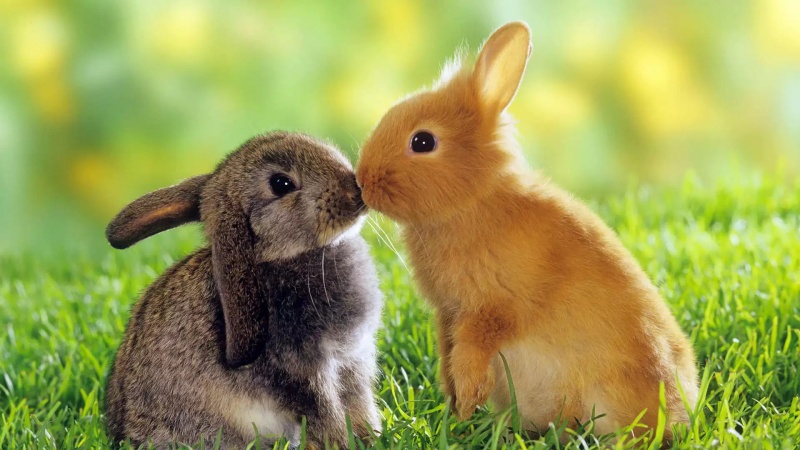 American author Dr. Seuss used to say: "You know you're in love when you can't fall asleep because reality is finally better than your dreams." Love is the thing most people are tracing, however, it would be sad to the people born in rabbit year in 2023 since the dreams may be sweeter than their real romantic life.
Single rabbits should spend more time considering and observing before really giving their love to someone. There may be some potential romance appears, but the result can be not desirable and both themselves and others will be hurt.
Rabbits who already have partners should be careful as well since they can attract other people that cause conflicts between themselves and their partners. At the same time, the rabbits should remember to be calm when there are some arguments with lovers, negotiates are the better ways to solve problems for them in 2023.
Famous Rabbits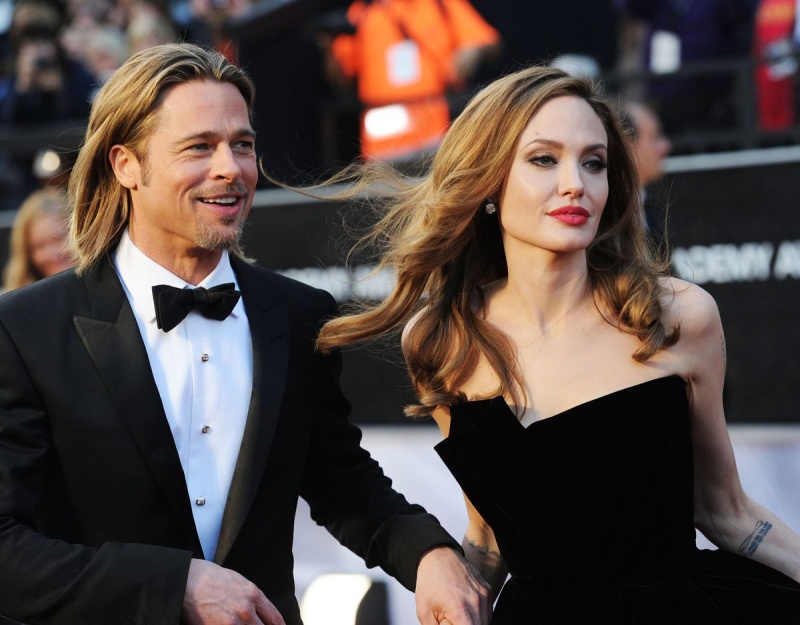 There are many attractive people born in rabbit with their trademark friendly personalities and attractive appearances, such as the good-looking ex-couple Brad Pitt and Angelina Jolie, Johnny Depp, Zac Efron, footballer David Beckham and tennis player Maria Sharapova.
There are also some rabbits who achieved something remarkable in human history, such as the great British leader Queen Victoria and one of the smartest genius in human history- Albert Einstein.
The Chinese Zodiacs are like star signs, there are a lot of references, definitions and opinions. This article is our sharing after collecting various resources, the fact can be varied according to individuals and circumstances.
More about the Year of the Rabbit Taiwan