Author Louis Zhang, Hsuan Yin Zhang
Photographer Taipei Zoo, Wayne Wang, Kerstin Hsu, Zhinan Temple, Valerie Hung, Geotechnical Engineering Office, Public Works Department, Taipei City Government, Department of Information and Tourism, Taipei City Government
Sanmao, which translates to "three cats (三貓)" in Chinese, refers to three prominent attractions in Taipei's Wenshan District: Maokong (貓空), the Maokong Gondola (貓空纜車), and Maoxiong (貓熊, Panda) in Taipei Zoo (台北市立動物園). These attractions play a vital role in driving tourism and enhancing the local tourism industry.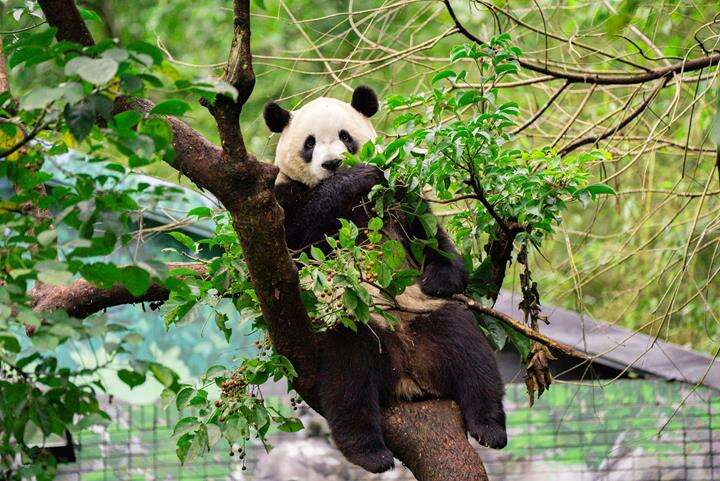 Maokong is nestled in a serene and tranquil mountainous region within the city's inner suburbs. It is renowned for its tea plantations and charming teahouses that offer not only a variety of teas but also delectable cuisine. Knowledgeable tea experts, known as tea sommeliers, delight visitors with intriguing tales about tea, guiding them in appreciating its visual appeal, fragrance, and taste. Moreover, tourists have the opportunity to immerse themselves in the art of brewing tea, adding an element of interactive enjoyment. This experience has become a delightful surprise for many international travelers exploring Taipei.
Today, Maokong has become synonymous with Taiwan's rich tea culture, captivating both locals and visitors with its picturesque trails and the opportunity to indulge in the renowned Muzha Tieguanyin tea.
Perched at the mountain's base is the Taipei Zoo, a historic institution that spans over a century. This esteemed establishment is home to a diverse array of captivating wildlife, including the treasured Formosan black bears (台灣黑熊), majestic Formosan muntjacs (台灣山羌), and the splendid Taiwan Blue Pheasant (藍腹鷴). They are endemic to Taiwan, and seen as ecological treasures that must be protected. Of course, we cannot neglect adorable pandas invariably surrounded by zoo visitors who inevitably stop and stare. Eternally popular, the pandas are without question the zoo's rock stars.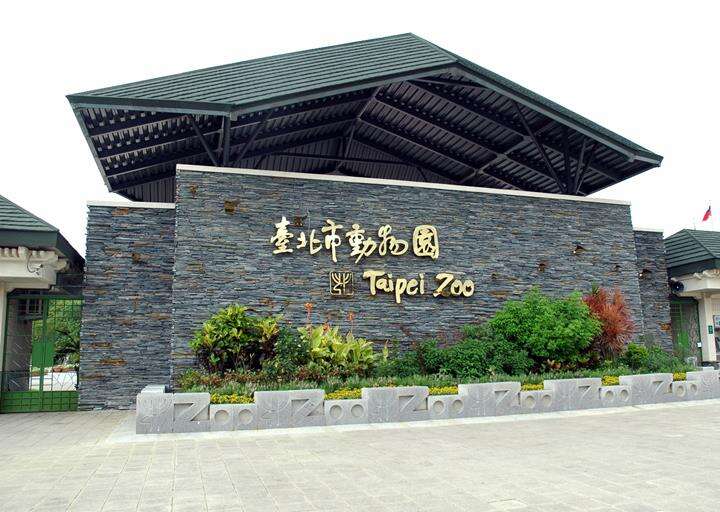 Whether you seek solace in the breathtaking panoramic views of Taipei City from the Maokong area, immersing yourself in the serene ambiance of verdant trees, or desire to explore the fascinating tea culture while savoring a variety of tea offerings, or even if you yearn to embark on a captivating journey through the expansive zoo, gaining profound insights into the habitats and lifestyles of diverse animal species, Maokong stands as an enchanting option for a brief city getaway.
The Maokong Gondola: Connecting the Taipei Zoo, Zhinan Temple, and Maokong
The Maokong Gondola deserves a great deal of credit for making this getaway possible. A swipe of your EasyCard (悠遊卡) is all it takes to board the gondola. It runs into the night (weekdays from 9:00 am to 9:00 pm, weekends and holidays from 9:00 am to 10:00 pm), providing plenty of flexibility to plan your day. Visitors can spend the morning exploring the zoo, then head up to Maokong, delight at noon with tea-infused culinary artistry. In the afternoon to enjoy an invigorating walk along its trails. When evening approaches, it's the perfect time to taste some tea or appreciate some artistic performances. When nightfall blankets the city, take pleasure in the starlit view of Taipei's nightscape before leisurely descending the mountain on the Maokong Gondola ― there's no need to rush.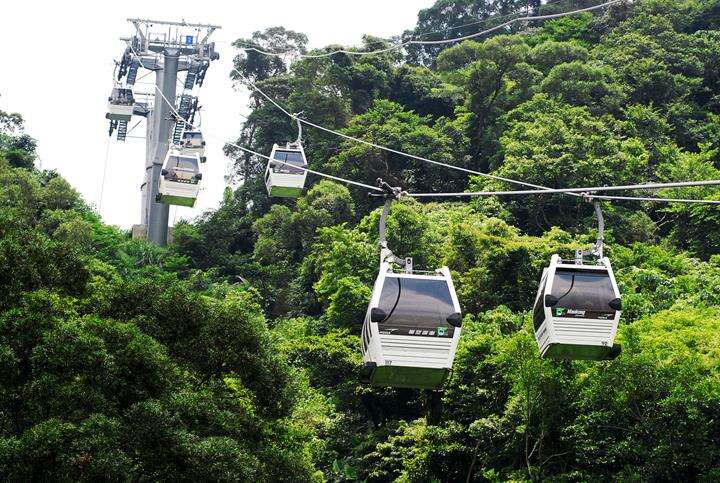 While you're on the gondola, don't forget to look down at the tea farmers at work in the verdant tea fields below ― seeing it with your own eyes brings an additional richness to the taste of fine tea. Along the way you can stop at Zhinan Temple Station (指南宮站) to tour the shrines, pay your respects to Taoist, Confucian, and Buddhist deities, and pray for health and happiness. Folk legend has it that Lu Dongbin (呂洞賓), the temple's main deity and one of the Eight Immortals or Baxian (八仙) in Taoist, had his advances spurned by He Xiangu (何仙姑), another of the Eight. Thereafter, the sight of happy lovers inspired such jealousy in him that he would force them to separate. As a result, it's said that couples should not visit Zhinan Temple together. Of course, not everyone believes this story, but it does lend Zhinan Temple an additional air of mystery.
Enhancing Tourist Experience with the Sanmao Project
In order to help both domestic and international tourists get to know Maokong and immerse themselves in its local culture, the city of Taipei has brought together Maokong itself, the Maokong Gondola, and the Taipei Zoo to create the Sanmao Project (三貓計畫). The overall plan aims to make the entire environment of the Maokong area more visitor-friendly, with a thematic highlight that encompasses the whole experience. The city is also coordinating with Sanmao partners such as Zhinan Temple, Muzha Zhongshun Temple (木柵忠順廟), Taipei's internationally renowned performance art troupe U-Theatre (優人神鼓), and Performing Arts School 36 (表演36房) to organize joint events and stimulate local development.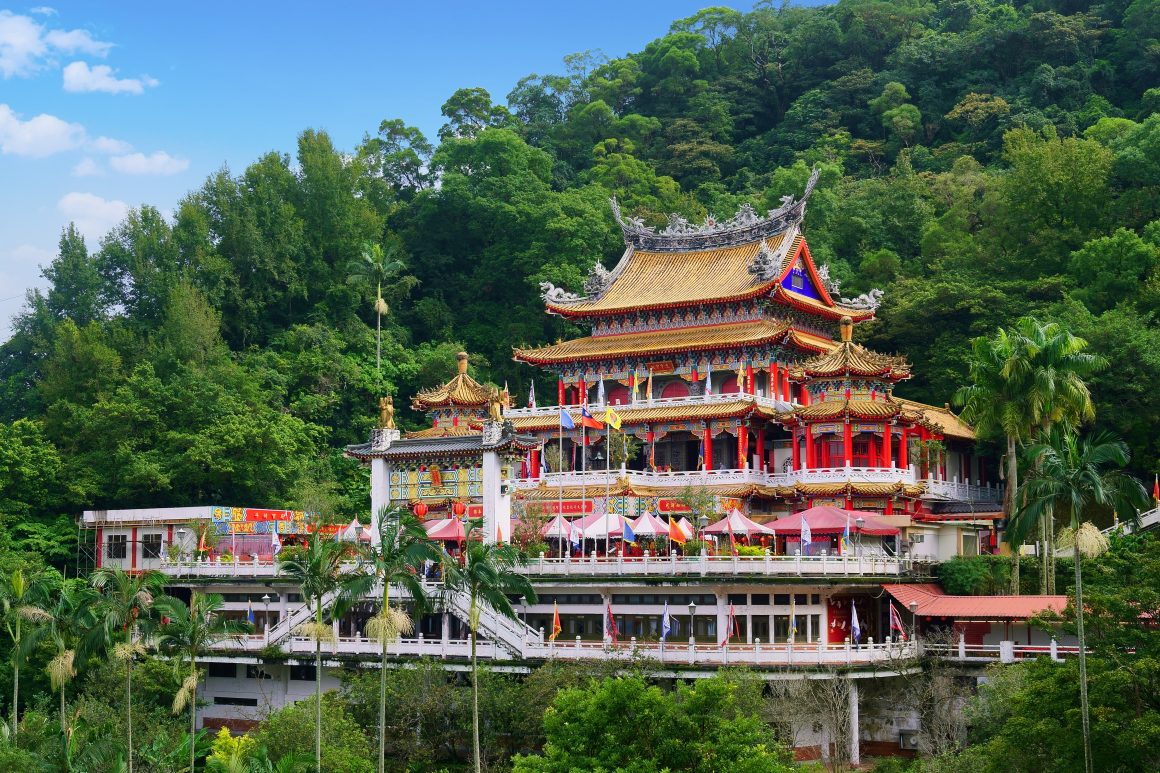 Last year saw the kickoff of the Sanmao Project 2.0, aimed at improving Maokong's facilities, including building up the area around the gondola line and adding a pedestrian footbridge. Services have also been made more tourist-friendly. For instance, QR codes have been placed at each gondola station ― just scan them to discover nearby sights to see. Visiting Maokong has never been more convenient.
The Sanmao Project's Diverse Activities Bring Memories to Visitors
The Sanmao Project brings together Maokong's tourist attractions to provide a richer travel experience and make it easier for visitors to plan trips around a particular theme. For example, tourists interested in the environment can head to the zoo to learn more about ecology, get to know protected species and other species unique to the Sanmao area, and take their first steps toward habitat conservation.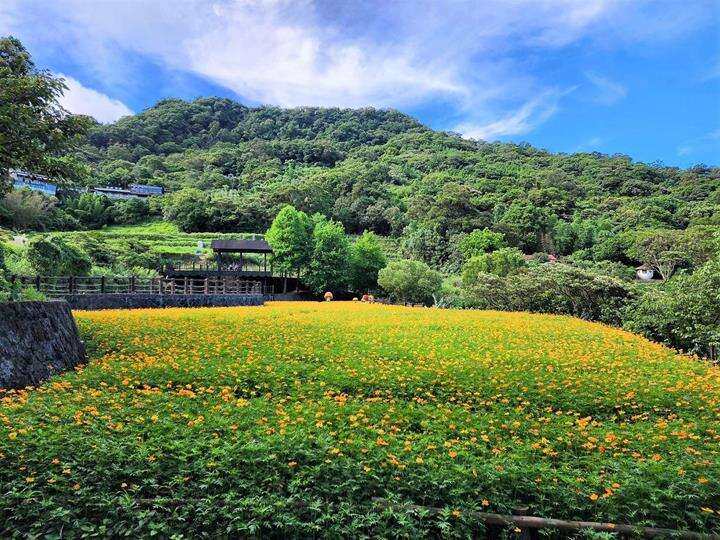 Meanwhile, those who like flowers can visit in June, when a sea of Persian chrysanthemums bursts into full bloom; walking the Camphor Trail (樟樹賛道) and viewing the flowers along the way makes for a wonderfully romantic summer experience. Furthermore, Taipei City Government (台北市政府) has integrated local characteristics, natural resources, culture and history to plan a series of events titled "Maokong Quiet Walks (走靜貓空)," such as the Taipei Maokong Tea Ceremony (台北貓空茶會) and Summer Saturday Nights (動物夏夏叫) at the Taipei Zoo. These widely varied activities make Maokong's tea-scented mountain landscape as well as the nearby zoo a destination well worth revisiting often.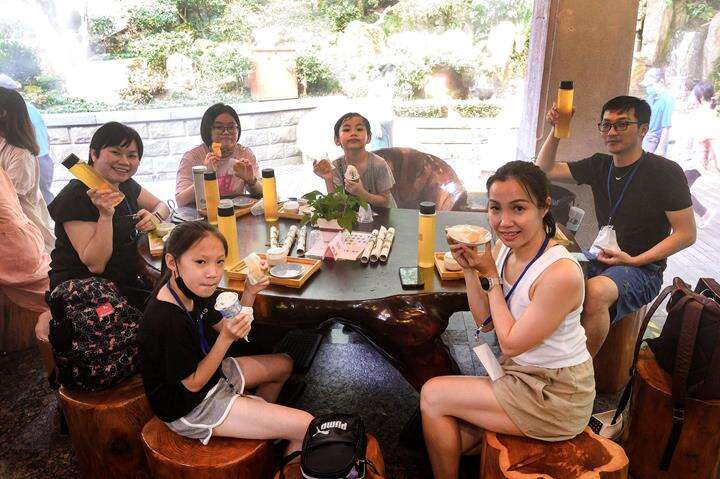 This article is reproduced under the permission of TAIPEI. Original content can be found on the website of Taipei Travel Net (www.travel.taipei/en).
More about Maokong and Taipei Zoo: