The fate of Taiwan's tourism sector has been closely tied to the ebb and flow of Chinese visitors. But a closer look at visitor numbers reveals that future growth in Taiwan will likely come from other sources.
Euromonitor recently came out with its ranking of the Top 100 City Destinations in the world in 2018, based on data from 2017. Hong Kong led all cities with nearly 28 million visitors last year (read: Why Hong Kong Is Smitten with Taiwan), while Taipei was ranked 10th in Asia and 17th overall.  (Read also: 6 things to do in Taipei that should be on every visitor's bucket list)
CommonWealth Magazine took the report a step further by analyzing Tourism Bureau statistics, and discovered that visitors from Southeast Asia have become the main driver of visitor arrival growth in Taiwan. (Read: Can Taiwan Become A Tourism Powerhouse?)
The numbers suggest that if Taipei hopes to become an even more international city, it will have to continue finding ways to appeal to the Southeast Asian market.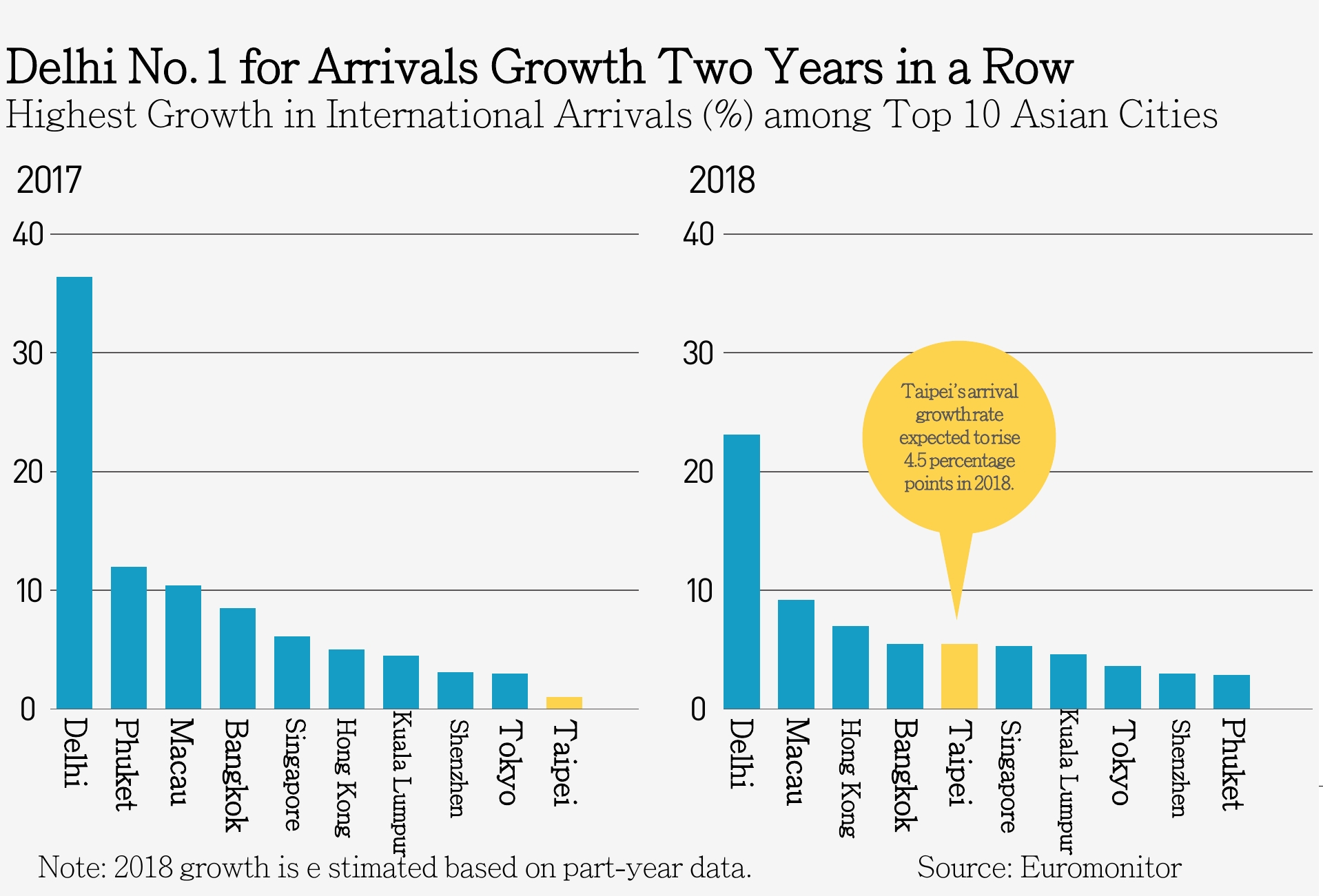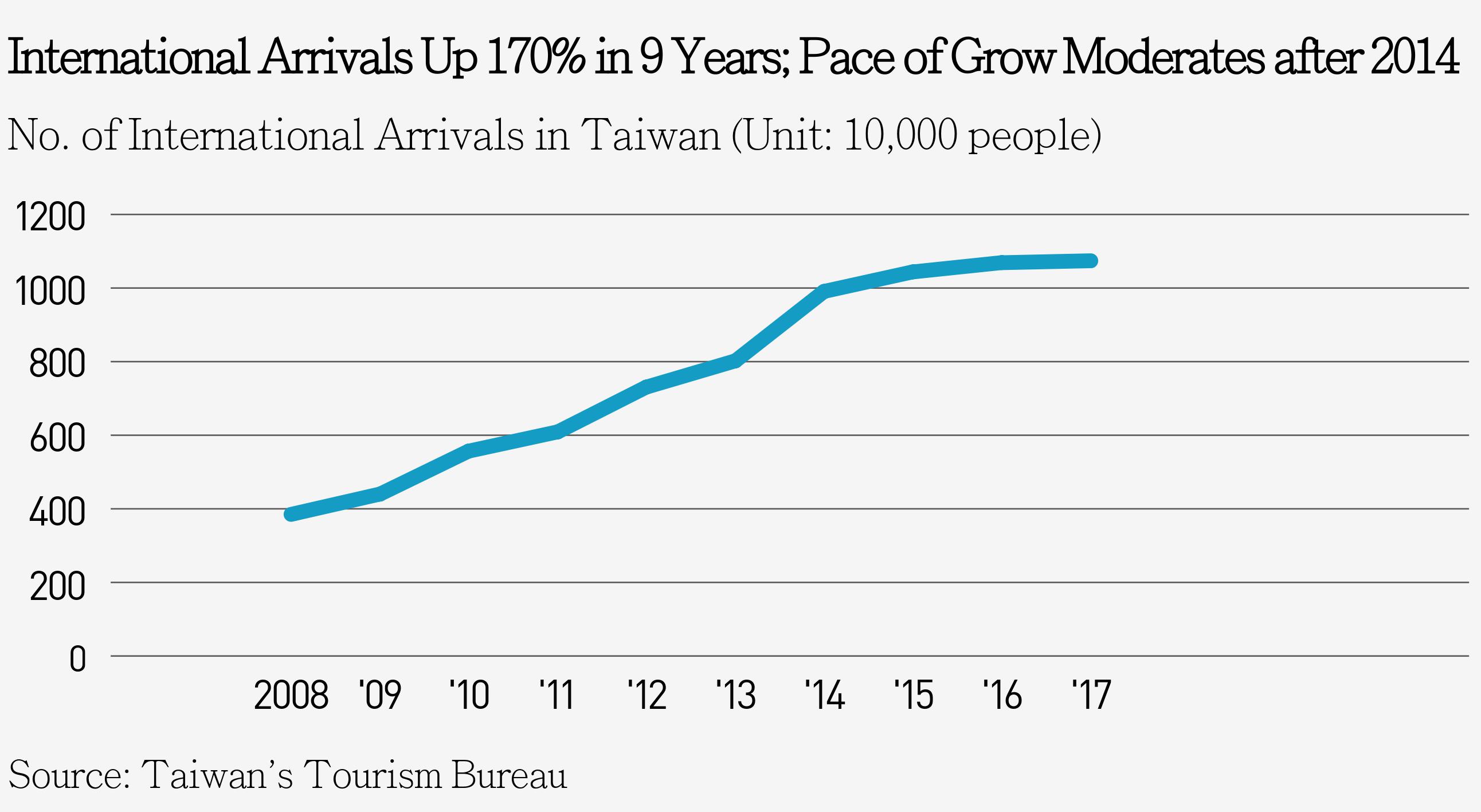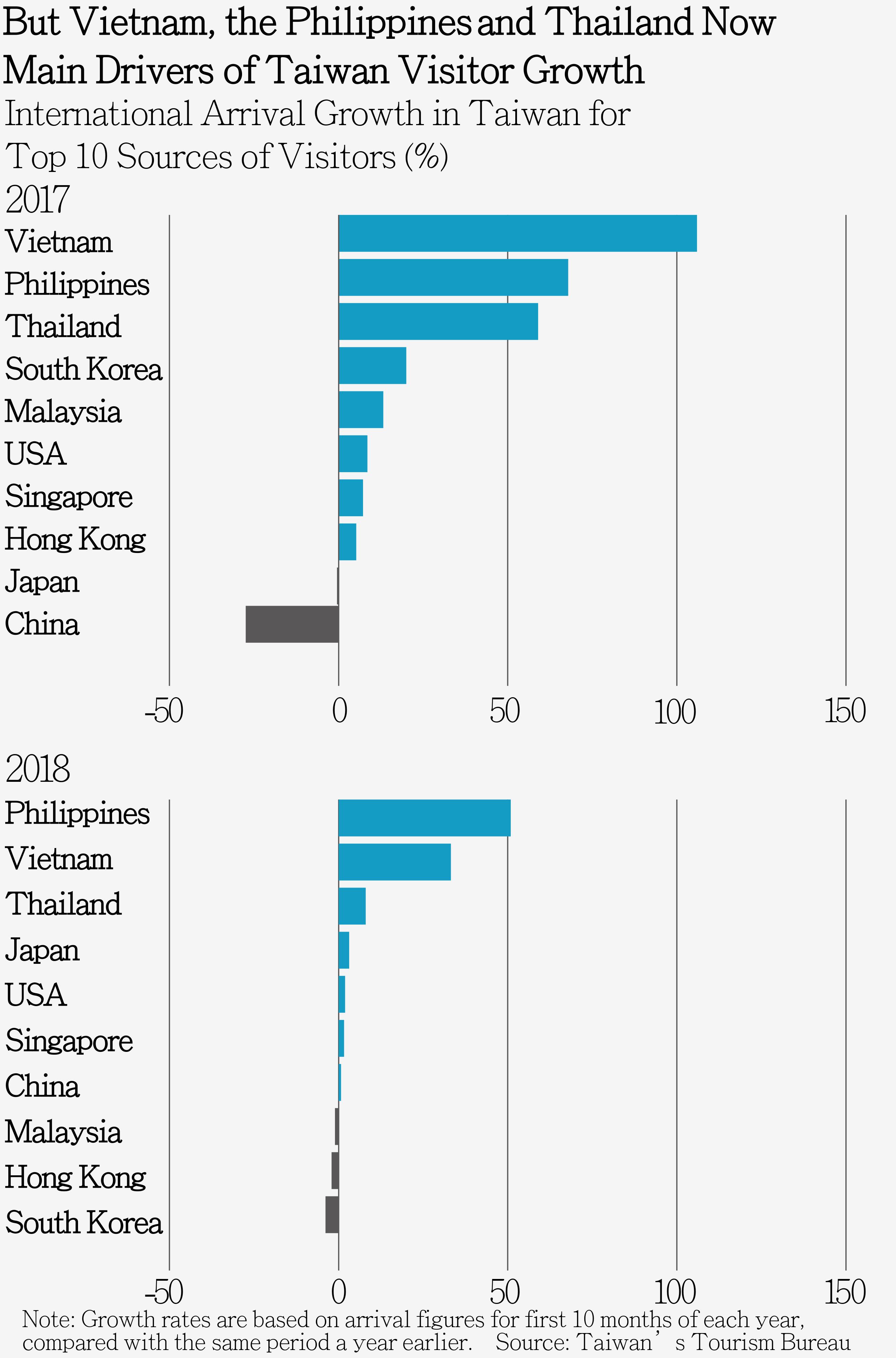 Translated by Luke Sabatier
Edited by Tomas Lin
(This article is reproduced under the permission of CommonWealth Magazine English Website. It does not represent the standpoint of Taiwan Scene.)