Winter is here in Taiwan, meaning it's the perfect time of the year to do a deep exploration of Taiwan's hot springs and hot spring-fed spa hotels. While casual visitors are already familiar with hot spring spots in and around Taipei, all of Taiwan is geothermically active, making the whole country a paradise for lovers of hot springs and spas. In this article, we'll be introducing you to a few of our favorite spots around the island.

Hot Springs and Spas of Northern Taiwan 
For a few reasons, Northern Taiwan is the default spot for Taiwanese spa and hot spring lovers. First off, northern Taiwan is typically a bit colder than the south, giving the area a longer soaking season. And second, there are plenty of hot springs and spas from which to choose within an hour's drive of the capital. Taipei alone has a number of well known hot spring areas, including Wulai, Yamingshan, and Beitou, with the latter being the easiest to visit for most city dwellers. (Beitou even has its own two MRT stations, Beitou, and Xin Beitou – you'll catch a whiff of the sulfurous waters for which the area is famous from the platforms of either station.)

1.Gaia Hotel
Beitou, of course, has a public hot spring. It tends to be a bit crowded, but are wallet-friendly and worth visiting for the cultural interaction. If you're looking for a more exclusive experience, you could try the Gaia Hotel, one one of the higher-class spa / hot spring hotels in the area. In addition to offering overnight rooms with deep spring-fed tubs, visitors to the Gaia can also enjoy private tub rooms for shorter visits of two hours. The Gaia also has public spas (separated by gender) with indoor and outdoor pools of varying temperature, as well as dry and wet saunas.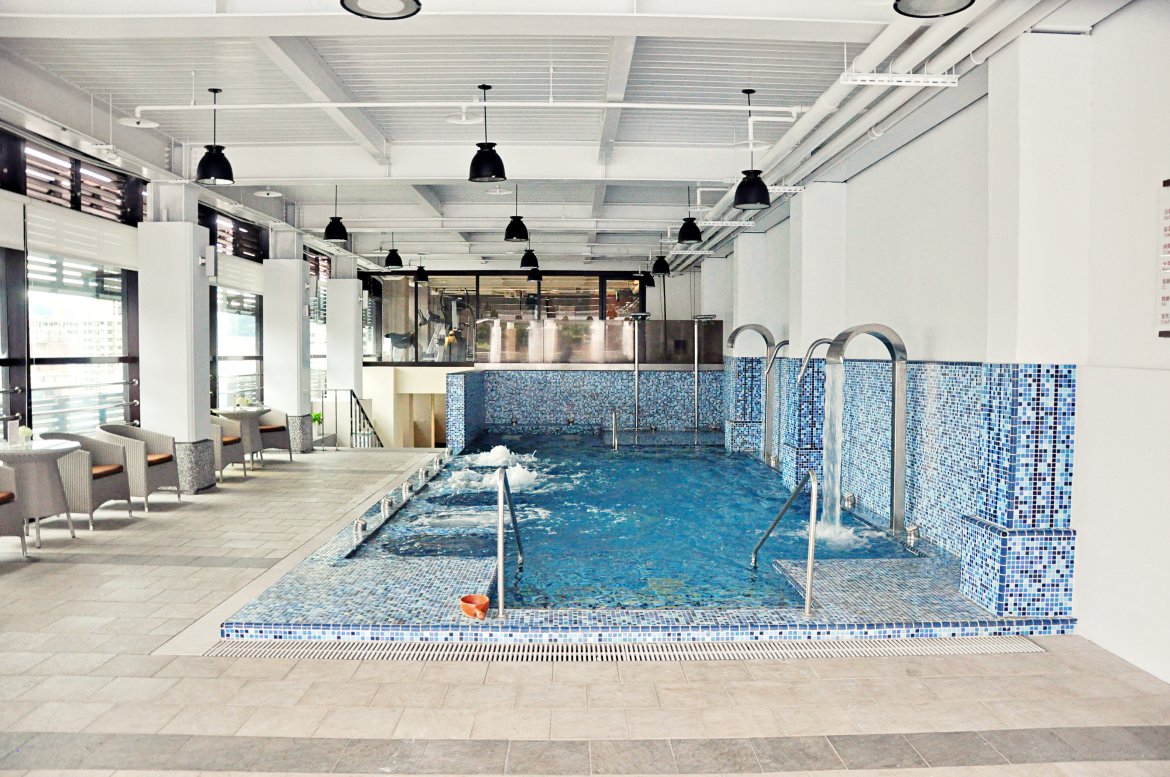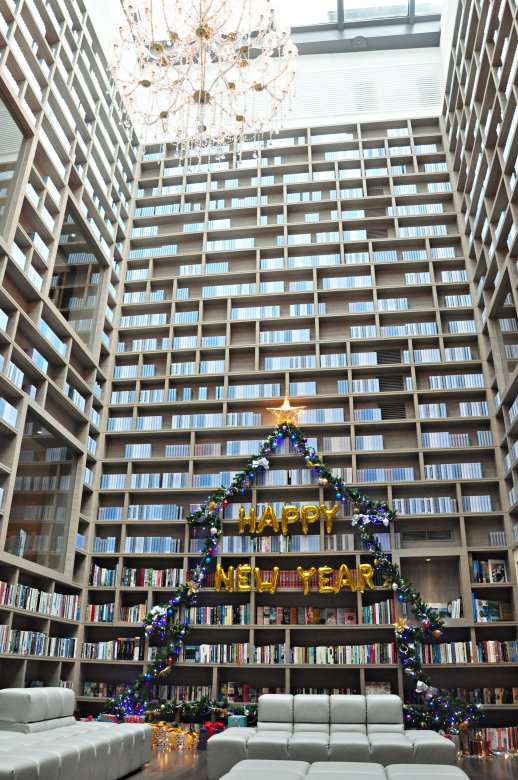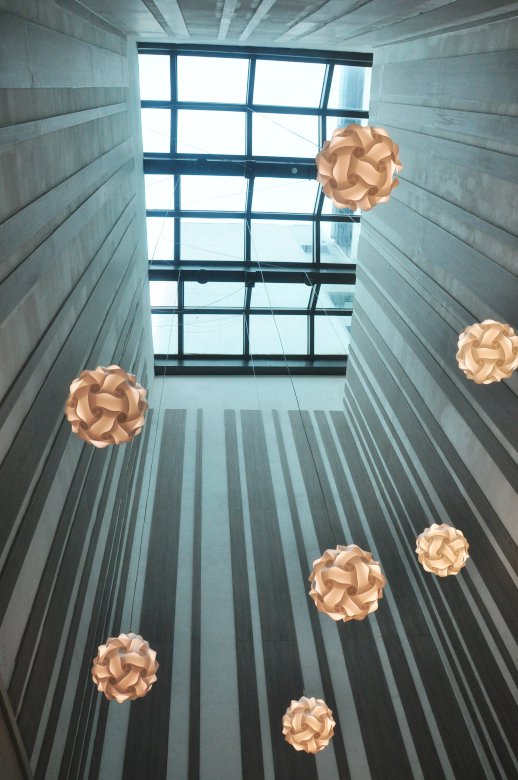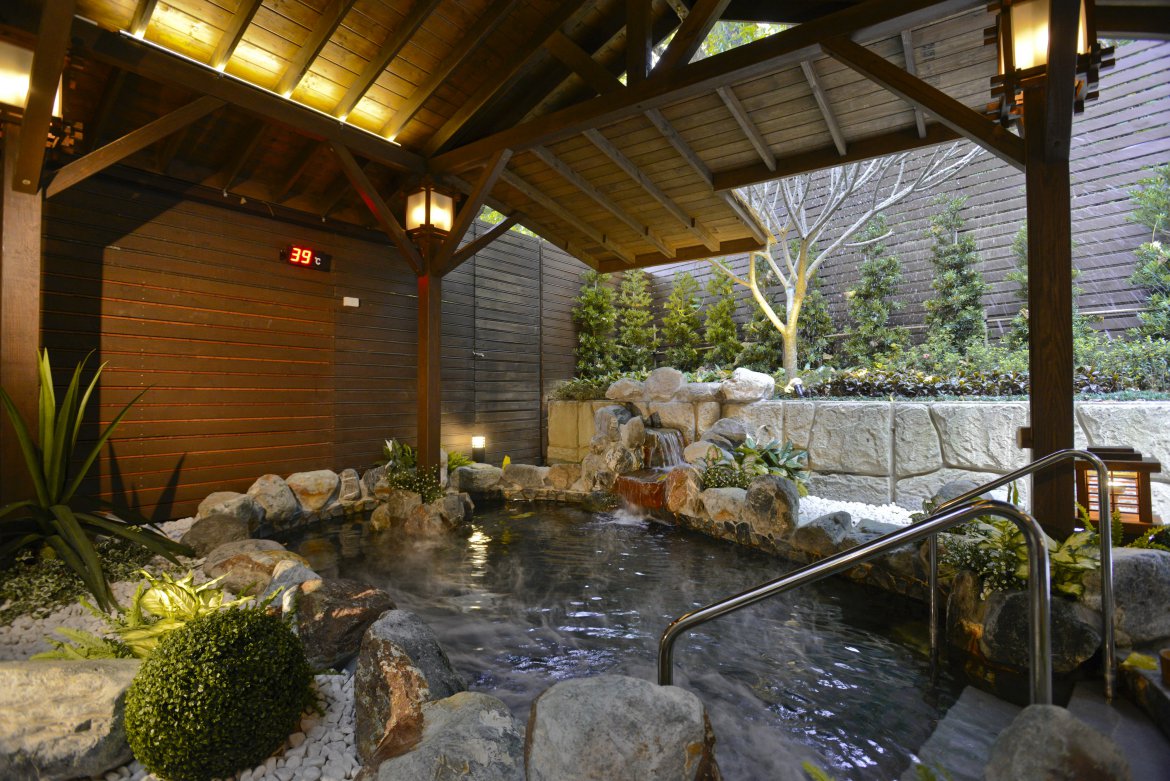 Click here to book your Gaia Hotel Experience through FunNow
Book Now
2.Phoenix Pavilion Hot Spring Hotel
In a more traditional vein, the Phoenix Pavilion Hot Spring Hotel is a classical traditional style Taiwanese hot spring hotel dating back from the days of Japan's colonization of Taiwan, when Beitou was a favorite spot for government officials, military personnel and visiting dignitaries. The Phoenix Pavilion Hot Spring Hotel has a serene feeling, thanks in part to its location across the street from a Buddhist monastery and next to a 19th-century church. While they don't have a public hot spring area, you can rent Japanese style rooms in a variety of configurations with balconies facing the mountains containing deep-soaking tubs for both overnight and short term use.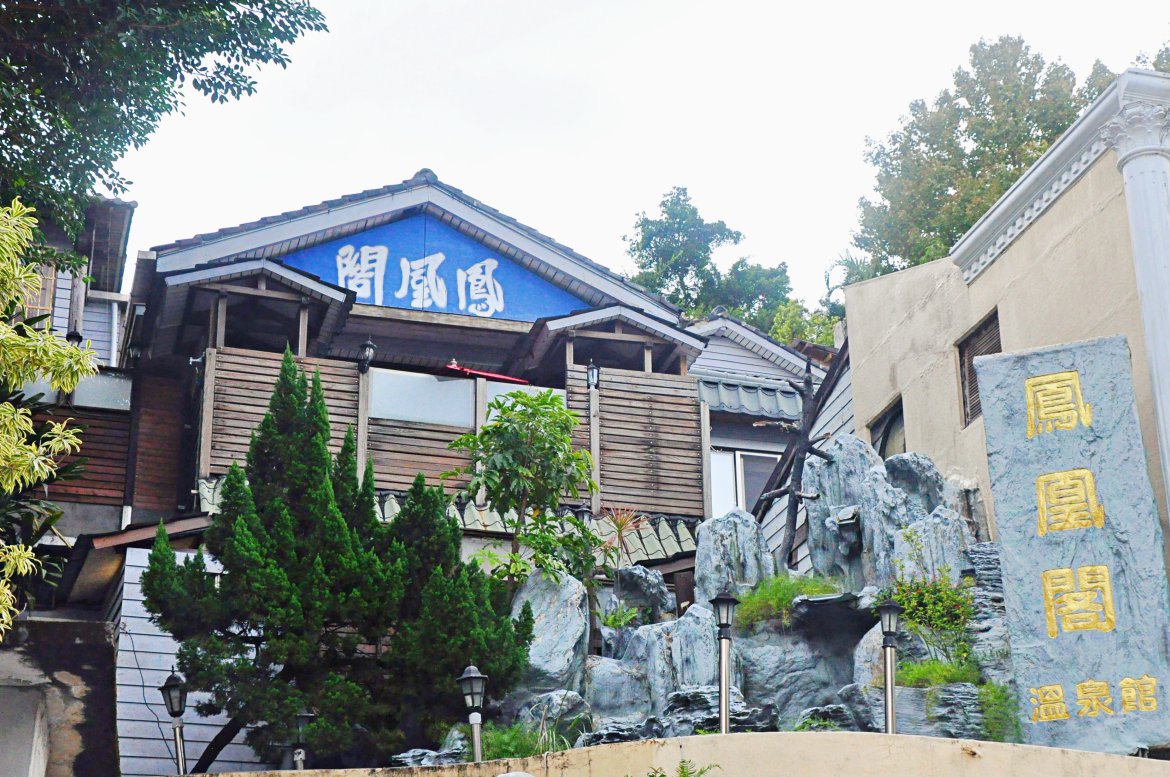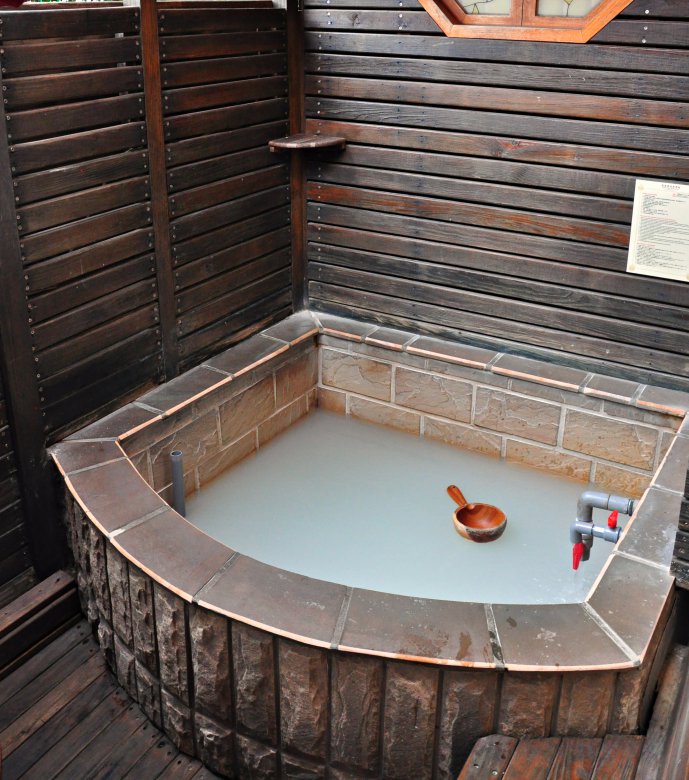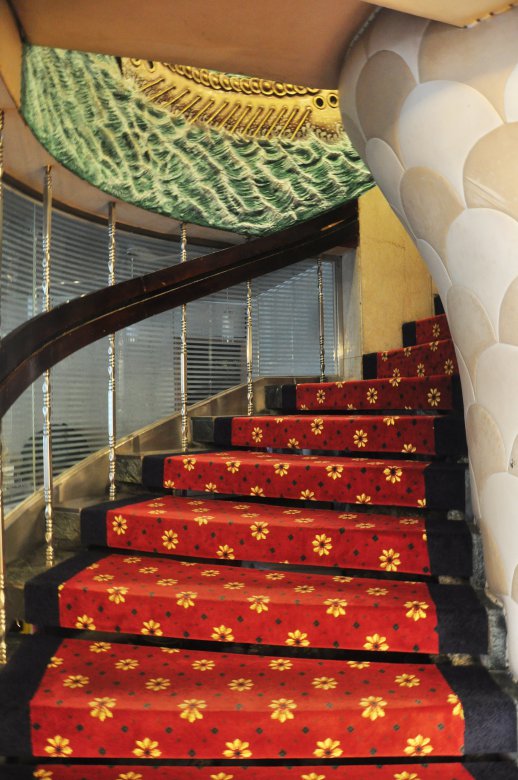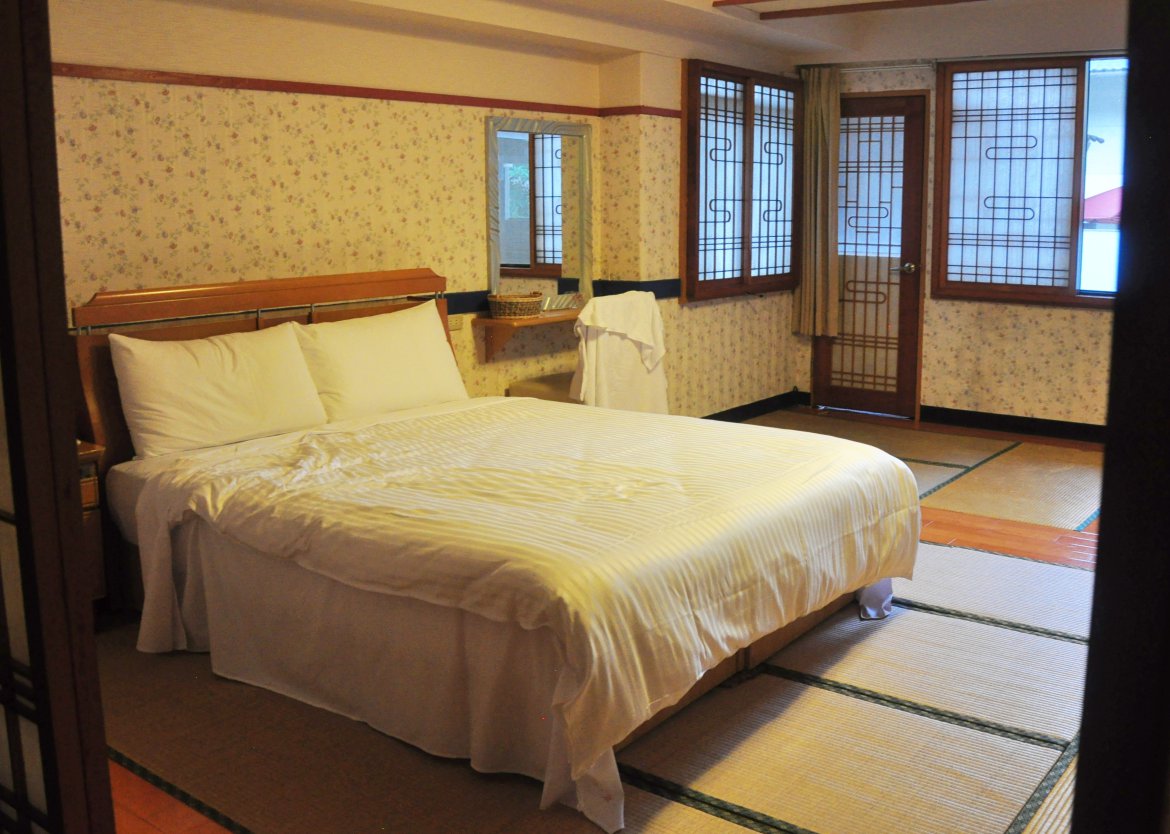 Click here to book your Phoenix Pavilion Hot Spring Hotel experience through FunNow

3.Marshal Zen Garden
If you're really looking to experience a slice of history with your soak, check out the Marshal Zen Garden. Built in the 1920s, this was a favorite entertainment hub for Japanese Kamikaze pilots to spend their final night on earth during World War II. In the 1960s, Marshal Zhang Xue-Liang (AKA "The Young Marshall") and wife Zhao Di were confined here by Chiang Kai-Shek. Like the Phoenix Pavilion, Marshal Zen Garden doesn't have public hot springs but offers lovely rooms with deep soaking tubs overnight or by the hour.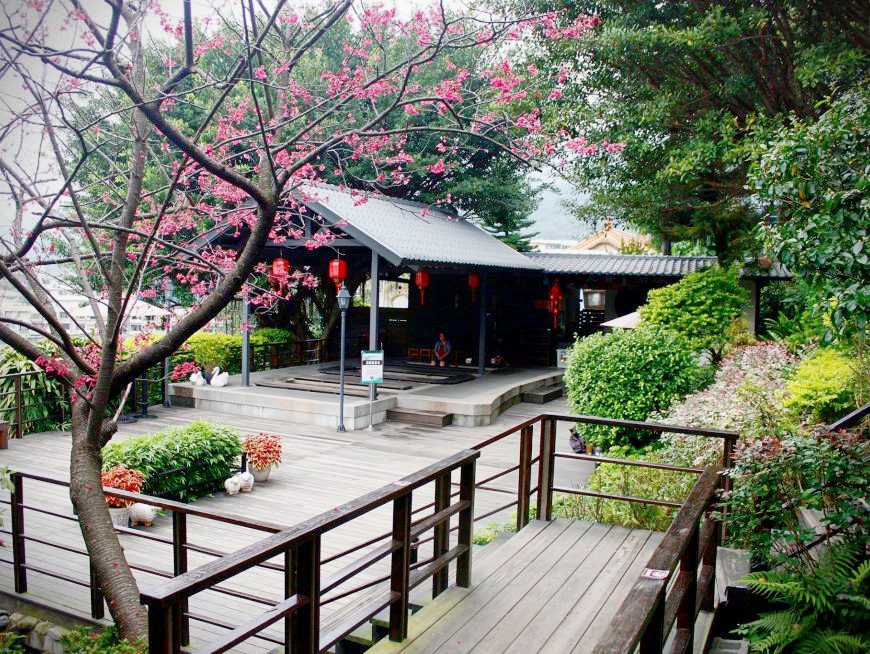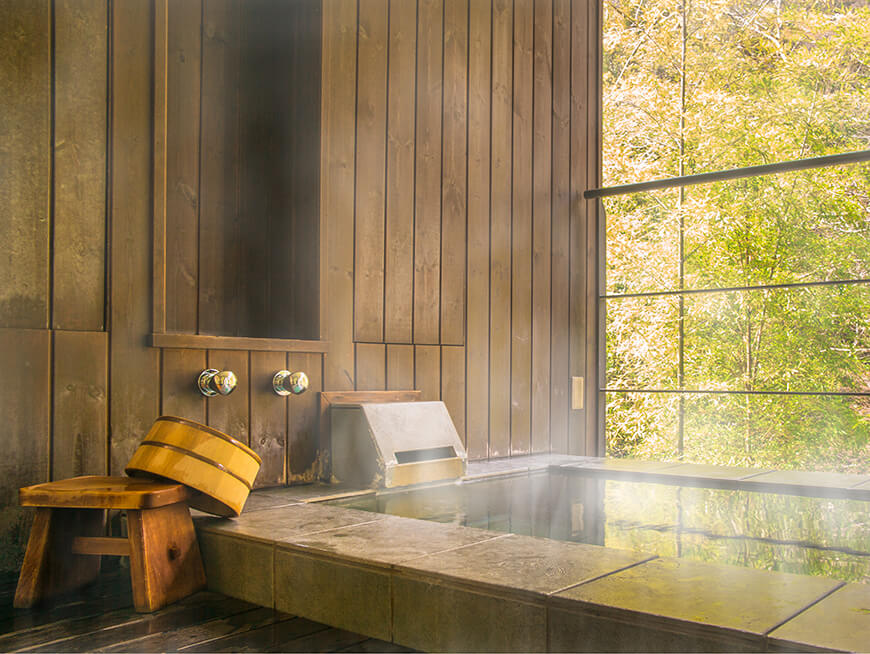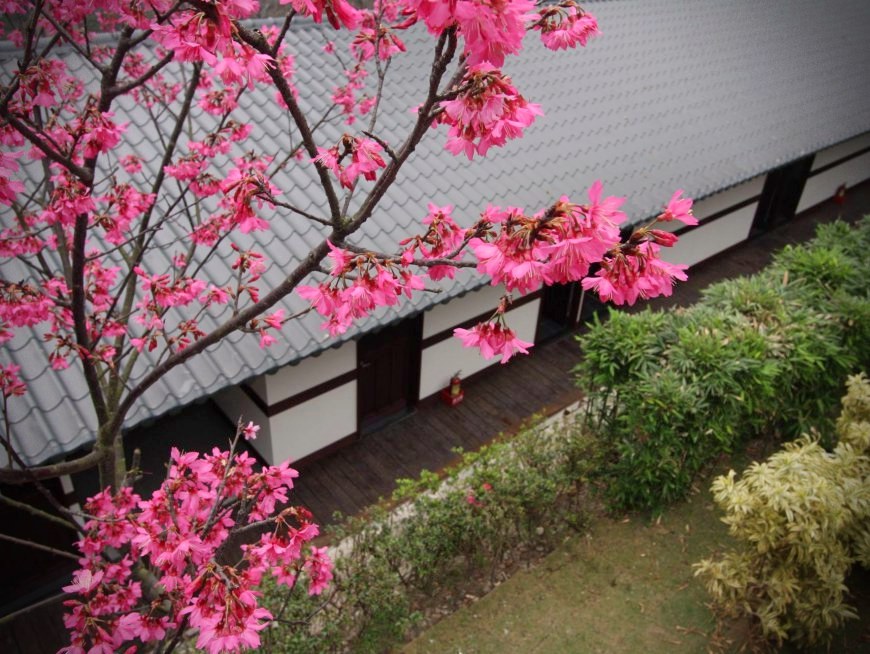 Click here to book the Marshal Zen Garden through MyTaiwanTour's Zen of Taipei Tour
Hot Springs and Spa Hotels of Jiaoxi

If you're looking to get out of Taipei for a quick soak, Jiaoxi (located in neighboring Yilan county) is your best bet. Hop on a bus operated by the Kamalan Bus company just outside of the Technology Building MRT Station
(葛瑪蘭汽車客運-科技大樓站), and hop off at the Jiaoxi bus station right in front of the local park. The park itself has a totally free and super-pleasant foot soaking area with pools of different temperatures; locals will look at you funny if you soak any higher than knee level, though.  

1.Kilin Jiaoxi Hotel
If you're looking for a full-body soak, head to the Kilin Jiaoxi Hotel, just across the street from the ice cream shop serving chili-infused ice cream. It's a mixed-use hotel featuring overnight and short-term stays, as, short-term soaking-only rooms, and three public spas (two on the roof separated by gender with hot and cold soaking tubs, and a third mixed public area – swimsuits required –  with hot pools and a variety of massaging jet hot springs.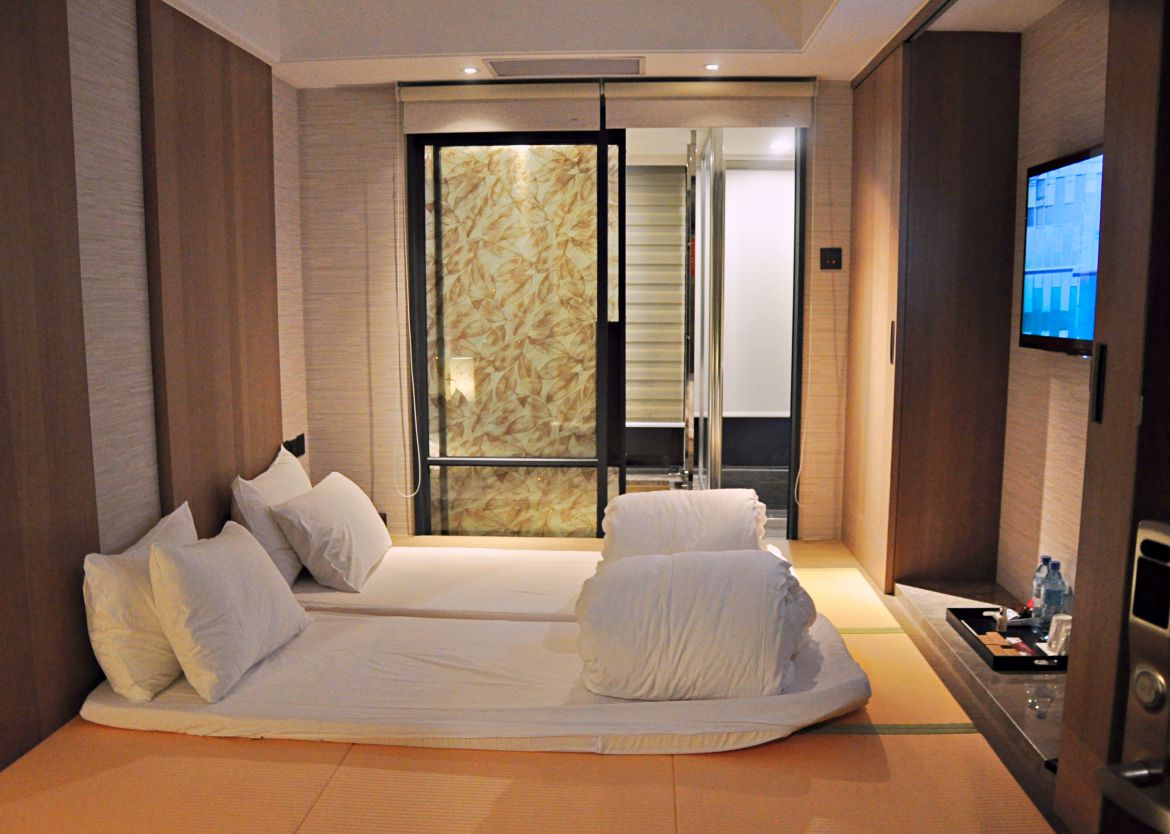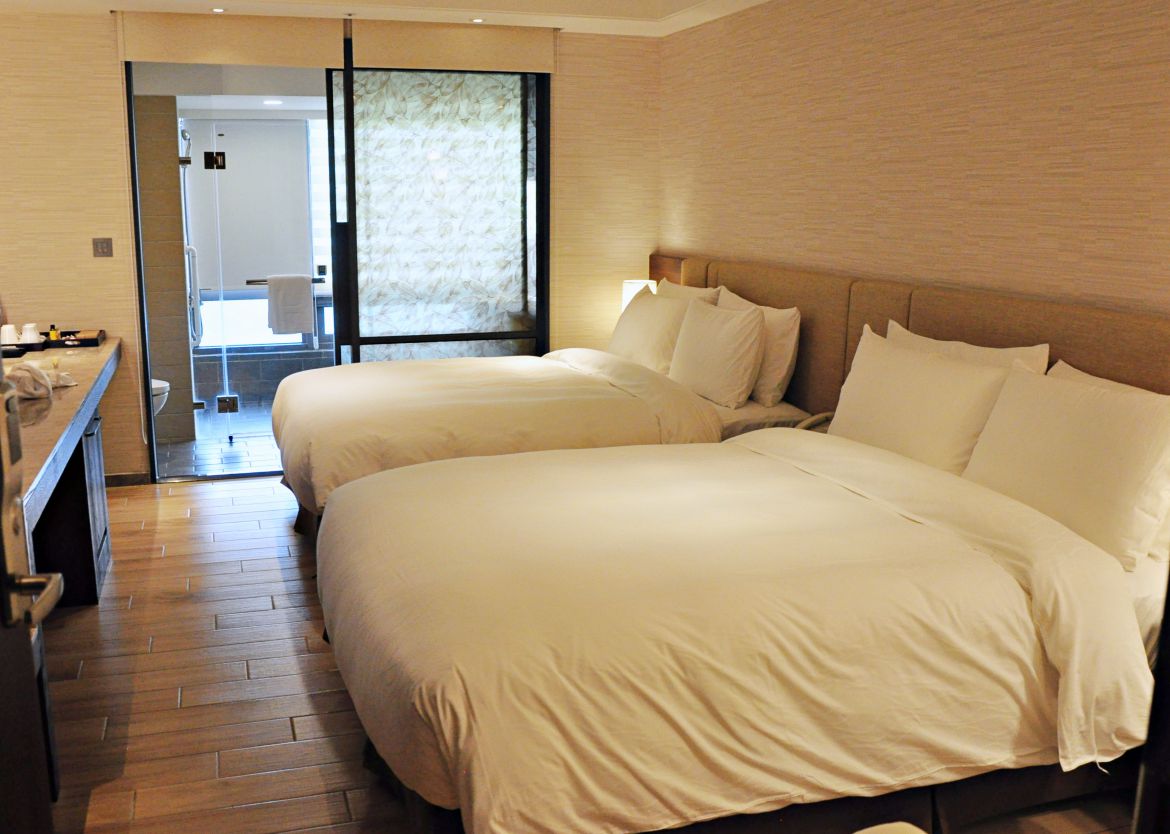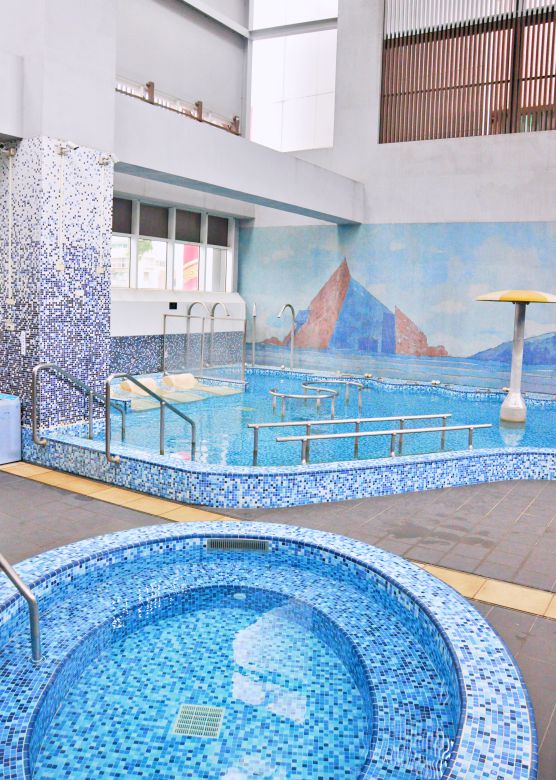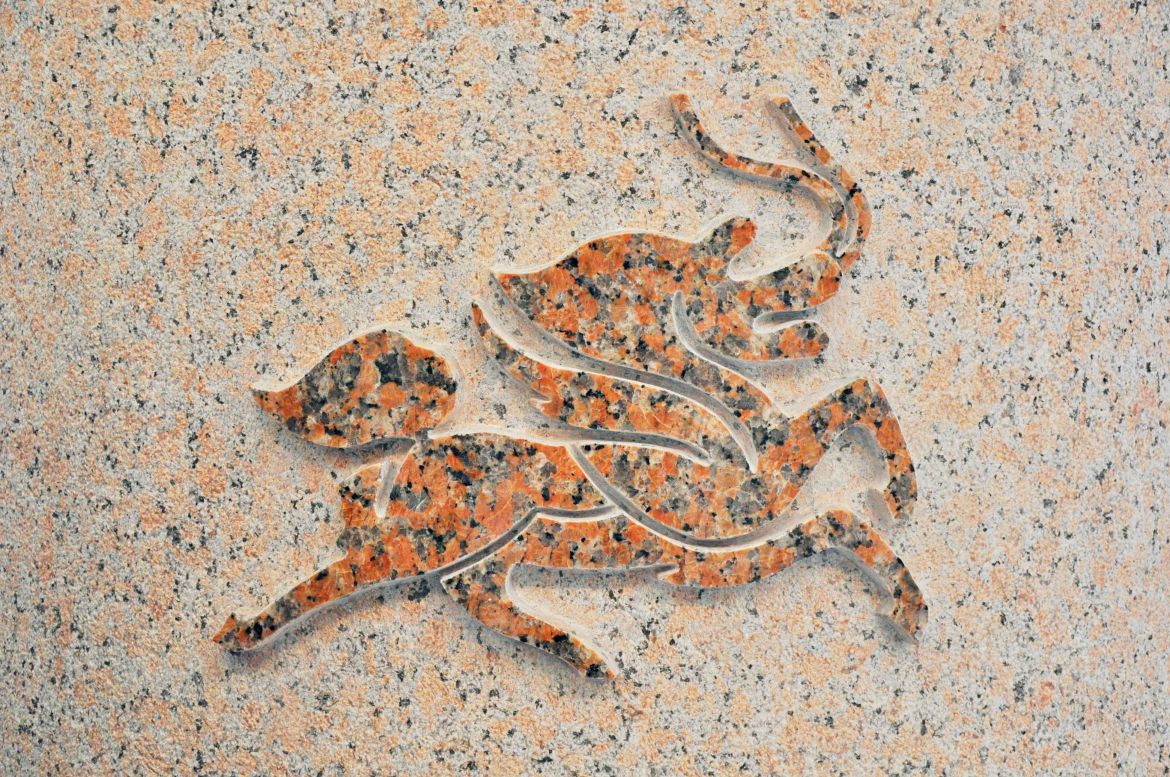 Click here to book your Kilin Jiaoxi Hotel experience through FunNow.
Book Now
2.Hotel Valletta
If you're looking to go high class with a view, then check out the Hotel Valletta. The Valletta's Hot spring Balcony Rooms are simply stunning, each featuring deep soaking hot spring tubs on the balcony offering a great place to soak with amazing views of Jiaoxi and the surrounding area. This hotel offers overnight stays and short term visits, and breakfast buffets for overnight guests.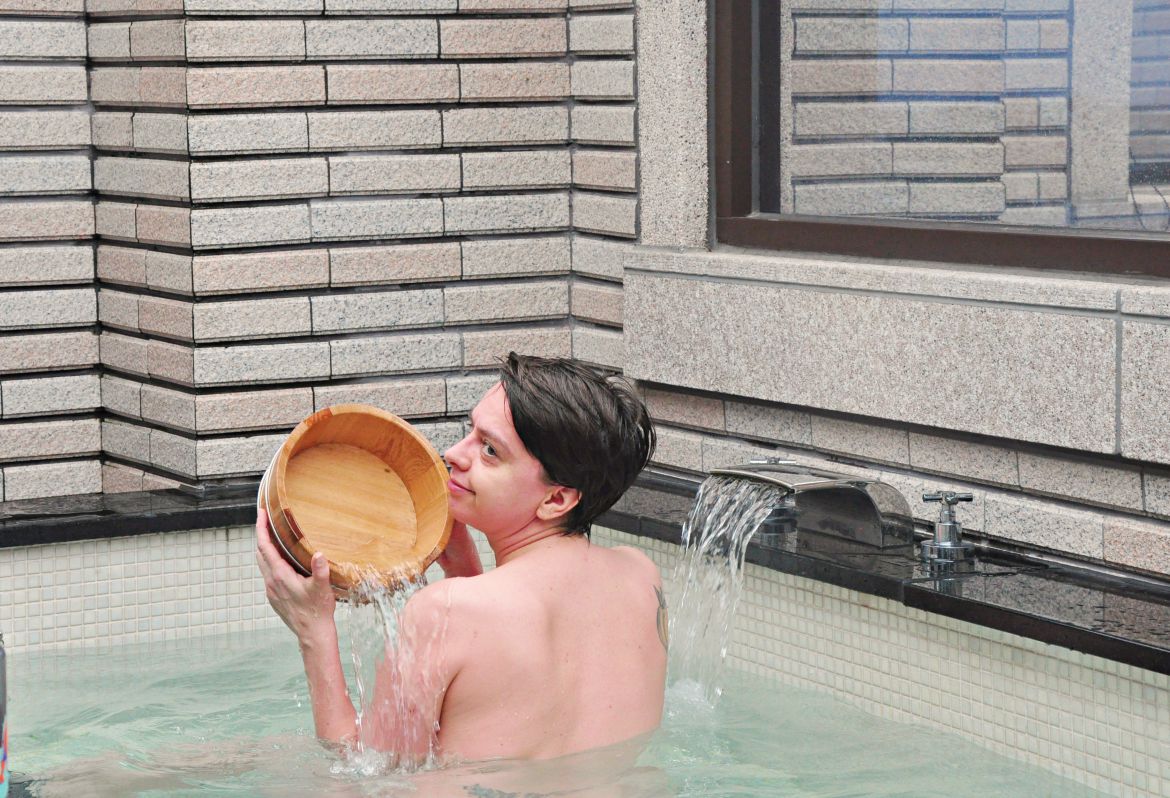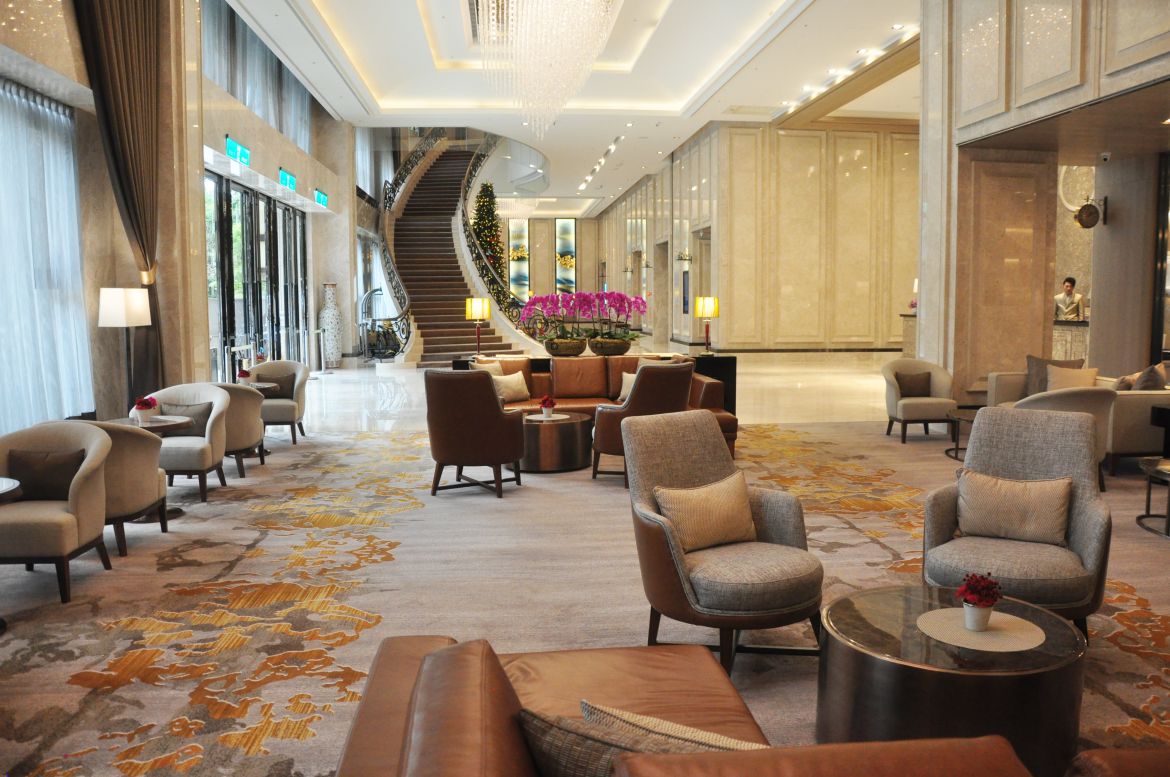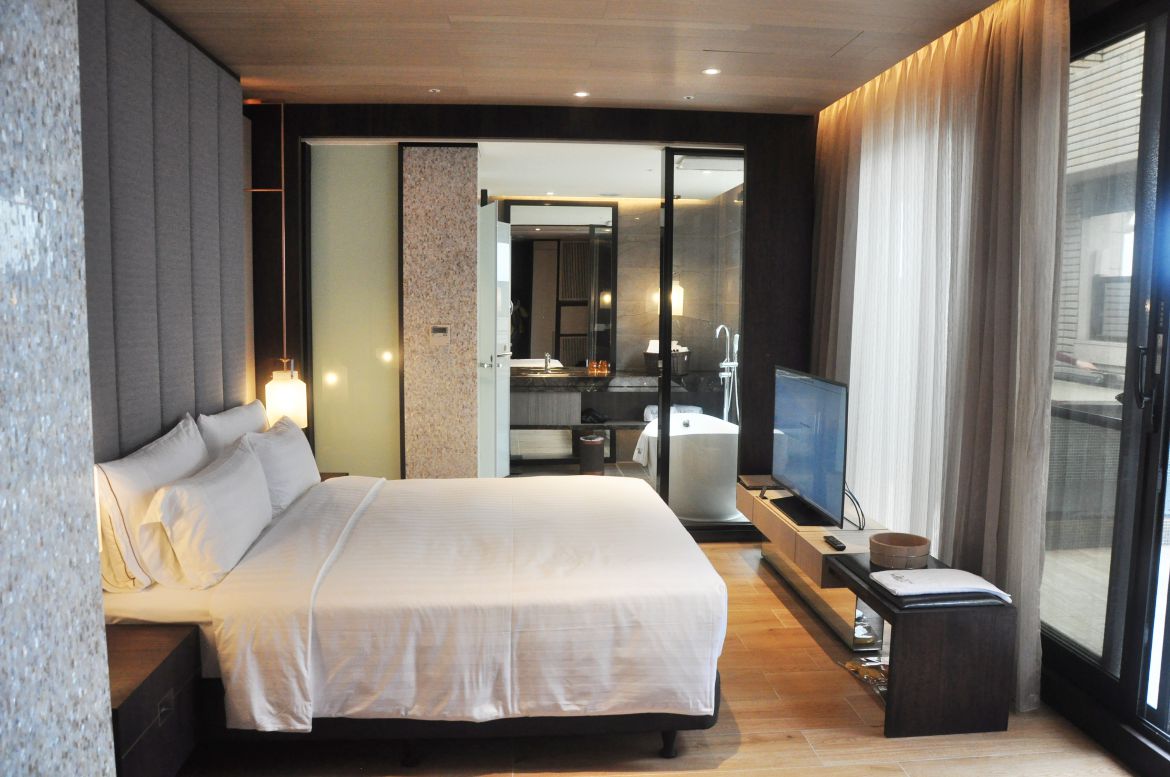 Click here to book a room at the Valletta.
Book Now
Hot Springs and Spa Hotels of Eastern Taiwan 
Eastern Taiwan is another great spot for hot-spring aficionados, not to mention scenic beauty in general. Hualien county's Ruisui is a great spot for soaking. The rolling landscape sits nestled between Taiwan's central and coastal mountains, making the area both beautiful and seismically active. The springs of Ruisui are quite unique, featuring sodium bicarbonate waters that tingle the skin, and the town has a number of good hotels that take advantage of springs, culture, and landscape.

1.Silence Manor

One of our the most serene of Ruisui's many hot spring spa hotels also happens to be our favorite. The aptly-named Silence Manor is a stylish spot to spend the night soaking, especially for cyclists touring Eastern Taiwan. This modern, architecturally stunning hotel features rooms with great views and deep-soaking stone tubs. Silence Manor also has public soaking areas featuring both hot and cold pools, as well as spa treatments like massage, aromatherapy and more.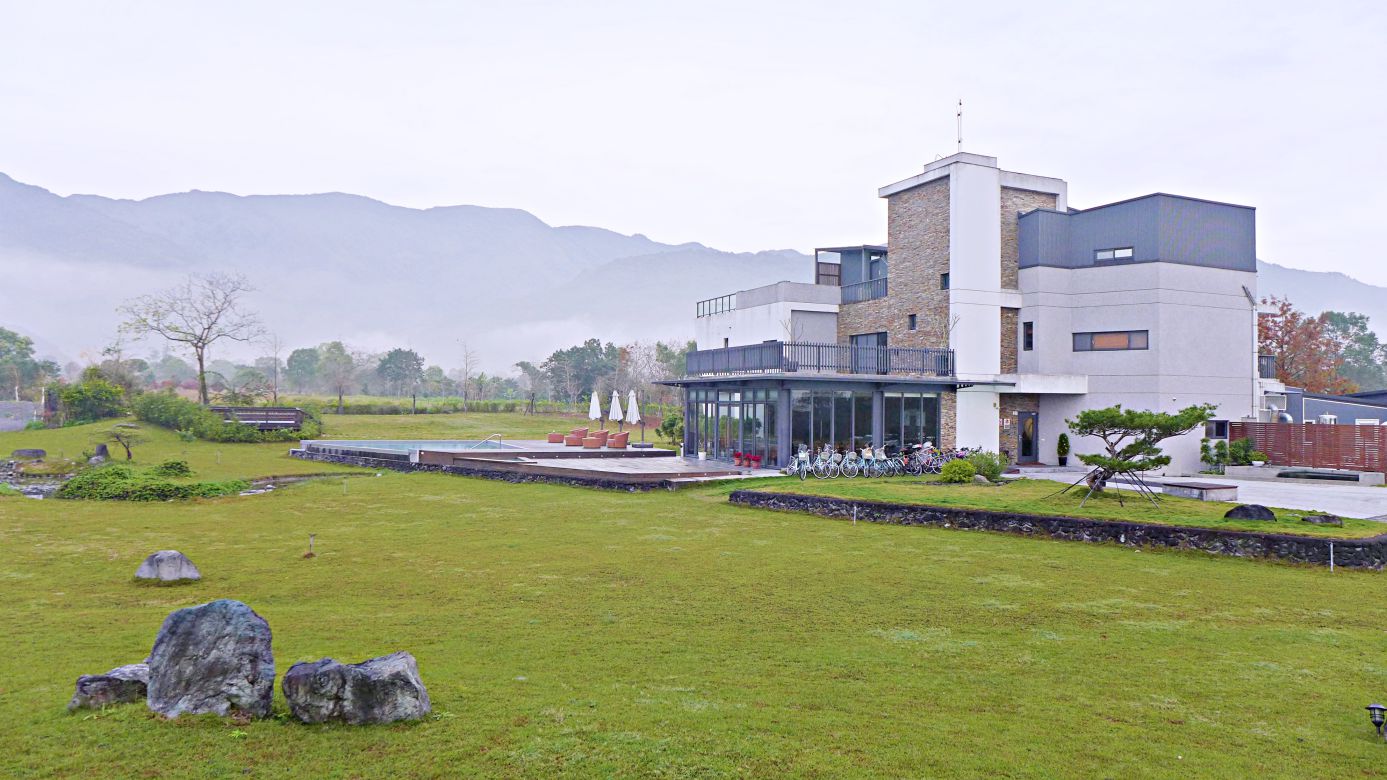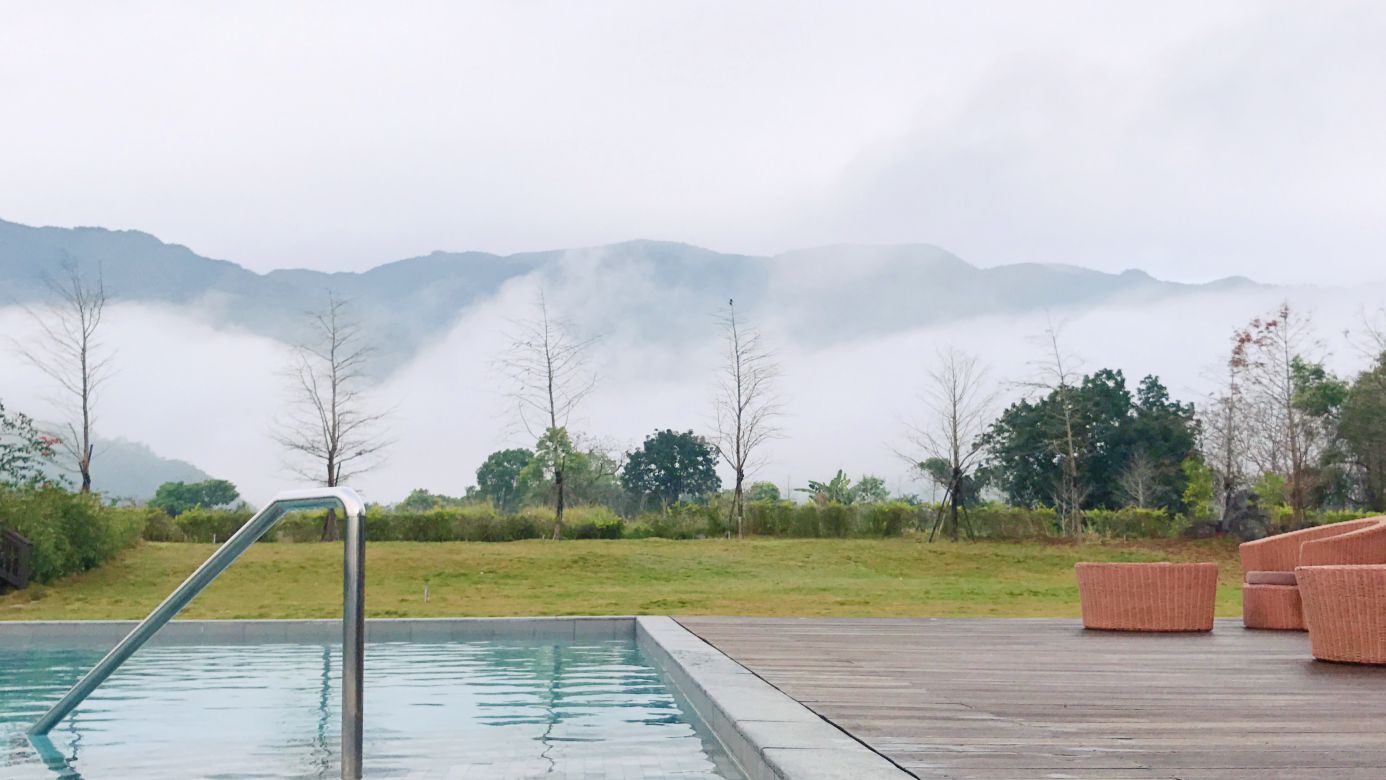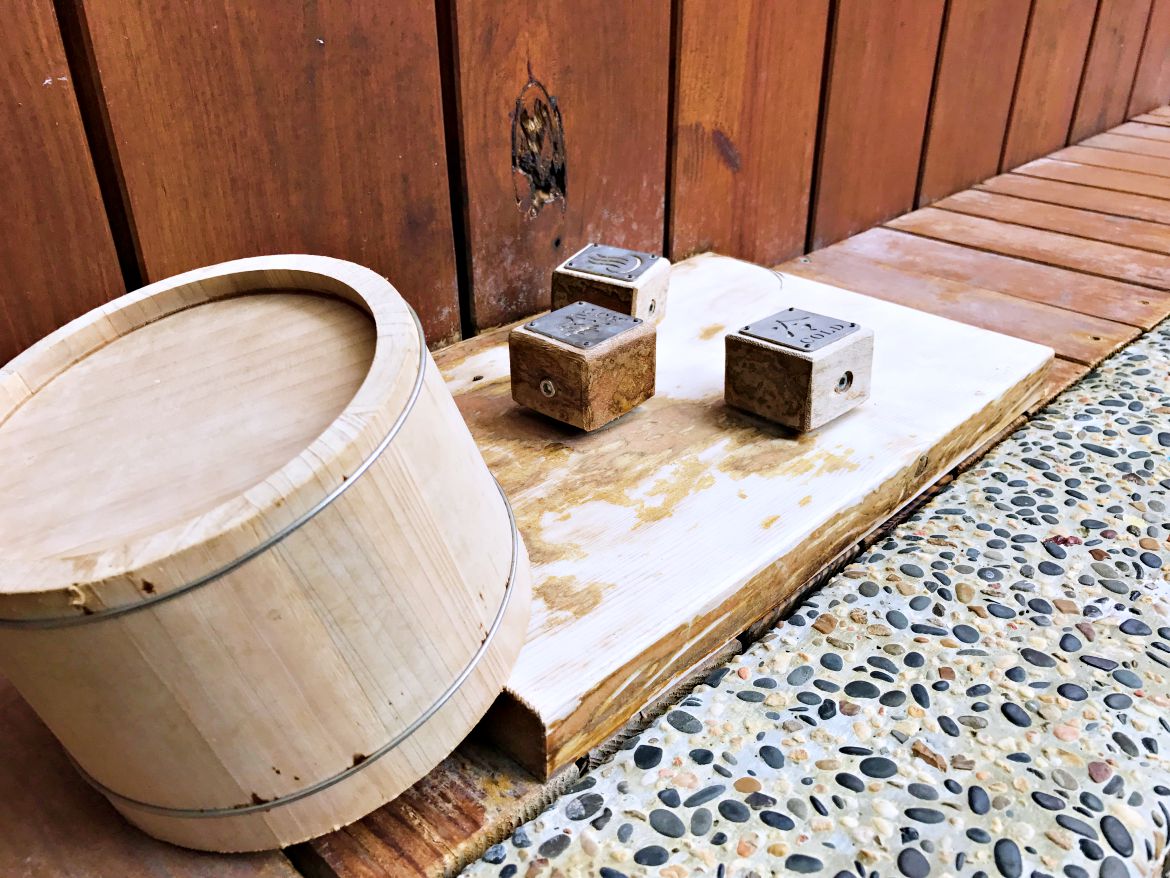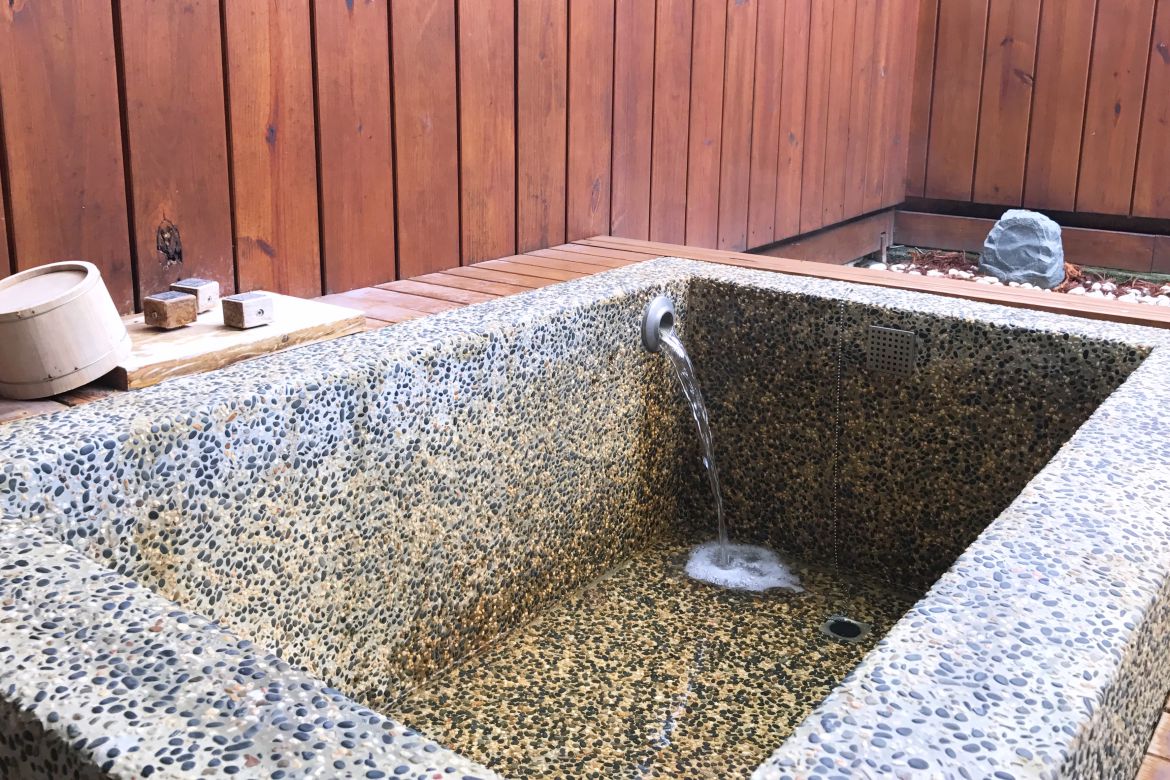 Click here to book the Marshal Zen Garden through MyTaiwanTour's Hot Springs & Flowers: Eastern Taiwan Cycling Tour
2.Zhiben Hotel Royal
Taitung county's best known hot spring town is Zhiben. Nestled in a riverside valley, the waters of Zhiben, though clear and largely odorless, are rich in minerals and said to promote good circulation. The town itself is more set up for tourists than Ruisui, with a dozen good restaurants along the main street and good hiking trails nearby. Our favorite hotel in town is the Zhiben Hotel Royal, which has a number of different open-air spa areas (including one especially for kids featuring a hot-spring fed waterslide). The hotel also has a swimming pool with excellent views.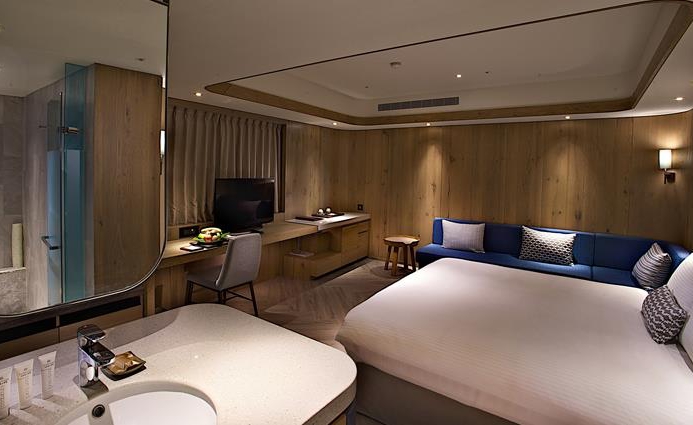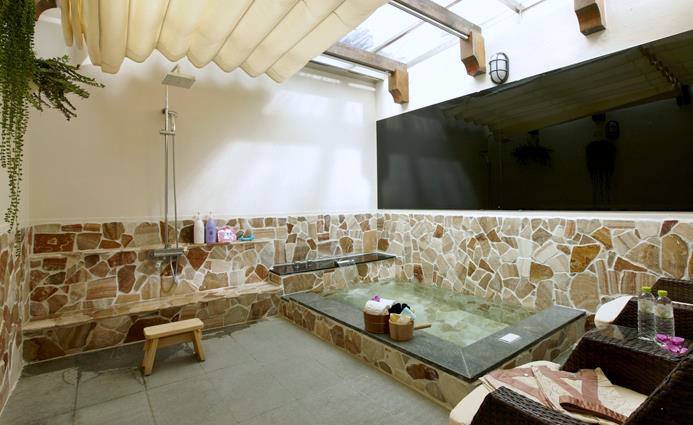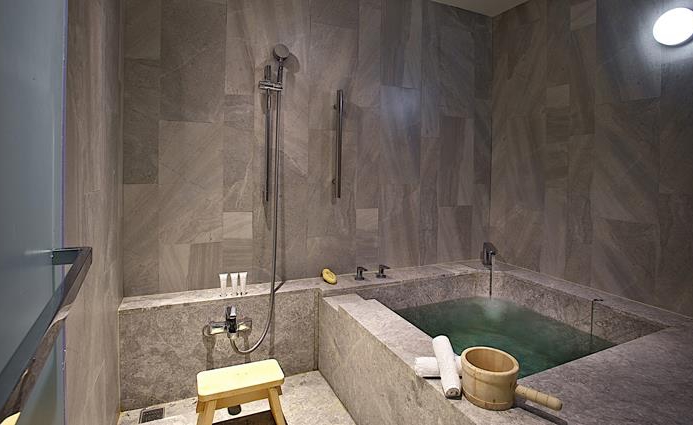 3. Zhaori (Sunrise) Hot Springs
Taitung is also home to one of the more unique hot springs in the world, but one that's a bit challenging to reach. The aptly named  Zhaori ("Sunrise) Hot Springs sits on the southeastern tip of Green Island, which itself lies off Taitung's eastern coast. What makes the springs unique is that they are one of a handful of naturally occurring beachside salt-water springs on the planet. What makes the place challenging to reach is that Green Island is accessible by plane or boat, with the latter offering a rough ride to anyone even vaguely prone to motion sickness. Still, it's a lovely spot to soak, and worth it if you're going to be spending a few days exploring one of Taiwan's lesser-explored corners.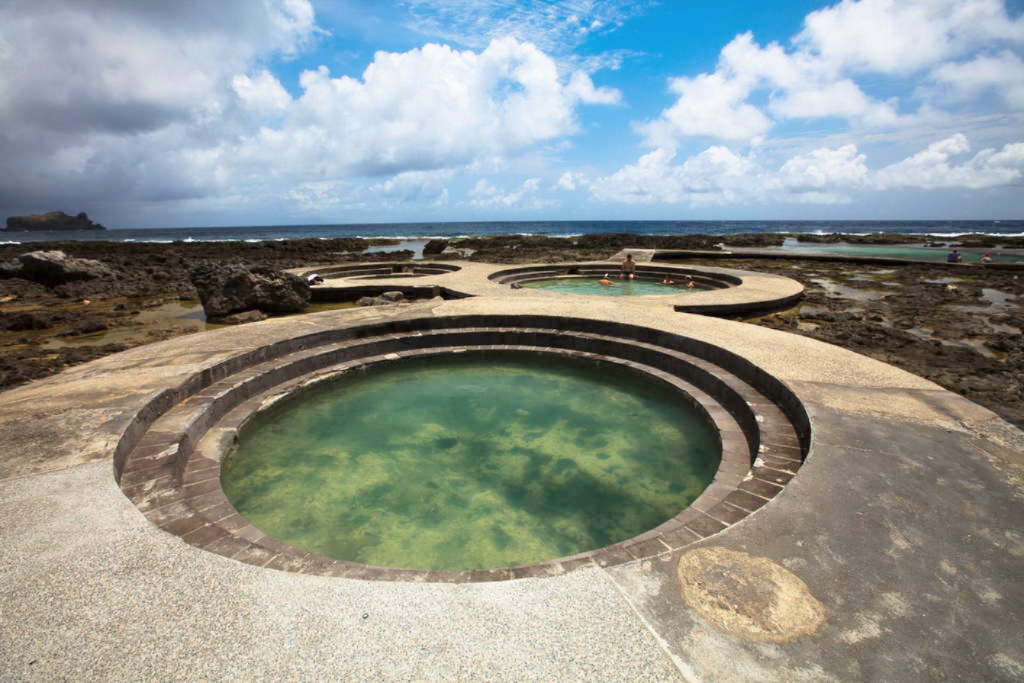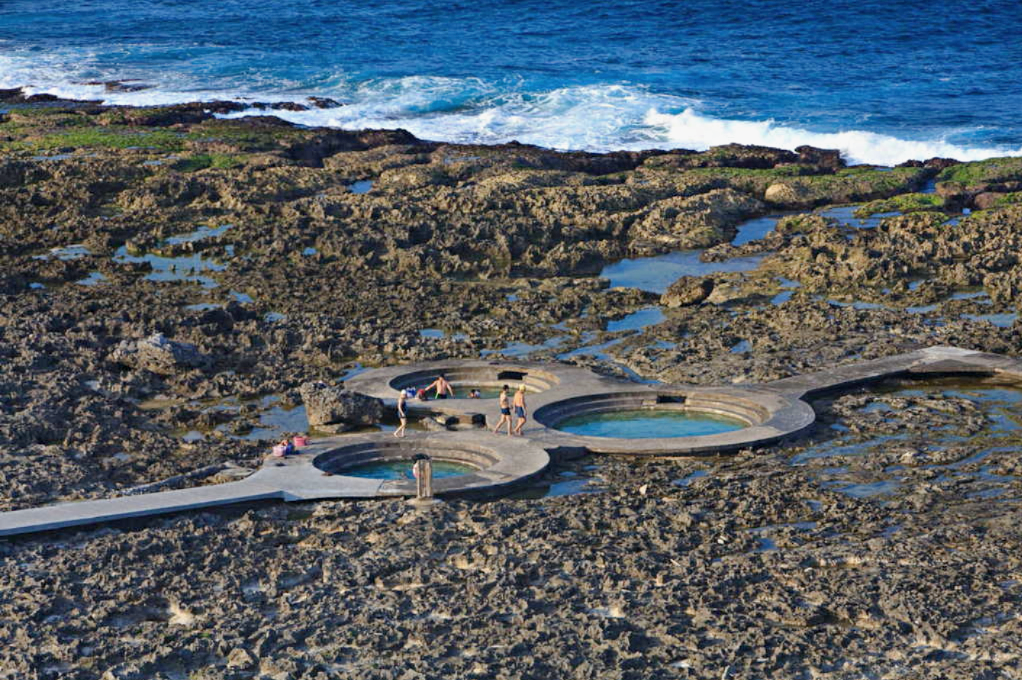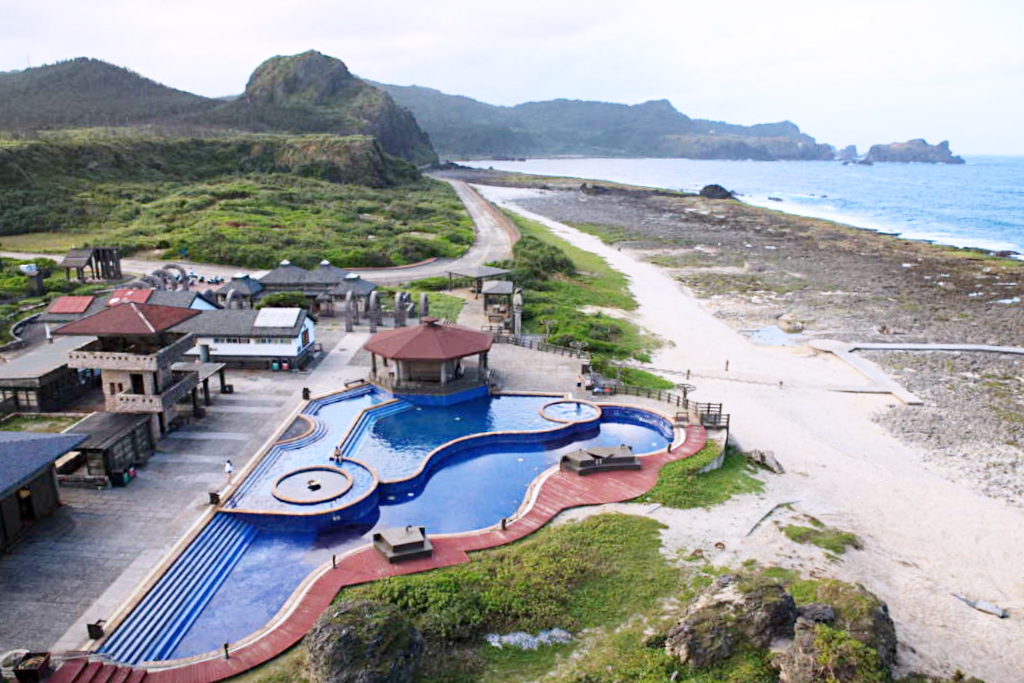 Let MyTaiwanTour customize a tour through Eastern Taiwan for you! 
Hot Springs and Spa Hotels of Southern Taiwan 

Southern Taiwan isn't quite as well known for hot springs as the rest of Taiwan, largely because the south tends to be flatter and usually a bit hotter than the rest of the country. That said, Tainan county is home to one of Taiwan's most chilled out hot spring towns, Guanziling. The small mountain town is about hour's drive north of Tainan City. What makes the springs of Guanziling unique is their color and chemical component, with the water being neither clear nor yellow and mildly sulfurous, but dark gray and bitter to the tongue. Locals and visitors alike swear by the therapeutic properties of the water, said to be especially good for rejuvenating the skin. For our money, the truly magical properties come from the fact that an hour's soak in the waters of Guanziling are amazingly relaxing, leading us to believe that among the mineral components trickling up from the mountains is lithium.

1.King's Garden Villa
There are a number of good spa hotels in Guanziling. Our personal favorite is King's Garden Villa , which boasts an English countryside vibe and two separate onsite spas for soaking. The rooftop spa is gender segregated and has hot and cold dunking pools, but KGV's real star attraction is the far larger (almost sprawling) complex with a seemingly endless variety of areas including scented hot pools and cold dunks, an infrared sauna and steam room with an attached salt-scrub station, and an entire floor featuring various holistic facial masks and massage equipment. There's even a small pond where small fish will nibble the dead skin off of your feet.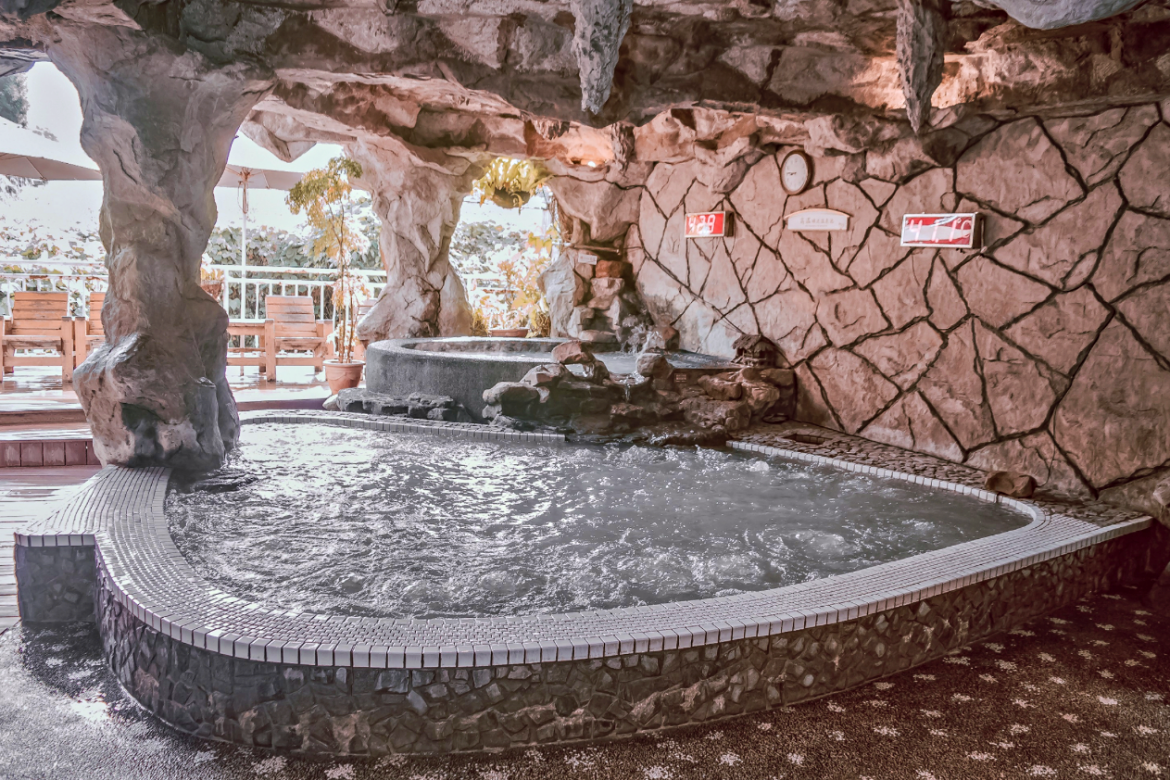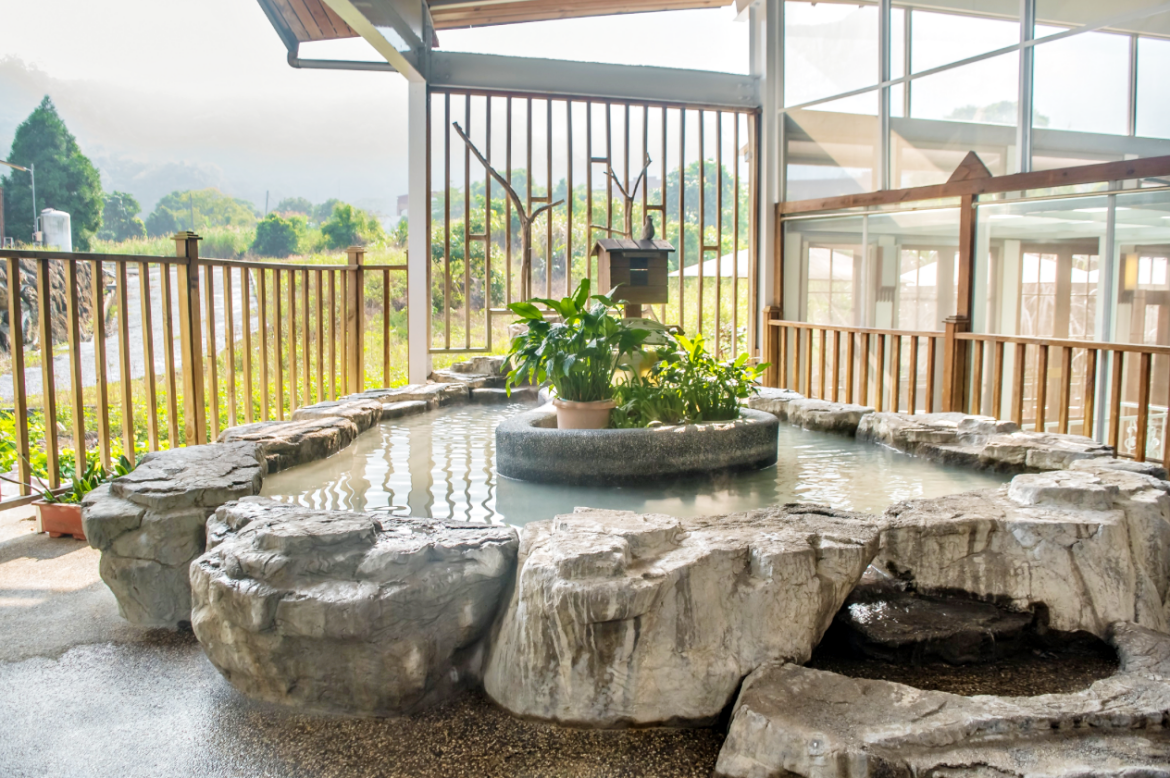 Interested in making a soak in the magical waters of Guanziling part of your own customized Taiwan Tour?  MyTaiwanTour can make it happen.
Read more:
The Taiwanese Spa Hour: Taipei's Best Health and Beauty Spas
Five Taipei Spas Worth Visiting