From Classic to Fusion: Five Taipei Restaurants Worth Visiting
Dining in Taipei means never wanting for choices. In this article, we'll be visiting five restaurants in Taipei ranging from classic Chinese cuisine to hipster fusion to straight-up Taiwanese flavor. Enjoy!
1.Classic Chinese: Yuyuan Chinese Restaurant
Yuyuan is located on the second floor of the Capital Hotel and offers a clean, comfortable, spacious and quiet place to dine amidst traditional Chinese splendor featuring antique tables and chairs. Such classical decorations make it a suitable spot for a quiet night out with family and friends or a business meeting. Everything we had here was delightful, delicious and rather unique. We started the meal with Bitter melon with Plum sauce (冰梅苦瓜).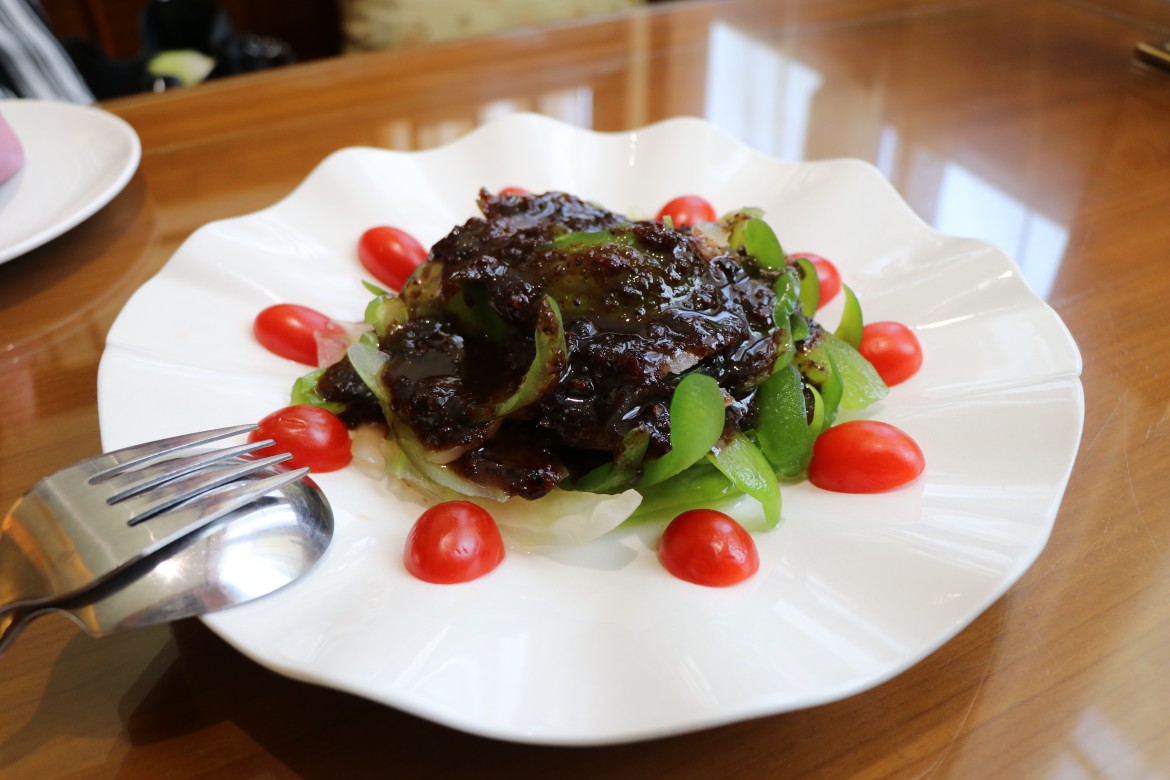 To be fair, bitter melon is one of those dishes that not everybody finds to their liking, but mixed with the sweetness of the plum sauce everyone in our party liked it. We think it's safe to say that this is a good dish to introduce people to the flavor (and tremendous health benefits) of bitter melon. Our second dish, Vegetable Stuffed Chicken Wings (御品布袋翅), was definitely one that required a great deal of effort on the part of the chef.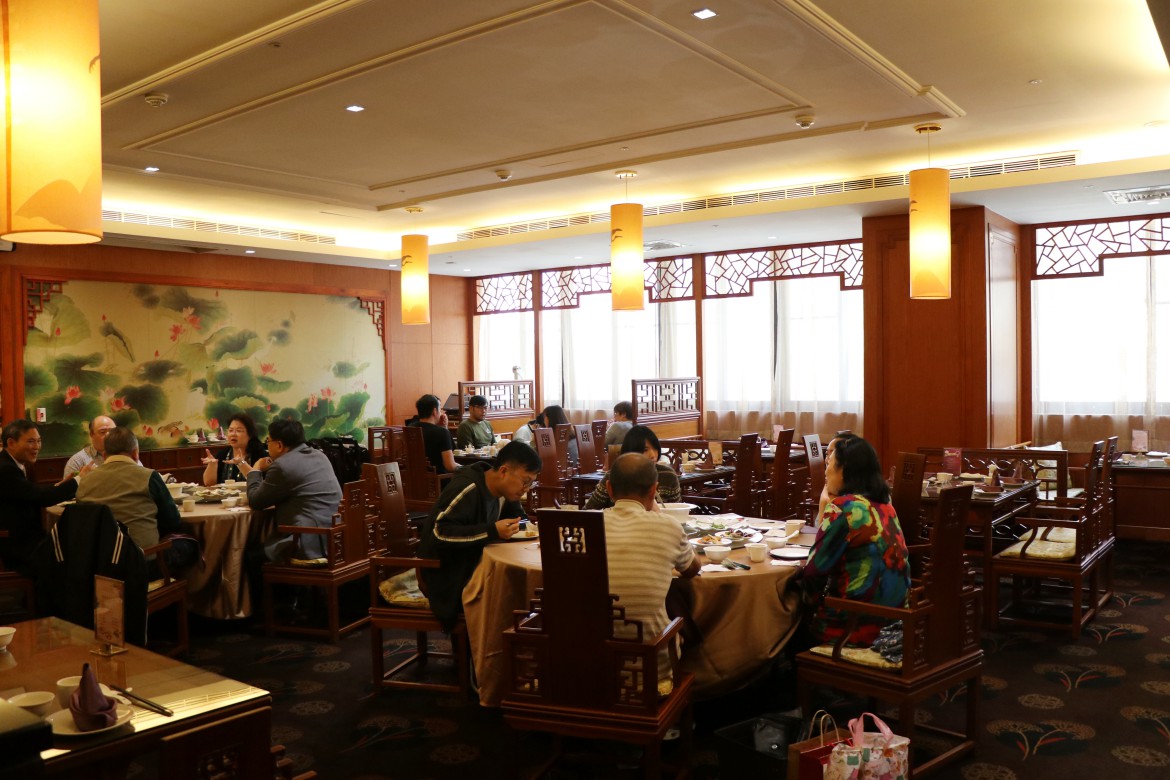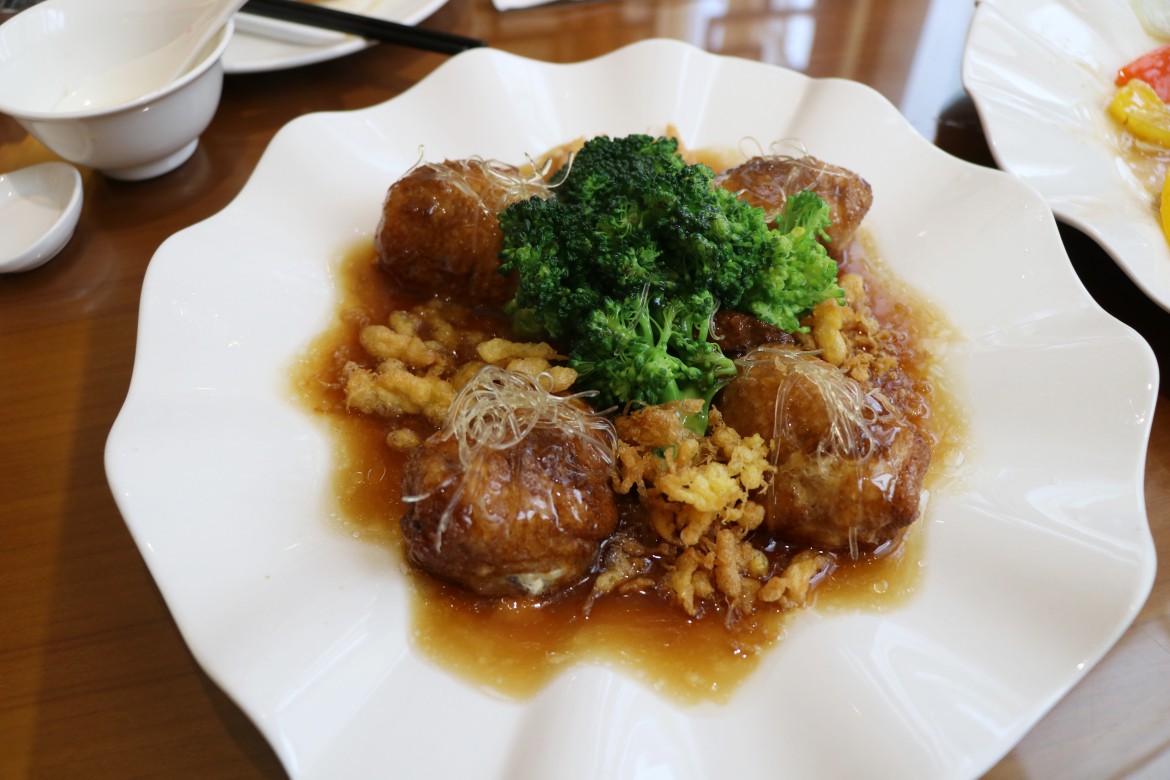 This dish requires the removing of bones from the chicken wing before stuffing the thing with vegetables, meat, and spice. We found the dish very worth the effort. Our final dish was a very special Sichuan Flavor Spring Beans (川味菜掃光), which lived up to its Sichuan origins in spiciness and went great with rice.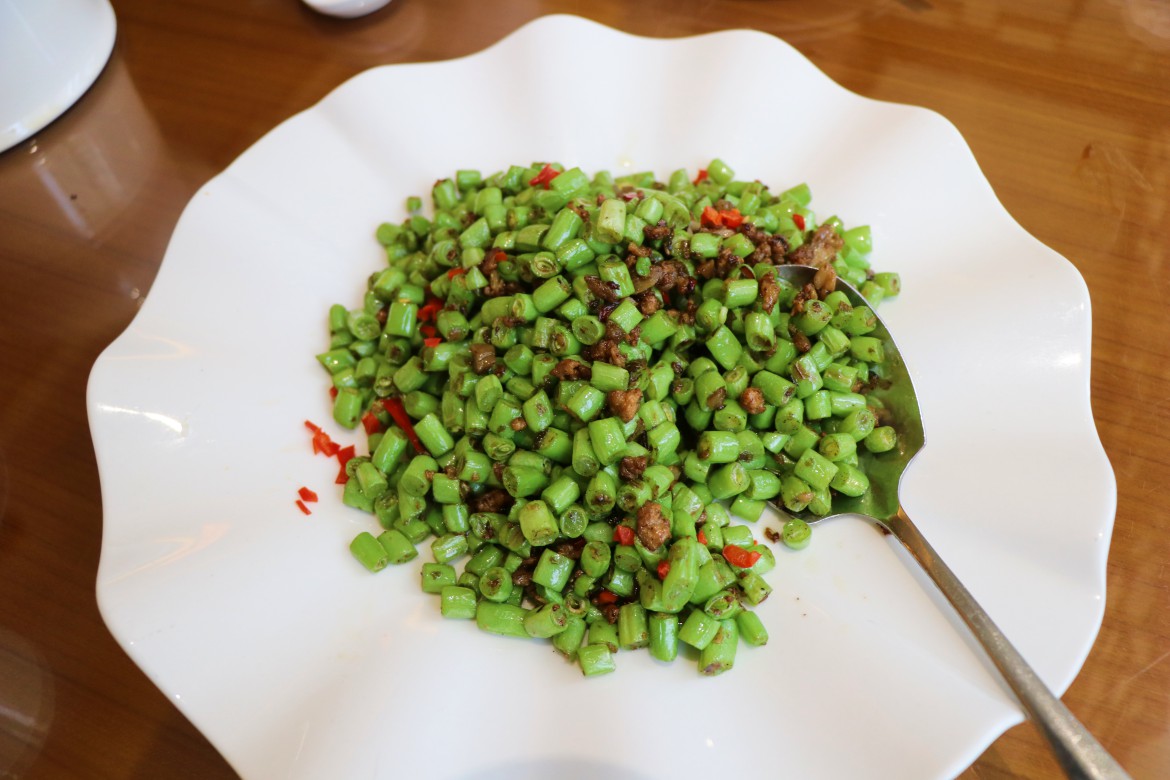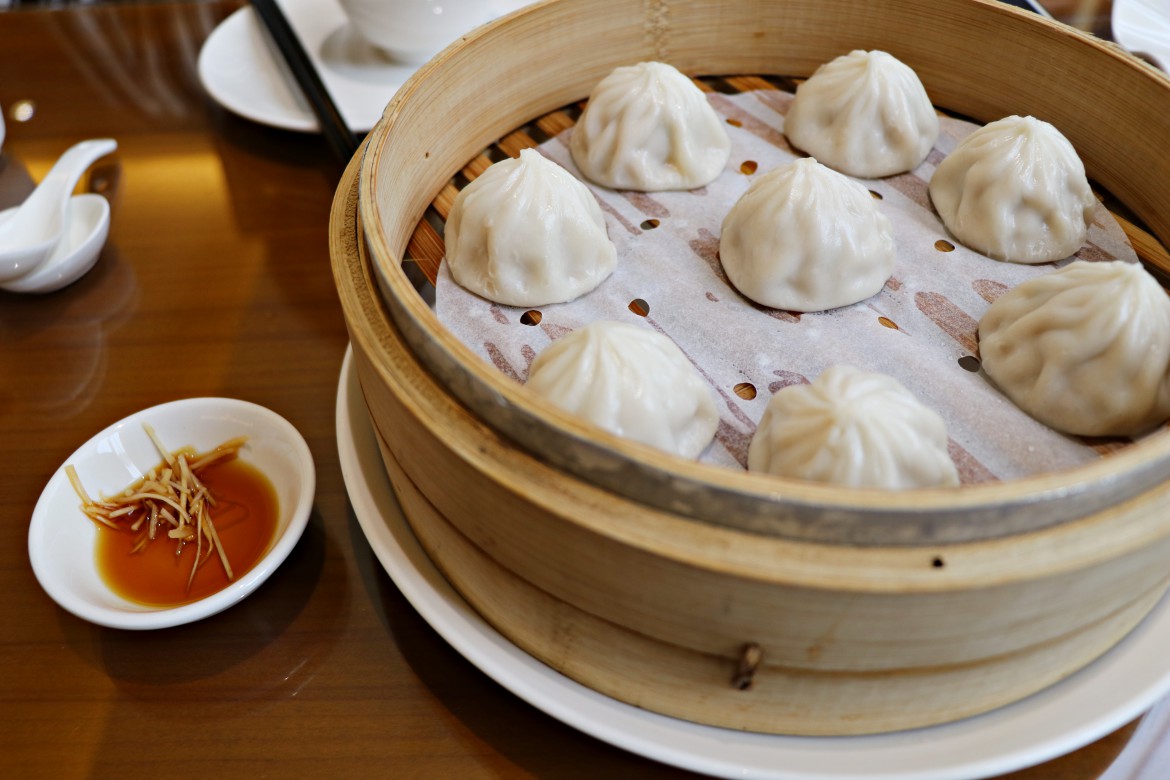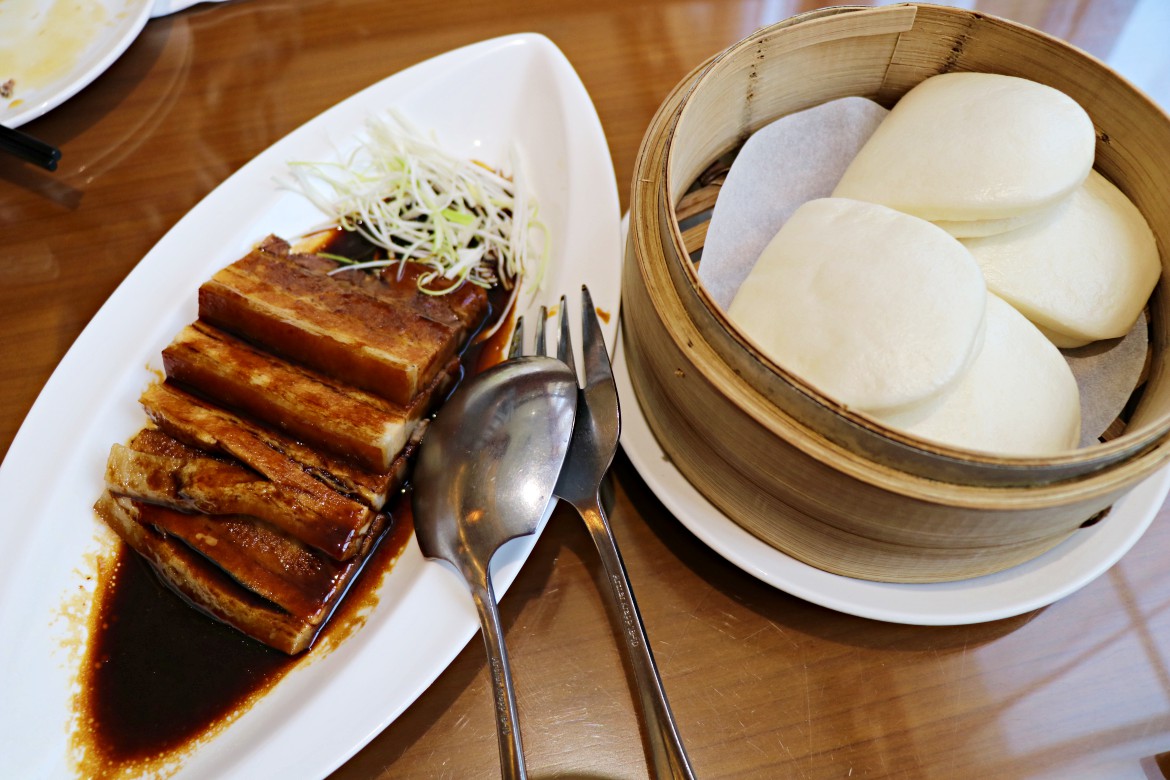 Yuyuan Restaurant is a great place for folks looking for classic Chinese dishes in a quiet dining environment. (Read also: 8 Taiwanese foods that you don't even know you need to try (yet)!)
2.High-End Tradition: C.E.O. Beef Noodle
High-end beef noodle joints have been all the rage recently thanks to international press highlighting Taiwan's most well-known comfort food. C.E.O. Beef Noodles proves that you don't have to put a dent in your wallet to have a V.I.P. restaurant experience in Taipei's posh Xinyi district. While beef noodle soup (made with imported Sirloin and other top-notch cuts) are the menu's main stars, there are plenty of other items as well, including traditional roast pork (just like grandma used to make), vegetable and chicken dishes. There's even a mushroom-broth based noodle soup for vegetarians.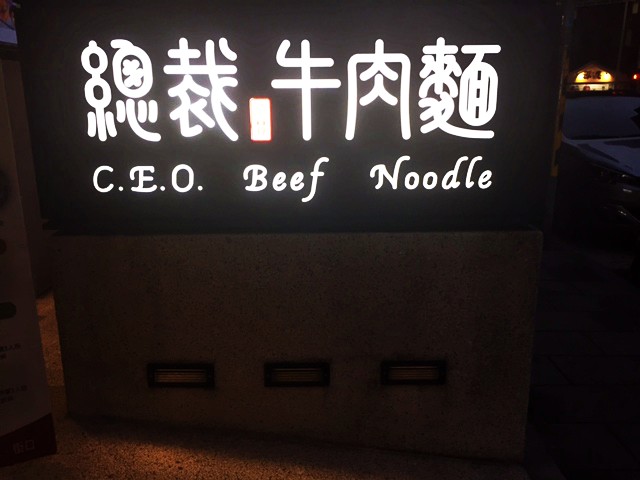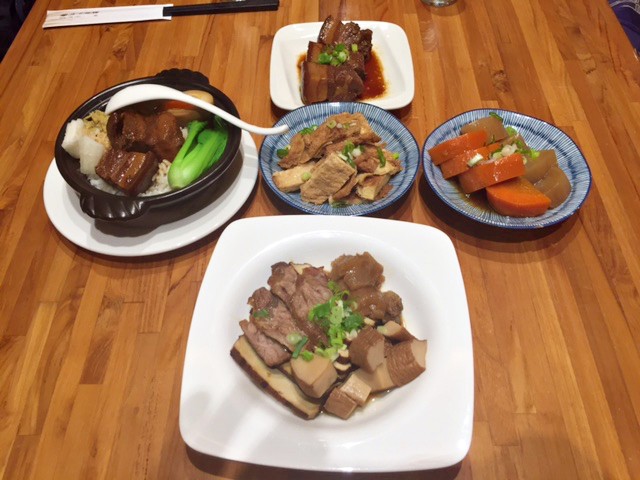 The ambiance is clean and classy, there's a bilingual menu, and the staff goes out of the way to make every guest feel like an executive.If you're looking for a good spot for a casual business meeting, first date or even a solo meal, C.E.O Beef Noodle is a great choice. (Read also: Eight Great Taipei Hole-in-the-wall eateries)
3.Modern Taiwanese: Zhong Yuan
The dark wood interior of Zhong Yuan helps to create a vibe that's at once relaxed and fashionable. Lest you think of this place as being too traditional,  Zhong Yuan also offers digital dart boards where you can relax with your friends while waiting for your meals to arrive. As far as food goes, Zhong Yuan offers a good variety of authentic modern Taiwanese dishes, ranging from the classic dishes like stir-fried water spinach with sliced shacha beef to items that are more readily found at Taiwanese banquets like Naixia(奶蝦) deep-fried shrimp balls served with sauce and a sweetened mayonnaise that some people love and others find a bit odd.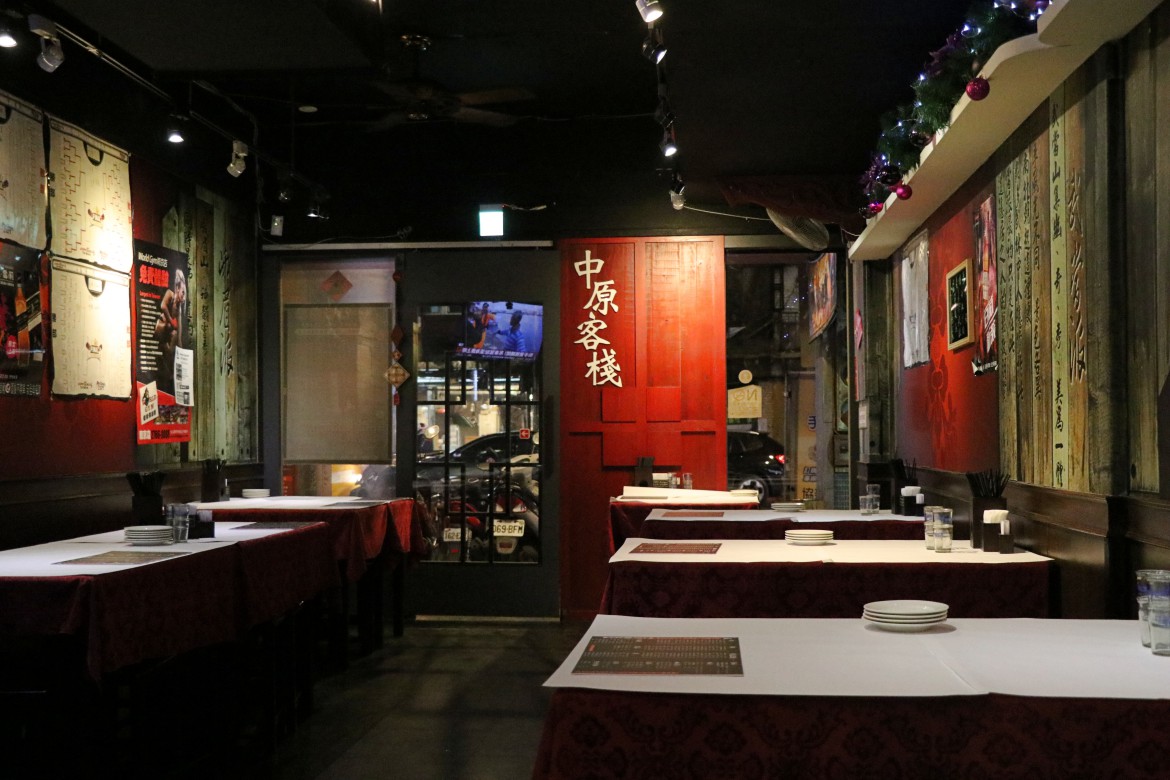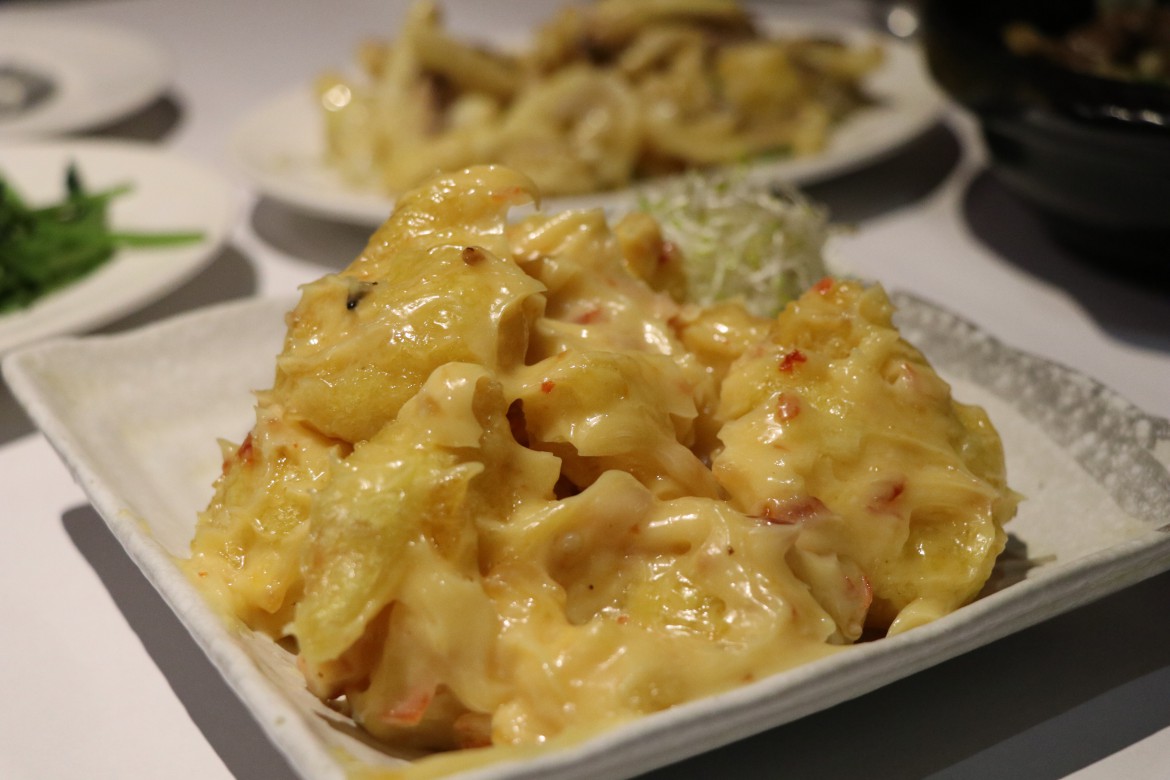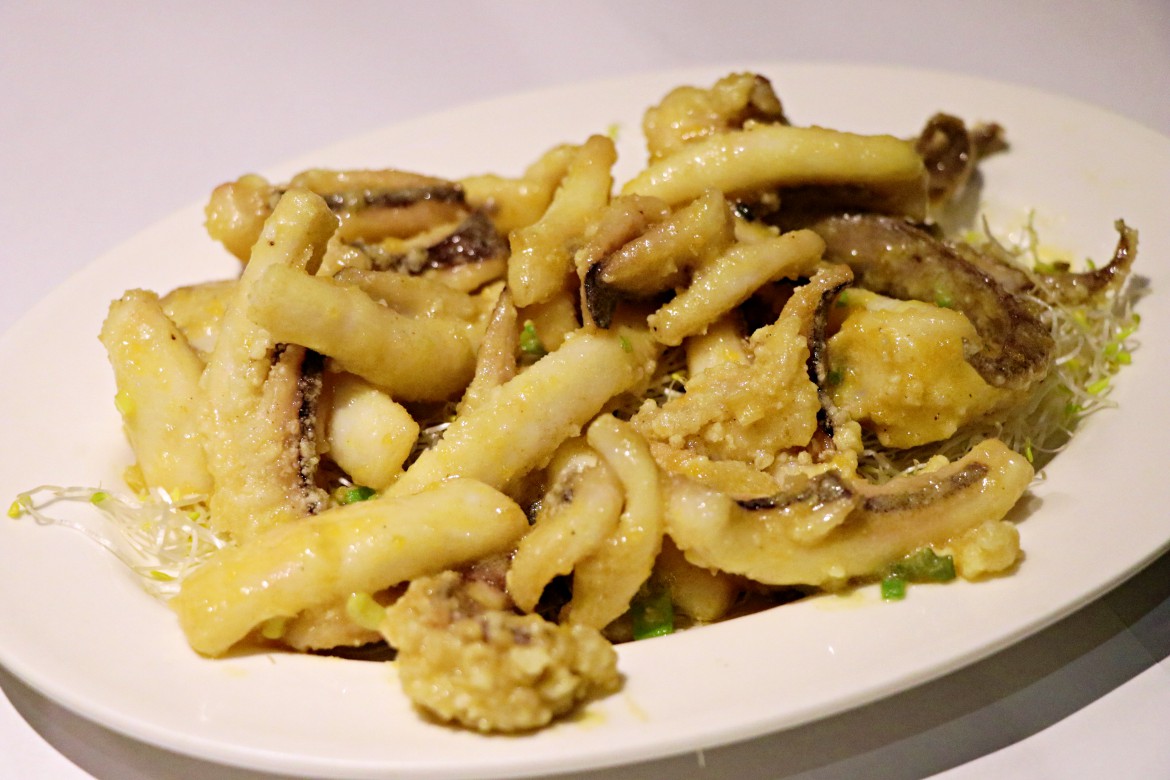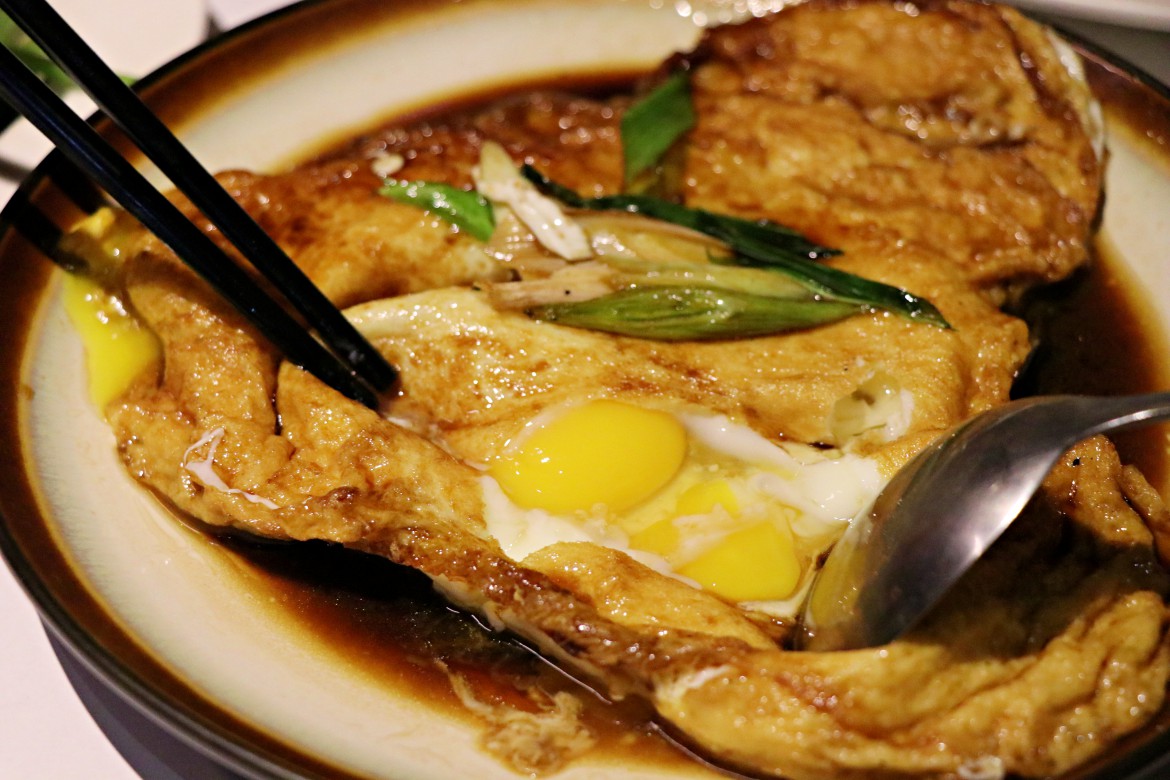 If you're looking to bring western friends for a taste of authentic Modern Taiwanese cuisine, Zhong Yuan is a great place to bring them. (Read also: Five unique twists on Taiwanese hot pot)
4.A Fusion of Fun: FUN Bar (Zhongxiao Branch)
If it's a fusion of traditional Chinese cuisine with modern elements and design you're looking for, then look no further than FunBar. Known for serving modern Chinese cuisine, Fun Bar exceeded our expectations with its innovative style and great food.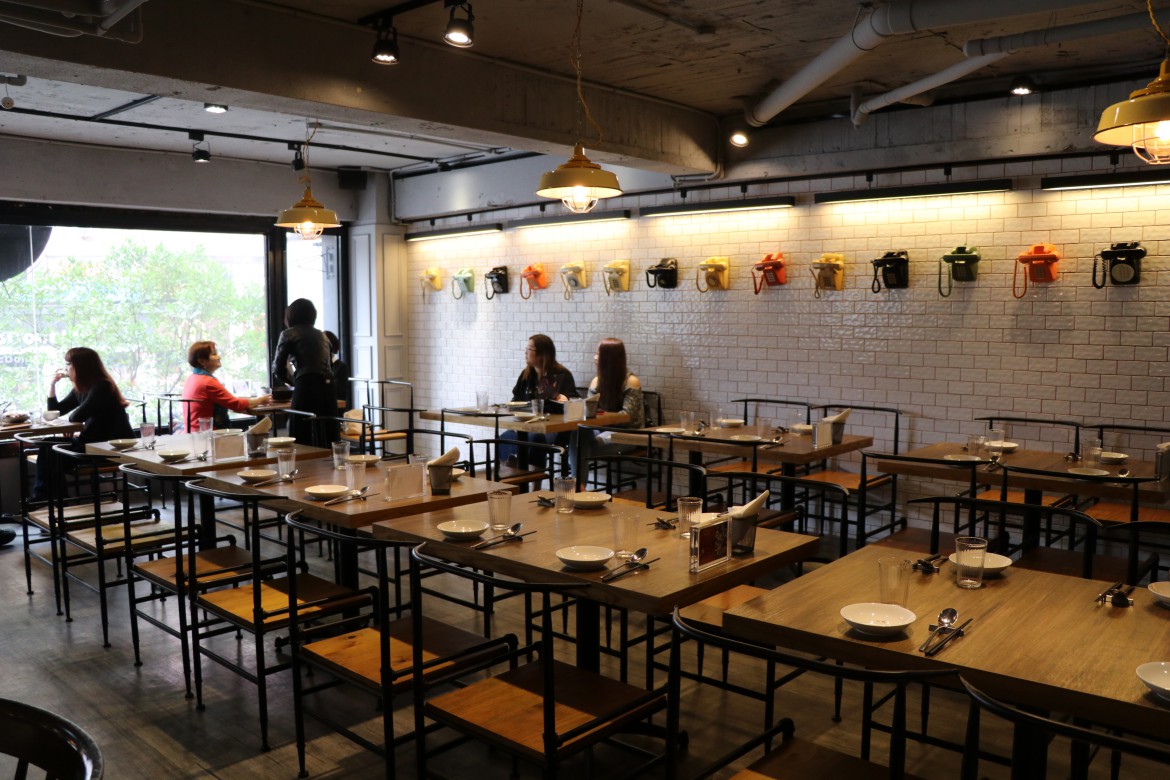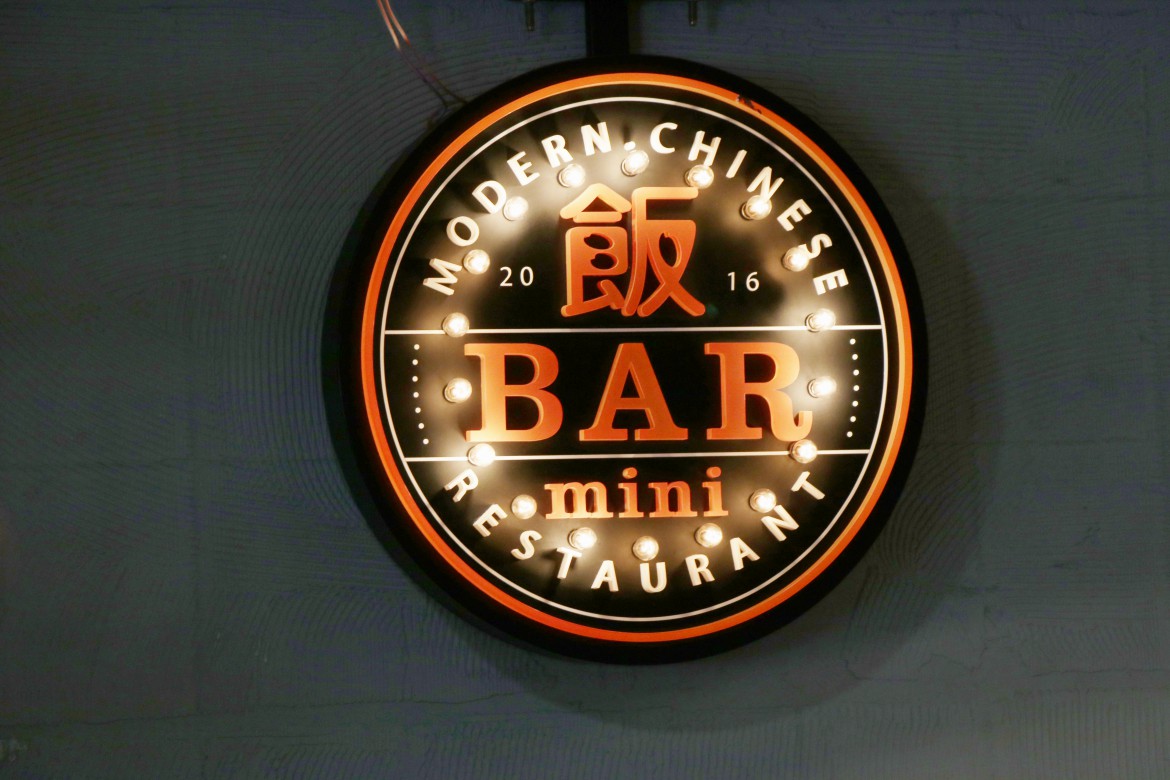 Among the dishes we ate were Dong Po Pork Served Oriental Beauty Tea (美人茶遇東坡肉), steamed luffa with soy milk soup (豆漿絲瓜燒), dry fried string beans (乾扁它的四季豆), all three of which are considered among the restaurant's must-try signature dishes. For dessert, we had fried dumpling with mashed red bean (傳藝豆沙煎鍋餅); the crispy, slightly burnt outer skin really matched well with the chewy red bean stuffing, making this another highly recommended dish.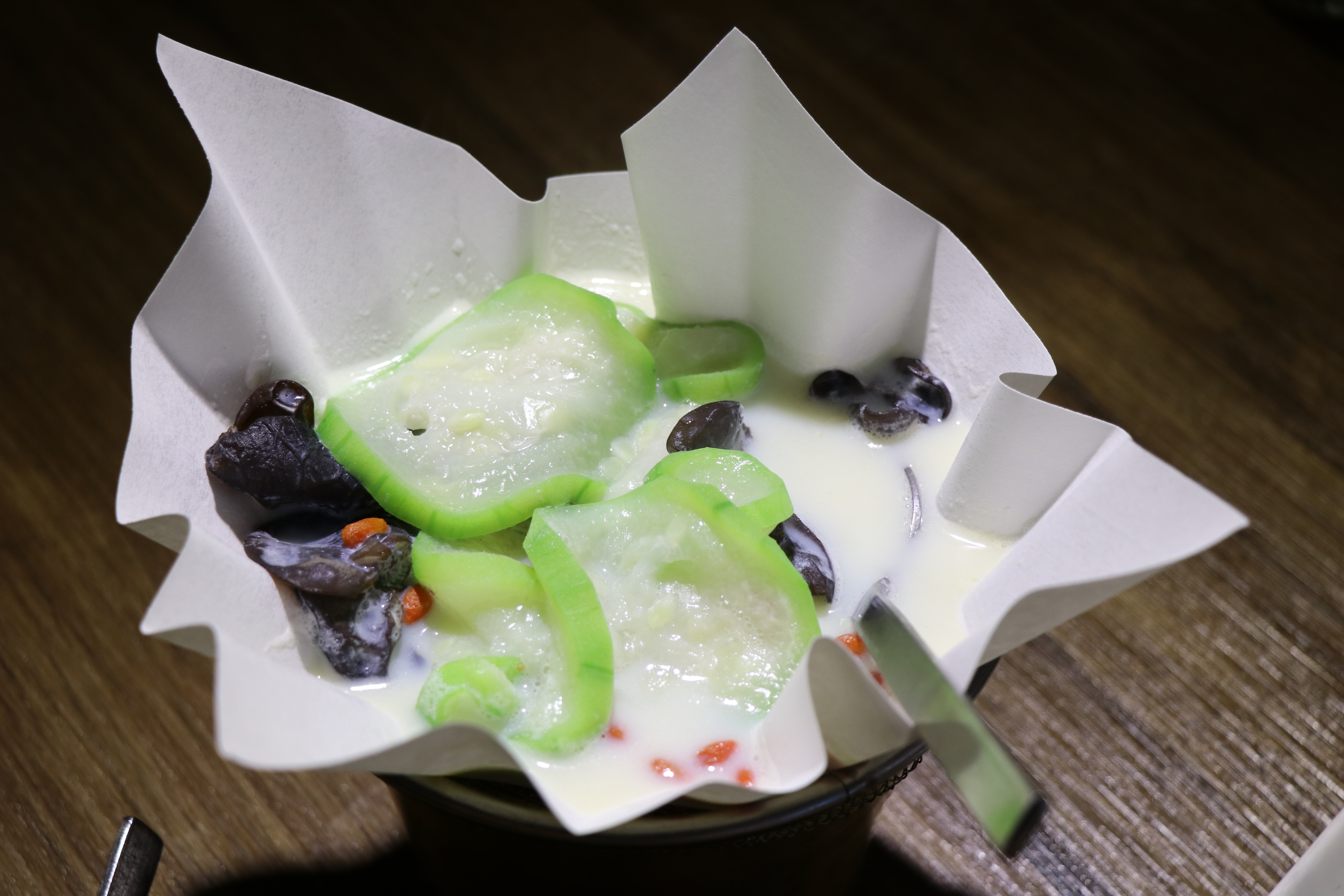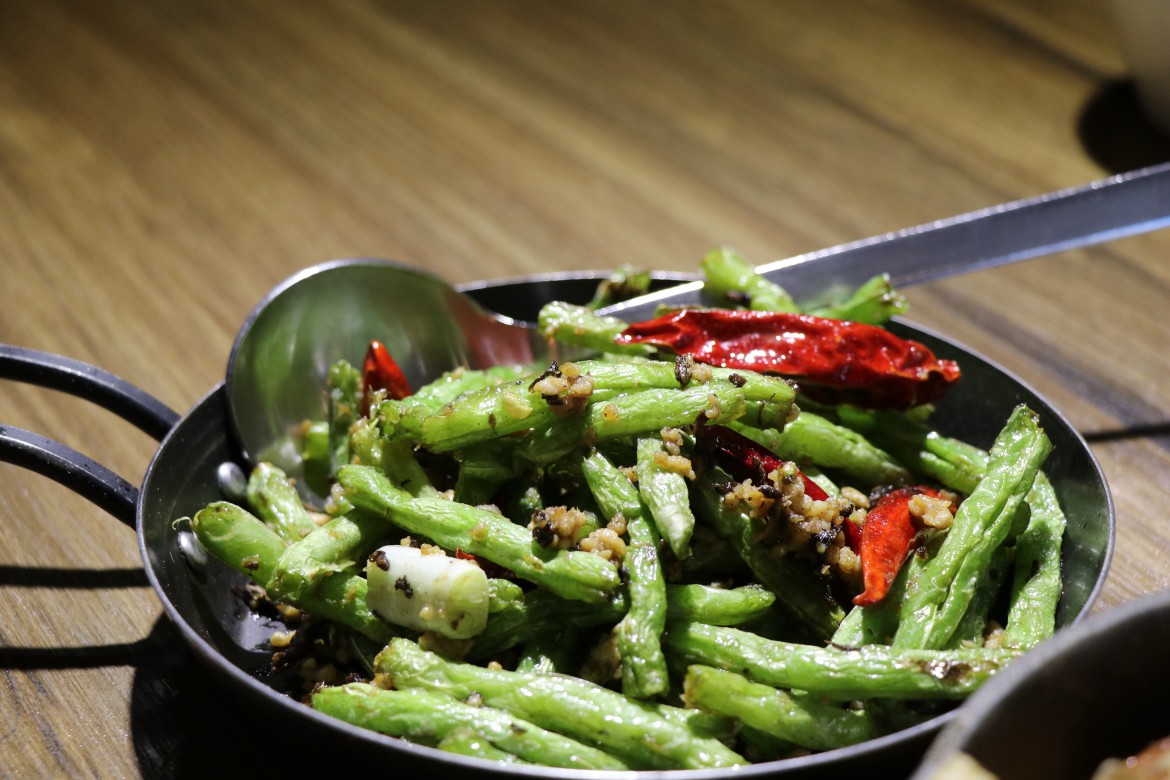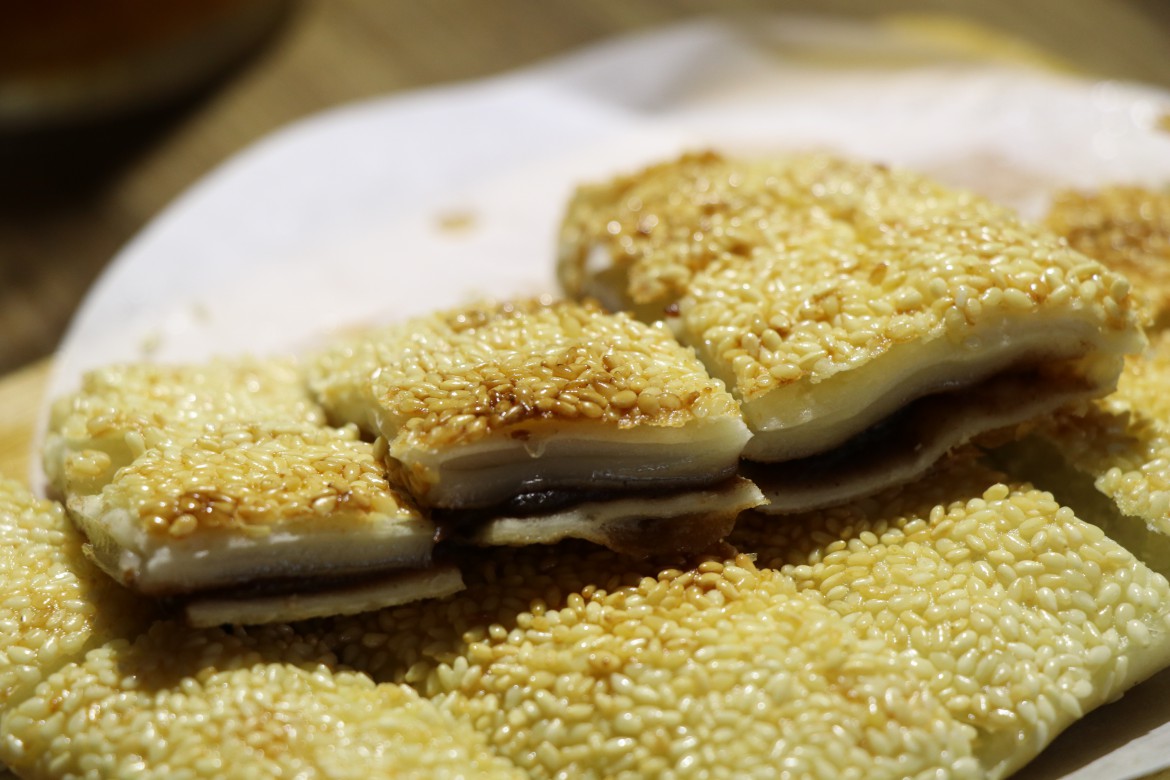 This place does its best to make every dish fun and tasty, making it a great spot for diners looking to mix fun and flavor in Taipei. (Read also: Five Great Taipei Restaurants for New Year's Eve Dining)
5.Hipster favorite: The Fleisch Tea House
The Fleisch Tea House is located on one of Taipei's most historic streets, in what's arguably its most historic district, Dihua Street in Dadaocheng. The slightly hidden location adds a bit of tranquility to the over vibe, making it very popular with artists and other people looking for a mix of modern and retro. The Fleisch Tea House offers great teas from around Taiwan, and the knowledgeable staff is always prepared to introduce visitors to both the teas themselves and to Taiwan's rich tea culture in general. Fleish serves a small variety of simple dishes to go with the teas, all of which are made with the freshest local ingredients. Expect to find various yam, tuber, squash and vegetable dishes to go along with the tea selections.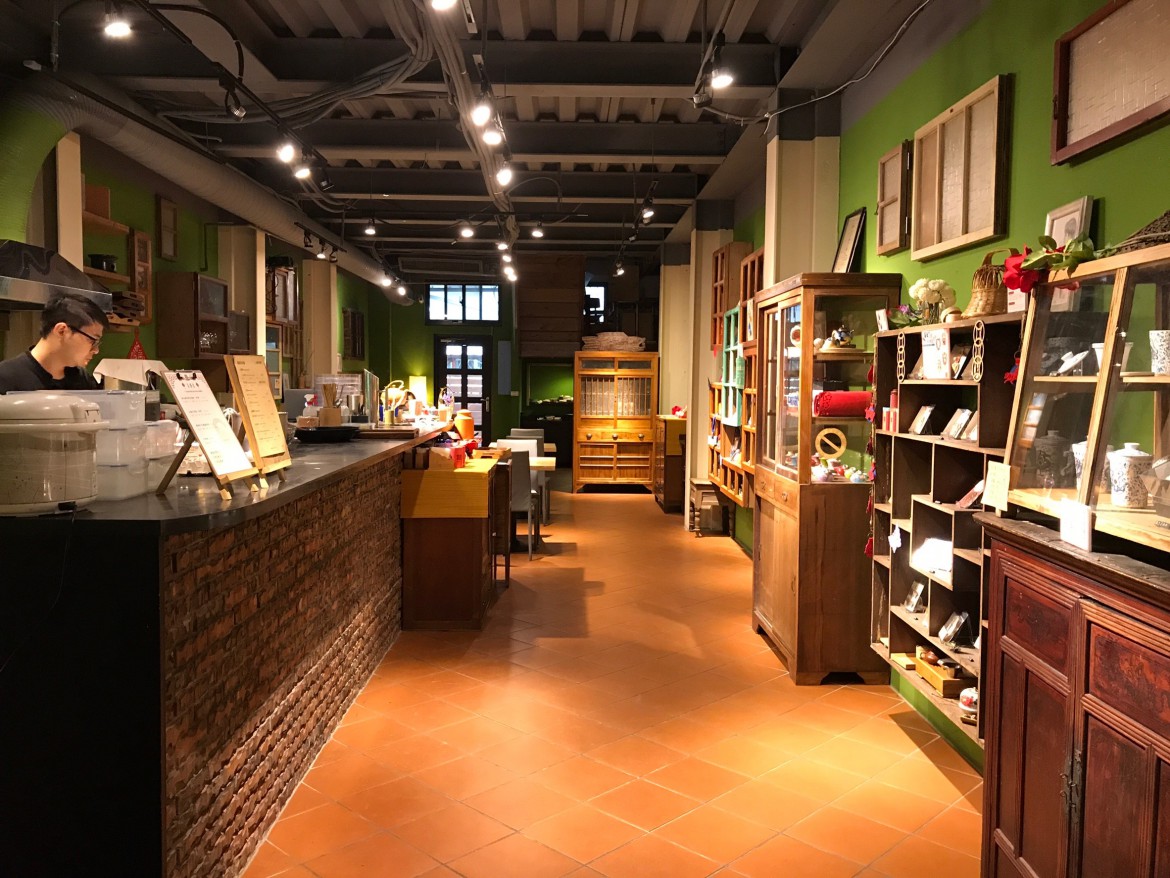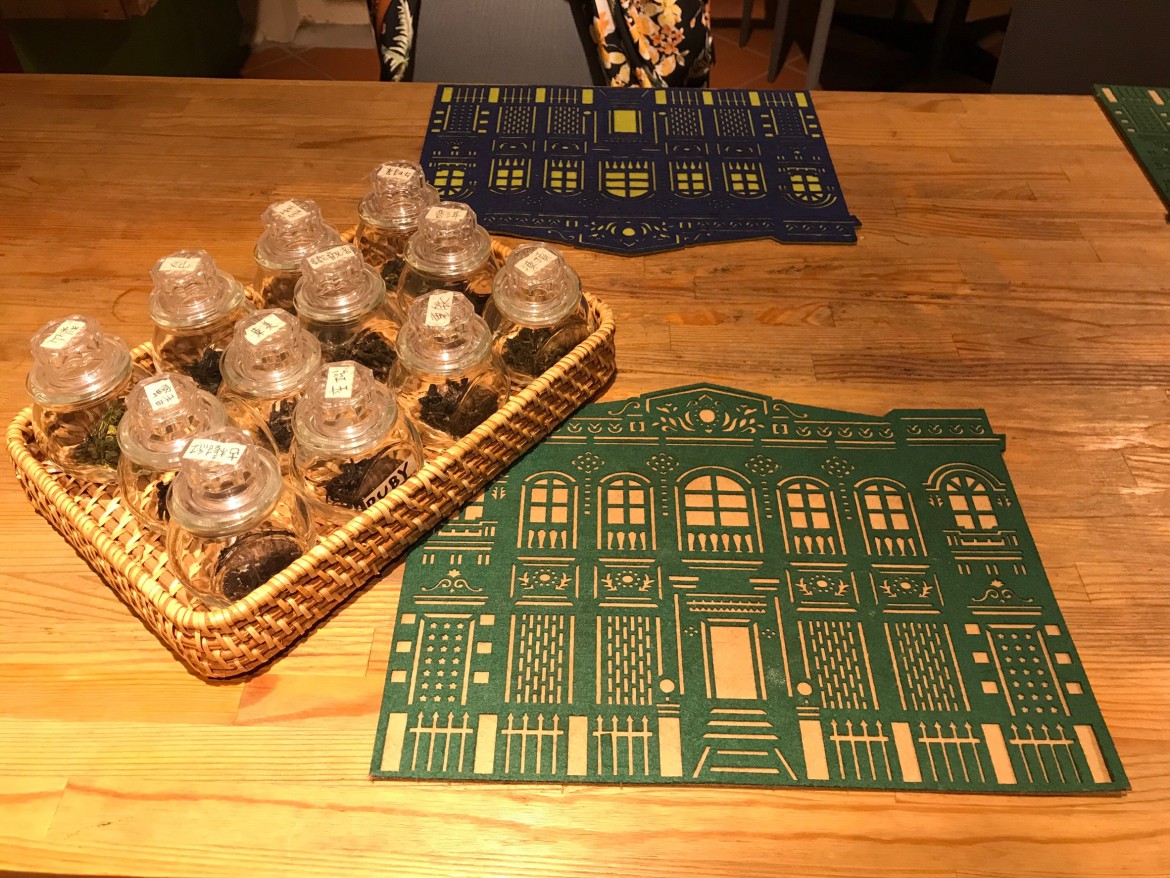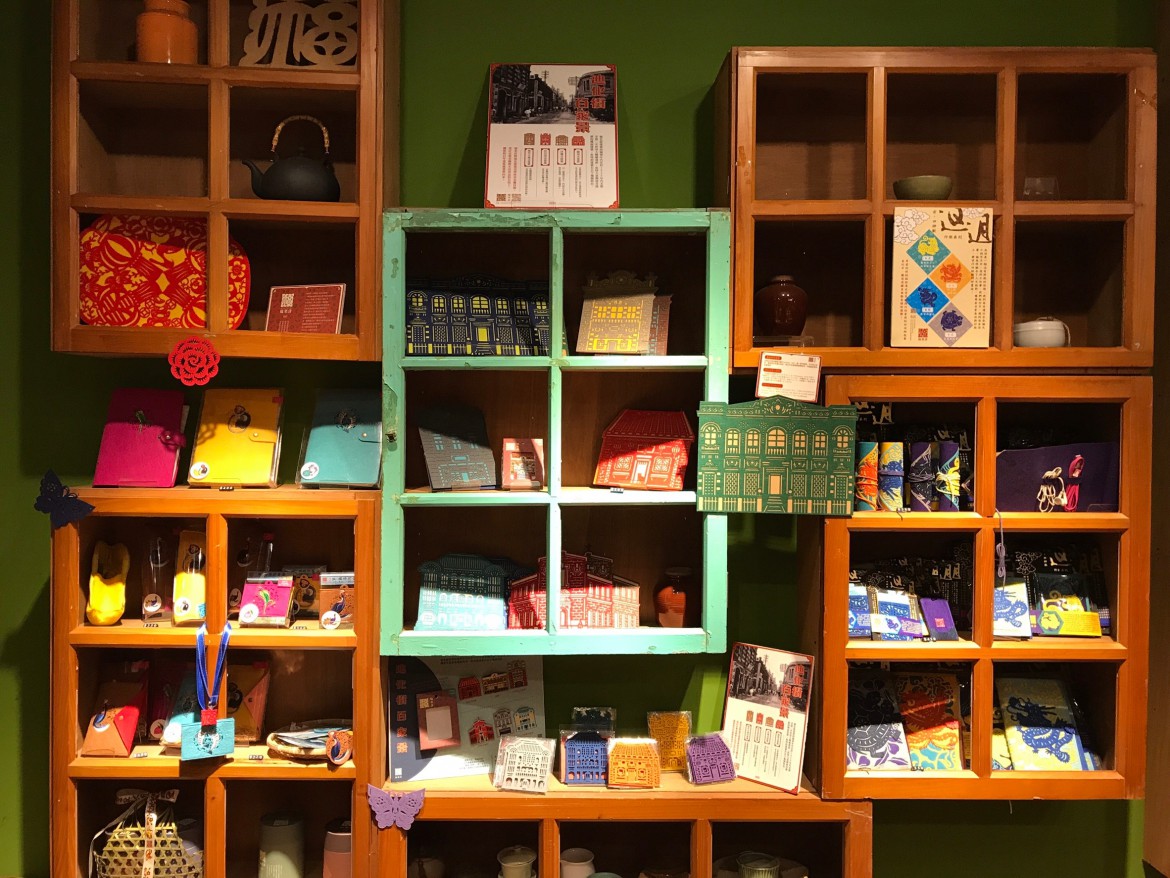 With a cordial staff and a cool, retro vibe, the Fleish Tea House is a great overall chill-out spot in which to enjoy a break from the hectic pace of Taipei, making it a great place to hang out with friends while touring one of the city's most renowned neighborhoods. (Read also: Taiwan's Shittiest Restaurant??)