Why Spend 72 Hours (or even longer) in Taichung?
Located in the middle of Taiwan's western coast roughly equal distance from Taipei to Kaohsiung, Taichung has long enjoyed a reputation among western expatriates as a chilled-out place to live. The weather is generally sunny, the locals laid-back, and the city is filled with enough art, culture and great restaurants to make even long-term Taipei-ren think "man, I ought to move to Taichung." The ironic thing is that while Taichung is considered one of the top spots to live as an expat, the city doesn't rank nearly as high on the spots in Taiwan to visit map as Taipei, Tainan or even Kaohsiung.
In other words, Taichung is a great place to live, but you wouldn't want to visit there, right?
Er, wrong. Actually, Taichung is an amazing place for the casual traveler looking to delve deeply, and for more than a few reasons.
Accommodations in Taichung 
Much as we love Taipei, the fact that Taichung offers way more value for the buck (or the New Taiwan Dollar, at least) when it comes to accommodations is inescapable. Taichung has tons of amazing, high-quality hotels, some of which are pretty unique, where the room rates are between 20-50% lower than a comparable quality (and usually smaller) room in Taipei. This makes Taichung an excellent place to base yourself if you're looking for a Taiwan Urban Exploration Experience.
What kind of quirky, unique hotel experiences can you have in Taichung?
1. The Red Dot Hotel
Your hotel may be cool, but unless it has a chrome slide extending from the second floor into the chicly appointed lobby, it isn't as cool at the Taichung Red Dot. Good rooms, great restaurant, and…did we mention that guests are allowed to ride the two-story chrome slide to their heart's content?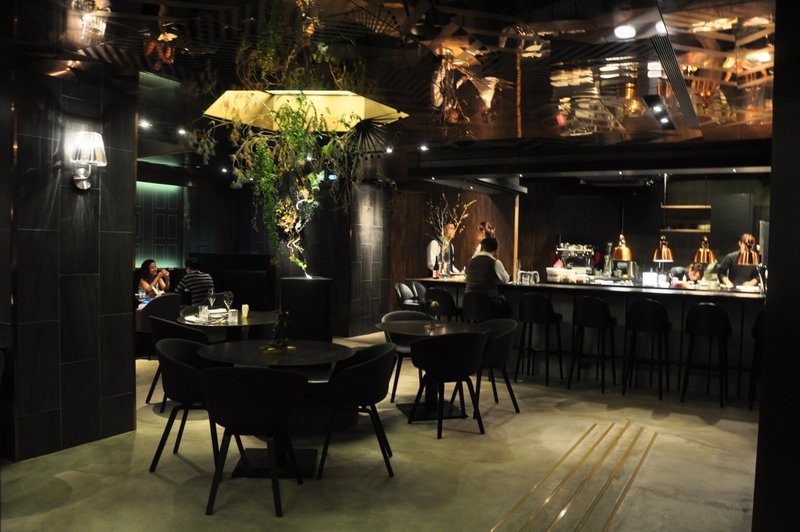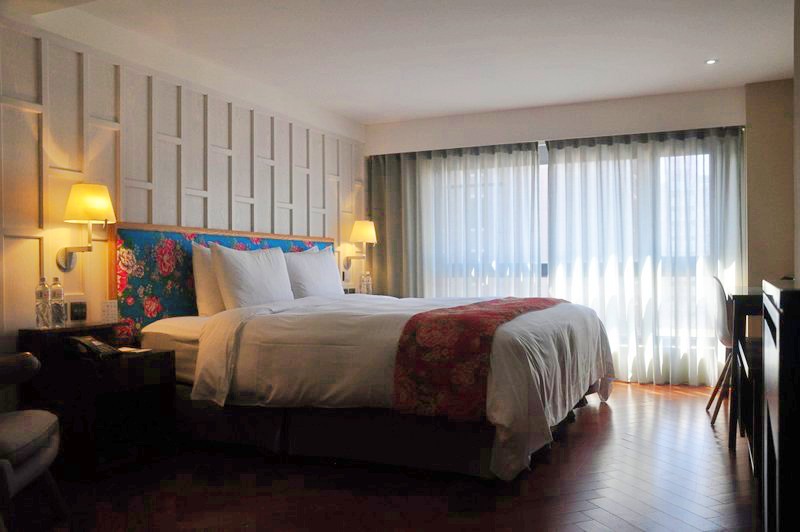 2. The Aeris Hotel
File this one under more bang for your buck – This business-class hotel towers over an otherwise quiet part of Taichung's Western District, and offers full business double suites that'd cost upwards of 10,000 NT per night in Taipei for a third of the price. If having a hotel room bigger than most Taipei apartments (complete with all the mod-cons) is your idea of a good vacation, look no further than the Aeris.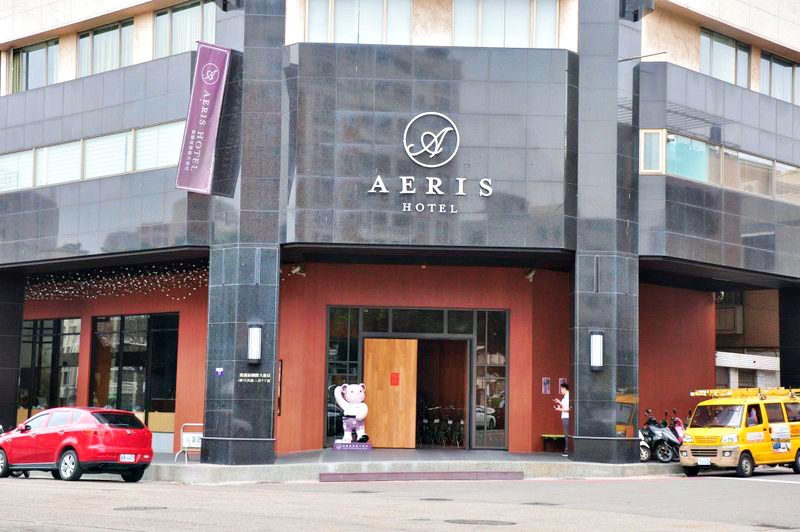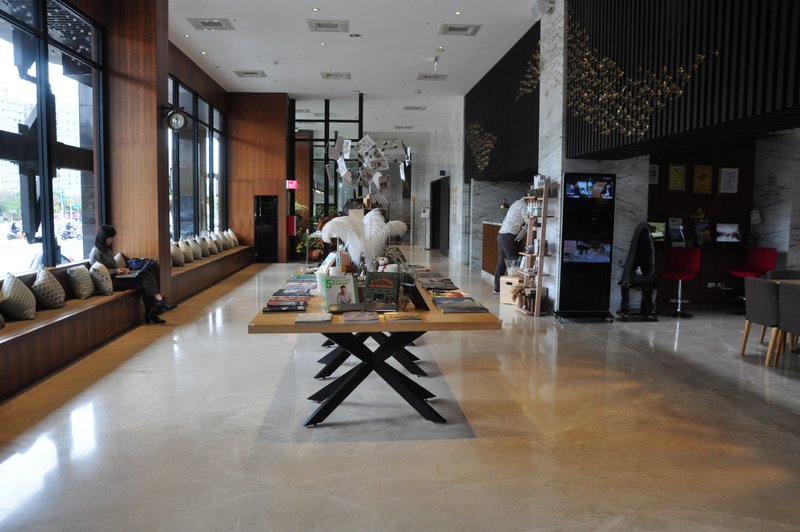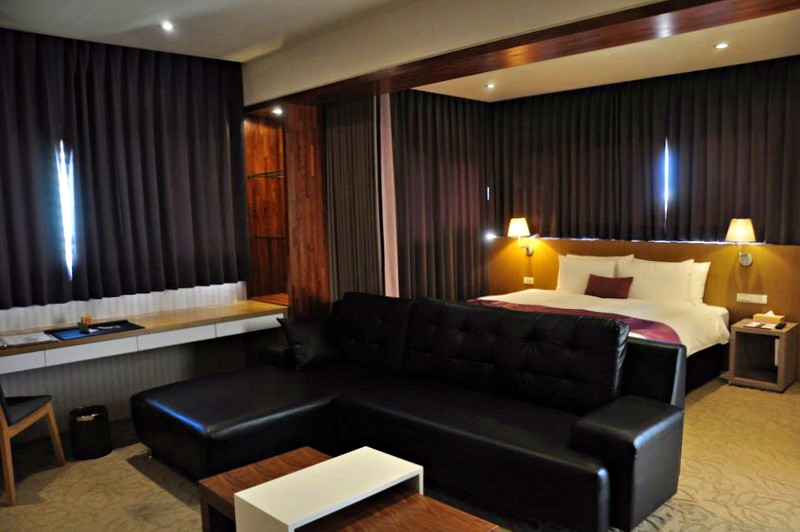 3. The Tree Art Hotel
Another Made in Taiwan first, the Tree Art bills itself as Taiwan's only "hypoallergenic hotel," with rooms featuring individual air purifiers, and beddings, sheets, and pillows made with high-quality hypoallergenic fabrics and materials. Guests are offered a choice of natural essential oils that can be placed in in-room diffusers, giving each guest their own preferred fragrance pattern for the duration of their stay. Seriously, where else are you going to find a hotel this unique?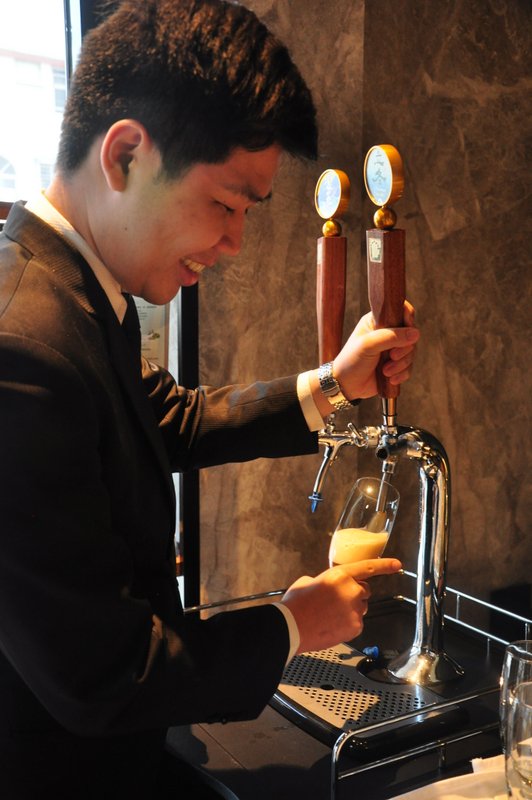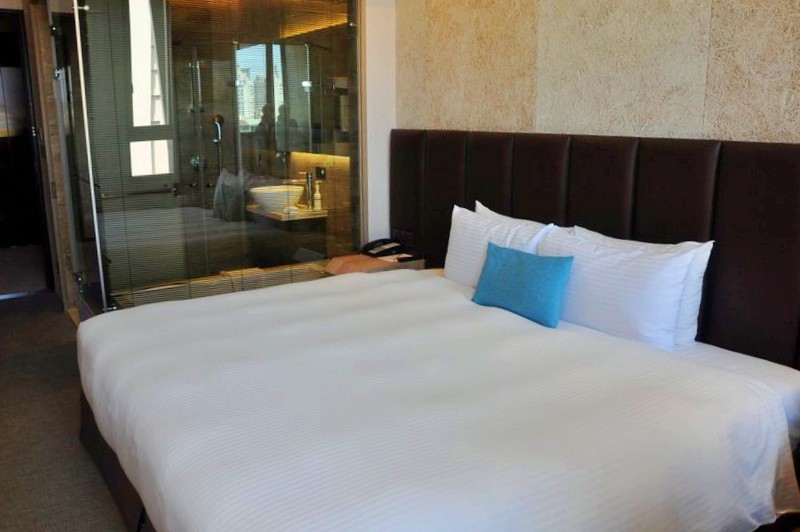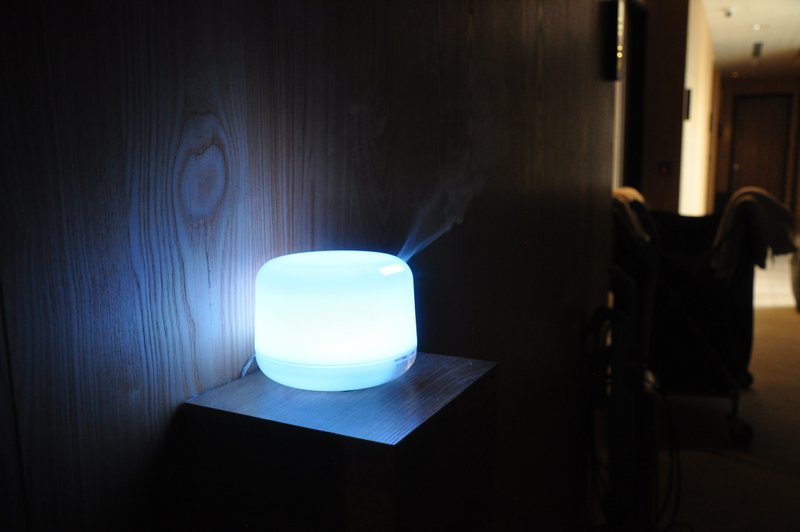 4. The Dive Cube
Speaking of Made In Taiwan uniqueness, what more can we say about this place other than it's literally the only hotel on the planet that boasts a 70-foot-deep scuba diving pool? This means that you can suit up in a scuba diving suit by the rooftop pool, swim downwards and wave at folks having coffee in the lobby before swimming even deeper below the hotel itself. Though the nautical theme might not be to everyone's liking, if you're into scuba diving, you've got to spend a night at the Dive Cube.
5. The Airline Inn
The concept behind the Airline Inn is convenience, and with 98 rooms spread out over three floors of one of the bigger malls in central Taichung, the Airline Inn is certainly a good place from which to explore Taichung's growing art and culture district. Rooms are clean and comfortable, featuring not just all the mod-cons you'd expect but a few unexpected surprises like pocket devices that allow visitors to travel around the city with full Wifi-access in Chinese, English or Japanese.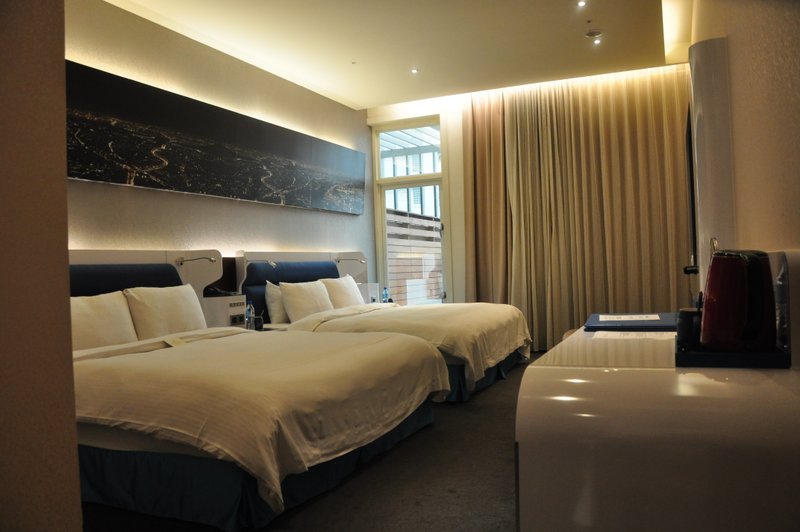 OK, so we've sold you on the fact that Taichung offers great values on hotels. But unless you're planning to spend your whole vacation inside your hotel scuba diving, sliding down chrome slides, breathing in personalized fragrances or just watching Netflix on a 72 inch LCD screen from the bathtub, you'll probably want to know what Taichung offers in the way of stuff to do.
What to do in Taichung 
One of the things that bring visitors to more well-touristed Taiwanese cities like Taipei and Tainan is the wealth of culture and history ranging from temples dating back to the Qing Dynasty to streets and neighborhoods built during the Japanese colonial period. While spots like these are more well-publicized (at least in English) in other cities, Taichung offers an abundance of neighborhoods offering Colonial-era architecture, ancient temples and sprawling traditional Chinese-style mansions to check out. While popular with Japanese tourists, Taichung is still pretty much off the western tourist map, making it a very good place to visit if one of your travel goals is to visit spots ahead of the crowd. (Read more: Taichung in a Day: An Exploration of Taiwan's Central City)
So what are some spots worth exploring in Taichung?
1. Taichung Shiyakusho (台中市役所)
Constructed in 1911 during the Japanese colonial period, this three-story Baroque-style structure is worth visiting just to check out the dome from the outside. If you've got time, head inside to visit the rather posh Café 1911 on the first floor, or check out the art center on the upper two stories.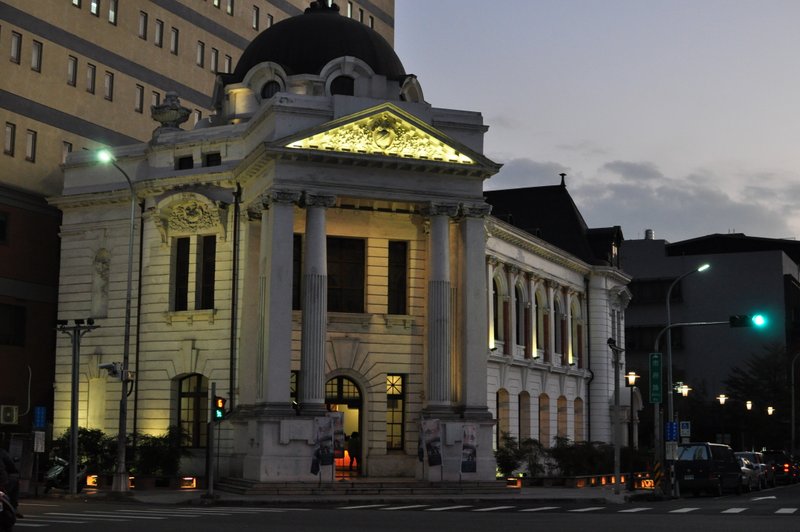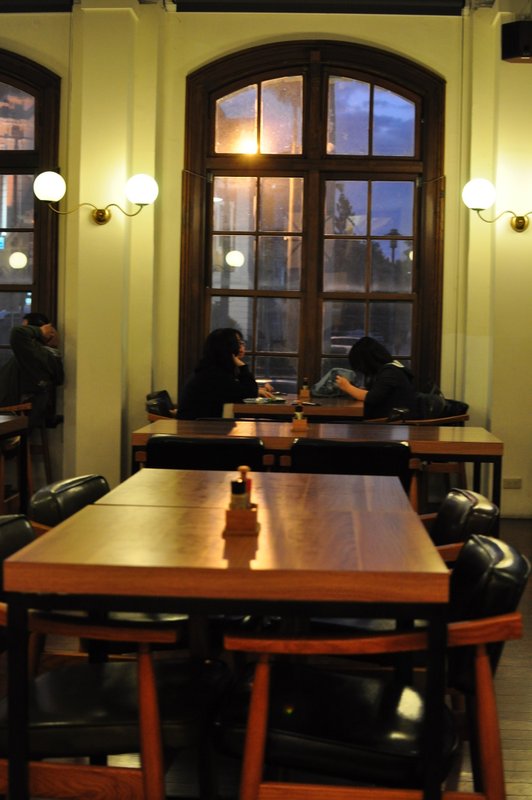 2.Miyahara Eye Hospital(宮原眼科)
Another Japanese-era building that's been given new life, this former eye hospital is architecturally fascinating inside and out. The fact that one of the shops inside the building serves up next-level awesome ice-cream is yet another reason to visit.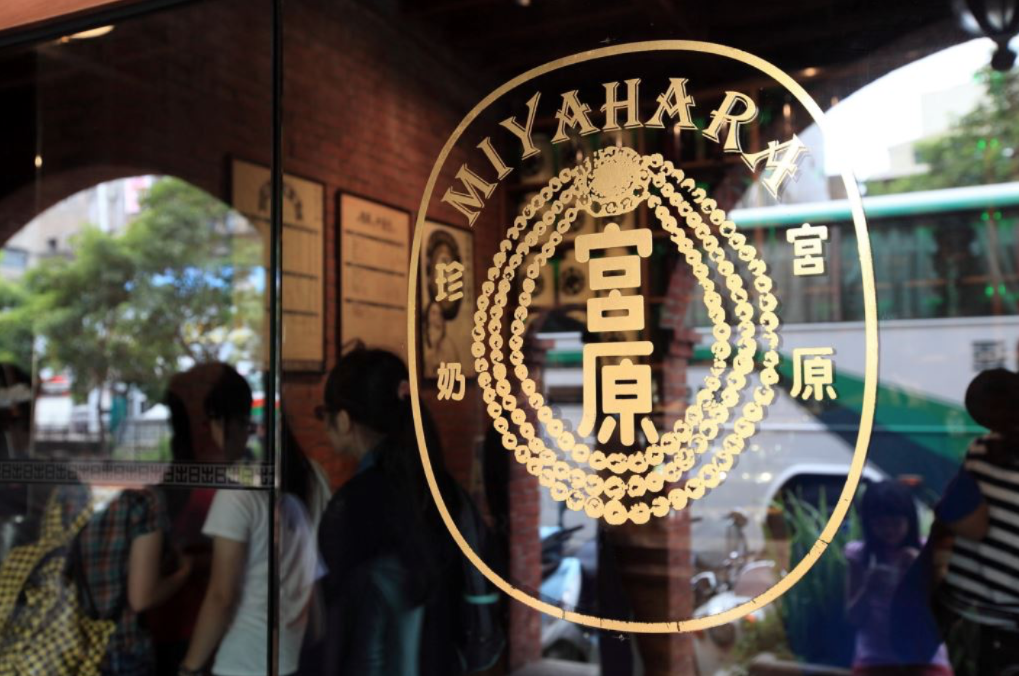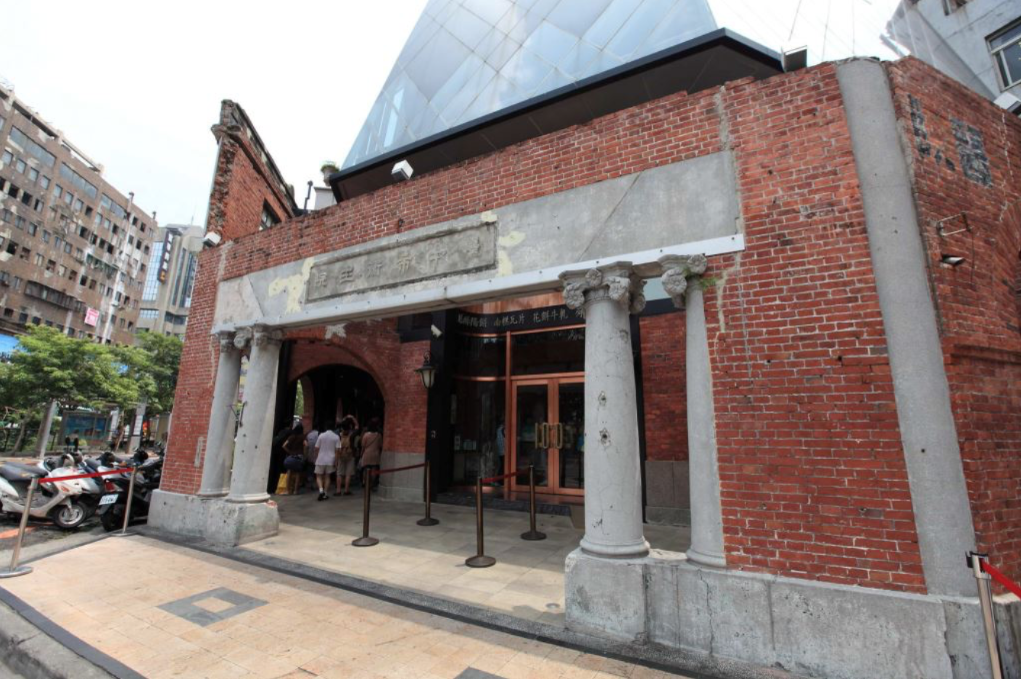 3. Luochan River Walk (柳川)
Running through downtown Taichung, the Luochan River has undergone a rebirth in recent years and is now an excellent place to walk, jog, stroll or otherwise chill out and do some birdwatching. The river hosts regular performances and art shows as well.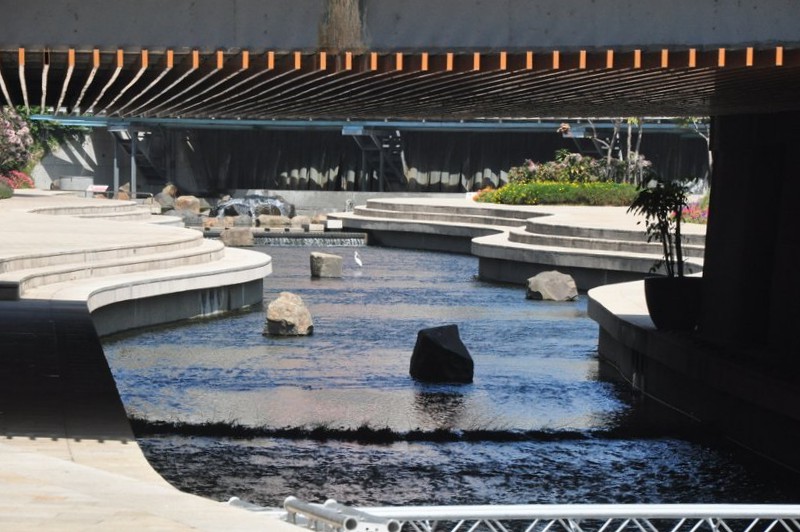 4. Calligraphy Greenway (草悟道)
The Calligraphy Greenway is another example of Taichung's natural and artistic renaissance. This kilometer-long greenway runs north-to-south and is filled with art and sculpture. To the east and west are cool little neighborhoods with shops and cafes, and to the north and south, more parks and two particularly excellent museums.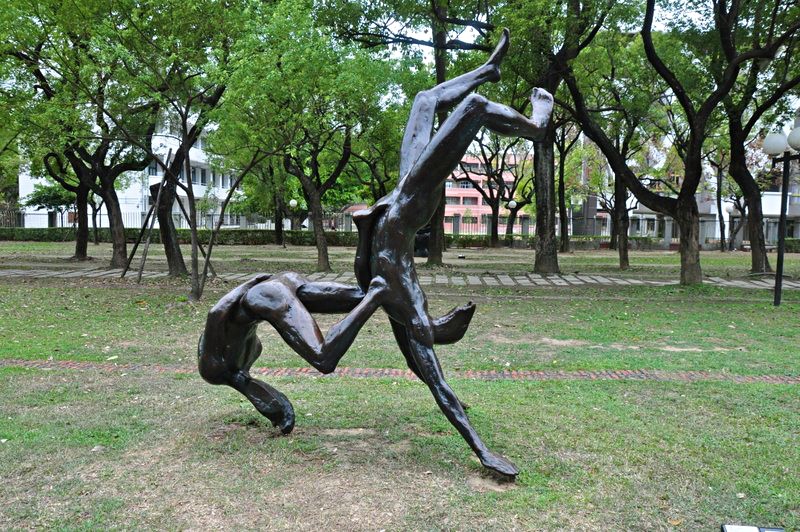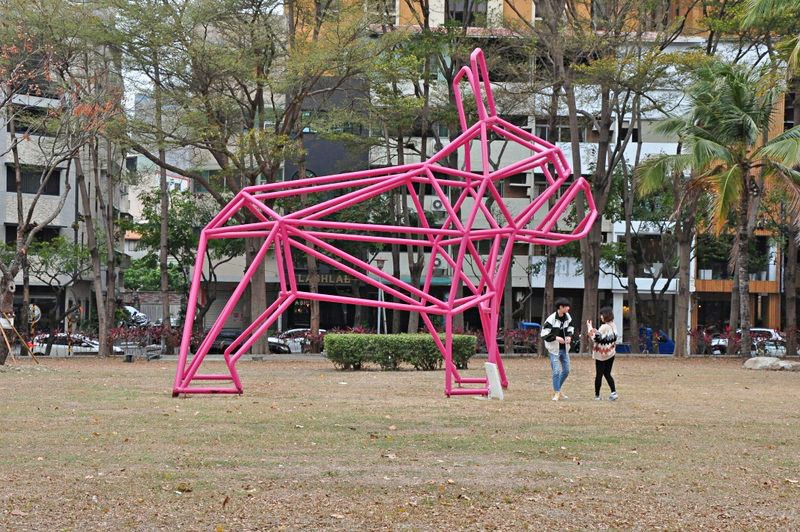 5. National Taiwan Museum of Fine Arts (國立臺灣美術館)
Just south of the Calligraphy Greenway, this museum hosts work by both international and Taiwanese artists. The interior itself is pretty big, but when the outdoor public sculpture park is factored in the NTMoFA is considered one of the largest museums in Asia.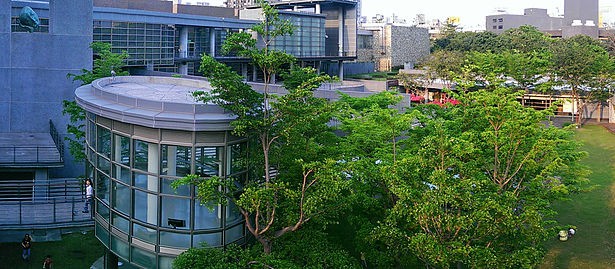 6. National Museum of Natural Science(國立自然科學博物館)
Located a few blocks north of the Calligraphy Greenway, this world-class science museum is big enough to spend an afternoon. Among the venues you'll find are the Science Center, the Life Science Hall, the Human Cultures Hall, Global Environment Hall, and an amazing Planetarium / Space Theater. There's also a great Botanical Garden out back.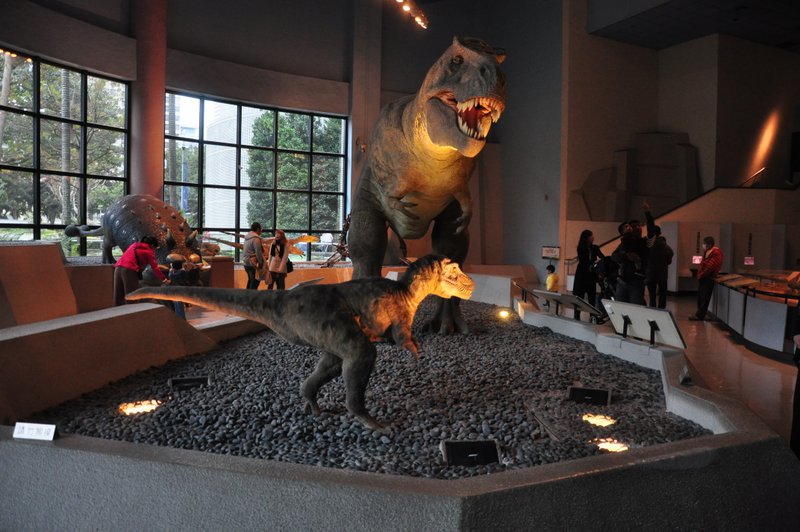 OK, you've sold us on places to stay and stuff to do. But what about the food?
Where to Eat in Taichung 
As with hotels, food-wise Taichung offers pretty much everything you'll find in Taipei, only restaurants here tend to be slightly cheaper and quite a bit more relaxed than their northern Taiwan counterparts. And like much else in Taiwan's Second City, Taichung's eating scene has a few spots offering amazingly unique culinary experiences that you won't find elsewhere in Taiwan.
Some of our favorite Taichung Eating Spots Include

1. Happy Bay Hot Pot (老樂灣手作鍋物)
OK, while there are thousands of hot pot restaurants, this one is amazingly worth visiting for its high-quality ingredients, variety, and eco-friendliness. You won't find frozen ingredients here, and you won't find plastic utensils either. Easily one of the best hot pot places in Taiwan.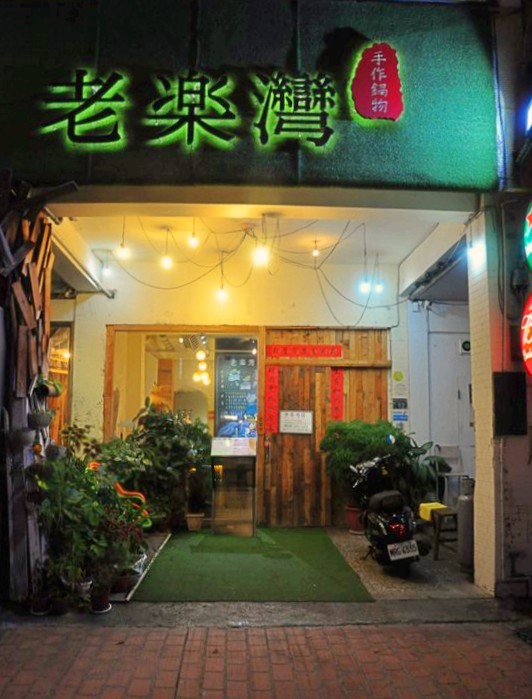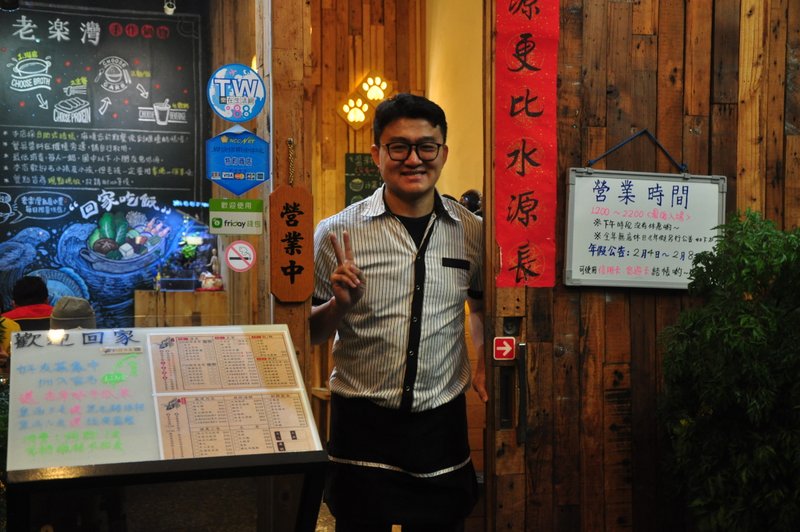 2. Qun Ma Chuangzuo Heyang Riben Liaoli (群馬創作和洋日本料理)
No. 802, Section 1, Meicun Rd, West District, Taichung City, 403
Hands down one of the best little sushi bars in Taichung, this family-run place serves some of the freshest and most delicious sushi and sashimi you're likely to find south of Okinawa. And if that wasn't enough to get you in the front door, the owner also has an awesome collection of Marvel action figures (downstairs) and a full suit of Japanese Samurai armor (upstairs).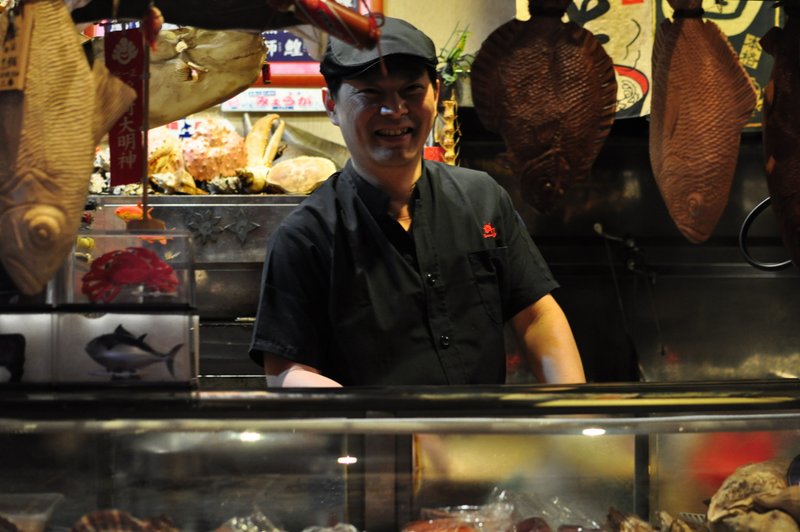 3. Taichung's Second Market (台中第二市場)
This is a sprawling traditional market filled with tons of stalls selling everything from noodles and dumplings to super-fresh sushi and sashimi. Like many traditional Taiwanese markets, Taichung's Second Market is built around a small temple in the market's center, which is worth visiting. Most of the stalls are open for breakfast and lunch only, but a small food court on the market's northern end stays open into the early evening.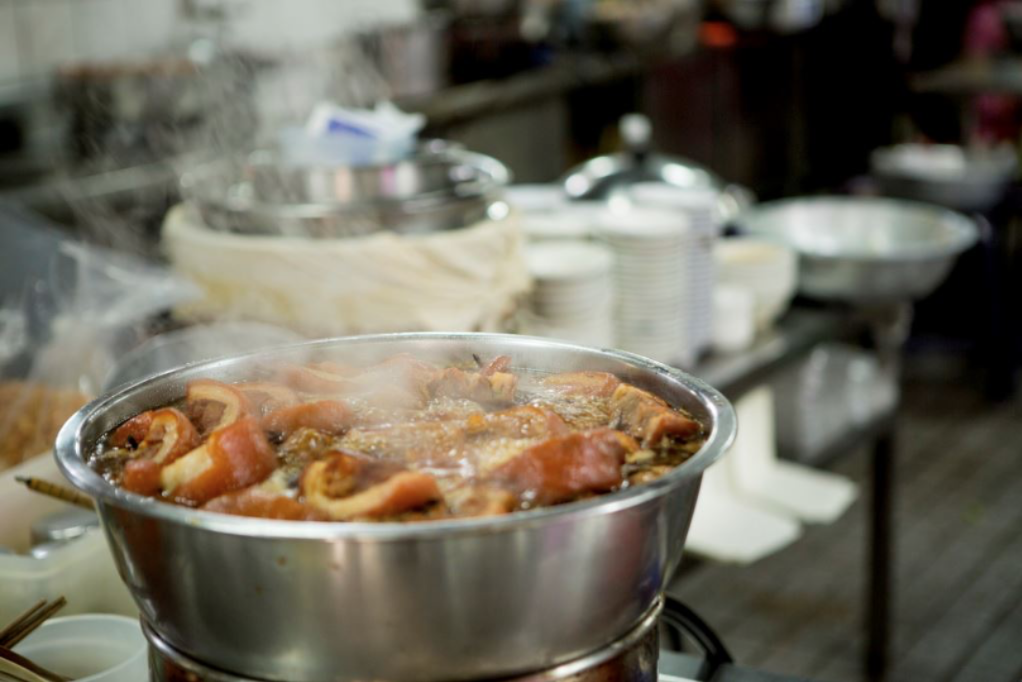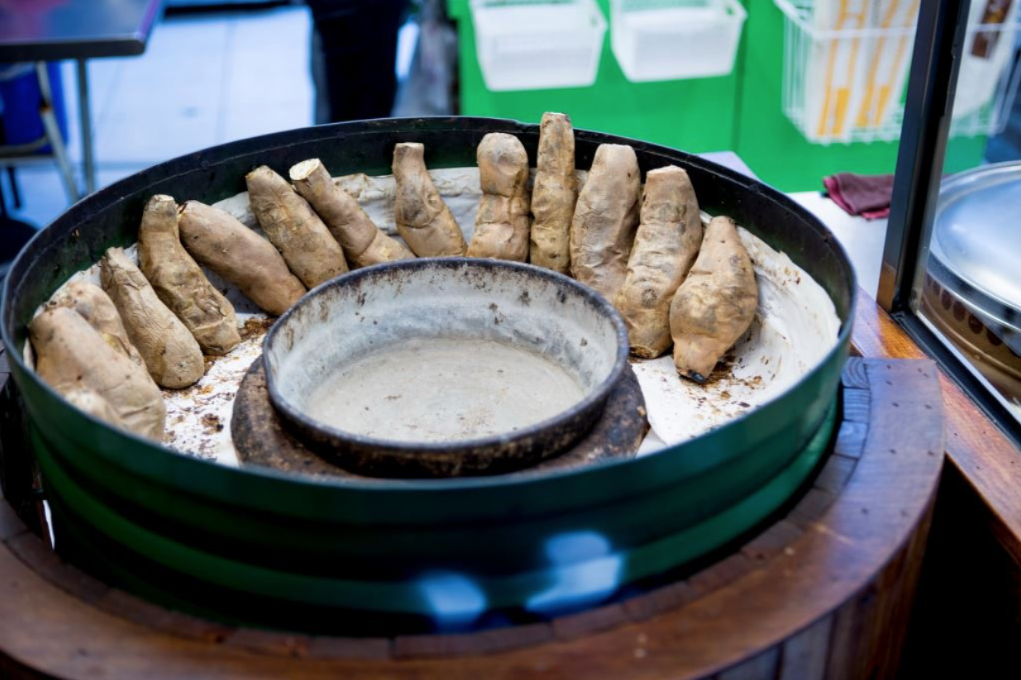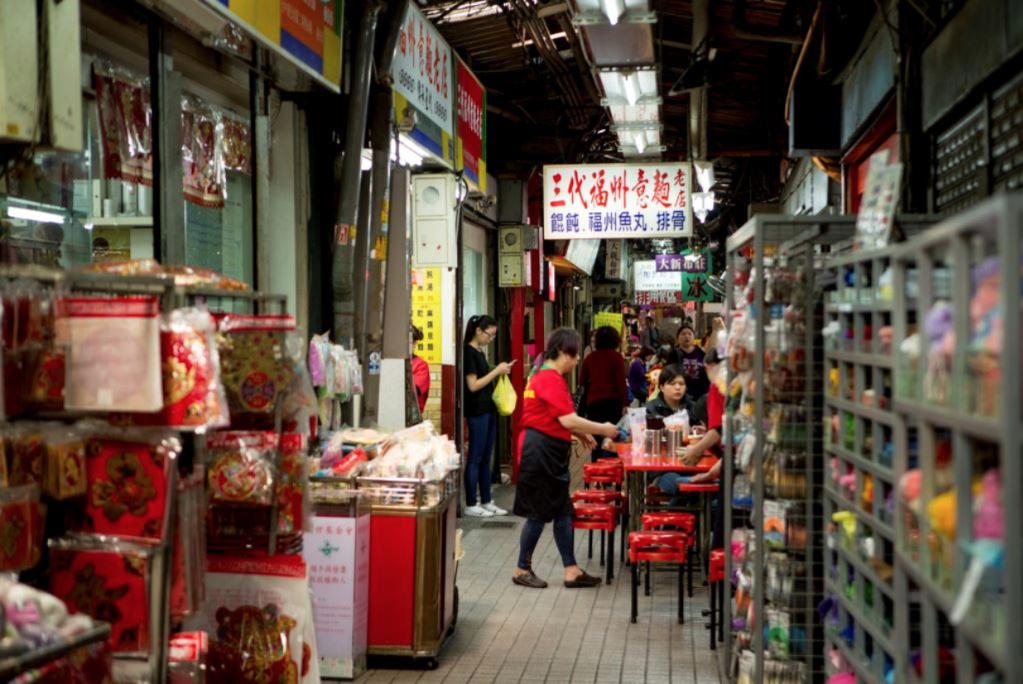 4. Chun Shui Tang (春水堂)
How many places are there to get Bubble Tea in Taiwan? Ten Thousand? One Hundred Thousand? We've lost count, but this humble restaurant lays claim to being the first place to come up with the idea of Bubble Tea, making it well worth the trip. Their food is pretty good as well, making it a good place for lunch or dinner.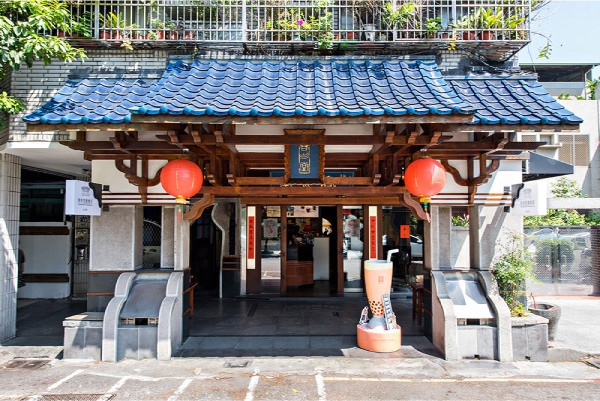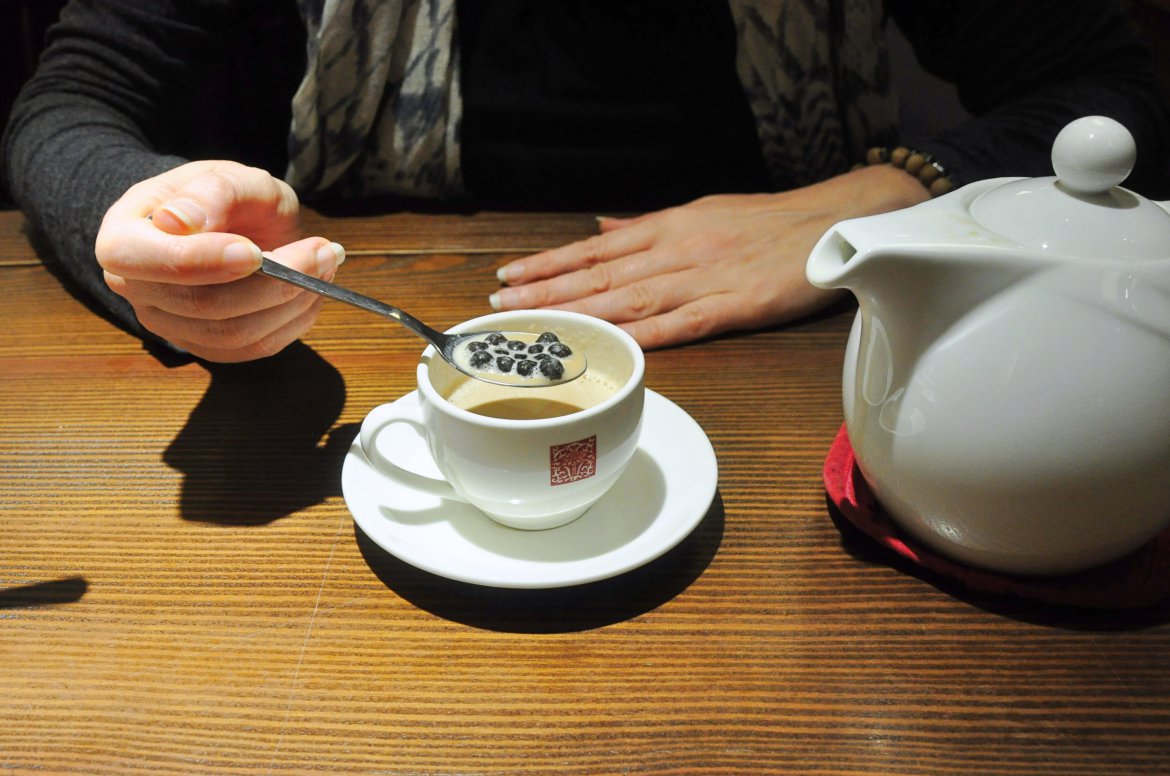 5. Shen Ji New Village (審計新村)
Located just east of the Calligraphy Greenway, Shen Ji New Village is a collection of renovated factory buildings that have been reborn into a hipster hangout area featuring a bunch of good restaurants and coffee shops, making it a great spot to stop for lunch or, if craft beer is your thing, a beer or three.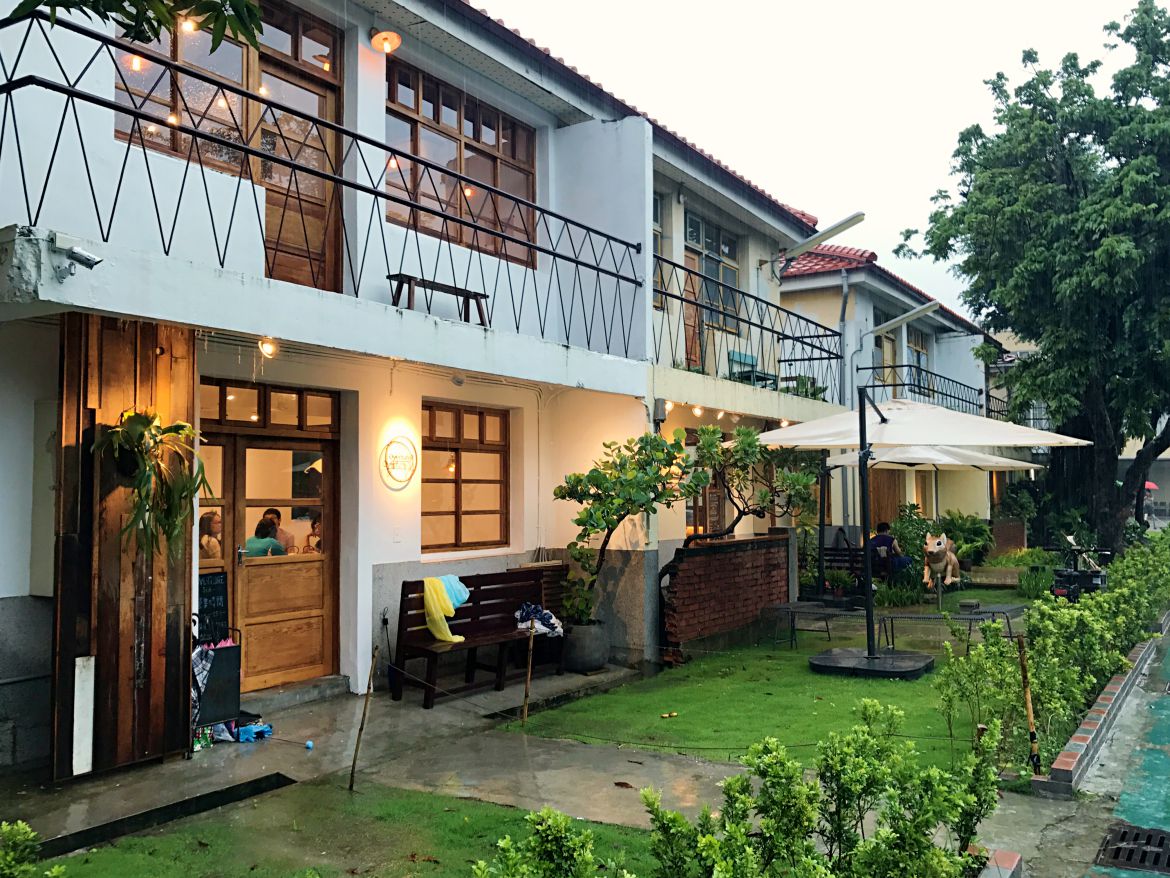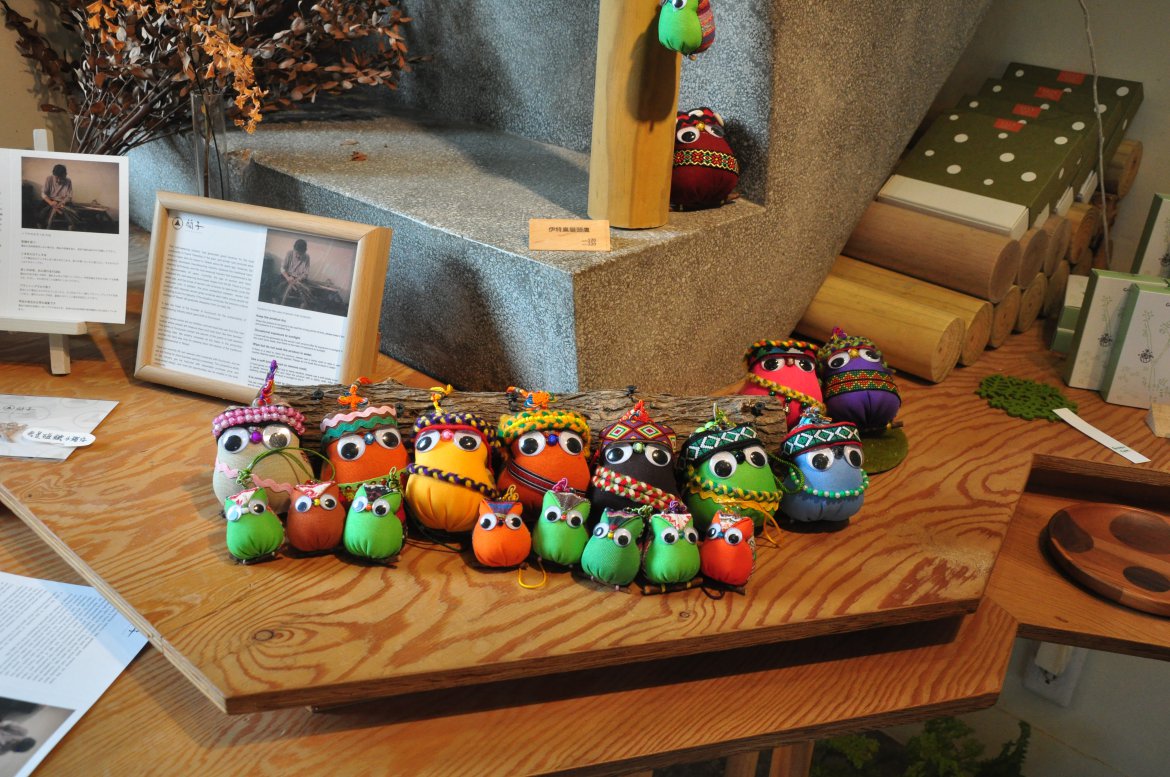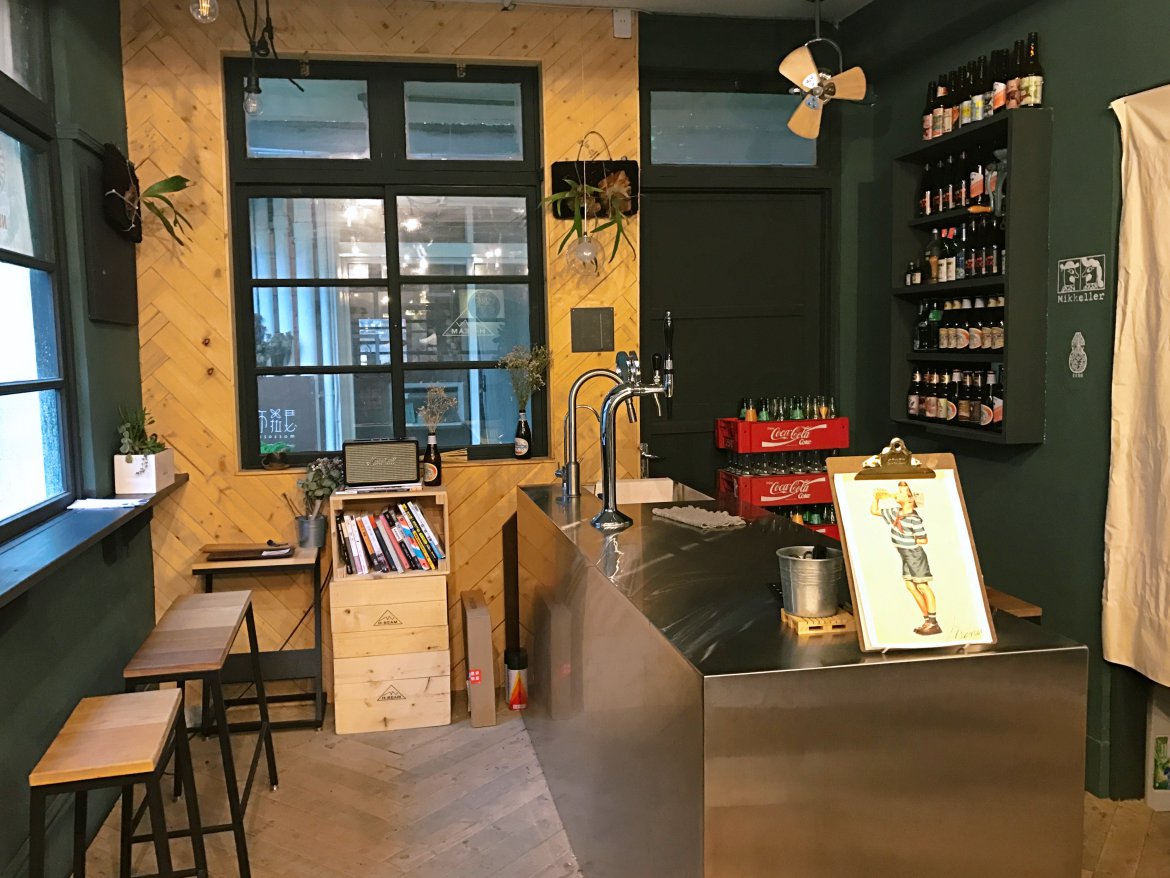 Hopefully, we've sold you on the why Taichung is worth spending 72 hours (or even more) exploring.
Tune in next week for part two of this article where we'll offer some suggestions on how to spend your three days in and around The Chicago of Taiwan.
Can't wait that long? Check out A Dozen Things Worth Doing in Taichung for more tips on stuff to do in Taichung.