For many travelers, getting around a foreign city and/or country can seem like a daunting prospect. You don't know what tickets you need, you don't recognize the currency, and sometimes you simply have no idea where you're going. Luckily, navigating Taiwan is no hassle at all thanks to the fittingly named EasyCard. A transportation card and more, EasyCard will make your time in Taiwan a breeze. Here's a quick rundown of where you can get them and how they can be used.
Where Can You Buy an EasyCard?
The word for EasyCard in Chinese is 悠遊卡 (pronounced yōuyóukǎ). However, usually, if you just ask for an EasyCard, the vendor will know what you're talking about. You can buy them at a cost of NT$100 from convenience stores such as 7-Eleven, FamilyMart, Hilife and Ok Mart. They are also available at information centers or charging machines at metro stations in Taipei, Taoyuan and Kaohsiung. The NT$100 is just a flat cost for the card, you'll have to pay more on top of that to add balance to it. (Read also: 5 useful things you can do at 7-Eleven in Taiwan)
Where Can I Top it Up?
You can add to the balance of your EasyCard at convenience stores, as well as at designated charging machines at metro stations. The machines have an English-language interface, making the topping up process quick and easy, while at convenience stores, the staff should understand if you say you want to charge your card. You can also say 加值 (jiā zhí) if you want to bust out some Chinese.
Where Can You Use an EasyCard?
While you're in Taiwan, your EasyCard will act as your public transportation card. You can use it to pay for rides on the MRT (metro), public buses, both Taiwan railway trains and High Speed Rail trains, as well as on some ferries and in some taxis. It can also be used to unlock share bicycles, the most common type being the yellow Youbikes* you'll see people whizzing around on in major cities (But don't forget to register it online first!). Furthermore, EasyCard can be used for to pay for parking as well as access to the wheelchair-friendly Barrier Free Bus designed for disabled passengers. (You might also like: Taipei Bicycle, Metro & Walking Tour)
*At the moment, foreigners can only register for Youbike if they hold Taiwanese residency permits. Hopefully the service will become available to visitors again soon.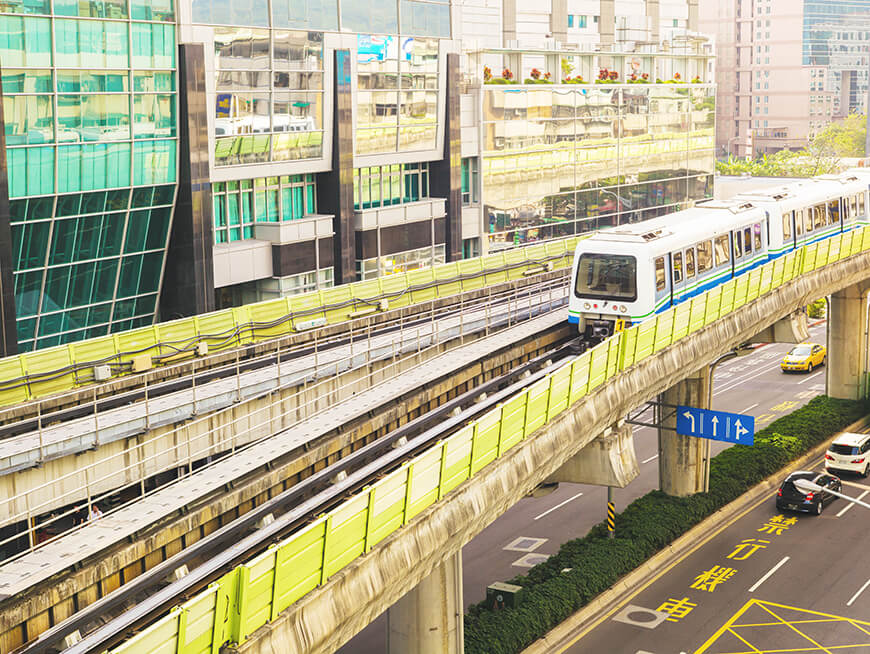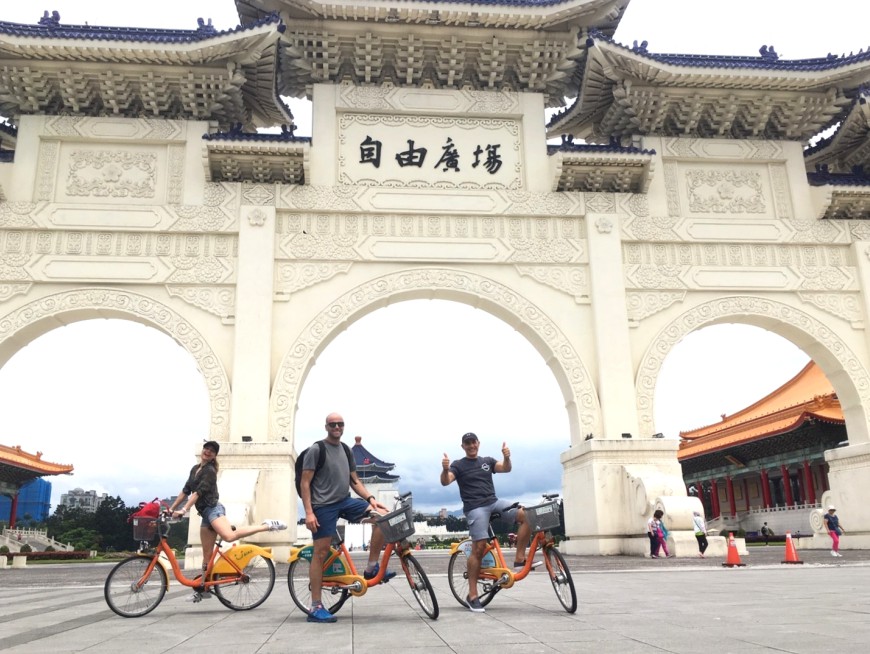 EasyCard is way more than just a transportation card – you can also use it to pay for shopping. They are accepted at convenience stores and can be used in the same way you would use your credit or debit card. As well as at convenience stores, EasyCards are accepted at some supermarkets, bakeries and even chain stores such as Subway and Yifang Taiwan Fruit Tea. Easy!
Customize your dream trip to Taiwan and enjoy easy travel and more with your EasyCard in hand.