This Sunday May 10 is Mother's Day and your mom deserves some special treatment. If you're lucky enough to have your mom here with you in Taiwan, there are various ways to show her that you love her. We've compiled a roundup of six ways to do just that this Mother's Day. 
Buy her flowers
All moms love a nice bunch of flowers. Okay, so we may be generalizing a bit there, but, usually, you can't go wrong with flowers. Go one step further this Mother's Day and let your mom pick out some for herself by taking her to one of Taipei's wonderful flower markets, such as Jianguo Flower Market. At Jianguo, you can find a great variety of plant and flower varieties and even fern families; all sold at very reasonable prices. If she's a real flower enthusiast you can also head for a stroll around Taipei Botanical Garden. (Read more: The Etiquette for Sending Flowers in Taiwan)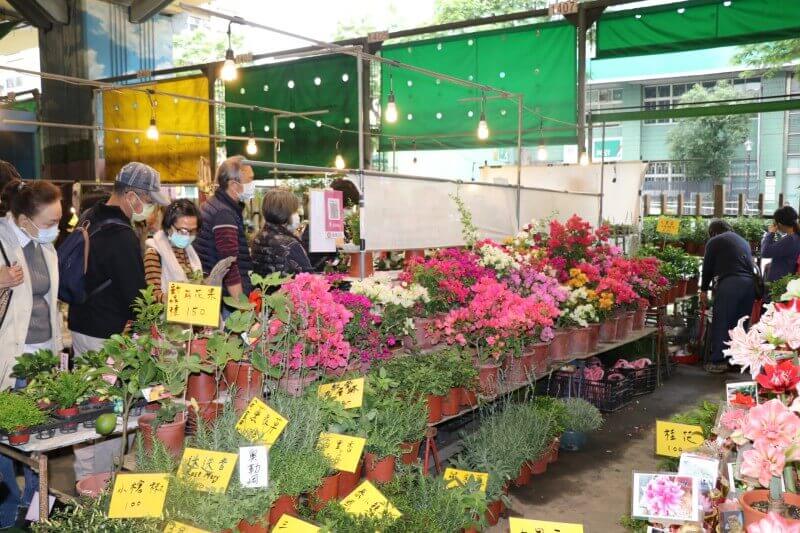 Cook her an authentic Taiwanese meal
Nothing says you care like a home-cooked meal. Cooking dinner for your mom on Mother's Day is a true labor of love. Can't cook? Take her to a fancy restaurant, or, better yet, why not take a cooking class together? Cooking together is great fun and at the end of it all you get to eat what you made. Sounds like the perfect gift to us. (Read more: Taipei Market Tour and Cooking Class)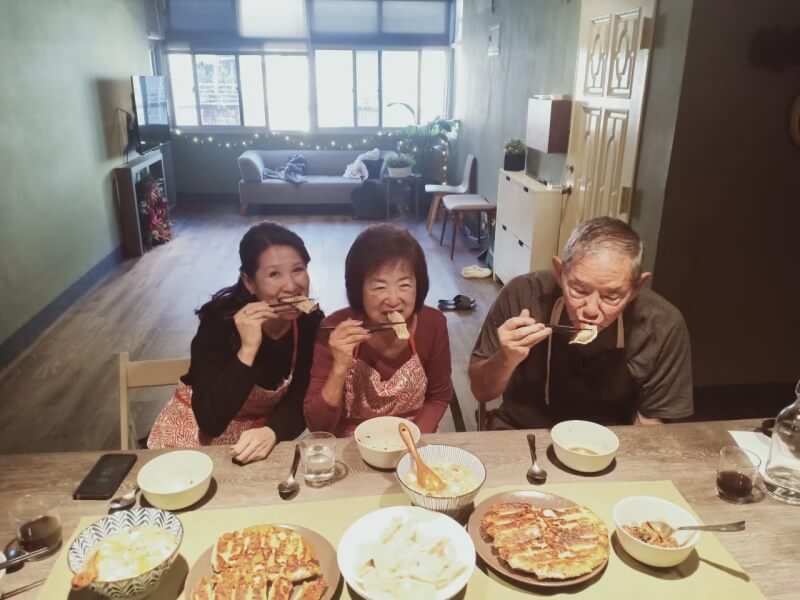 Watch a Taiwanese movie together
Mom would rather stay home and practice social distancing? Not a problem. Stick on a movie or a TV series and watch to your hearts' content in the comfort of your own home. Also, since you're in Taiwan, you should watch something local. There are heaps of great Taiwanese movies and dramas on Netflix after all. (Read more: 8 Taiwanese Movies and Dramas to Watch on Netflix)
Pamper her with a spa
There's nothing quite like a relaxing day at a spa. Mom deserves to be pampered after all. Whether it be a massage, a pedicure, or a dip in a hot spring, Taipei and Taiwan as a whole is the perfect place for a bit of rest, relaxation and pampering. (Read more: Taipei Rest and Relaxation Tour)
Go on a hike with mom
Mom a fan of the outdoors? Lace up your boots and go on a Mother's Day hike. You can't beat filling your lungs with fresh air as you take in some of Taiwan's beautiful natural scenery. Take it easy at Elephant Mountain or, if mom is a seasoned mountaineer, tackle something a little more challenging. (Read more: The Best Hiking Trails in Taiwan)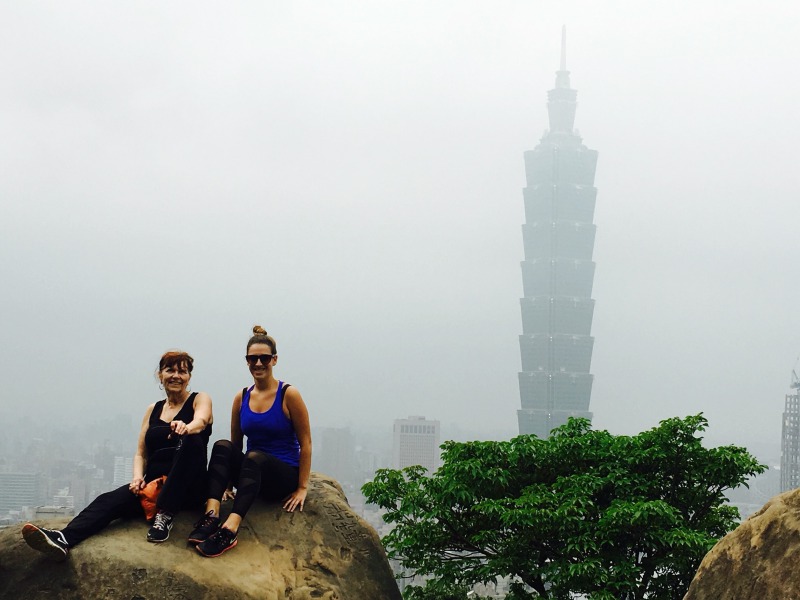 Go to the park with her
A hike sound a bit too challenging, but still want to get out of the house? Head to one of Taipei's great parks. Unlock a YouBike and cycle down by the river, or simply enjoy the vibe at Da'an Park. If the weather's nice, pack a picnic and relax on the grass. Your mom will really appreciate the effort. (Read more: How to Have the Perfect Picnic in Taipei)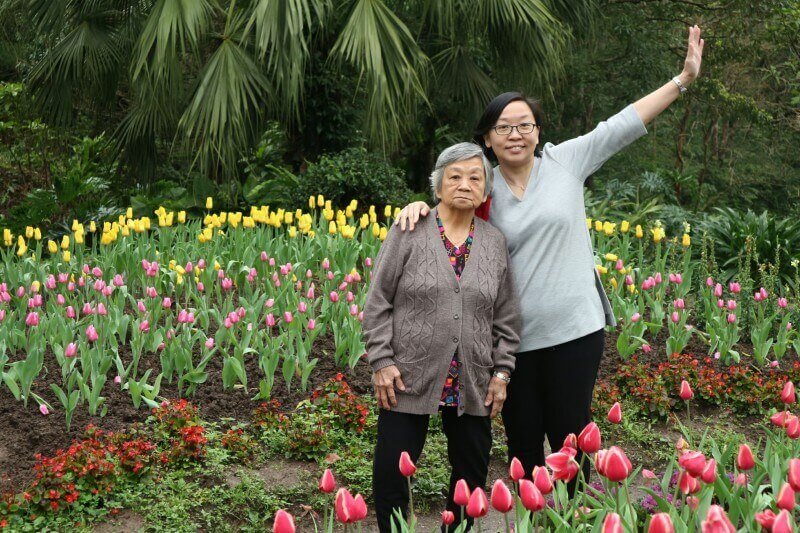 Visiting Taipei with mom, but not during Mother's Day? Not to worry, here's our guide of the best things to do in the city with your parents.