"Walking onto a mountain puts you back in touch with nature. Seeing the beauty of the natural world through your own eyes is an unparalleled experience and its moments like this that broaden your horizons and change your world view for the better."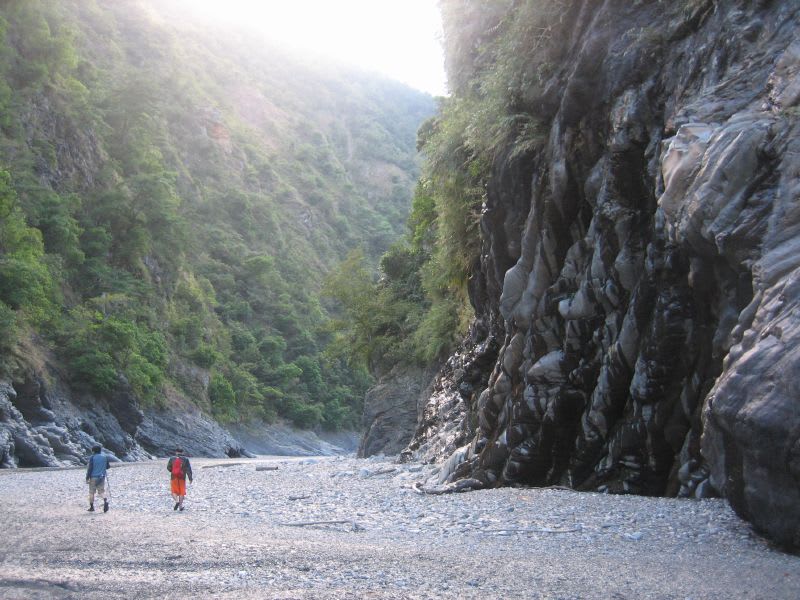 MEET BAKULAS (巴庫拉斯)
We drive slowly along the scenic provincial highway 16(台16線), which curves like the nearby Zhuoshui River (濁水溪). With a smile on his face, Xiao Song told us that he has been a guide here for many years: "After visiting Bakulas more than 20 years ago, I decided to settle down here because I fell in love with the culture and natural environment." (Read more: 3 Tribes You Need to Visit in Eastern Taiwan)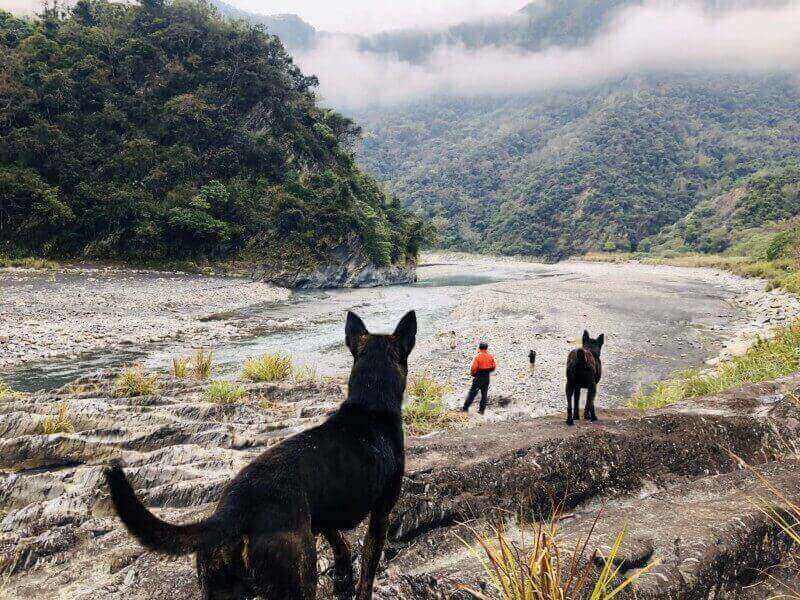 DEEP INTO THE MYSTERY OF BUNUN
Bakurasu is located in the upper reaches of Zhuoshui River. It was an old tribe of the Bunun (布農族) community. It roughly translates to "a good place with a flat river bank and abundant water resources." Although not a Bunun, Xiao Song has a strong connection to Bakuras. During the trip, we stopped to admire the large meanders that seemingly wind and bend close to 360 degrees. Because of their large scale and shape, they have the reputation of "the most perfect meander". The surrounding mountains appear similar to the heads of catfish, and are often simply referred to as such.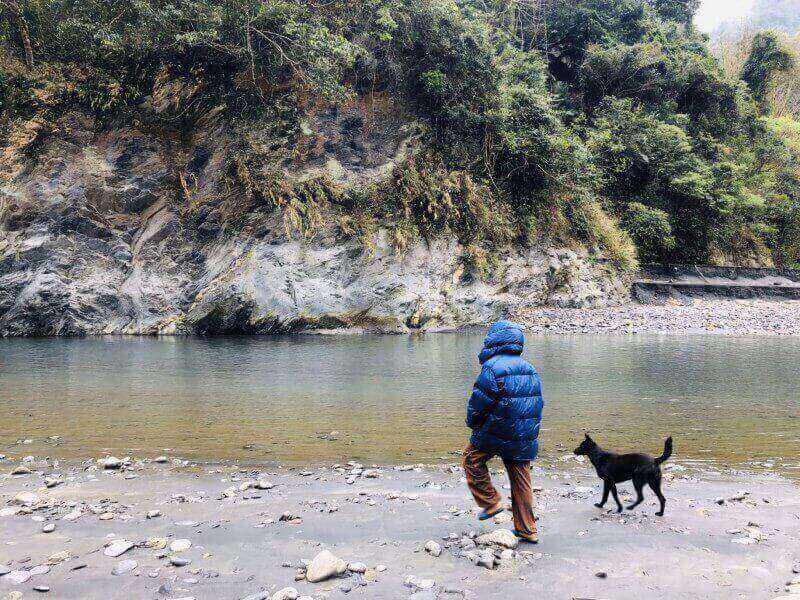 Xiao Song told us stories of the area as he drove. The last trail before arriving in Bakuras is part of the Guanman old trail (關門古道), also known as "Taiwan's last secret." The Guanman old trail is one of the two vertical and horizontal ancient roads opened for the management of the indigenous peoples during the Qing Dynasty. It starts from Nantou in the west and ends in Ruisui in Hualien. (You might also like: Language of love: indigenous R&B singer ABAO on Paiwanese music)
⬆︎Guanman old trail (關門古道) is also known as "Taiwan's last secret."
"The ancient culture of Taiwan's mountains and forests is our root that leads us to grow," says Xiao Song. "Bakulas retains the complete ruins of the traditional Bunun slate houses. After the strong impact of the earthquake, these sites still stand here. Today, only some highly skilled elders in the tribe are left, retaining the almost lost craftsmanship. It's been passed down to the young people, but without practical hands-on experience, it is difficult to really learn."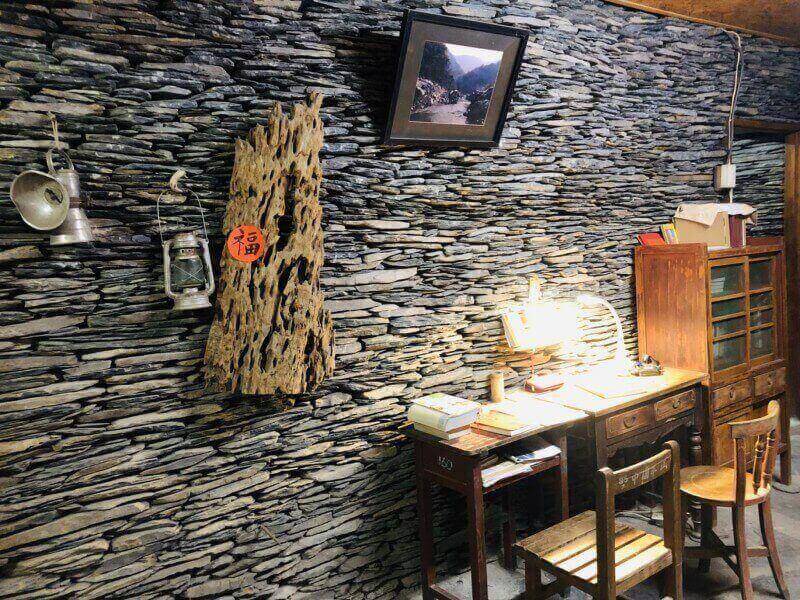 A SECLUDED MOUNTAIN FOREST
The natural primordiality of Bakulas is a rare treasure. It is our duty to protect it. The streams, the rocks and everything around us remind us that there is more than one appearance in life. Rafting along the river is a great way to see the unique landscape of the canyon. It's relaxing and thrilling in equal measure. (Read also: Indigenous Culture, not Food, is Taiwan's Top Tourist Attraction)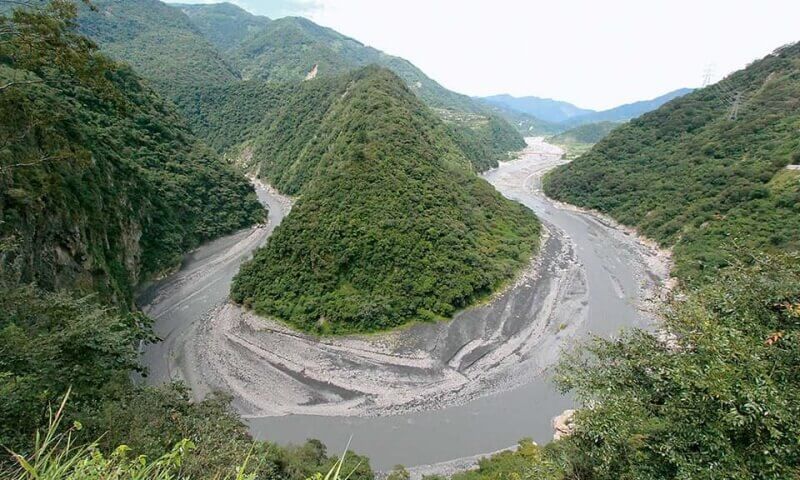 Without the distractions of a vibrant city, here you can appreciate the simple things in life. On this journey, we see not only the simplicity and romance of Taiwan's primitive life, but also the simple and free interactions between people.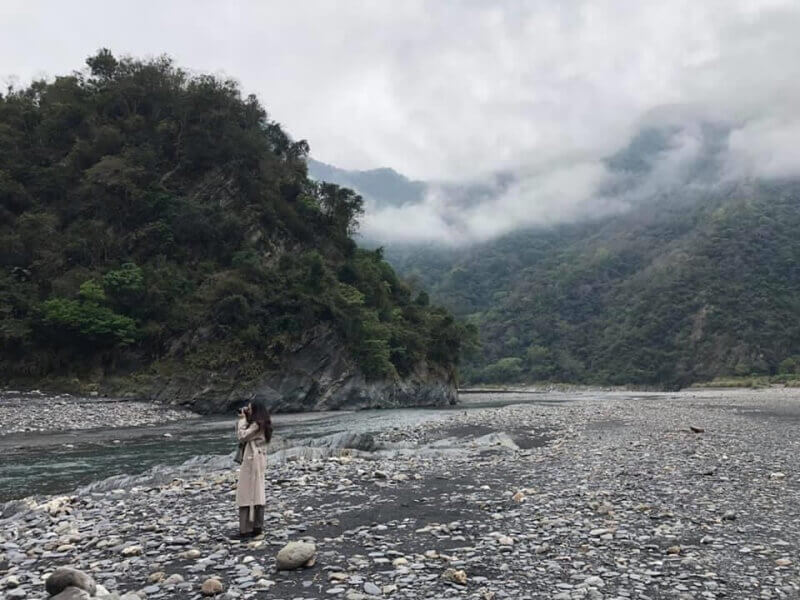 Plan your tribe visit to Bakulas NOW
Travel Deeper to more places in Taiwan