The National Palace Museum in Taipei, home to more than 700,000 artifacts and artworks spanning thousands of years of Chinese history, is possibly Taiwan's premier tourist attraction. It is a certified don't-miss for visitors to the Taiwanese capital. Taipei is an incredibly historic city, boasting old streets, temples, tea houses and more, all packed with rich culture and history. Here's your itinerary for a perfect day of lapping up some of the best history and culture that Taipei has to offer. (Read more:[Taiwan Insider] Behind the Scenes at the National Palace Museum)
8.30am – Meet at Taipei Main Station
You'll start your day at the rendezvous point at Taipei Main Station (台北車站), the busy downtown travel hub in Zhongzheng district widely considered as the center of the city. First opened in 1891, rebuilt in 1989 and becoming a terminus for Taiwan's High Speed Rail network (HSR) in 2007, it is the country's busiest and oldest station, boasting extensive underground malls, as well as a direct train to Taoyuan Airport. From Main Station, you'll travel by car/bus to the National Palace Museum to start your day of history and culture.
9.30am – National Palace Museum
Kick off your tour at the world-famous National Palace Museum (國立故宮博物院), the ultimate collection of Chinese and Taiwanese history. Home to an incredible, dynasty-spanning, collection of exhibits, you'll have three hours or so to dive head first into history. Be sure not to miss out on seeing incredible pieces such as the Jadeite Cabbage and the Meat-Shaped stone, as well as incredible pieces of metalwork like the Zong Zhou Zhong Bell and spectacular paintings such as Ma Yuan's 'Walking on a Mountain Path in Spring.' From ceramics to carvings, paintings to calligraphy, the National Palace Museum and its many exhibits will leave you mesmerized.
1pm – Railway Department Park (National Taiwan Museum)
Another stop to satisfy your thirst for knowledge, next you'll visit the Taiwan Railway Culture Exhibition (鐵道文化常設展) curated by National Taiwan Museum at Railway Department Park. Learn about Taiwan's rail history, as well as about the country's transportation, economic and cultural development. Showing off Taiwan's rich cultural assets, the area is home to more than just a collection of railway relics. Learn about wartime Taiwan and marvel at a former Japanese-used "War Command Center," as well as seeing the park's main attraction, the restored Railway Department Office, originally constructed in 1918. (You might also like: Travel Deeper in Central Taiwan)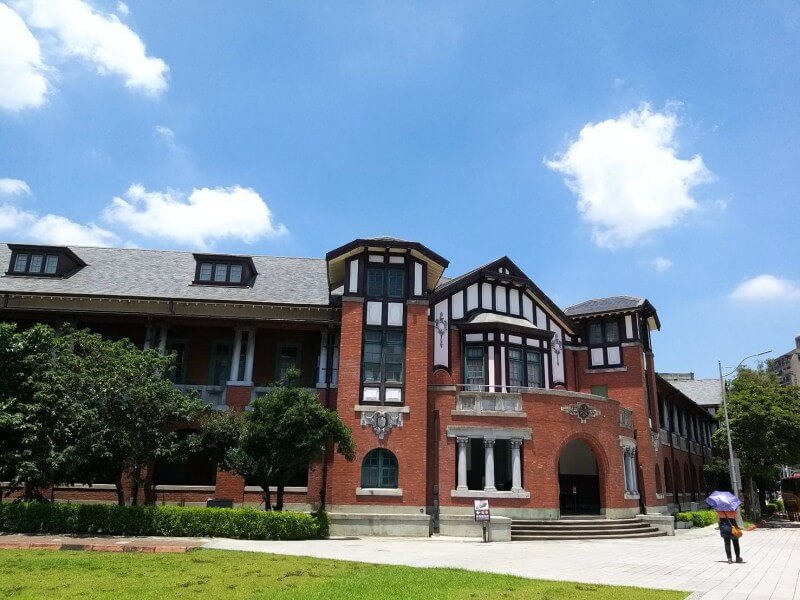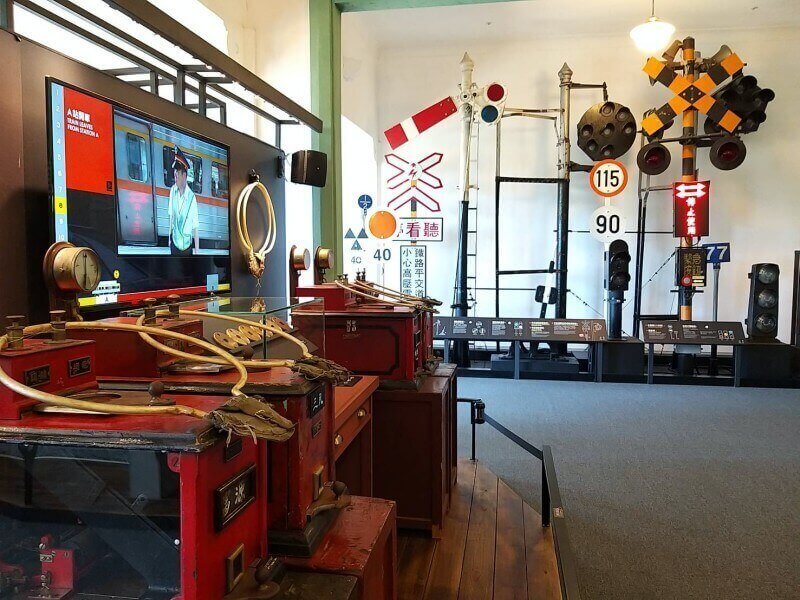 2.30pm – Dadaocheng
Get a taste of what many refer to as Old Taipei when you visit the historic neighborhood of Dadaocheng (大稻埕). This charming area dates back to the Qing Dynasty and the Taiwan's Japanese era and a visit here will give you a modern-day glimpse of times long gone by. Stroll down Dihua Street to stock up on and taste traditional Chinese and Taiwanese snacks before taking part in a traditional tea ceremony and learning about this ancient and important custom. (Read also: 15 suggestions for a day in Dadaocheng)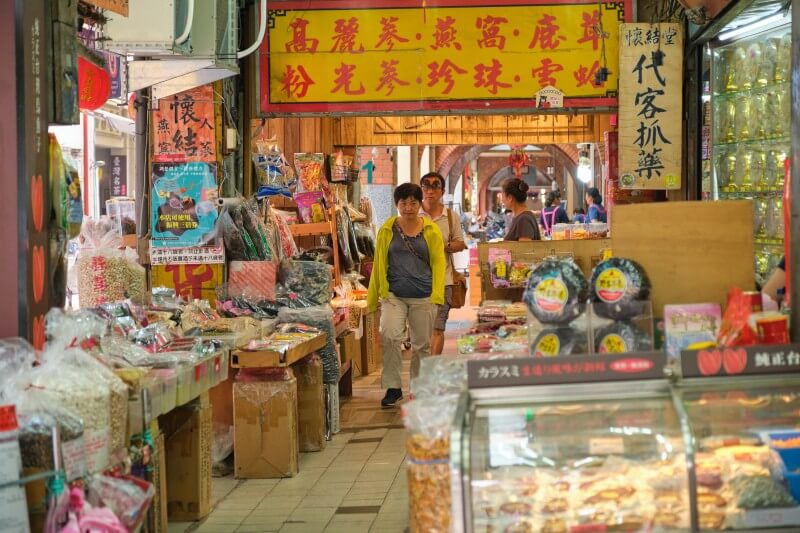 4.30pm – Dadaocheng Wharf
Your tour will come to an end at Dadaocheng's famous dock/wharf area (大稻埕碼頭), formerly the main entrepôt to Taipei back when Dadaocheng was a hive of commercial activity. Enjoy the areas bars and restaurants, as well as a stroll or a cycle along the riverside. The perfect end to a day packed with culture, history and fun.
More about National Palace Museum
Taipei branch
Southern branch (Chiayi)