Head to central Taiwan's Nantou county and Jiji (集集), the island's smallest township. Located off the Jiji Railway Line that runs through both Changhua and Nantou, Jiji was once named as one of Taiwan's Top 10 Small Tourist Towns by the Tourism Bureau. With a history that has seen the township once be a popular collection/shipping location of camphor wood during Japanese rule, have a World War II bomber shot down there, and be the epicenter of a devastating earthquake back in 1999, there is much to find out about Jiji once you scratch beneath the surface. Here's how to spend a day in the Nantou township. (Read more: The Sun Moon Lake National Scenic Area – An Experience Wholly Different Every Few Hours)
What to do in Jiji
– Visiting Jiji Railway Station
Easily accessible by train, it makes sense to start your day at Jiji railway station (集集火車站), the terminal station of the Jiji Railway Line. In 1994, the township's small trains were transformed into tourist trains, taking visitors along a scenic route packed with beautiful scenery and ancient buildings. There is even a retired steam train on display which allows you to take a glimpse into Jiji's lucrative railway past. The station itself was destroyed by the great earthquake, but was rebuilt and restored to resemble its original cypress design from its construction in the early 1930s.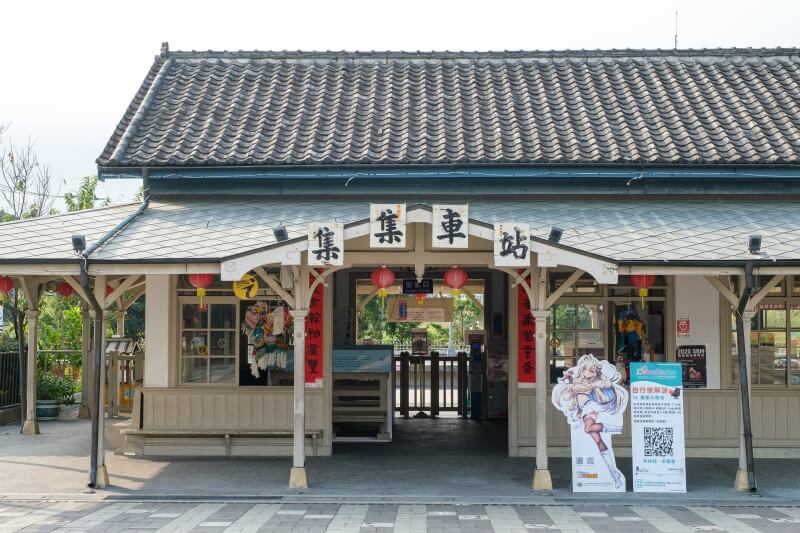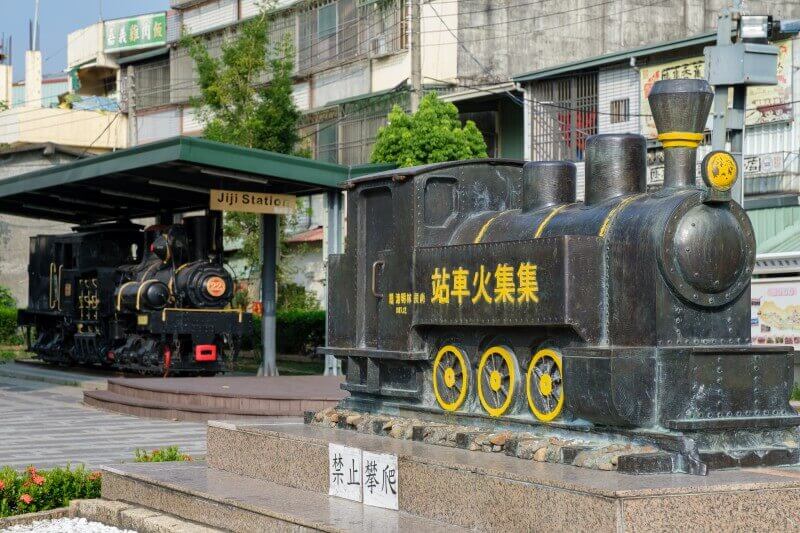 – Cycling in JiJi Green Tunnel
Jiji is connected to the neighboring Mingjin township by the JiJi Green Tunnel (集集綠色隧道) – a 4.5km road flanked by camphor trees. The tunnel is a wonderful cycling route, with the trees providing ample amounts of shade and making for a comfortable, enjoyable ride. (Read more: Eight Unforgettable Taiwan Cycling Routes)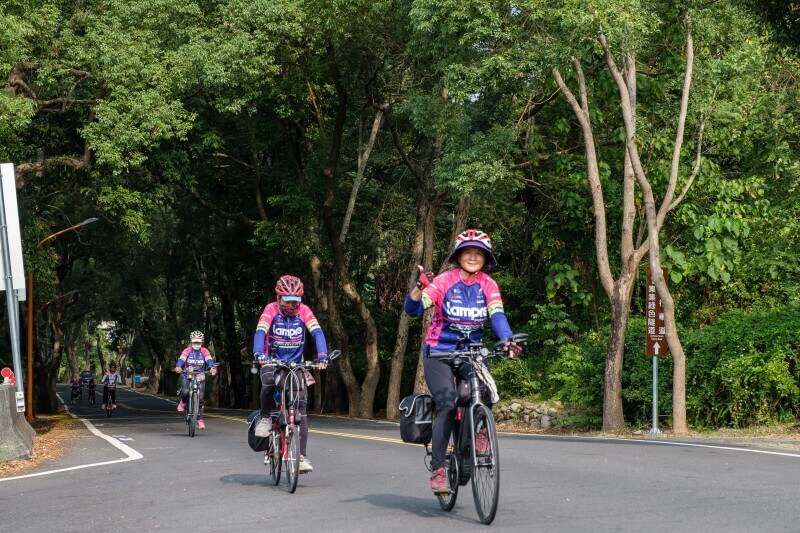 – Exploring Tian Xing Kiln Ceramic Art Village
Along the route you'll find Tian Xing Kiln Ceramic Art Village (添興窯), which in its pomp was a large producer of everything from vases to roof tiles. Having been in use since 1955, its kiln is the oldest in the country still in production.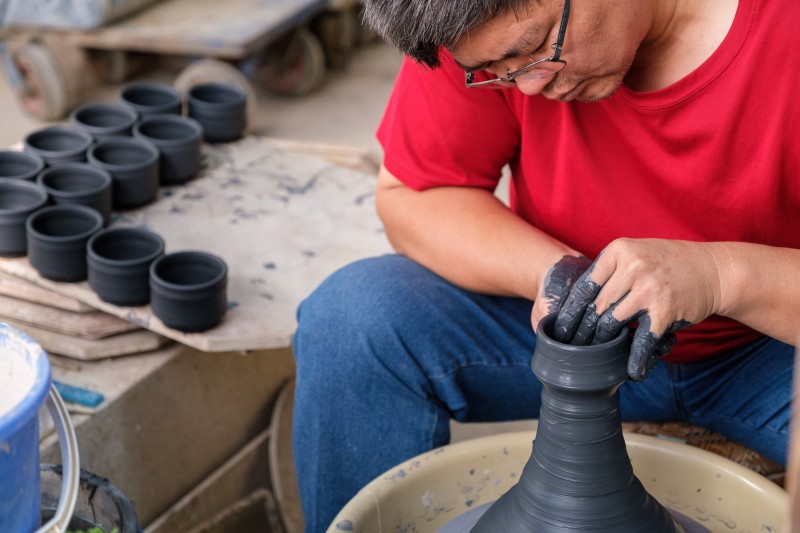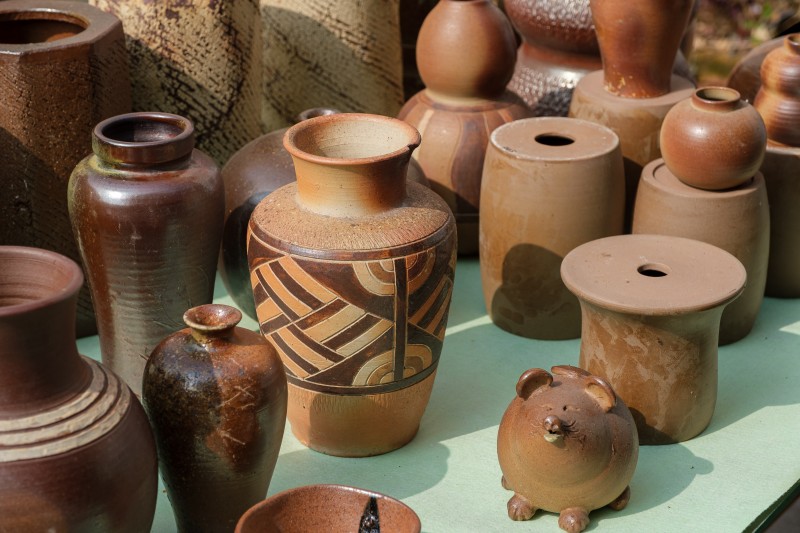 – DIY Jam at Hometown Linwei
Another place where you can enjoy some hands-on activities is Hometown Linwei (故鄉林尾). At Yongfu Hall, Jiji's oldest building, you can take part in weekend DIY classes such as making jam pickles and picking roselle flowers. (You might also like: Pick Your Own Pineapple at a Taitung Pineapple Farm)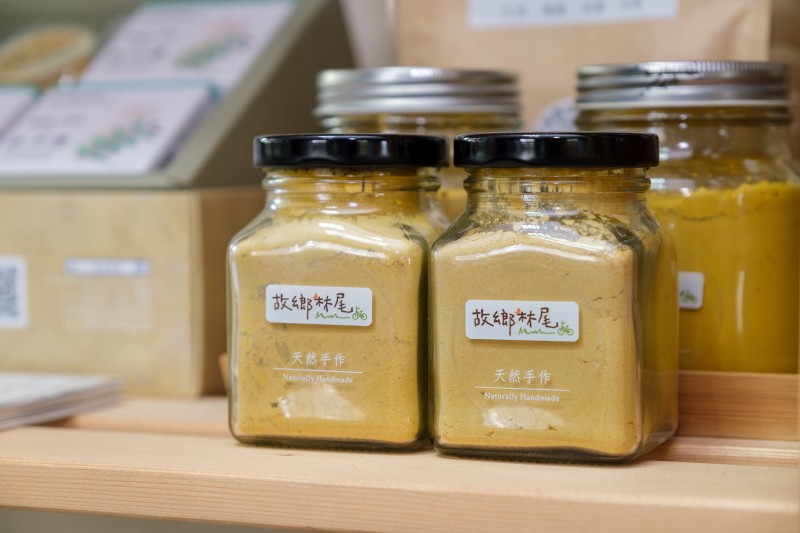 What to eat in Jiji
– Go B A N A N A S !!!
To misquote Gwen Stefani, "the biggest food attraction in Jiji is bananas. B A N A N A S." The Jiji Banana Tourism Factory is the home of the Jiji Banana brand, known for its mountain bananas. Here you can learn all about the history of the local banana industry as well as have the opportunity to bake your own banana bread. You can even get your hands on and try various kinds of unique banana products, such as fried banana peels and even banana fried rice.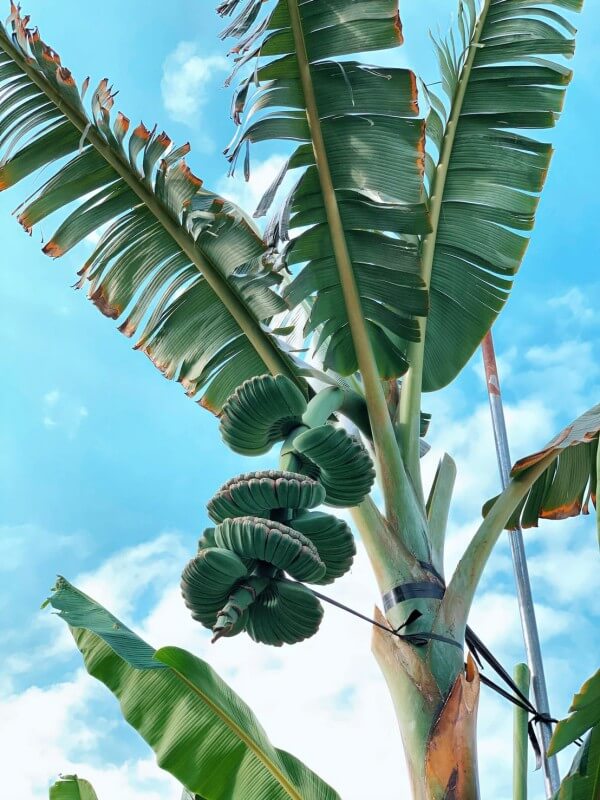 – Some Traditional Tastes
If you want to try some traditional street eats, head to FONG (峰古早味). People in Jiji are known for loving Taiwanese sausage with sticky rice (大腸包小腸). At FONG, you'll find the authentic sausage and braised pork rice dish that locals often have for breakfast. A must-try.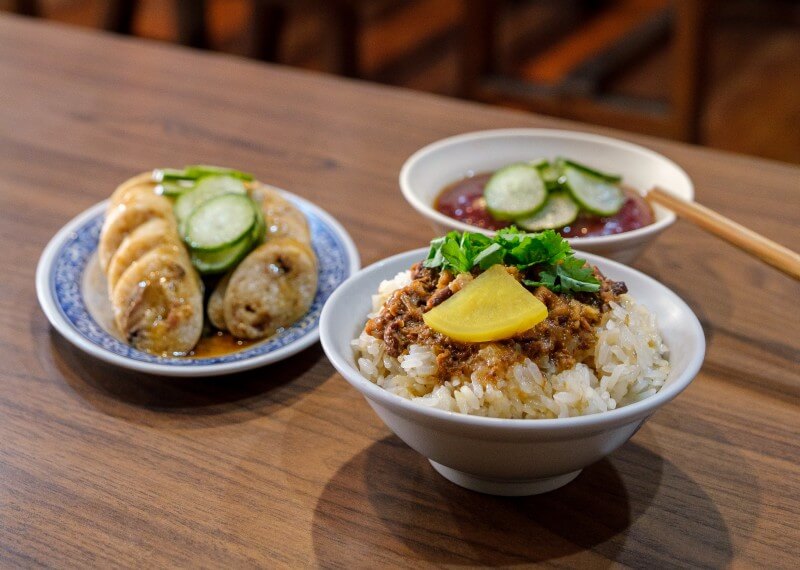 How to get there
You can take a TRA train to Jiji on the Jiji Line, running between Ershui (二水) in Changhua county and Checheng (車埕) in Nantou. You can also get to Jiji off National Highway Number 3 (國道三號) at exit 237.
More Nantou…