A Hakka enclave in eastern Taichung City, Dongshi (東勢) is the city's third largest district. Originally an urban township, it became a district of the city in 2010 during Taichung county's merger with the city. Flanked by the Dajia River (大甲溪) as well as the foothills of the Central Mountain Range (中央山脈), Donghsi is known for its significant amount of farmland – in particular orchards – as well as producing good quality pears. From forest parks to organic farms, here are the best things to do during a visit to Dongshi. (See also: Travel Deeper in Central Taiwan)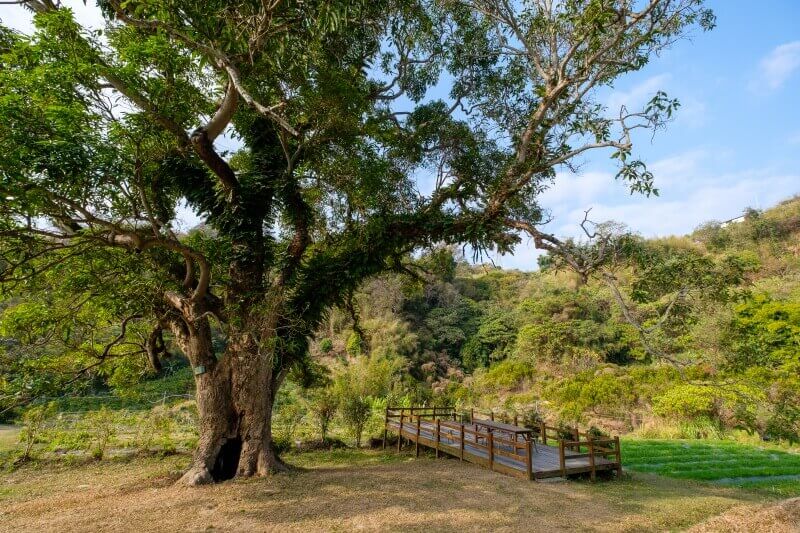 Little Ladybug Organic Farm (小瓢蟲農園)
An organic farm focusing on the simple pastoral life, at Little Ladybug you can enjoy a day of fruit and vegetable picking in a beautiful natural setting. Friendly guides will be on hand to teach you all about organic cultivation as you get your hands dirty. A great place to visit with kids. (You may also like: Taipei's Organic Agriculture Mountain Tourist – Farm Experience in the Baishihu Area)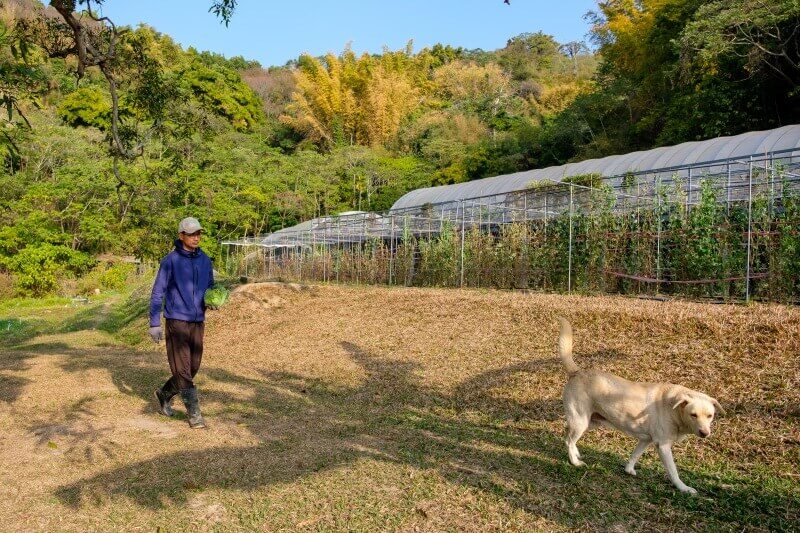 May-Dong Traditional Handmade Sauces (美東製醬)
Founded in 1928, May-Dong specializes in making handmade black bean soy sauces that are sold all across Taiwan. The beans are grown and harvested right here in Dongshi, ensuring the freshest quality sauce. May-Dong also sell other products such as noodles which can be enjoyed along with their soy sauce.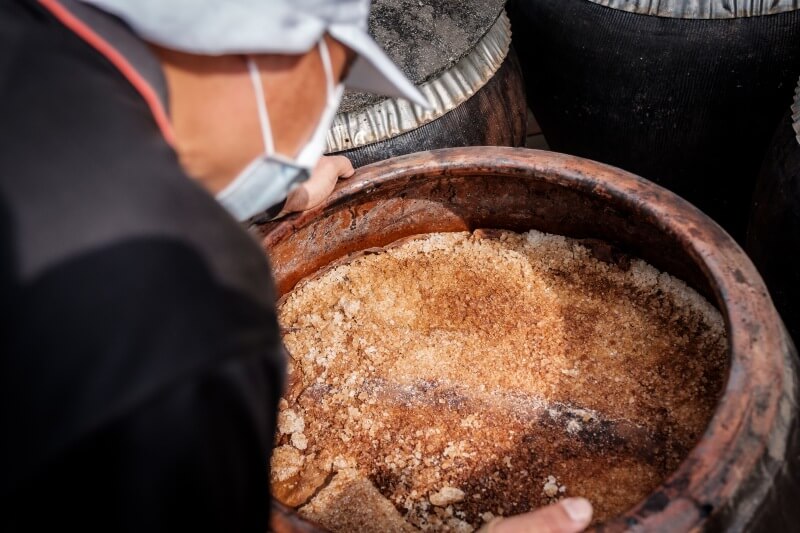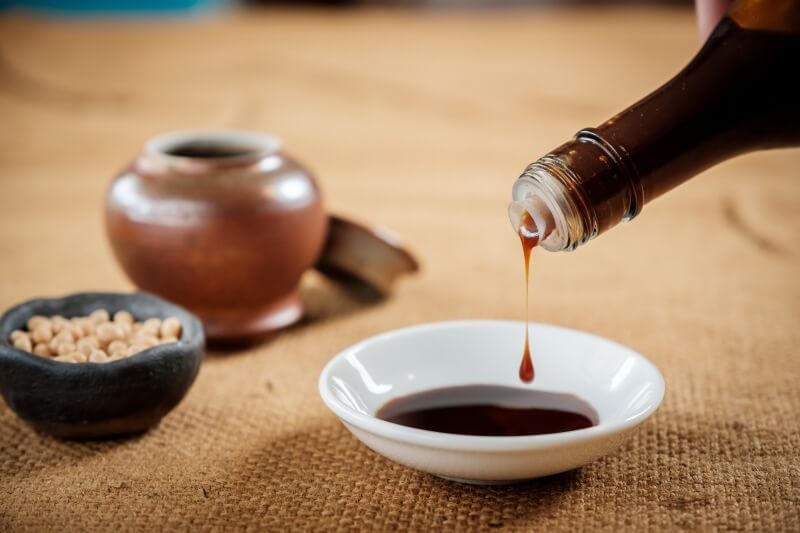 Dongshi Forestry Culture Park (東勢林業文化園區)
A former logging site, Dongshi Forestry Culture Park is an attractive forest park definitely worth visiting on your trip to Dongshi. There are reminders of the area's logging past, such as the log slice warehouse and the lumber ladder, while there are also fascinating natural attractions like a giant collapsed Taxus sumatrana tree, felled by a typhoon in 1996. The park also has its own hiking trail and is a great place to admire flowers as well as fire flies. The park is open Wednesday to Sunday and is free to visit with free parking. (More forest in Taiwan: Into the Forests of Xitou)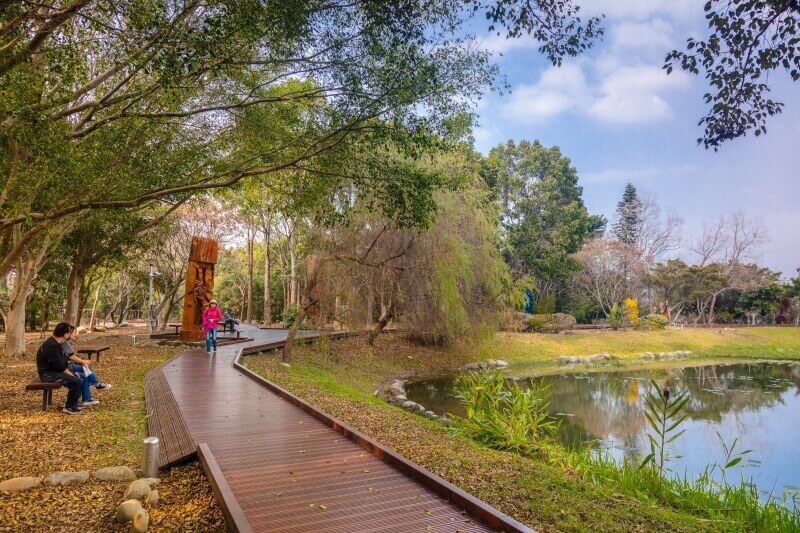 How to get to Dongshi
The closest station to Dongshi is Fengyuan (豐原) railway station which you can get to on the TRA Western Trunk line. Dongshi can then be reached from here by taxi or local bus. The closest HSR station is Taichung. You can of course also reach Dongshi by car via National freeway 3 (國道3號) and National freeway 1 (國道1號). 
Small towns in Taiwan to be discovered…