Chishang is a small, picturesque town known for its vibrant green rice fields and slow way of living. The locals here prefer bicycles as transportation, home-cooked meals (with farm-to-table ingredients) over take-out, and early retirement over financial legacy. Although an agricultural-dependent society, the small town of Chishang embraces modernity, innovation, and newcomers, creating a diverse environment where locals, recent returnees (返鄉青年), and outsiders live in harmony while creating their ideal lifestyles. For a taste of local Chishang culture, be sure to check out the following places near and around the commercial district. (Read more: Six Spots in Taitung Worth Visiting)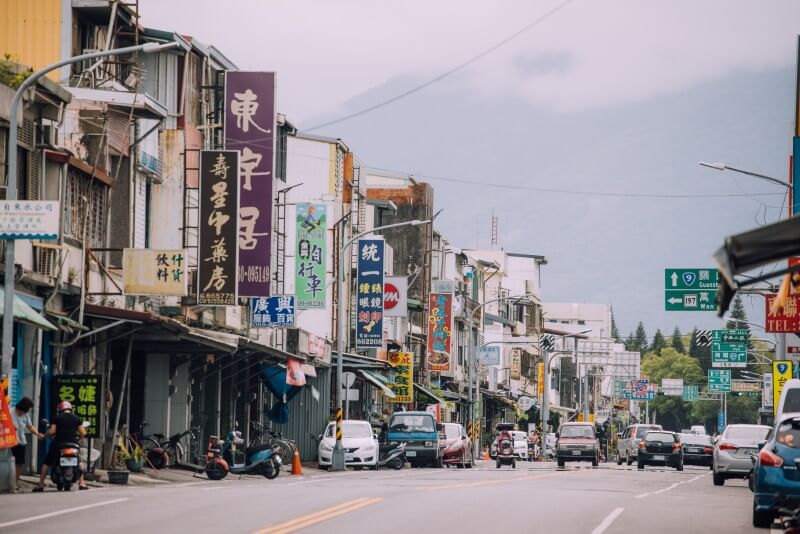 What to See:
1. Brown Boulevard and Paradise Road (伯朗大道)
To see the true charm of this slow town, be sure to start by cycling through Chishang's picturesque rice paddies. Nothing but green fields, mountains, and a clear blue sky surround you when cycling through Brown Boulevard and Paradise Road. Visitors can truly disconnect and get in touch with nature and the slow town's vibe when cycling through these interconnected paths.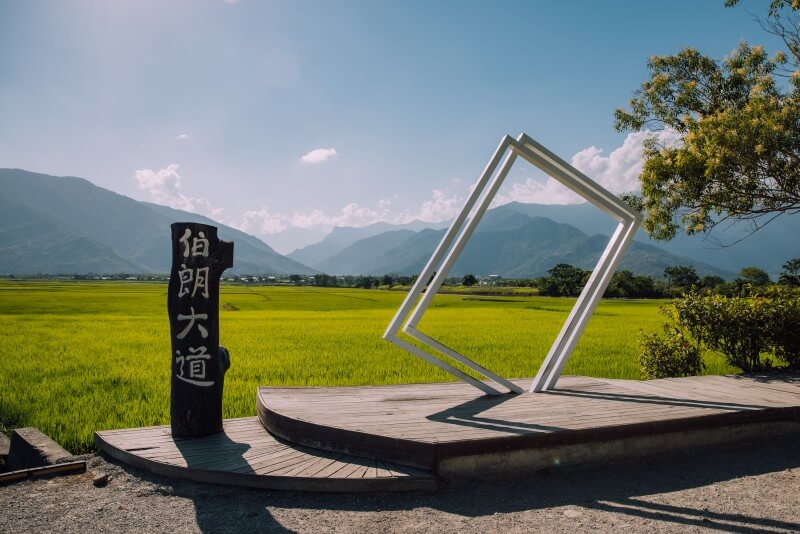 Bicycles and 2-4 person bike carts can be rented all throughout town, and cars are normally not allowed on these roads. Breathe in the fresh air!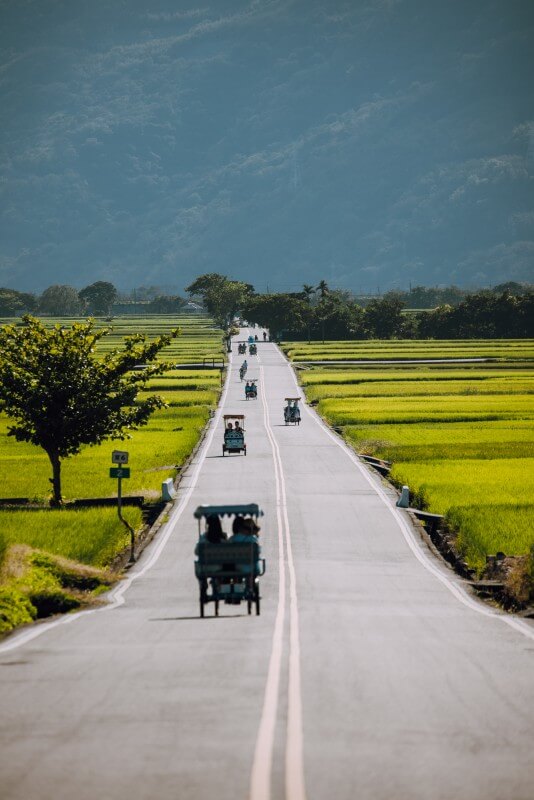 Every year, Paradise Road is home to the Chishang Autumn Rice Harvest Arts Festival. The Rice Harvest Festival has become one of Taiwan's most iconic art expressions, featuring the island's most-esteemed dance troupe, vocalists, musicians, and meditative expression that has captured the attention of Time magazine. (Read also: Travel Deeper in Eastern Taiwan: Hualien and Taitung)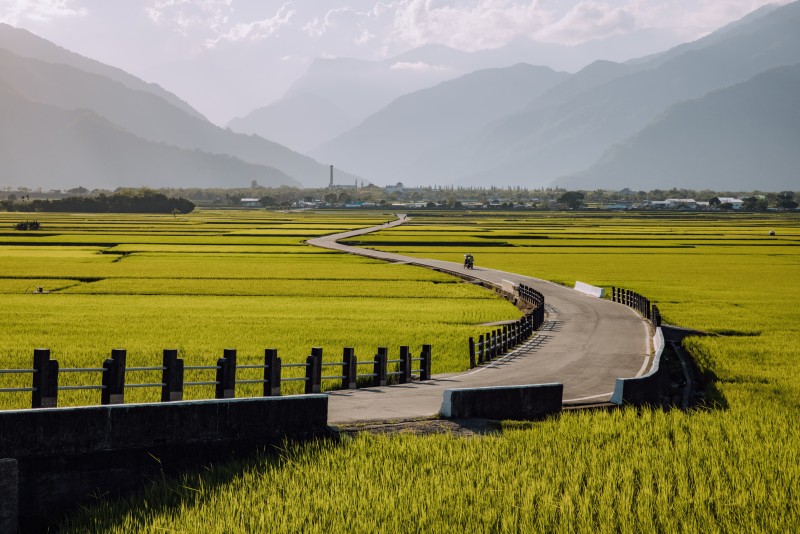 2. Chishang Rice Museum (池上多力米博物館)
Chishang's culture cannot be separated from its rice crop, to which the locals attribute the town's cultural vitality and artistic expression. During Taiwan's colonial rule era, the Japanese government set up irrigation systems in Chishang for the purpose of rice production. The rich, volcanic soil and elevation of Chishang's plains gave rise to one of the best-tasting rice on the island.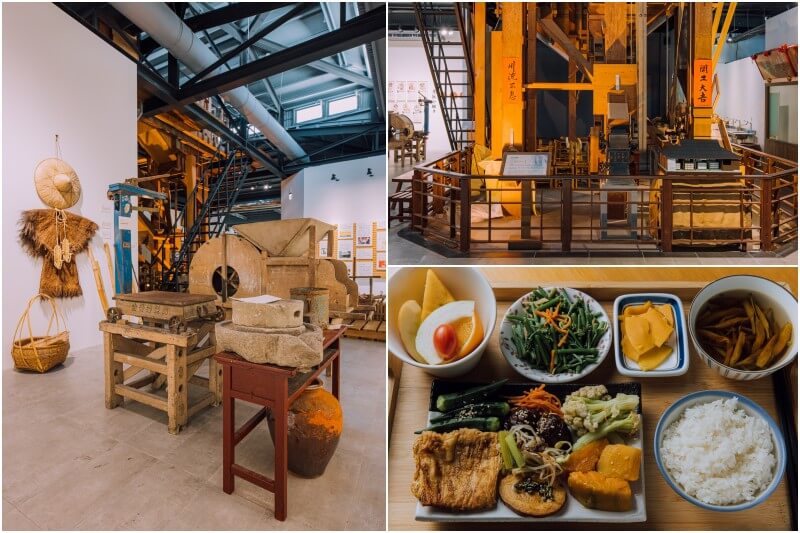 The Chishang Rice Museum allows visitors to dig deep into Chishang's rice culture and how it created the thriving, yet relaxed, community.
A testament to the town's slow and friendly atmosphere, all museum visitors are greeted by the town's very own Culture and Art Association Chairman, Liang Zhengxian. Mr. Liang champions the town's culture and art, working especially hard to protect the trademarked "Chishang rice."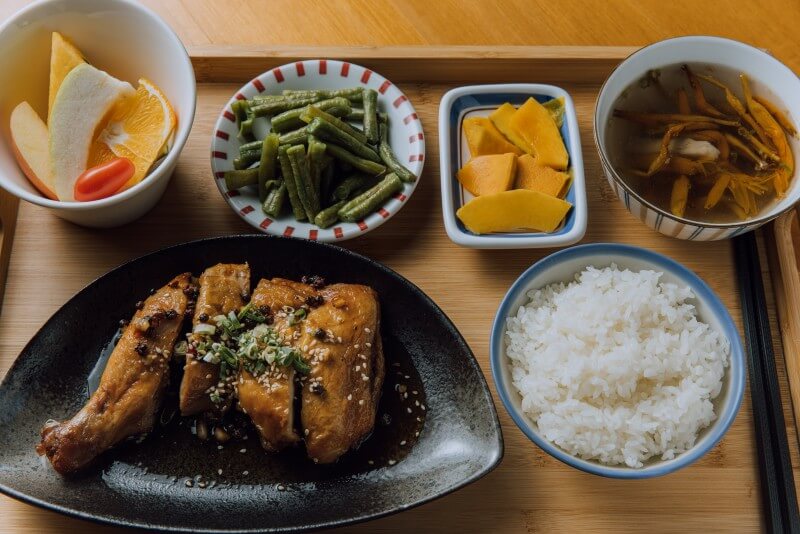 Mr. Liang introduces visitors to a preserved rice machine, historical artifacts, old farming practices, and even the annual rice competition that invites Taiwanese farmers from all over the island to participate with over 20 different types of rice.
3. Chishang Barn Art Museum (池上穀倉藝術館)
The Chishang Barn Art Museum is a new incarnation of a historic barn belonging to Chairman Liang Zhengxian's family. The barn was previously used for rice storage and was renovated by the Lovely Taiwan Cultural Foundation to preserve Chishang's past while simultaneously serving as a space for locals to interact with artists in the present. The airy barn has been fully renovated to host exhibitions by artists-in-residence; your first step inside transforms the barn into a modern-day art museum. It is located around the corner from the Chishang Rice Museum. (You might also like: Celebrate the beauty of the eastern coast at Taiwan East Coast Land Art Festival)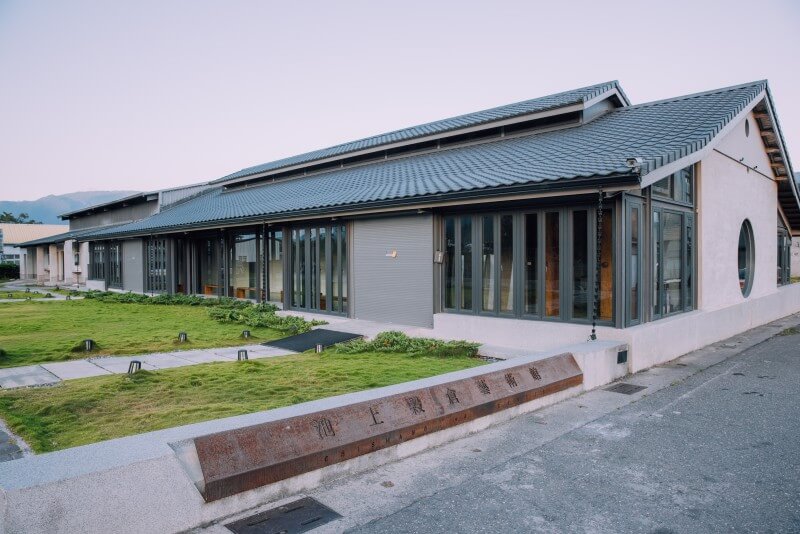 What to Eat:
1. Di Ji ding (地雞町)
What pairs well with rice? Chishang's chickens! Di Ji ding is a restaurant that features free-range chickens as well as vegetarian options. The local flavor provides a different taste than most other establishments that serve commercially raised chickens. Di Ji ding selects roosters only and makes use of the entire chicken to serve dishes like red wine chicken, chicken & egg donburi, fried chicken, and even chicken curry.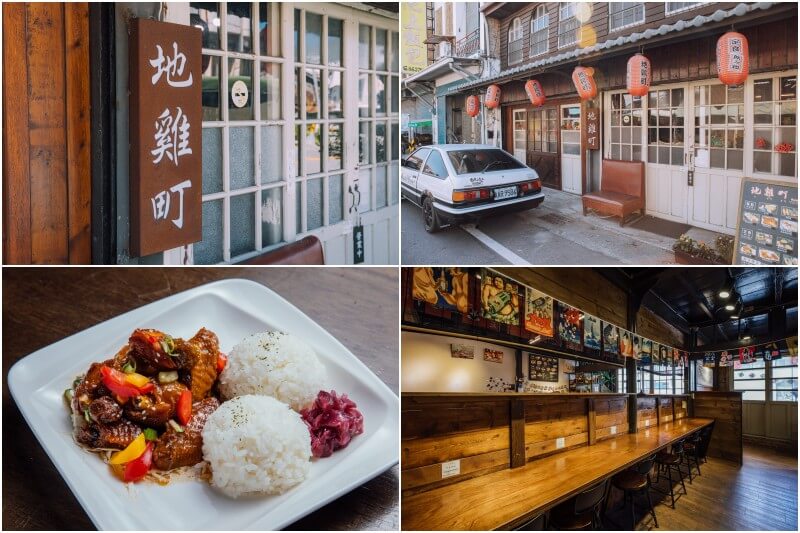 The restaurant is run by third-generation family members and operates in what used to be a hotel. Chishang's very first hotel, to be specific. The building is over 70 years old and still preserves old Chishang with photos and memorabilia from its hotel days.
2. Bike de coffeil
Run by a half- indigenous, half Hakka man who returned to his hometown from the big city, A-Yang upcycled an old house that previously sat in the middle of a construction site dump to open Bike de coffeil. Located right next to the Chishang train station, visitors can travel by foot to try his unique bagels that feature Chishang's rice. Different from Western bagels made primarily from flour, A-Yang's bagels are light and chewy. They are combined with unique ingredients to create bagel flavors such as purple potato, sea salt and pepper, red oolong tea, honey red tea, and even Hakka "thunder" tea.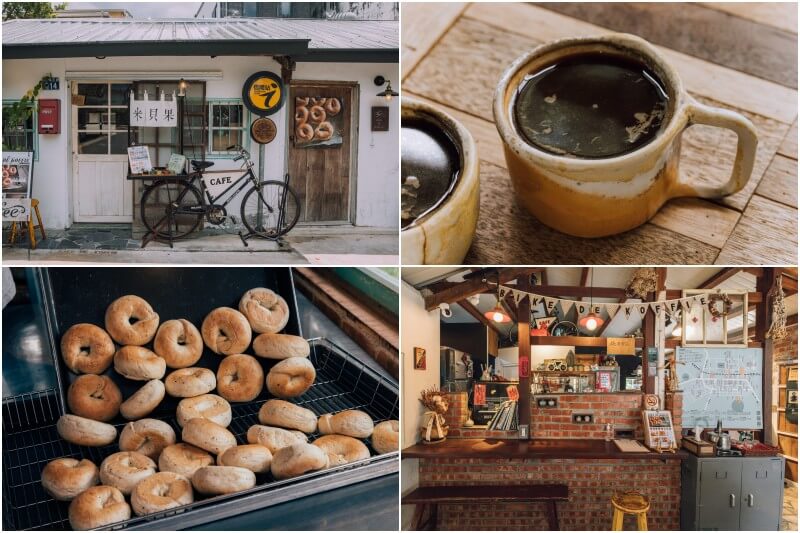 A-Yang seeks to preserve not only local Chishang culture but also Taiwan's indigenous culture. He partners with a pottery teacher to teach children and locals the art of indigenous pottery making. (You might also like: Pick Your Own Pineapple at a Taitung Pineapple Farm)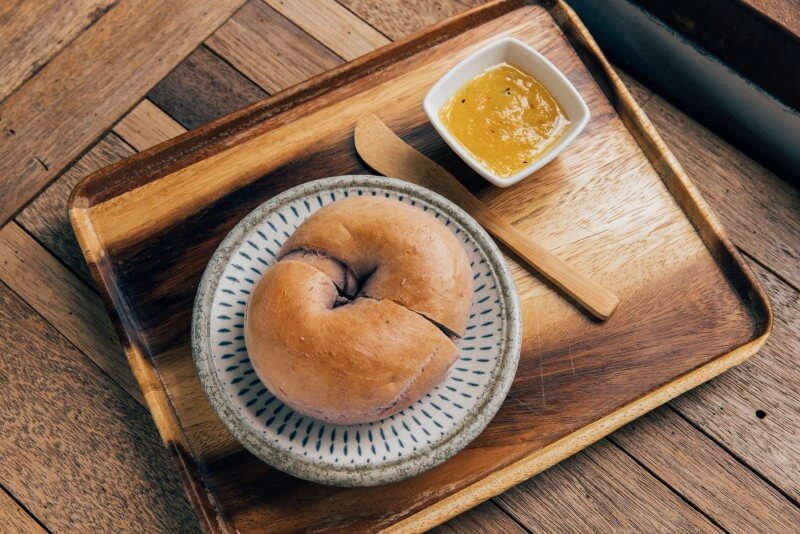 What to Buy:
1. Buda Banai Coffee
Buda Banai is a hostel and cafe truly located off the beaten path; as the street is too narrow for modern sedans to cross, most travelers reach this place by bike or foot. Walking along this path visitors can see mulberry trees along every corner. The trees are remnants of Chishang's sericulture, or silk farming, past.
From 1975 to 1980, Chishang had a booming silk farming industry. People raised silkworms to cultivate silk, and thus planted mulberry trees to provide the mulberry leaf for feeding.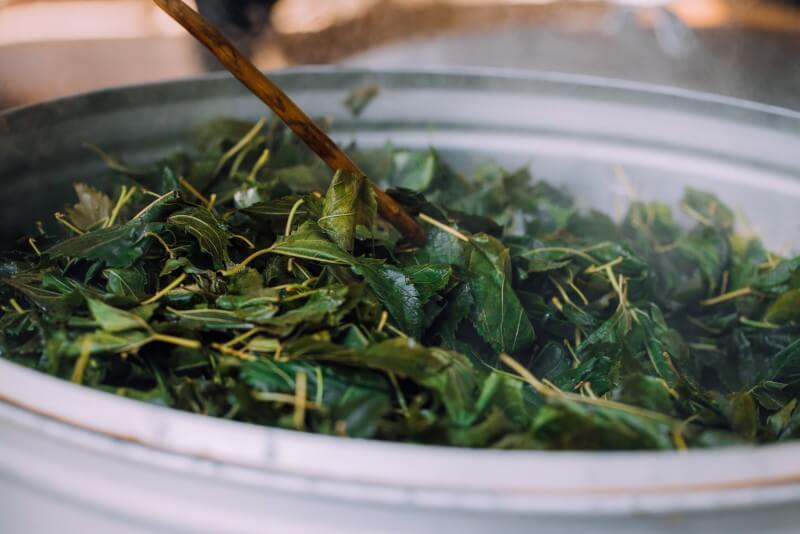 The silk farming industry in Chishang eventually declined as international competitors entered the market, but the mulberry trees remained.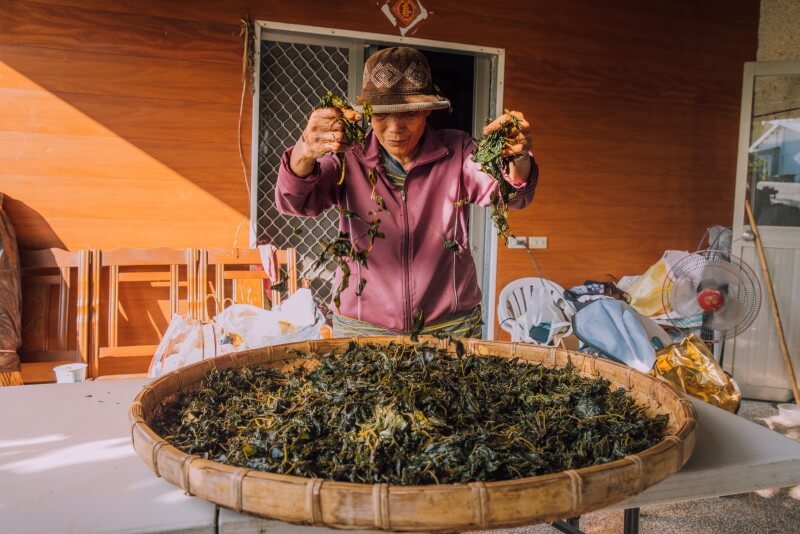 Two sisters from the Amis tribe (Taiwan's largest indigenous tribe) returned home to Chishang in recent years. Nostalgic for the town's glorious sericulture days, they decided to brew mulberry leaf tea as a hobby. The two girls had grown up foraging mulberry leaves with their mother, and thus recruited their mother to help pick, steam, roll, dry, and roast the mulberry leaves together. With a taste akin to matcha, the sisters' mulberry tea quickly grew in popularity. The tea also gave them the inspiration to develop a rice cake, made from the family's homegrown rice and flavored with mulberry leaves. Buda Banai Coffee was born, attracting visitors with its gluten-free, chiffon-like rice cakes and fragrant mulberry tea.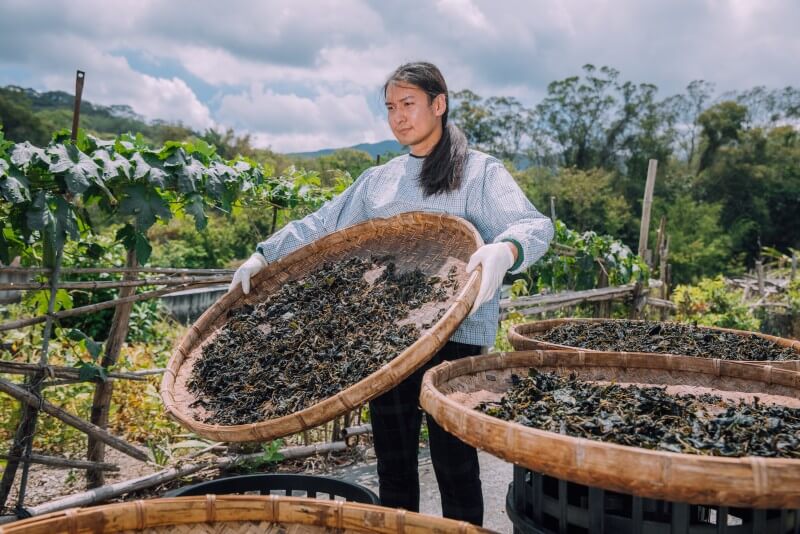 Named after the girls' parents, the cafe offers visitors a slow, countryside experience. The cafe even arranges picnics for visitors, delivering all of their homemade goodies to guests underneath the mulberry treas. It's no surprise that the Buda Banai Cafe has won awards twice in the Taitung Slow Food Contest.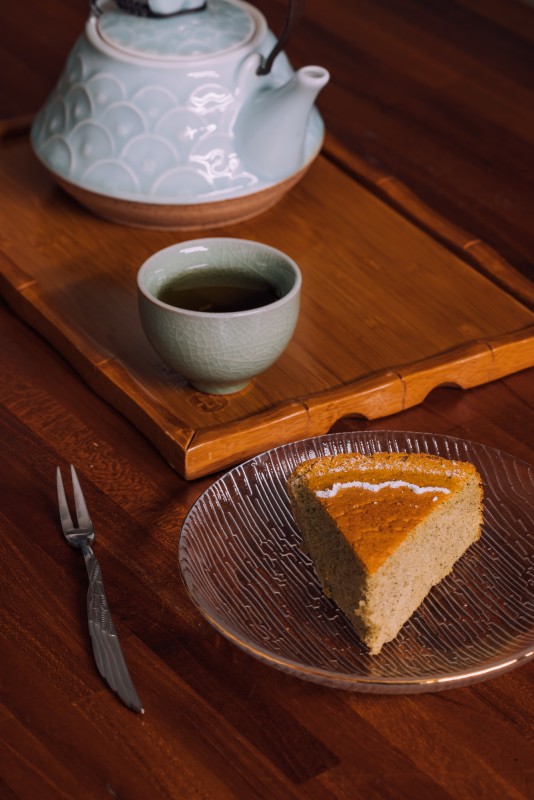 2. Chishang Rice
Today, "Chishang rice" is a trademarked and household name that the locals protect and continue with pride. It goes without saying that this rice is a must-buy for all visitors. Conveniently, Chishang rice is sold in packets measuring exactly one cup, making a great souvenir or gift for friends. This famous rice can be purchased at the Chishang Rice Museum, which also features a restaurant that sells rice cake, rice pudding, and even rice ice cream!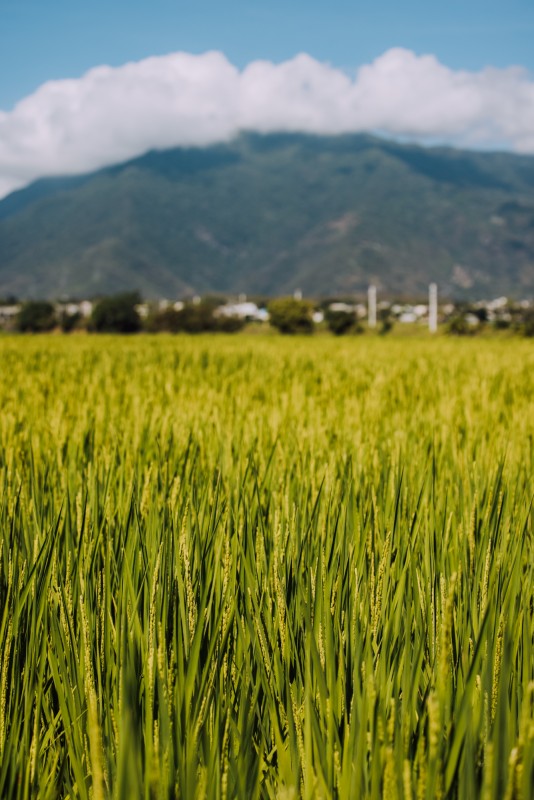 How to Get There:
Chishang is easily accessible via car or train. The train stop offers bicycle rentals and (a handful) of taxis for visitors to get around easily in this slow town.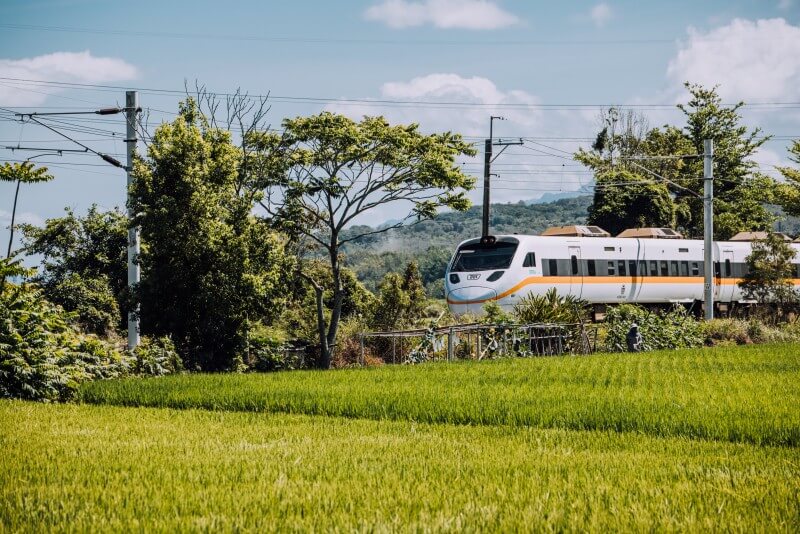 To book train tickets, please visit the website of Taiwan Railway.
More about Taitung