Taiwan's 14-day mandatory quarantine has played a crucial role in its largely effective fight against the pandemic. Almost two years have passed since borders were closed to all but permanent residents and Taiwanese nationals, with few traveling abroad because of the costly and time-consuming process of hotel quarantine on return.
Hopefully though, it won't be that way for much longer. Speaking at a dinner hosted by the Taipei Hotel Association, Minister of Health and Welfare Chen Shih-chung announced tentative plans to gradually reduce the length of mandatory quarantine in Taiwan to seven, five, and then three days.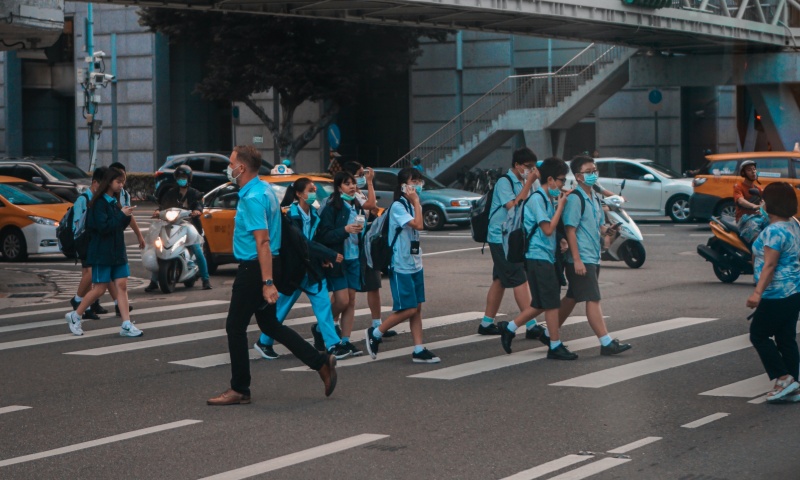 The announcement came a week after Taiwan reduced mandatory quarantine from fourteen days to ten on March 7. According to Chen, the impact this has on local infection rates will be monitored for at least a month before quarantine is reduced again, meaning that it could be down to seven days in April.
How is Taiwan going to open up?
As things stand, Taiwan has recorded a total of 15,493 local cases. That's less than one percent of most countries in western Europe. But it also brings its own unique set of challenges. Taiwan is completely unaligned with the rest of the world right now, and authorities have to find a way to open borders back up again without triggering a wave of cases.
According to Chen, the Central Epidemic Control Center will be looking at a few factors to determine when to next lower the number of quarantine days. These include the number of local infections, the state of the global pandemic, the number of imported cases in Taiwan, and the effectiveness of prevention measures.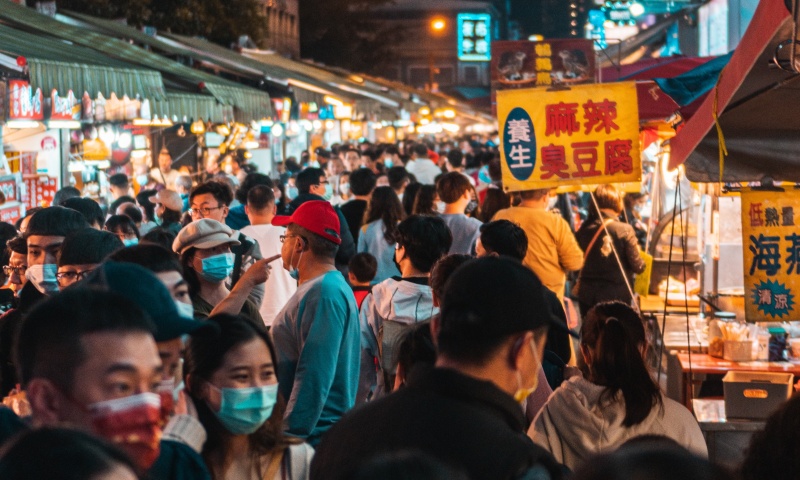 For now, the outlook looks promising. Decreasing quarantine from fourteen to ten days should only result in about 1% of cases going undetected, Chen has explained. Ease that down to seven days, and about 3.5% of cases might go undetected — which would be more challenging to contain, but not outside of the realm of possibility.
Things get tricky at five days, when about one-fifth of COVID cases may go undetected. A five-day quarantine, Chen believes, would be the earliest point that people would consider traveling to Taiwan for tourism again — though you tell us if a quarantine hotel is worth five days of your vacation.
So when can I travel to Taiwan?
The short answer is it's difficult to say. If you're not a Taiwanese citizen or a permanent resident (that is, you have some kind of ARC), then the borders are unfortunately still closed to you. Speaking this week, Chen said that Taiwan was unlikely to allow vaccinated foreign tourists to enter the country before the end of 2022 unless new medicines against COVID-19 became available.
This month, Taipei's tourism industry proposed a plan to gradually allow nonresidents back into the country, beginning with business travelers and later nonresidents. As with quarantine duration, this would likely work on a staggered basis, with priority going to travelers arriving from regions with high rates of immunity. The CECC is yet to comment on the proposal.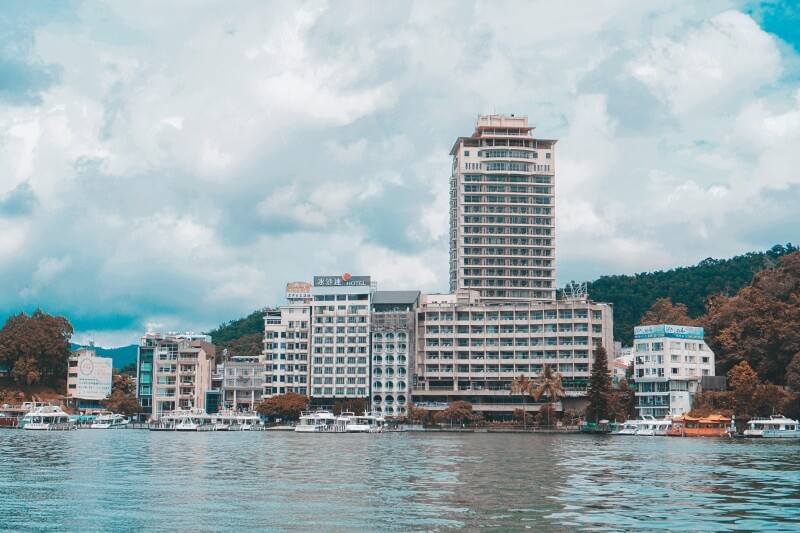 Still, experts told Taiwan's PTS news service that Taiwan would likely be able to continue to relax its entry requirements throughout the year so long as the number of inbound travelers requiring hospitalization remained under 350 per week and Taiwan improves its booster coverage. This would, however, mean moving away from Taiwan's current zero COVID policy, and there's little sign of the government doing that any time soon.
Cover photo: Unsplash/jet dela Cruz
More about COVID in Taiwan: