Taitung county sits on Taiwan's southeastern flank, shaped roughly like a single butterfly wing. It's a laid-back place, and like most of Eastern Taiwan largely free of the constant industry, hustle and bustle found in much of Taiwan's west. For this reason, Taitung is a top Taiwan vacation spot for Taiwanese looking to escape the aforementioned hustle and bustle. It's an increasingly popular spot for international visitors as well, which comes as no surprise, being home to Taiwan's best surfing spots, Asia's finest cycling roads and indigenous culture galore.
In this article, we'll dive a little deeper into Taitung county, looking at a few spots worth experiencing.
(And on the subject of diving: Divers, snorkelers and lovers of Taiwan's outer islands, don't fret: We've purposely left Taitung's otherworldly outer islands out of this article so as to give 'em their own articles later on!)
1.Chihshang
Situated inland in the northern part of the county, Chihshang is known for agriculture and bucolic scenery. Some of Taiwan's best rice is grown in Chihshang, so naturally Taiwan comes here to feast.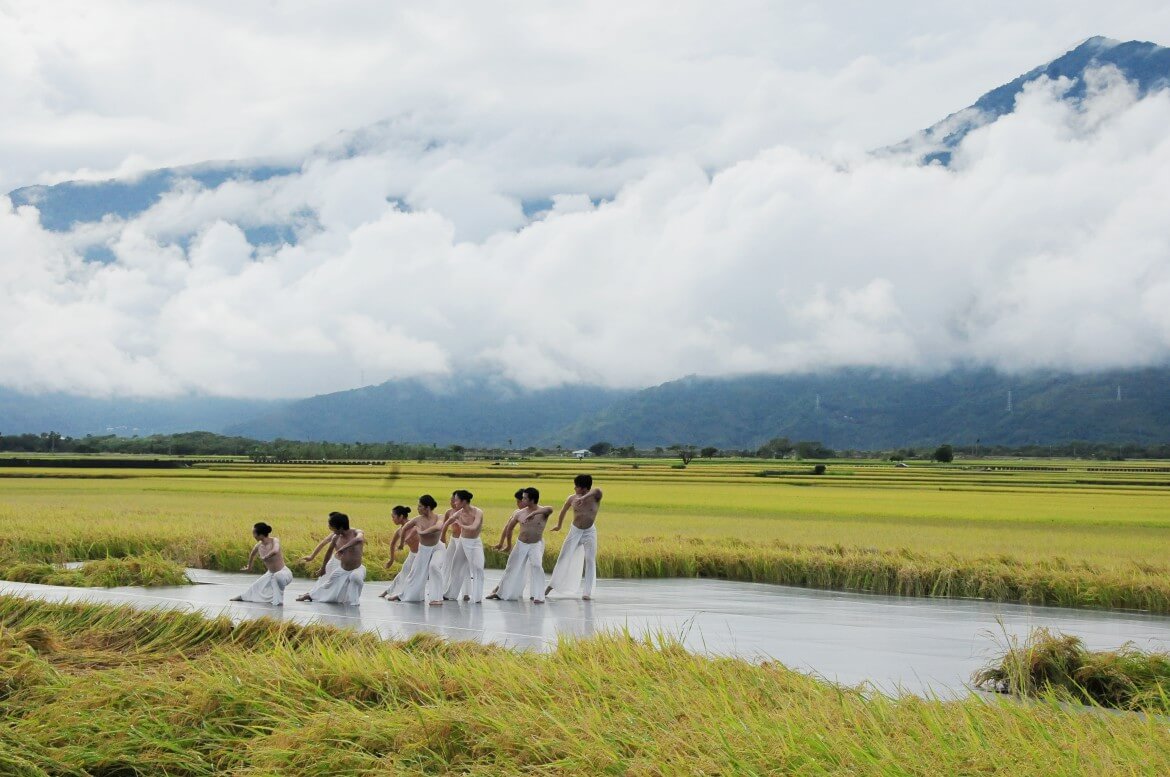 Being an agricultural center, Chihshang also plays host to the annual Chihshang Harvest Festival, which draws thousands from all over Taiwan to celebrate the harvest season in an atmosphere of art, music and nature. 2017's harvest festival saw performances from Taiwanese rocker Wu Bai & China Blue; on the schedule for 2018 is the well known Cloud Gate Dance Theater. (Join now! Limited Experience : 2018 Eastern Taiwan Autumn Harvest Festival)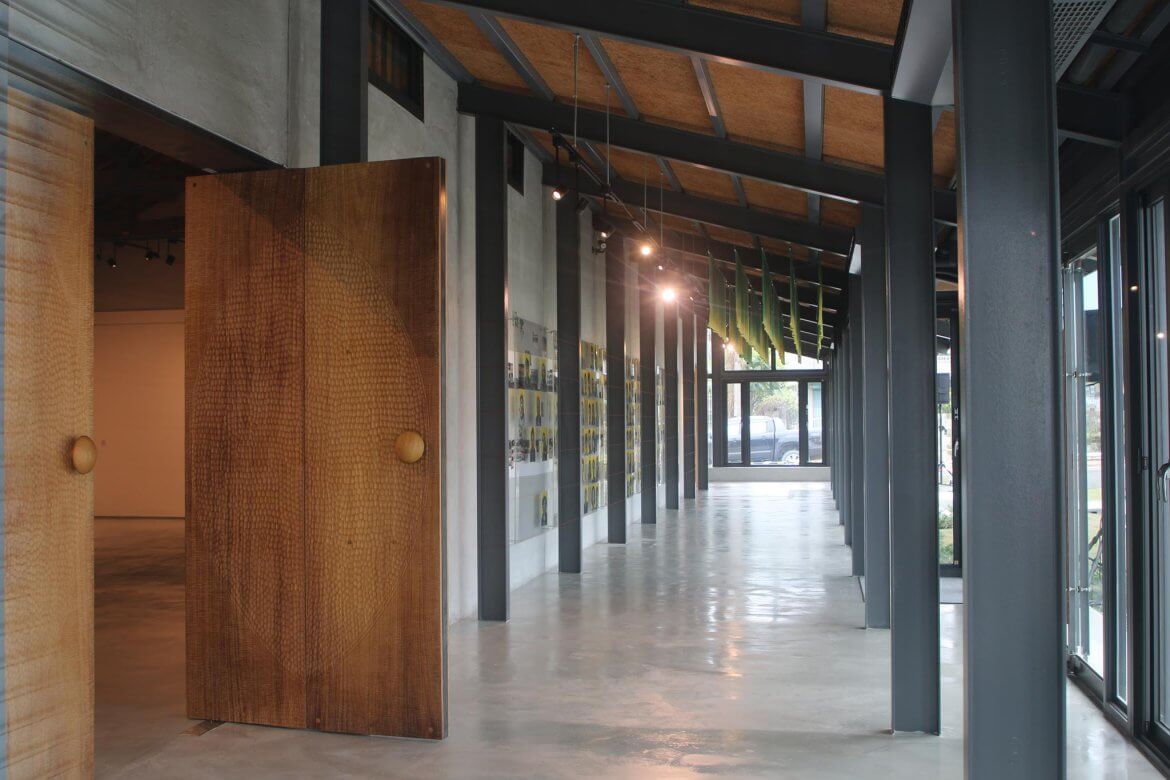 On the subject of art, The Taiwan Lovely Foundation has created Art Chihshang, a re-purposed former rice storage facility that's now an exhibition space for both the creation of local and visiting artists and a platform for promoting local arts and education. It's absolutely worth visiting. (Read more: The Chishang Autumn Harvest Festival: Culture, Beauty And World Class Entertainment
)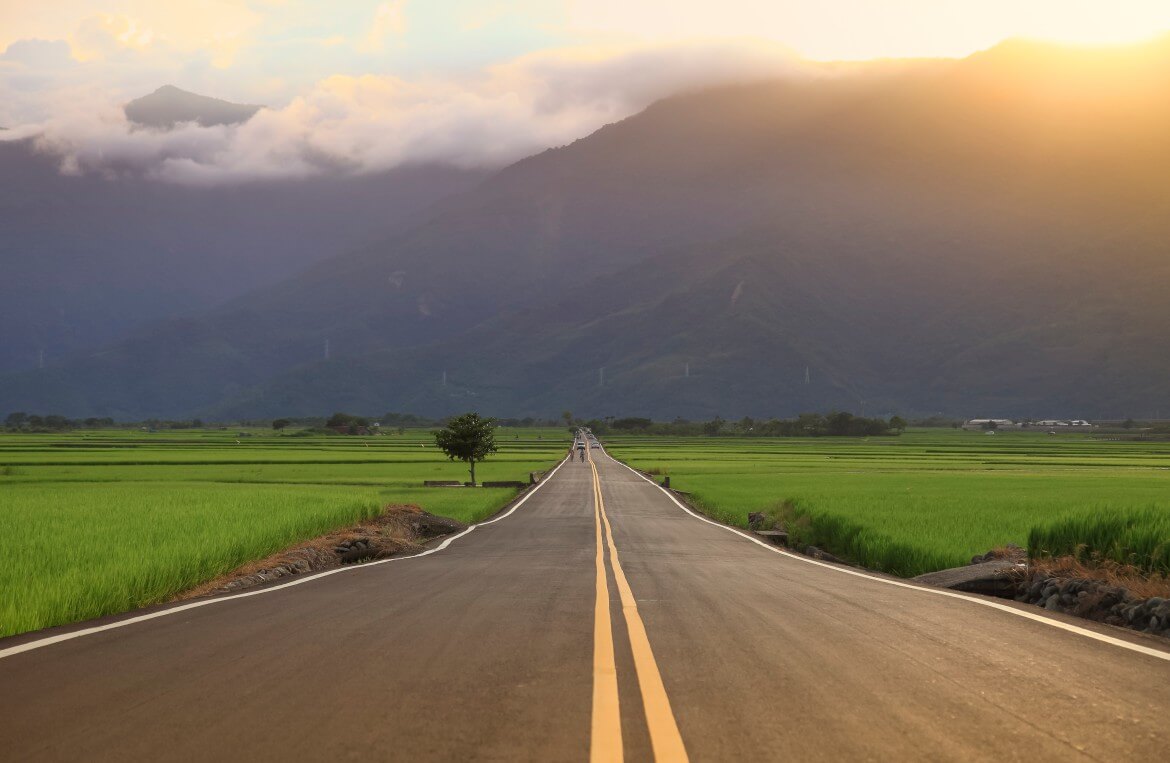 Finally, like pretty much all of Taitung, Chihshang is excellent for cycling, being part of the greater Rift Valley and offering wide, beautiful cycling roads with expansive views on all sides. Even if you're not a serious cyclist, you should rent a bike for a few hours to explore Mr. Brown Avenue, AKA Green Paradise Road, a bicycle path stretching through rice paddies offering lovely mountain views.
2.Luye
Luye is best known for it's annual Taiwan International Balloon Festival, a 38-day long event that runs from the last week in June through the first week in August. And while hot air ballooning is definitely Luye's main attraction – you can fly year round, weather permitting – there's plenty in town to keep you on the ground. (Read more: The Taiwan International Balloon Fiesta – Colorful Balloons Paint the East Rift Valley)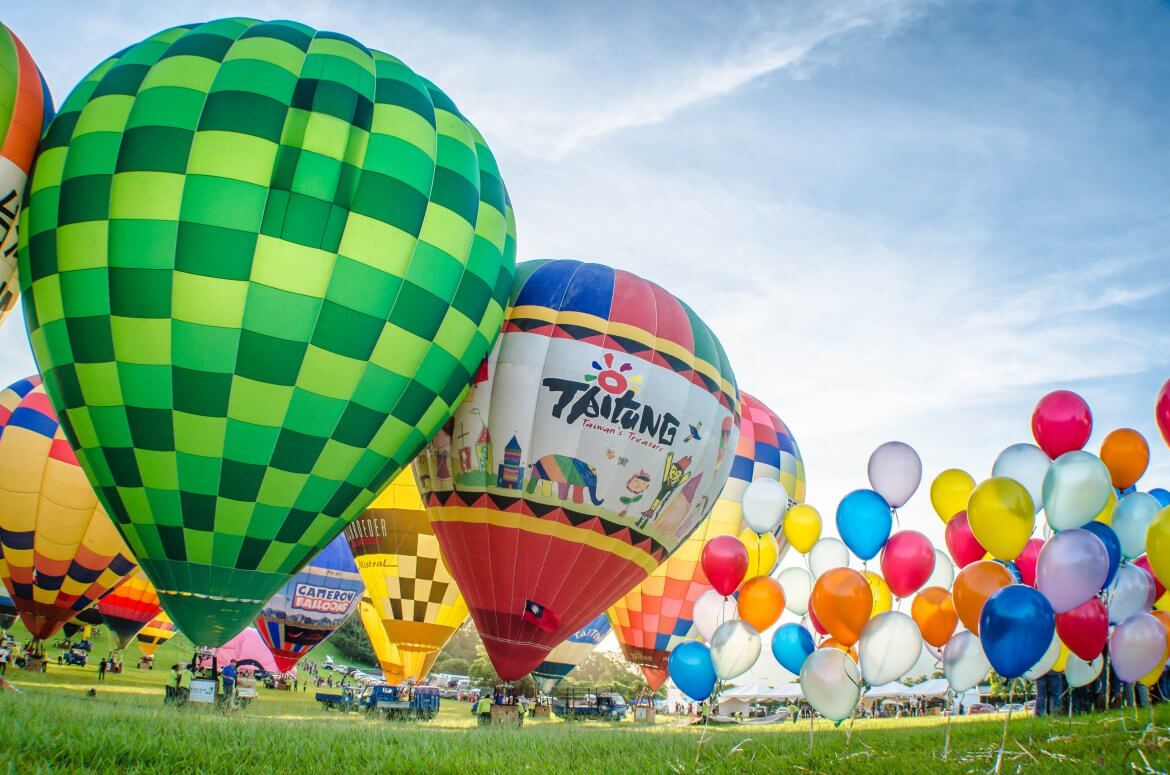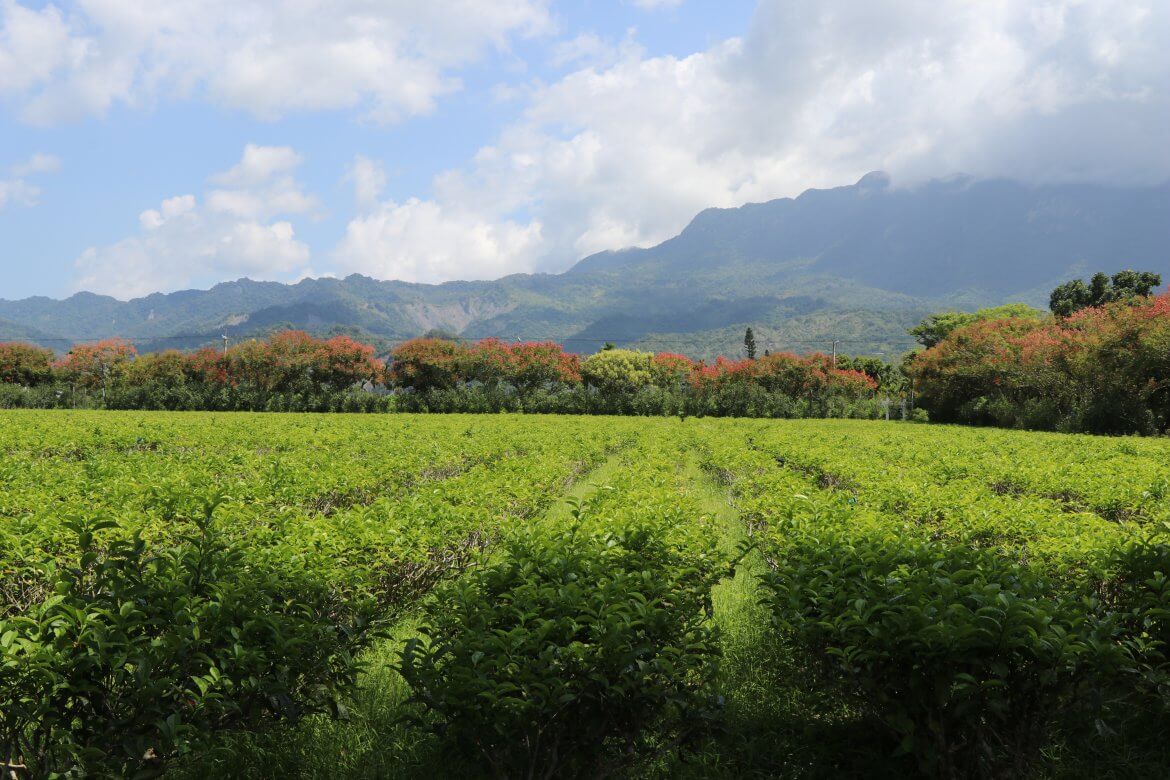 Aside from the scenic splendor and beautiful cycling roads (kind of an all over thing in Taitung), Luye Township is also where you'll find Longtien Village, home of Ah-Rong Natural Farm. The owner, Ah-rong, uses natural farming techniques to produce wonderful Taiwanese Oolong tea, bananas, pineapples and more. You can stop in for a tour and visit his shop offering homemade food, organic dried fruits, and other agricultural products to take home with you.
3.Dulan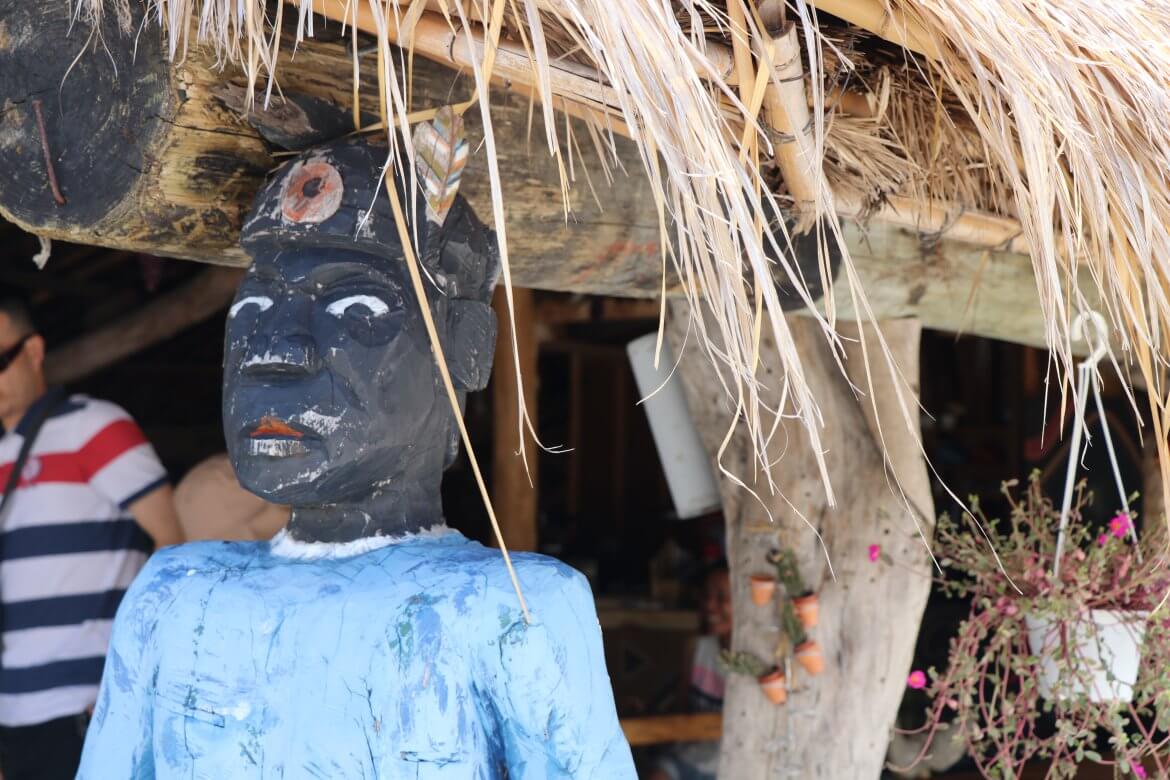 Dulan is best known as Taitung's go-to spot for surfing and hanging out, and the town certainly makes the most of its laid-back reputation. There are hostels, guest houses and restaurants selling surfer-chow, and if that's your scene you'll find no shortage of like-minded folk in Dulan. But there's way more to Dulan than just surfing and slacking. The Dulan Sugar Factory Tribal Art and Culture Spot is a one-time sugar processing plant that's been transformed into a center of art and culture. Spend a few hours strolling around and checking out the art before having a coffee or a meal at one of the shops in the compound. Many of the artists displaying work at the center are members of local Amis tribe, so there's a particular poignancy to the fact that the sugar factory (once a place symbolizing colonial oppression) has been transformed into a place of art, culture, and self-determination.
4.Donghe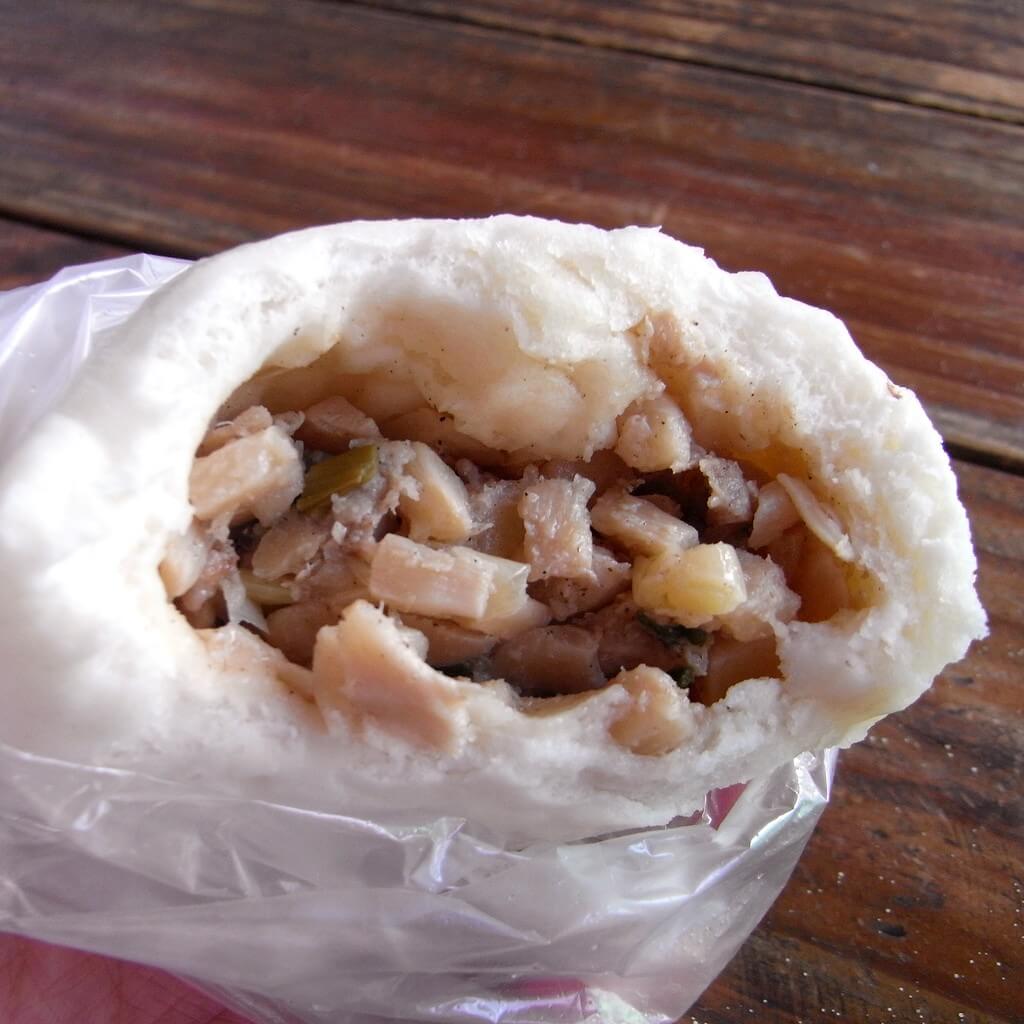 Just north of Dulan, Donghe has a similar vibe and penchant for attracting surfers. But Donghe has two other draws that attract visitors from all over Taiwan; buns and monkeys. The buns are its famous Donghe steamed buns, and on any given day you'll find folks by the dozen sitting at picnic tables by the side of the road eating them by the dozen. There are a few bun shops in town, each claiming to be the original, and all are pretty good (though we're not sure about the pedigree of some of the bun varieties – we're looking at you, cheesy shrimp bun). As for the monkeys, you're not likely to see them in town, but you're pretty much guaranteed to see them if you head about 5 km up route 23 (an excellent cycling road, though definitely a climb) to the Dengxian Bridge, home to a large colony of Formosan rock macaque who hang out on, around and under the bridge. They're cute, but please don't feed them (especially not cheesy shrimp buns).
5.Yanping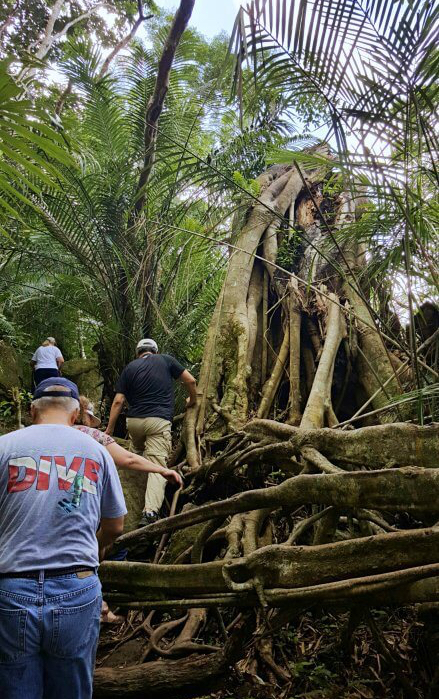 This mountainous, landlocked township is part of the Eastern Rift Valley and home to the Bunun people, Taiwan's fourth-largest aboriginal groups. Largely rural, Yanping is an especially good place to experience indigenous life. Probably one of the best-known places in Yanping is the Lushan Tribe Forest Museum. Though called a museum, Lushan is really more of a well-tended forest consisting of mid-altitude tree species including massive banyan trees, considered sacred by the Bunun people who call the area home. It kind of feels like something out of the film Avatar. The museum is also used for workshops on environmental protection, cultural educational activities, cross-tribal events and outdoor spiritual workshops.
6.Taitung City
The only real urban center in the county, Taitung City is pretty relaxed by Taiwan standards. East lies the Pacific Ocean, and to the west lie farms, rice paddies and mountains as far as the eye can see. With a small population (just over 105,000) made up of a mix of people born here and people who have moved here looking for a bit of the quiet life, Taitung city is worth spending at least a couple of days. (Read more:A Bit of Hawaii in the West Pacific – Places to Go in and around Taitung City)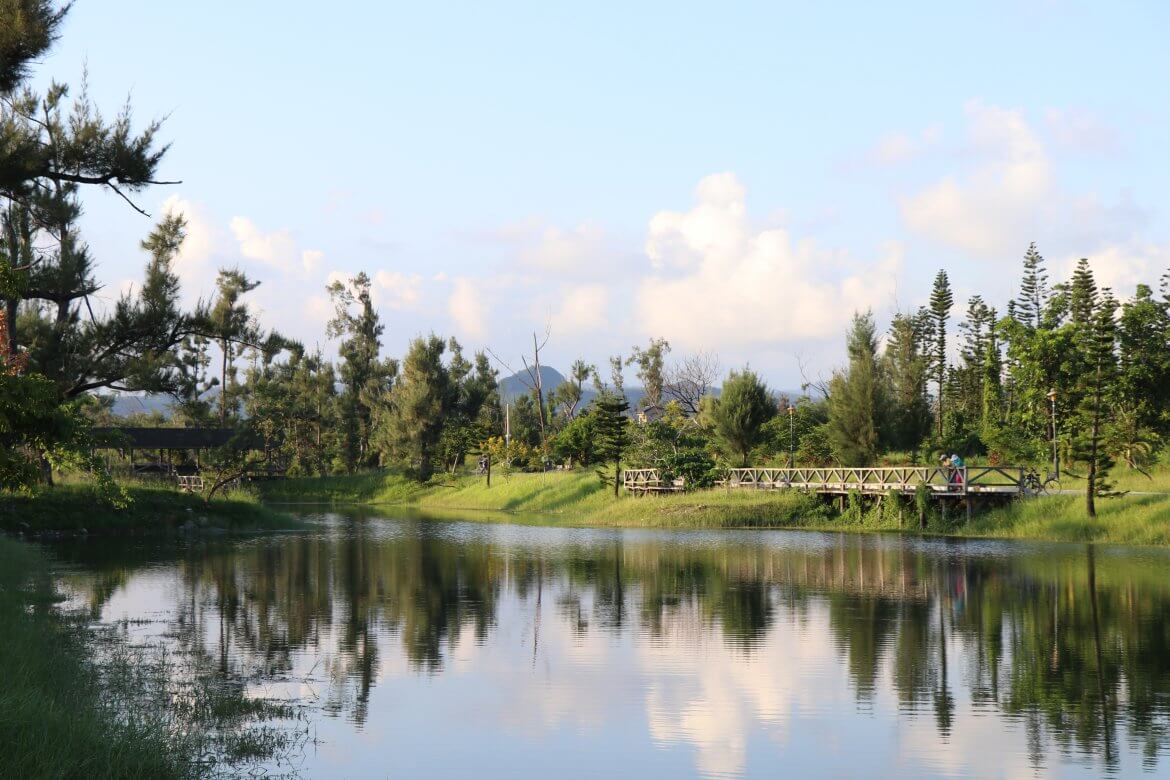 Many of the city's attractions are of the distinctly non-urban variety. The 280-hectare Taitung Forest Park has beautiful trees (many of which are still recovering from a typhoon in 2016) and a serene lake that's home to fish, turtles, and birds of all kind. Just up the coast about 5 KM north of the city sits Xiao Yeliu (Little Yeliu). Like it's more well-known sibling up north (Yeliu), Xiao Yeliu is a natural sculpture park featuring geological wonders formed by nature over the course of millenia. If man-made art is more your thing, local artists display their work at Tiehua Village, a former railway station now repurposed into a mixed-use art, music and cultural plaza.
And though not considered a tourist destination, the National Taitung University Library and Information Center has been recognized as one of the world's most unique national libraries, making it definitely worth a visit for fans of stunning architecture.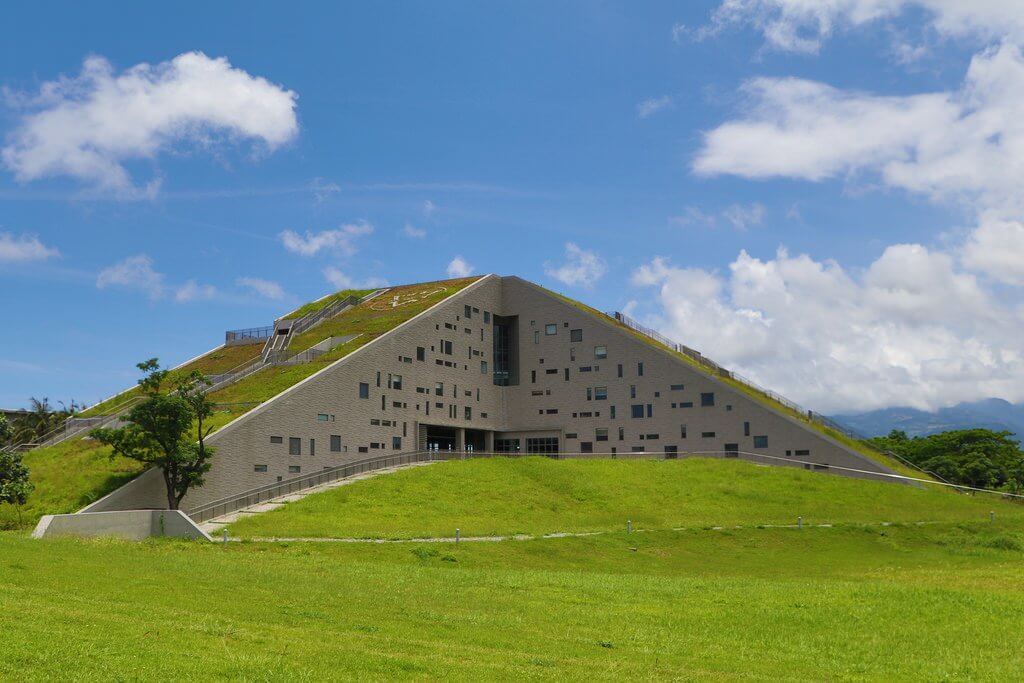 Looking to Experience the best of what Eastern Taiwan has to offer? Check out MyTaiwanTour's Eastern Beauty Five Day Tour , which hits several of the spots mentioned in this article.