Author Taitung Travel (台東觀光旅遊網)
Photographer Slow Food Taitung
Specialty ingredients such as the sweet and sour Roselle, red quinoa with an indigenous flavor, and Chenggong (成功鎮)'s fresh and sweet sailfish, all represent the diversity of Taitung's cuisine. During Taitung Slow Food Festival, which is held once every season, local shops come out with delicious cuisines using ingredients from Eastern Taiwan's mountains and sea. The unique flavors of seasonal local ingredients are presented using various cooking methods, where the public can savor the delicacies nurtured from Taitung's customs and culture.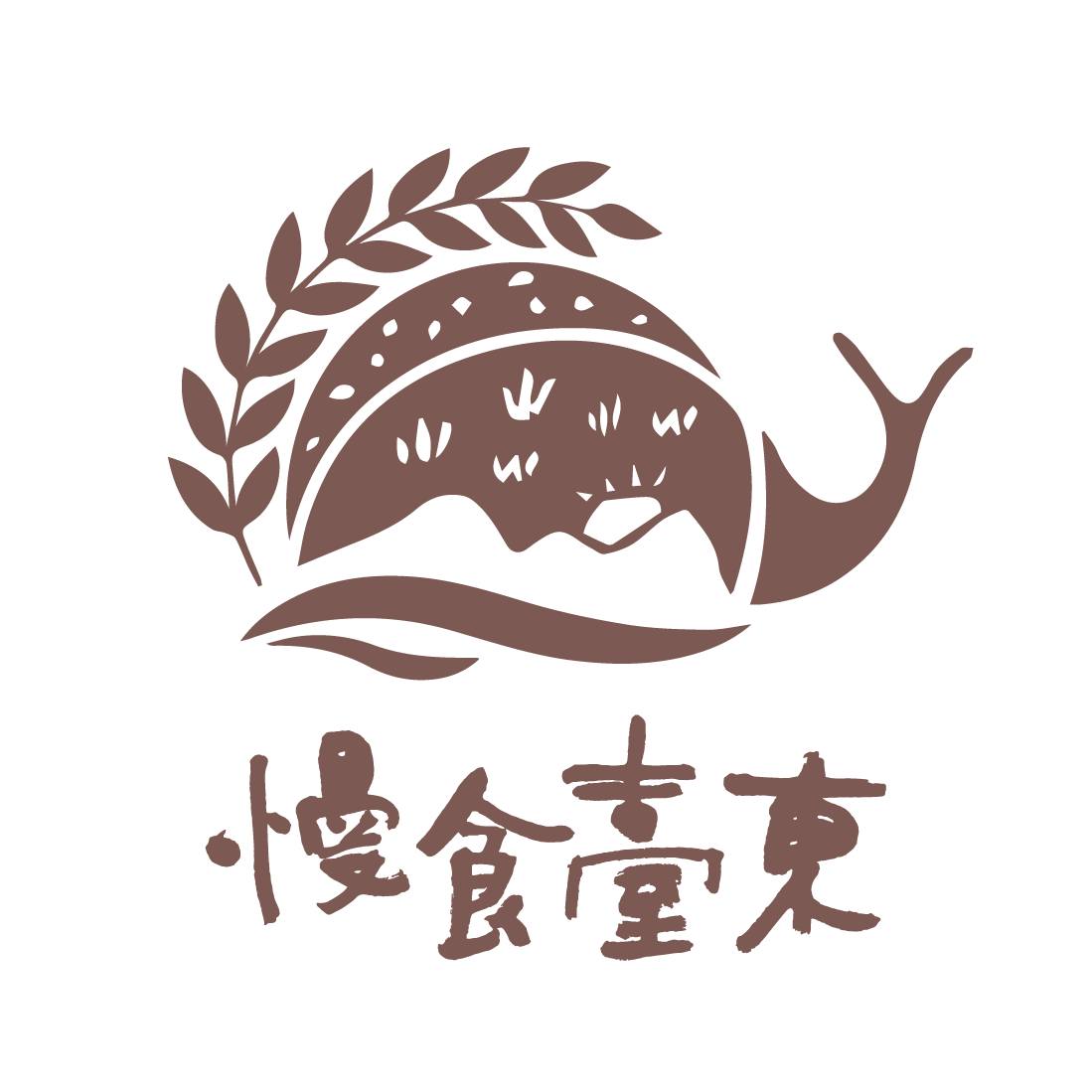 What is Slow Food?
"Slow food" is an international movement that originated in Italy, with core principles: Good, Clean and Fair. It emphasizes the social values that can be created by chefs, foodies and consumers through food. Besides tastiness, Good also represents the connection between cooking and local culture; Clean refers to the emphasis of environment friendliness at every point of the process from farm to table, while Fair refers to the ability to attain fair and equal interaction from originators, producers to consumers.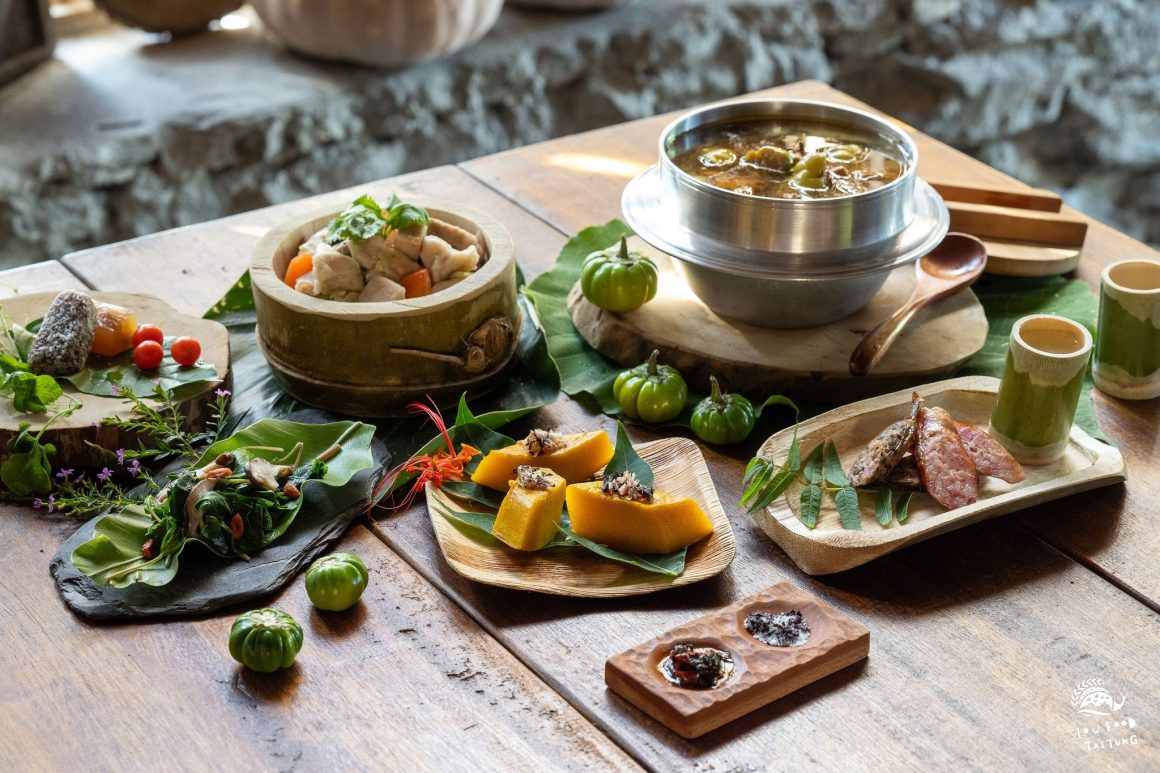 Discover Taitung Slow Food
Taitung has been promoting slow food movement since 2012, with the concepts of "farm-to-table" and "savor local and seasonal food". Slow food activities such as featured slow food bazaar, slow food stores review for learning about the place of origin, are launched according to different seasons. It not only attracts local stores to present their specialty cuisines on the dining table, but also allows more tourists from different places to learn about Taitung's rich food culture, and the place of origin of the food they eat. At a pleasant pace of life, they can savor the season limited food and seasonal drinks, and enjoy the everyday taste and leisure time of this place.
The stories of slow food stores
Upholding the concepts of "farm-to-table" and "local production and local consumption", local stores were encouraged to make use of seasonal local ingredients. Hence, the chefs embark on an exploration tour, and learn about the production methods of ingredients and the producers' philosophies. Based on their own cultural background, they develop menus with stories, and let visitors enjoy a food tour, savoring Taitung's lifestyle and food culture with various cooking methods in French cuisine, indigenous delicacies, Cantonese dim sum, etc.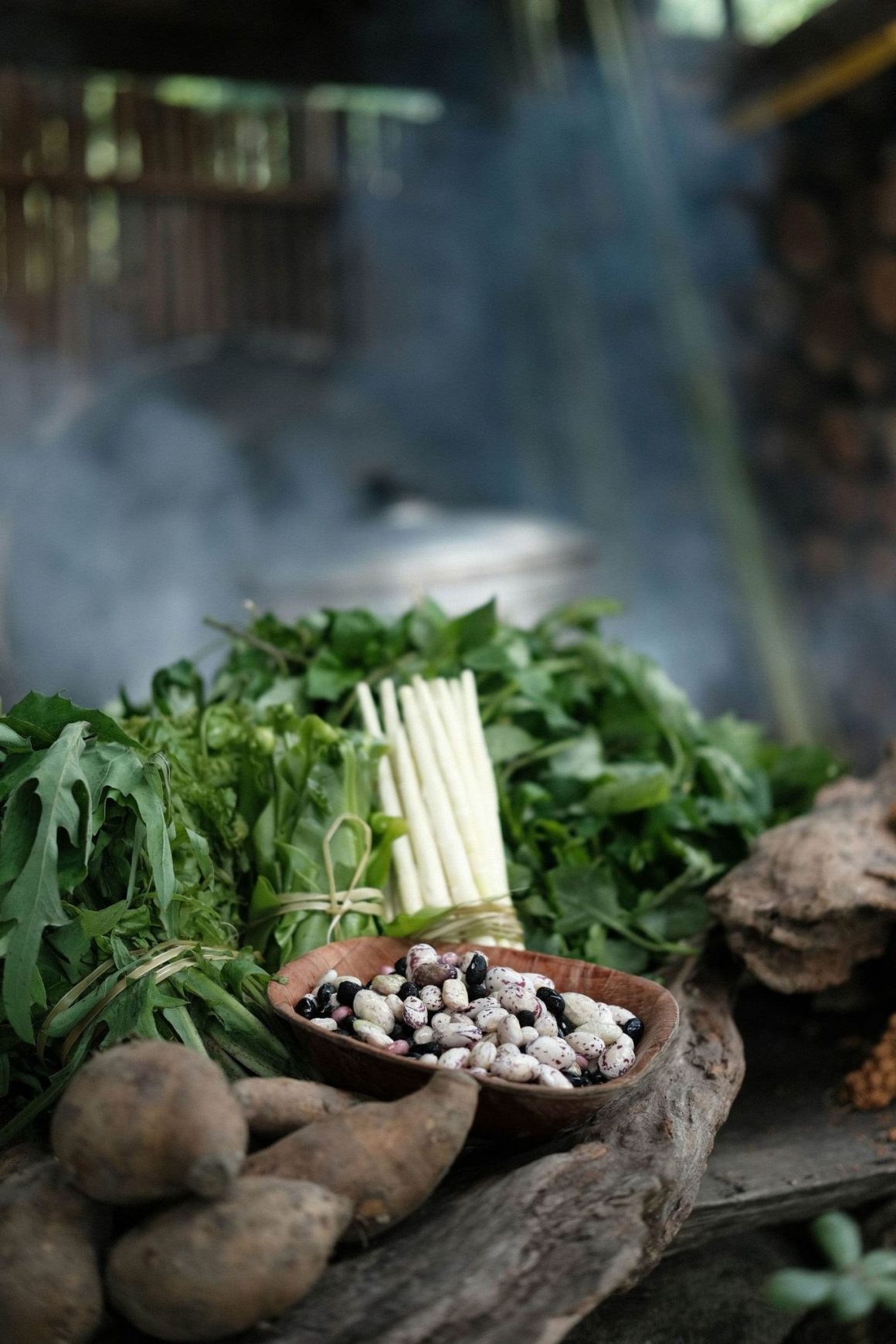 About slow food star rating
Slow food star rating comprises one star, two stars and three stars. Since 2016, Taitung has been conducting bi-yearly slow food reviews, where the review panel formed by chefs, foodies and locals who identify with slow food philosophy, visit stores to taste the food and conduct exchanges. Based on the 3 core principles of Italian slow food activities, they then rate and write about the store's specialties. To select which slow food store to visit, food lovers may refer to the past slow food guides!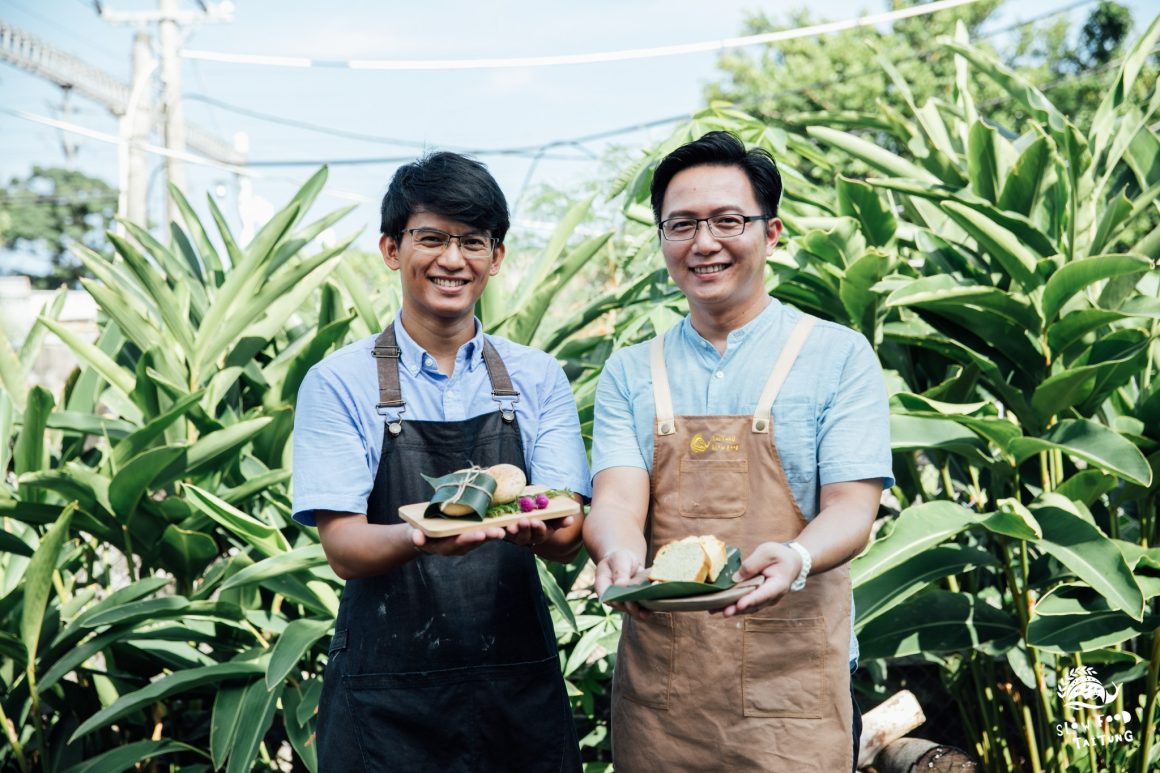 3 must-do things in Slow Food Festival
Eat and play strategies
Slow food bazaar – Savor local culture and cuisines: Taitung Slow Food Festival features different themes for different seasons. From flowers and fruits, rice, seafood, fermented rice wine, harvesting, etc., it leads the public in savoring seasonal delicacies, learning about the ingredients, tasting the fine flavor that Taitung land brings to coffee, enjoying the sweet and tipsy tribal millet wine and freshness of Kuroshio Current sailfish. In each slow food bazaar, the public can learn more about Taitung. So don't forget to bring home loads of souvenirs and stories of food ingredients!
.Venue: Tiehua Music Village, Taitung City
.Time: About 4 times per year, with different themes for spring, summer, autumn and winter.
Land friendly – Bring your own cutlery and care for the environment: To care for the environment and be friendly to the land, Taitung slow food bazaar strongly encourages the public to bring its own cutlery in response to plastic-free lifestyle. The bazaar offers a variety of food and beverages, so be prepared to enjoy the fun and play a part for the earth by having your own containers, cutlery and eco cup. Don't worry if you have forgotten to bring them, as you can lease some simple cutlery at the bazaar. To enjoy the picnic fun and savor Taitung's delicacies on the grassland, do remember to bring your picnic mat and small folding table too.
Slow food tour – experience local food and culture: Besides bazaars, Taitung Slow Food Festival also upholds the spirit of "farm-to-table", where tourists are able to learn from Taitung's experts, about indigenous village's millet culture, savor cuisine from the Kuroshio Current, make sea salt from Pacific Ocean, etc. While savoring local flavors and experiencing the lifestyle, they can learn more about the origin of ingredients, and cherish every bite of delicacy.
Gentle reminder: The activities of Slow Food Festival vary every year. For more information about slow food tour's activities, please visit Slow Food Taitung
This article is reproduced under the permission of Taitung Travel (台東觀光旅遊網). Original content can be found on the website of Taitung Travel (台東觀光旅遊網) (https://tour.taitung.gov.tw/en/).
Explore More about Taitung: