Author Taitung Travel (台東觀光旅遊網)
Photographer Taiwan International Balloon Festival
Hot air balloons rising into the sky is an enjoyable experience for spectators. The moment the hot air balloon slowly lifts off, all hopes, dreams and freedom soar together with it. All cultural barriers are broken and the joyous and exciting atmosphere prevails in the crowd composed of different nationalities.
Taiwan International Balloon Festival will take place in Taitung from June 30 to August 28. It has been held for several years and has attracted more than a million hot air balloon fans. Every summer, hot air balloons can be seen soaring above Luye Highland, decorating Taitung's sky with colors. The festival appeals to tourists from all over the world to enjoy Taitung's beautiful scenery from the magical carrier. It is also the longest balloon festival in the world.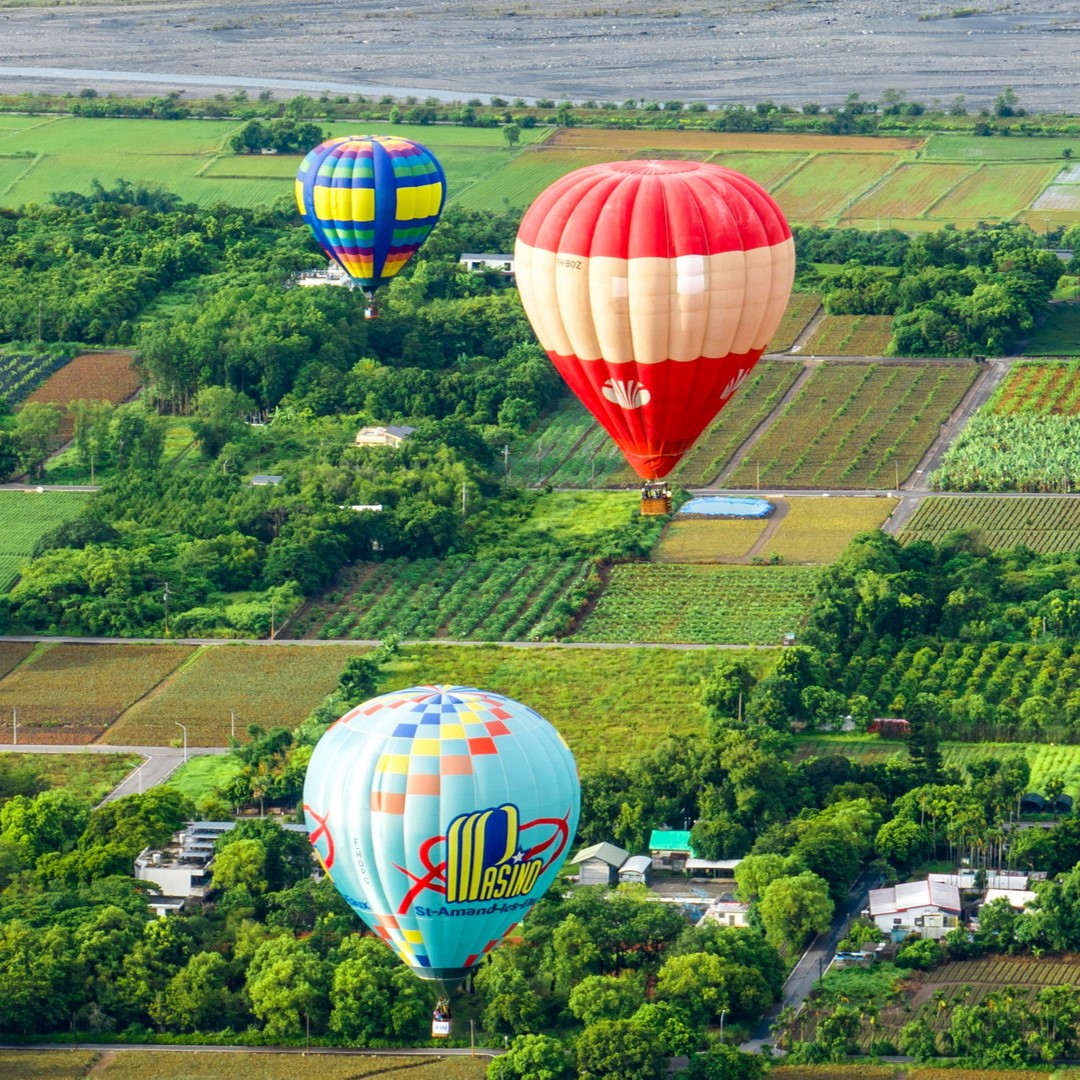 Dazzling colorful lights in the night sky – Light Music Show
In the light music show, the lighting is synced with the music to form a canvas on the local scenery. The music and lights change to form different themes at various locations. Accompanied by the rhythm of the music, it creates beautiful changing colors. The grand event that combines starry summer night and hot air balloon presents a beautiful light show on the milky way of the night sky.
Dream of flying to the sky ─ Tethered hot air balloon rides
No need to go overseas! Experience a tethered hot air balloon ride at Taitung Luye Highland in the morning and afternoon. The wind conditions in the morning are relatively stable, which is ideal for photo-taking. As the balloon rises, dreams and freedom soar; it makes all the effort of waiting in queue worthwhile. For more details about the tethered hot air balloon rides, please visit the official website of the balloon festival.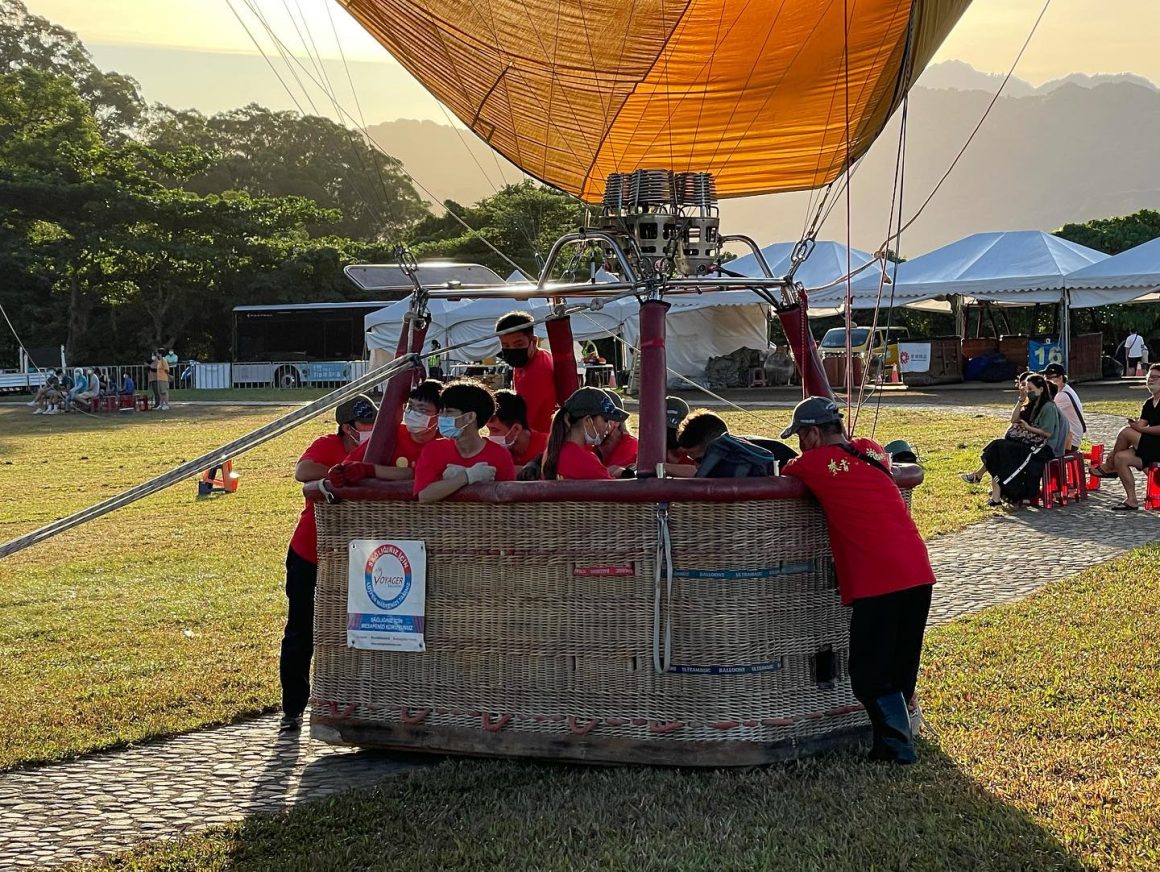 Precautions for Hot air balloon rides
Best time to fly a hot air balloon: Most hot air balloon rides are scheduled in the early morning or before sunset. The wind conditions are usually more stable at these times. Flying a hot air balloon is subject to many irresistible factors such as wind direction, wind speed, temperature, the convection of heat, etc., and that makes watching the balloon rise into the sky a very valuable experience.
Weather: Luye Highland is very sunny during July and August. Hence, while queuing for the hot air balloon rides, don't forget to protect yourself from the sun. Besides the hot sun, summer is also typhoon season. So before heading to Luye for the hot air balloon festival, you may want to view the real-time video for local weather condition.
*How to get to Luye Highland(鹿野高台), Taitung?
You may take a car, a train, or a Taiwan Tourist Shuttle to Luye Highland. Please refer to Taiwan International Balloon Festival website for further information.
This article is reproduced under the permission of Taitung Travel (台東觀光旅遊網). Original content can be found on the website of Taitung Travel (台東觀光旅遊網) (https://tour.taitung.gov.tw/en/).
You may also like: